Shalom,
It's a new week and month! Trust you're prepared for May because it holds many exciting opportunities. 🤗
Today is International Workers' Day, also known as Labour Day or Mayday in some countries.
It's a day to recognise your hard work and dedication as a working-class citizen, raise awareness about your rights, and protect you from exploitation.
Consequently, if you have a 9-5 or work remotely in Africa, I'm seizing this moment to appreciate your efforts and wish you a wonderful time and a great workplace culture to thrive and become the best you can be.
Enjoy your holiday as you reflect on your career goals and how far you've come as a worker. ☺️
Here's what I've got for you today:
Kenya's Communications Authority's battle to detect fake phones
MTI's CEO to pay $3.4b for Bitcoin fraud
SEC launches Regulatory portal for fintech startups
Kenya's Communications Authority's battle to detect fake phones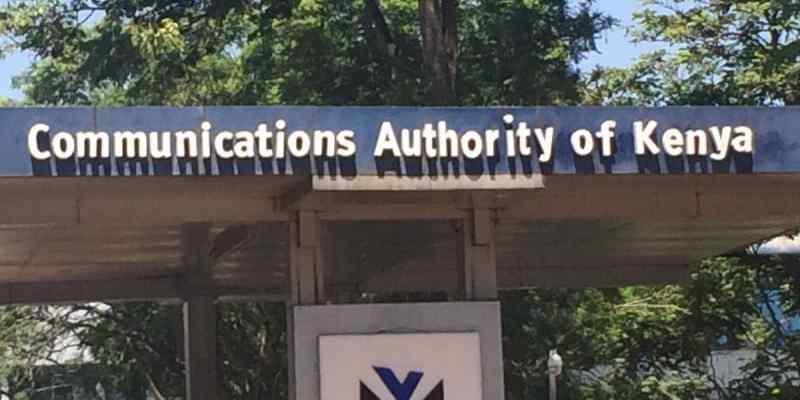 The Supreme Court has given the Communications Authority of Kenya (CA) permission to revive the device management system (DMS) implementation to detect and combat fake phones.
This means the communications regulator will install a device on mobile phone networks to detect fakes.
In October 2022, the watchdog asked the court to lift the ban that blocked the launch of the DMS in 2018 amid concerns that reviving it would give the government access to more customer data, including calls, messages, and financial activity.
Also, the apex court dismissed a second appeal from the Law Society of Kenya (LSK) to stop the implementation of the DMS.
The Society argued that intercepting and recording communications and mobile data would usher in an era of increased governmental control and invasion of personal privacy. However, it could not persuade the Supreme Court to halt its implementation.
A five-judge panel of the Supreme Court ruled that the court does not have jurisdiction to "hear and determine the instant petition of appeal."
In 2020, the Court of Appeal permitted the CA to continue developing the DMS. But it stated that the rules or regulations governing its installation should be open to public input.
Insisting that the technology can only detect and record the unique identification number of mobile phones and assigned subscriber numbers, the regulator disputed claims that the DMS can access subscriber phone records, location data, and mobile money transaction information.
The CA defended the device's installation, claiming it was intended to combat counterfeits by establishing an Equipment Identification Register (EIR).
The EIR will detect all devices, isolate the illicit ones, and refuse services to fake ones.
The watchdog also argued that the manufacturers of fake devices had advanced in technology and began attaching genuine International Mobile Equipment Identification (IMEI) numbers to the fakes, which made detection more difficult.
The CA stated that, in addition to cloning real IMEIs, the next front in the fight against fake devices is SIM boxing.
MTI's CEO to pay $3.4b for bitcoin fraud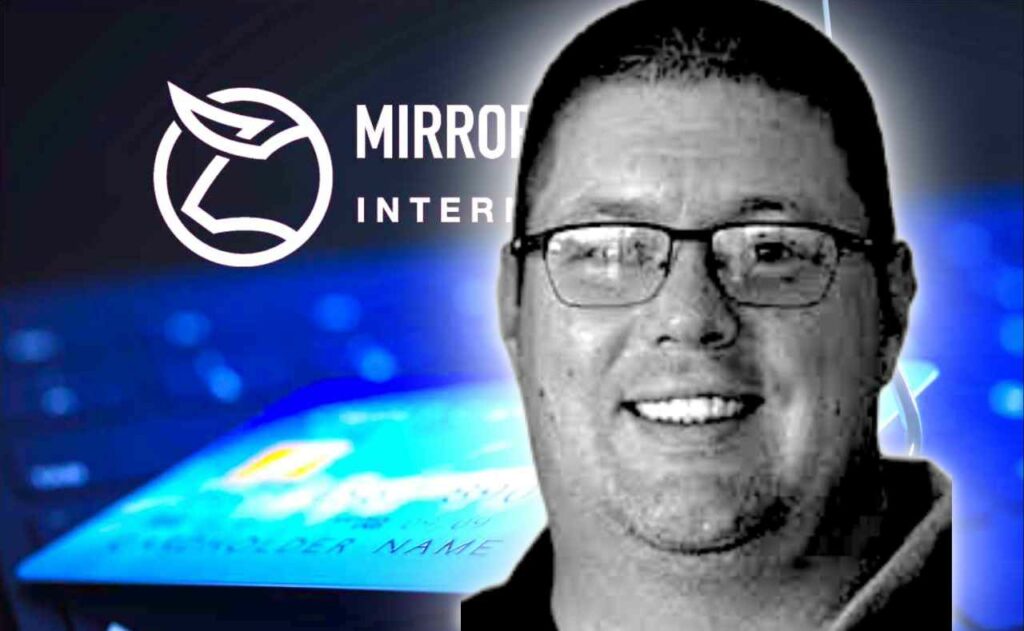 I mentioned last week that an Acting High Court Judge, Alma de Wet, called South African company, Mirror Trading International (MTI), a "fraudulent investing scheme."
Well, a United States court has directed that Cornelius Johannes Steynberg, the CEO of MTI, pay a total of $3.4 billion — $1.7 billion in restitution to victims of the fraud scheme and another $1.7 billion as a civil penalty.
According to the Commodity Futures Trading Commission (CFTC), that amount represents the highest fraud case involving Bitcoin.
Judge Lee Yeakel in the Western District of Texas authorised the default judgment against Steynberg.
The CFTC charged Steynberg in 2022 with soliciting Bitcoin from thousands of people online to supposedly run a commodity pool through Mirror Trading.
The regulator said that the company made claims regarding off-exchange, retail foreign currency trading with participants who were ineligible to trade.
Per the CFTC, Steynberg accepted and misappropriated at least 29,421 Bitcoins from over 1,300 participants in Texas between May 2018 and March 2021, totalling over $1.7 billion in value by the end of the time frame.
About 23,000 participants were from the United States overall.
MTI is being liquidated in South Africa, and Steynberg has been imprisoned in Brazil since December 2021, despite being wanted by South African authorities.
Per the court's ruling, MTI is "liable for fraud in connection with retail foreign currency (forex) transactions, fraud by an associated person with a commodity pool operator (CPO), registration violations, and failure to comply with CPO regulations."
What's more, Steynberg is permanently barred from registering with the CFTC and trading in any market the watchdog regulates.
SEC launches Regulatory portal for fintech startups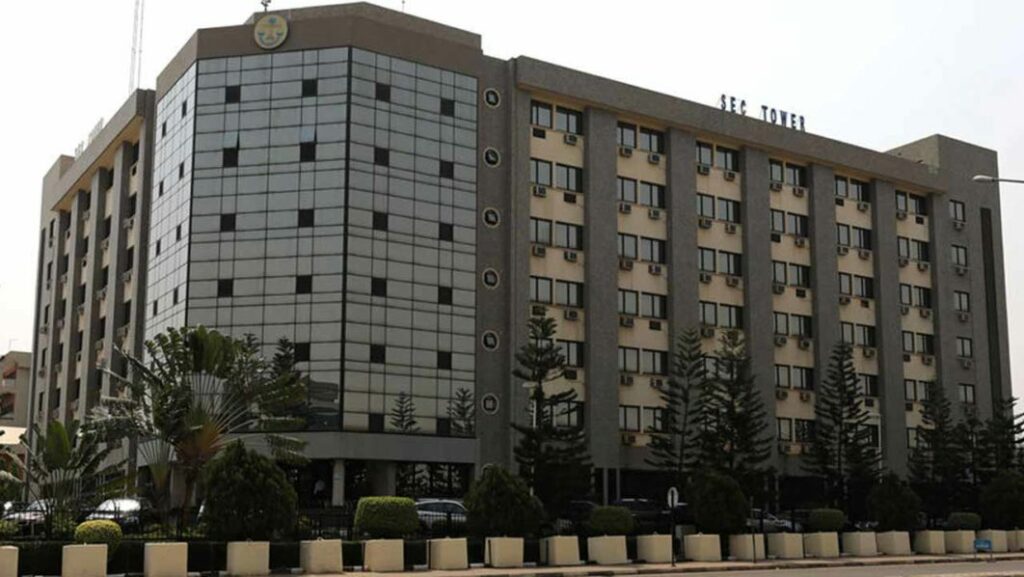 On April 28, 2023, the Nigerian Securities and Exchange Commission (SEC) launched the Regulatory Incubation (RI) portal for fintech startups planning to or operating in the Nigerian Capital Market.
Also, unregistered innovators who need regulation in the fintech space can apply for the RI programme. The deadline for application is May 26, 2023.
Startups focusing on crowdfunding, robo advisory/digital investment advisory, and sub-broker serving multiple brokers via digital platforms can not apply because they fall under different regulations.
Also, fintech companies that want to apply must have solutions that are applicable to the Nigerian Capital Market and be safe for investors.
They must also present a genuine innovation that introduces a new product or process to meet specific investor needs, address any current compliance or supervisory issues (optional), and is ready for testing.The decision to open a portal stems from a 2021 agreement announcing the RI programme for fintech companies interested in participating in the Nigerian Capital Market.
Last week on Techpoint Africa
What I'm reading and watching
Opportunities
Have a superb May!
Victoria Fakiya for Techpoint Africa.