Since launching in September 2014, Andela has been gaining increasing momentum in the niche they carved out for themselves in the employment market. Andela's offer to train and employ developers in indeed an attractive package.
And obviously, a lot of other people think so because the company has crossed an important milestone: Andela has now received over 10,000 applications, according to a blog post by the company.  Applications have, reportedly, been received from South Africa, Botswana, Ghana and Kenya, signalling that there is a rising demand for Andela in other parts of the continent.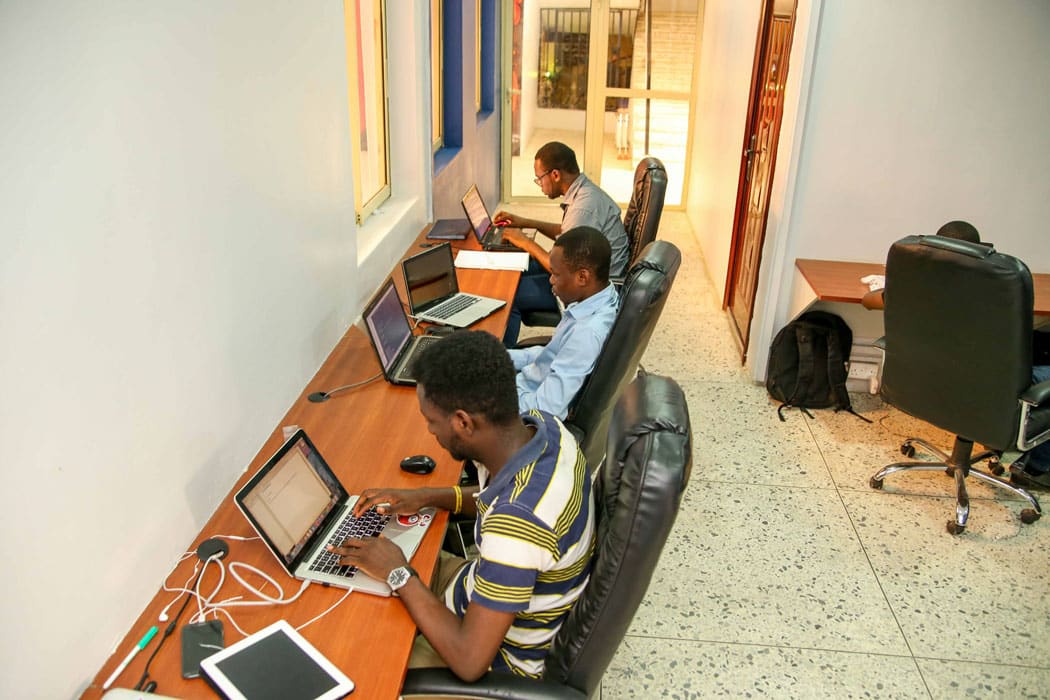 To date, no client has ever dropped an Andela developer and 80% of clients have asked for additional services within the first six months. With an acceptance rate of 0.6%, Andela has become the most selective technology training program in Africa. Meanwhile, our team has grown to over 80 people, and we've moved into a new campus to accommodate our growing numbers. - Jeremy Johnson, Andela CEO
The increasing size of the applicant pool is testament to the fact that Andela is tapping into a growing market need and a hunger for opportunity.
Check out Andela's Beautiful Tech Campus Here.