Good day,
Oluwanifemi and Emmanuel here
Today we are discussing:
NIMC extends NIN deadline by eight weeks
Nigerian fintech API, Mono enters YC Winter batch 2021
South Africa cryptocurrency audit
Former Techpoint Africa startup reporter, Heritage Kene-Okafor joins TechCrunch.
NIMC extends NIN deadline by eight weeks
The Nigerian Identity Management Commission (NIMC) has extended the deadline for mobile users without NIN by eight weeks. With millions of Nigerians still unable to get a NIN, the government is giving mobile subscribers till April 6, 2021.
The deadline extension comes after the NIMC licenced telecom companies to register NINs.
Why the NIN push? The NIN helps the government create a central citizen database while bringing some of the accrued benefits.
When the government needed to distribute palliatives at the heart of the pandemic, the clear lack of a central database was pretty limiting. Never mind the presence of data from the Bank Verification Number, SIM registration, driver's license, International Passport, and the Permanent Voter's Card.
What's up with the NIN? The Nigerian government says telcos have collected 56.18 million NINs, 8 million more than the 47.8 million reported on January 18 2021. The NIMC says each subscriber has three to four SIMs, meaning over 150 million SIMs hare connected to the National database.
But the registration process has been fraught with crowds, strikes, network issues, and bribery and corruption at the heart of the pandemic. Besides news reports, I've gained a painful first-hand experience.
The problem has a new deadline: This deadline extension will be the third deadline extension since the government made the first announcement in December 2020.
First, the Nigerian government ordered telcos to block SIMs that are not NIN-registered by December 30, 2021. Then came a three-week extension to January 19, 2021, and another 5-week extension to February 9.
Hopefully, the government will have resolved some of the issues raised by the next deadline.
If you're still not sure how to go about linking your NIN, watch this short video.
Quick reminder: The Nigerian government has been chasing widespread digital identity since 2007, but several challenges have denied it much success. The Minister's recent telecom strategy, though seemingly ill-timed, has brought the most success in a short period. But at what cost?
Further perspective: Inside Nigeria's 13-year old quest for widespread digital identification
Talking about telecom companies, MTN and Airtel have entered a new network sharing agreement with great success. A feature that allows an MTN user gain network reception wherever a 9Mobile has its infrastructure, and vice-versa.
According to 9Mobile, the testing phase, which started in Ondo state, was successful, and the company is looking to improve even further.
Find out more: Nigeria plans to let you access your network in areas where it has no coverage
Nigerian fintech API, Mono enters YC Winter batch 2021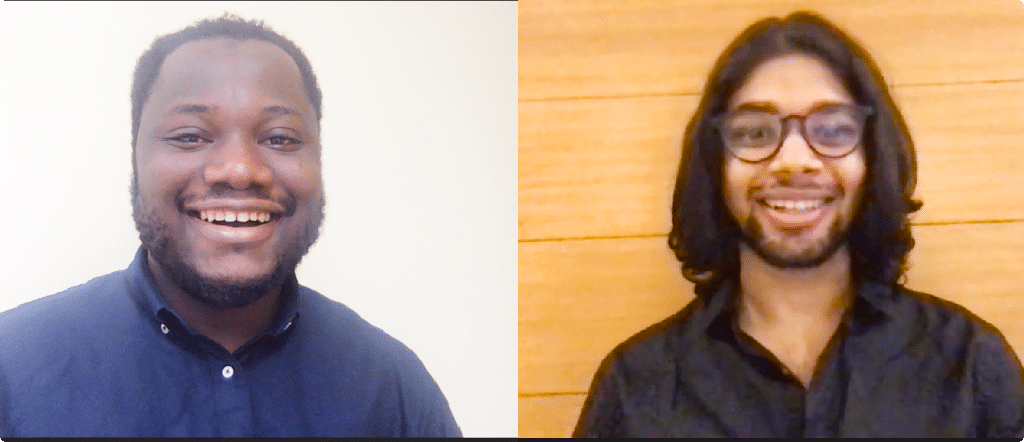 The story: Six-month-old fintech API, Mono has announced admission into the prestigious Y Combinator accelerator program as part of the Winter batch 2021.
This entry gives the startup access to a $125,000 seed fund and many other investment opportunities when it graduates in March. Meanwhile, the startup was barely two months into beta testing, when it bagged a $500k pre-seed investment.
Mono does what? Mono API helps fintech companies to run a seamless onboarding process through quick account verification, credit history check, spending pattern, and KYC in general. It does this by crawling several financial information from different banks.
Worth the attention: Mono becomes the 40th African startup that has gotten into YC, majority of which are Nigerian. With over 2000 startups in its portfolio, YC has strategically placed itself on a pedestal as the most successful seed-stage accelerator in the world.
Currently, all YC-backed companies are valued at over $100billion. In fact, 25 out of these companies are worth $1b and more according to the list of valuable companies in 2020. YC has been giving out between $125k to $150k checks for 7% equity since 2005.
Companies like Stripe, Airbnb, DropBox, Stripe-acquired Paystack, and Flutterwave -- two-time most valuable YC-backed African startup -- owe their early-stage growth to the accelerator.
The serial entrepreneurial touch: Mono co-founder Abdulhamid Hassan is a serial entrepreneur who has been playing in the fintech space for a while. Before Mono, he co-founded the now-defunct OyaPay, served as the product manager at Paystack, and co-founded Voyance.
He seems keen on providing user verification to financial institutions to prevent fintech fraud, especially for lending platforms. And this reflected both in his previous startup, Voyance and now, Mono.
For him, getting into YC is the springboard for Mono to be a global company. And on the home front, it will add prestige to the business and help validate its credibility. The startup will also latch on this to push marketing while also looking to expand to Ghana and Kenya.
Looking forward: Hopefully, with YC backing, Mono will be Hassan's longest-standing startup. OyaPay barely made a year, and he spent only seven months in Voyance before he left it to found Mono.
Read this, thank me later:  A growing infatuation with VC funding is driving Nigerian startups towards one foreign accelerator
South Africa cryptocurrency audit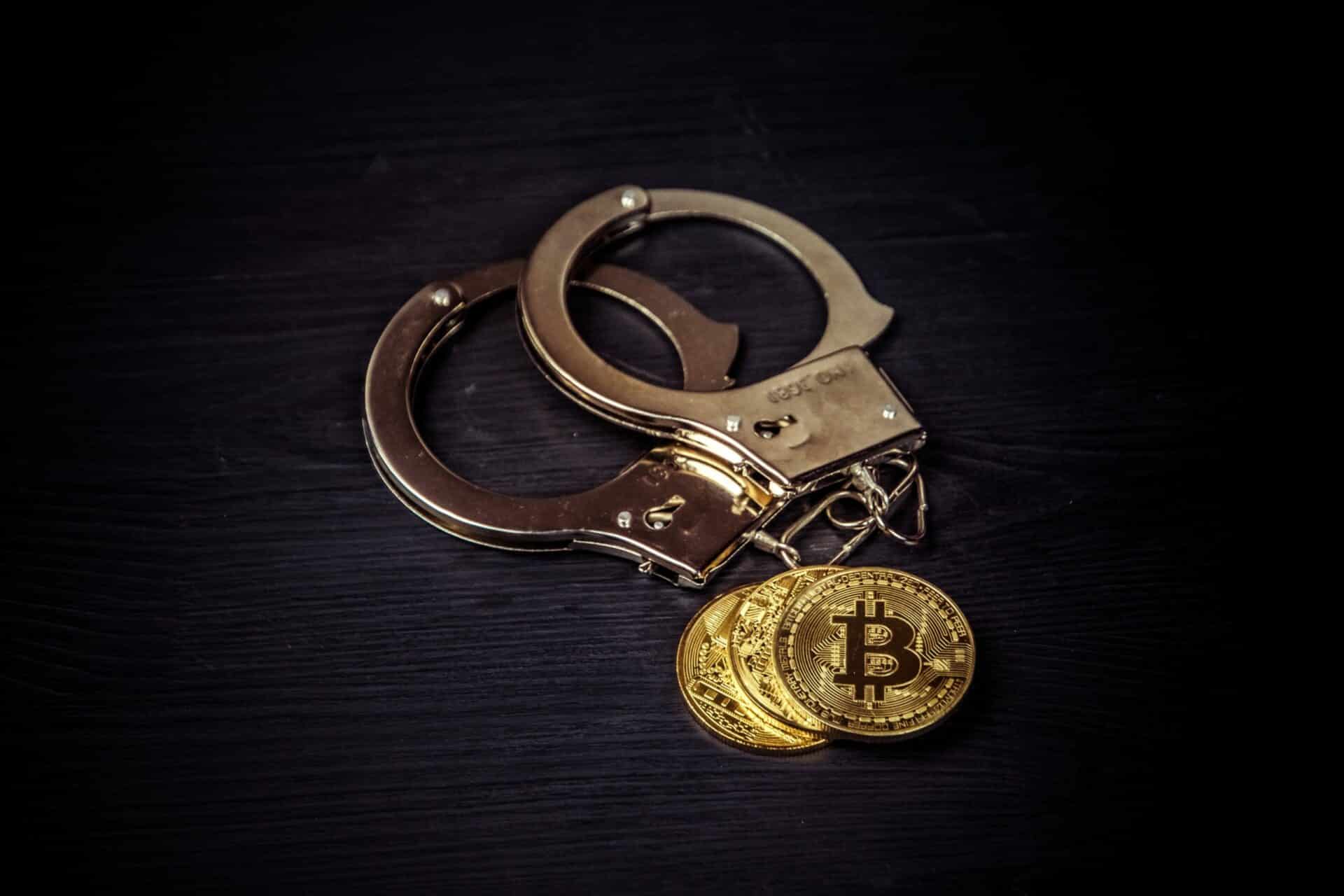 The South African Revenue Service (SARS) has begun auditing cryptocurrency traders operating in the country. South African taxpayers are to now declare any income they earn from cryptocurrency and remit taxes.
This was inevitable: In 2018, the SARS posted job listings that aimed to track cryptocurrency transactions in the country.  South Africa regards cryptocurrency as an intangible asset, and it regards crypto income as gross income.
The country allows crypto to be exchanged for goods and services, but it regards these transactions as barter trades, and crypto is taxed as gross income.
When South Africans exchange crypto for cash, the government regards these transactions as normal cash transactions.
It taxes short term daily trading activities as income, while ling terms investments -- as long as three years -- are subject to capital gains tax.
It gets deeper: Crypto Taxes in South Africa
What happens now? Crypto traders would have to remit taxes of gains they make on crypto, even though the crypto is still with exchange and they haven't withdrawn it to their bank accounts.
The taxman wants to use audits to apprehend traders who have not fully disclosed the profits/losses they made while trading crypto.
A torrid history: Last week, we stated that South Africa wants tighter regulations for crypto exchanges, and it was against the backdrop of major scams that have plagued the country.
While taxing crypto traders seems strange, the language of SA's law allows for flexibility to widen its tax bracket. Africa's other major markets, Kenya and Nigeria, are also looking to expand their tax brackets, in response to their changing economic terrains.
Moving forward: South Africa represents the first of many African countries that will capture the teeming peer-to-peer crypto market. In 2020, Nigeria became the 2nd most popular country for cryptocurrency, and South Africa does not lag far behind.
Read more: SARS is starting to audit cryptocurrency traders in South Africa – here's what you should know
Former Techpoint Africa startup reporter, Heritage Kene-Okafor joins TechCrunch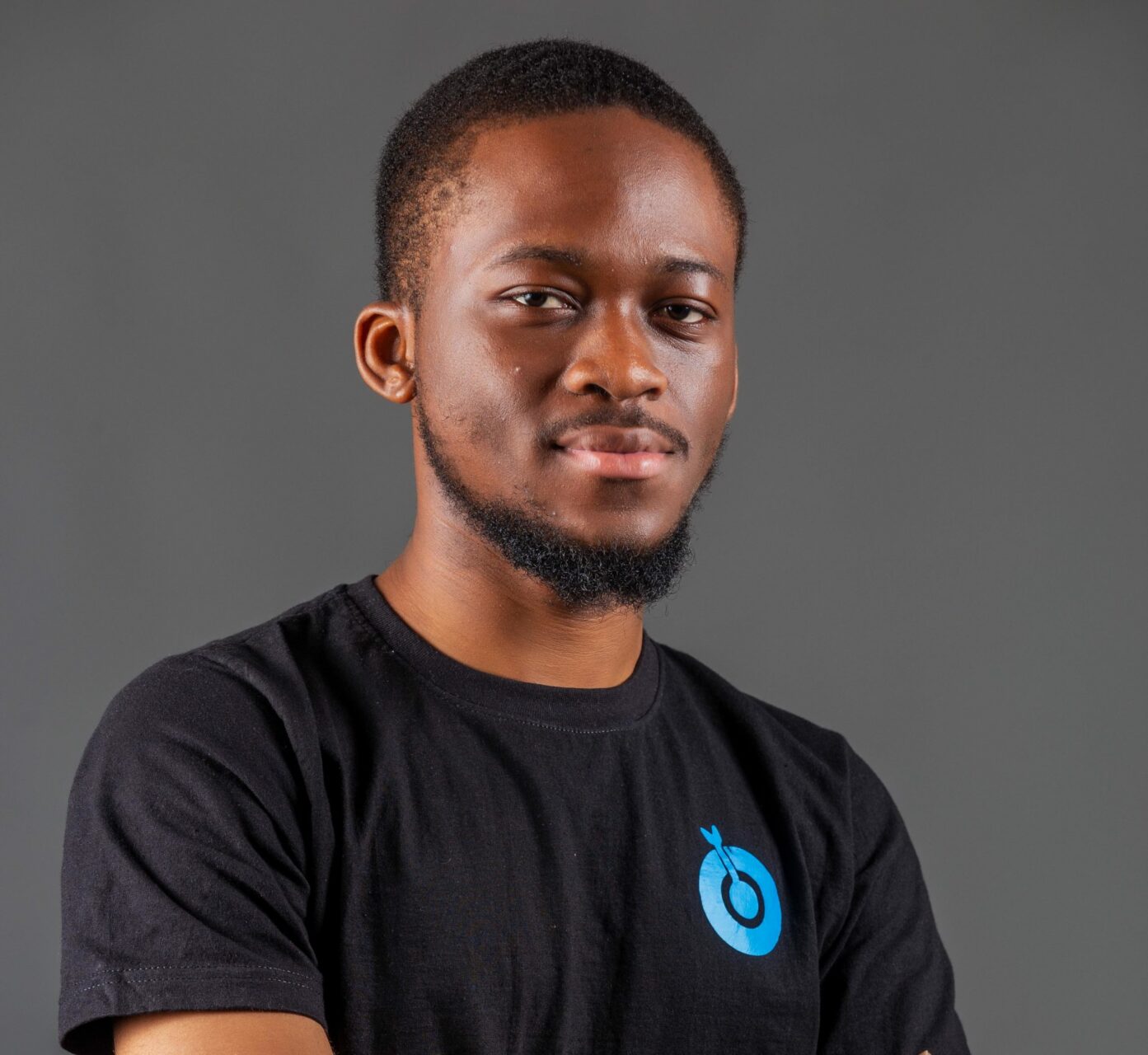 If you remember, on January 1, 2021, Techpoint Africa Editor-in-Chief, Muyiwa Matuluko blew the trumpet of the three reporters holding the current Techpoint newsroom together. Emmanuel, Tage, and I.
I beamed with pride thinking of the fantastic work we did in the year of the pandemic even though it was our first exposure to full remote work. It somewhat strengthened the bond we created. And I looked forward to more results in 2021.
In fact, we had a WhatsApp group for extracurricular gossips.
However, we are now down to two as Tage has moved to a new responsibility. He joins TechCrunch remotely this February to write on West Africa. At Techpoint Africa, he held the fort churning out content on startups.
If anything, I would definitely miss a brilliant colleague -- ICYDK, we ran the startup desk together. His insightful but straightforward approach to writing was worth emulation. We really made a great team!
Tage is a kindred spirit on several levels, and it helps that he's a Chelsea lover like me. I appreciate the moments we've shared, the crazy bants, and encouragements he keeps shooting my way.
This isn't farewell though; we still have big vehicles to ride together, and I don't think we're dissolving our WhatsApp group until you do the you-know-what. I wish you the best on your new assignment.
If you care to know, as of July 2019, we and nine others that made it to the Techpoint Writer Bootcamp were inexperienced creatives, with no idea about journalism. Speaking for myself, I only enjoyed stringing words together on my Facebook timeline, freelance for blogs, or go mute for months as my mood dictates.
Emmanuel was busy with freelance writing at ridiculous rates, and Tage was fresh off stints with Co-creation Hub's relearn.
A year and a half later, the African tech ecosystem cannot deny the impact we're all making. And we owe this to healthy work culture and unrelenting senior colleagues and editors—shoutout to Titi, Yinka, Ifeanyi, Victor, Precious, and Muyiwa — who would stop at nothing to see us grow.
Watch this space: Excited to inform you that another edition of the Techpoint Writer Bootcamp is in the works. Anticipate.
ICYMI: Amazon boss, Jeff Bezos is stepping down as the CEO, the role he has held for nearly 30 years. He launched Amazon in 1995 to pioneer the global eCommerce industry and has made it the huge business it is today.
He will be replaced by Andy Jassy who heads Amazon's cloud computing business. Jeff will use this period to focus on his side projects. Meanwhile, Jeff is the second richest person in the world after he was overtaken by Elon Musk.
Just putting it out there: The past week has shown how the world's richest man is influencing companies shares through his tweets. Should we call it The Elon Musk effect? Last week, it was Etsy, then Bitcoin, then Clubhouse. What do you think of this?
What else we are following
Keep in mind: Register for the Digital Currency Summit with this link.
Have a great day!
Oluwanifemi Kolawole & Emmanuel Paul for Techpoint Africa.