Imagine going on a trip to your hometown during a festive season, but you can't use your Glo SIM because only Airtel works there. Well, new plans from the Nigerian Communications Commission (NCC) might change all that. 
On Sunday, October 25, 2020, the NCC announced that it had approved requests by two telecom operators, MTN and 9Mobile, to trial a national roaming service for three months; the trials began on August 1, 2020.
MTN and 9mobile are expected to configure their networks to begin tests and simulations that mobile phone users can leverage. 
According to Nigeria's telecom regulator, the trial approval covers some local governments in Ondo State that have been designated as national roaming geographic areas.
With the roaming service, a user who travels outside 9mobile's network coverage area, for instance, can make and receive voice calls, browse the Internet, and use other network services via MTN's coverage without porting their subscriber identification module (SIM). 
Why this is relevant
Over the years, Nigeria has slowly tried to deepen network coverage around the country, but rural areas have remained mainly unserved. It is not uncommon to see one network working in a particular town, while a different one works elsewhere. 
Cynthia (not real name), a trader who regularly travels around Nigeria, explains that this is why she has one SIM for each mobile network operator in Nigeria. According to her, you never know when one network will disappear and when the other will start working well. 
The implementation of the national roaming service, following successful trials, could be a potential game-changer for mobile phone users, mobile network operators, and possibly, Internet service providers. 
How it helps telecom operators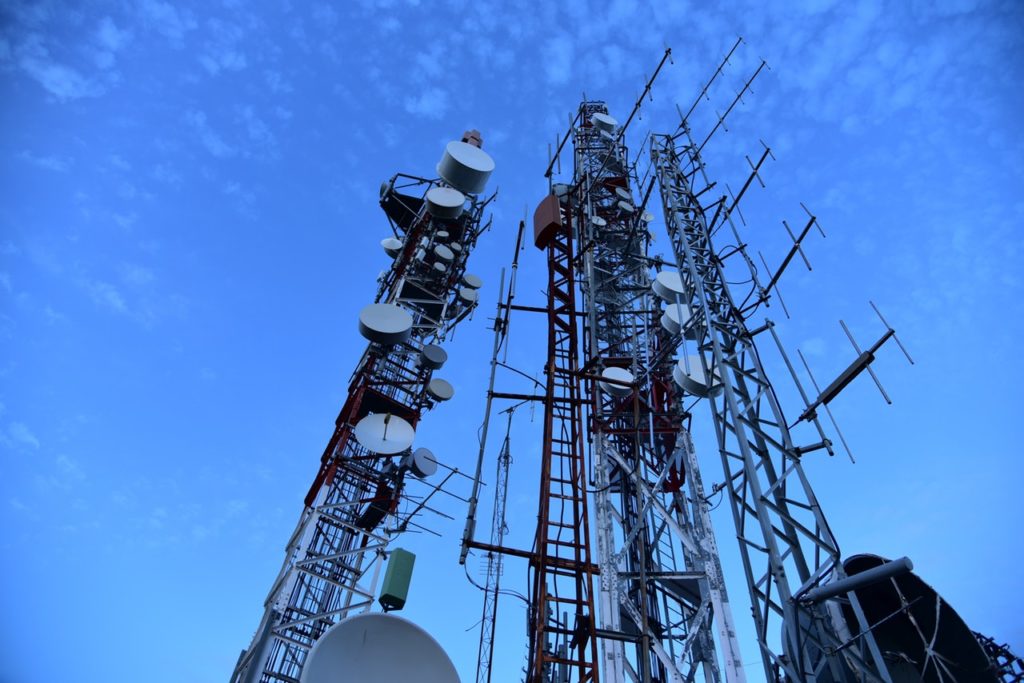 If national roaming is implemented, telcos can have wide coverage around Nigeria without having to deploy extra infrastructure.
Installing telecom infrastructure is capital intensive anywhere in the world. And in Nigeria, regulatory hurdles make it even more expensive. 
For example, besides seven states -- Ekiti, Kaduna, Anambra, Imo, Katsina, Plateau, and Kwara -- almost every other state charges exorbitant right-of-way fees on telcos to lay fibre-optic cables along their roads. Some states like Lagos charge as high as ₦5,000 per linear metre. 
Nigerian network providers have expanded their services to underserved areas by leveraging collocation. Other telcos can install their equipment where one telco has built a base transceiver station (telecom masts), thus easing the official and sometimes unofficial costs of installing their equipment from scratch.
A roaming service would then eliminate the need for telcos to deploy infrastructure everywhere. As the NCC explained, it could lead to better and more efficient use of capital expenditure. 
It is worth noting that national roaming is practised in countries like the US, France, and the UK. France, in particular, enforced a national roaming strategy in 2007 to help deploy network services to rural areas. 
However, a survey by the International Telecommunication Union (ITU) shows that infrastructure sharing and national roaming in Africa are typically the results of commercial agreements between telcos rather than regulatory mandates.
How it could benefits users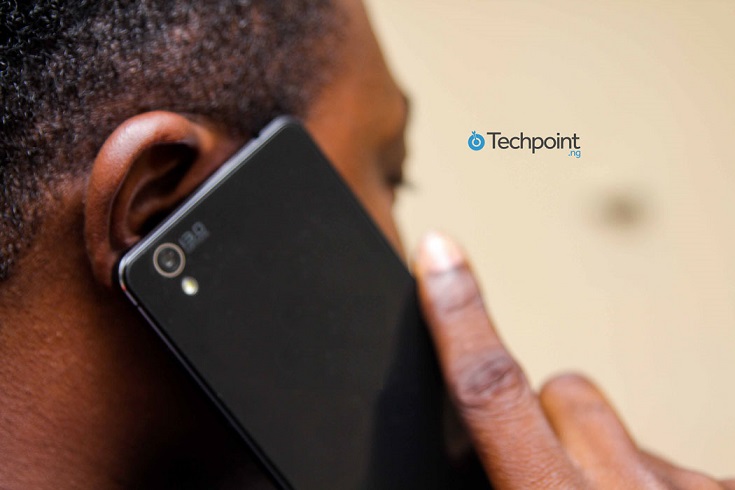 Besides the obvious benefit of letting users access network services in more locations, the ITU posits that it could also have the ripple effect of improving the quality of service and making services more affordable. 
The NCC envisages that the implementation of national roaming could free up more capital which could be disbursed to deploy infrastructure to unserved areas in the country. 
Given the well-documented difficulties in deploying infrastructure in Nigeria, this might not be as straightforward as it seems. But more people will likely have access to mobile services if more telcos are willing to deploy infrastructure to the unserved places. 
A possible downside?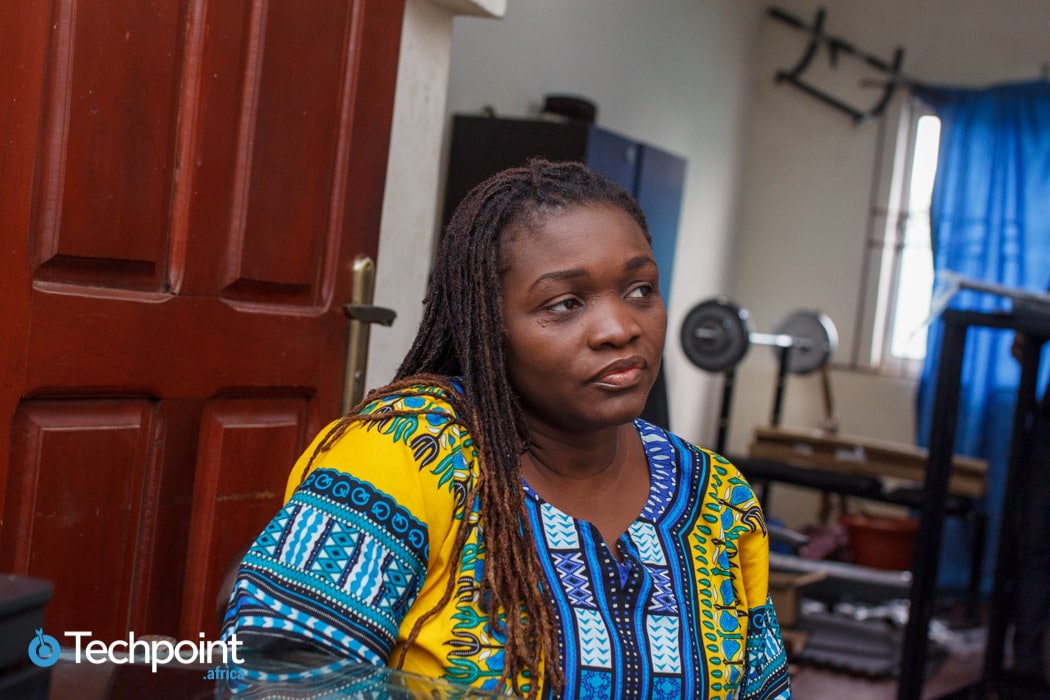 As the ITU explains, assigning different cities or regions to different network operators is a common method for national roaming. These operators then pay a wholesale roaming charge, usually on a per-minute basis, to use each other's networks. 
When the fact that telecom operators end up passing these extra costs to end-users is considered, the question of the affordability of a national roaming arrangement comes up. 
The ITU also points out that telcos might get less competitive if they have to share infrastructure and maintain uniform pricing. 
Despite these talking points, the telecoms union still believes that roaming might be the only alternative to providing services for underserved areas and making services more affordable. 
For now, it is not entirely clear how the current national roaming arrangement will work, but it will surely be interesting to see.
zp-pdl.com
http://www.otc-certified-store.com/stop-smoking-medicine-usa.html
https://zp-pdl.com/online-payday-loans-in-america.php
https://zp-pdl.com/get-quick-online-payday-loan-now.php
срочный займ на карту без проверки кредитной истории
займ экспресс оплата
быстроденьги займ