The photography business in Nigeria is a promising one, especially with the growth of the creative industry. And with an increasing demand for photographers, more people are becoming professionals despite the challenges creatives face with intellectual property.
Scenes at the annual LagosPhoto Festival -- a month-long photography exhibition and training festival held in Lagos -- typify the country's thriving photography community.
Due to the pandemic, the 2020 edition did not hold. In its place was the virtual launch of an initiative called Home Museum -- a digital collection of old objects and images. Launched on November 7, 2020, Home Museum has over 200 pictures from African artists and artists outside the continent.
The global economy has taken a hit and consequently, the photography business has suffered. And though a cursory look quickly reveals the pandemic's effect on income, a closer examination shows that passion for the profession has also been hard-hit.
With the desire for photographs waning during the lockdown, proprietors of photography businesses evolved to adapt to the realities at the time. As a result, some skills became redundant while others were more sought after than before.
Speaking with a few Nigerian photographers -- with at least three years experience in professional photography working independently or collaboratively -- about how they coped with the forced changes in 2020, Techpoint Africa discovered that the goal was simply to survive.
Stuck indoors but snapping away
Photography is both an art and a business with photographers choosing a niche that interests them after years of practice. However, irrespective of the niche, they need to interact with people directly or go outside to take shots.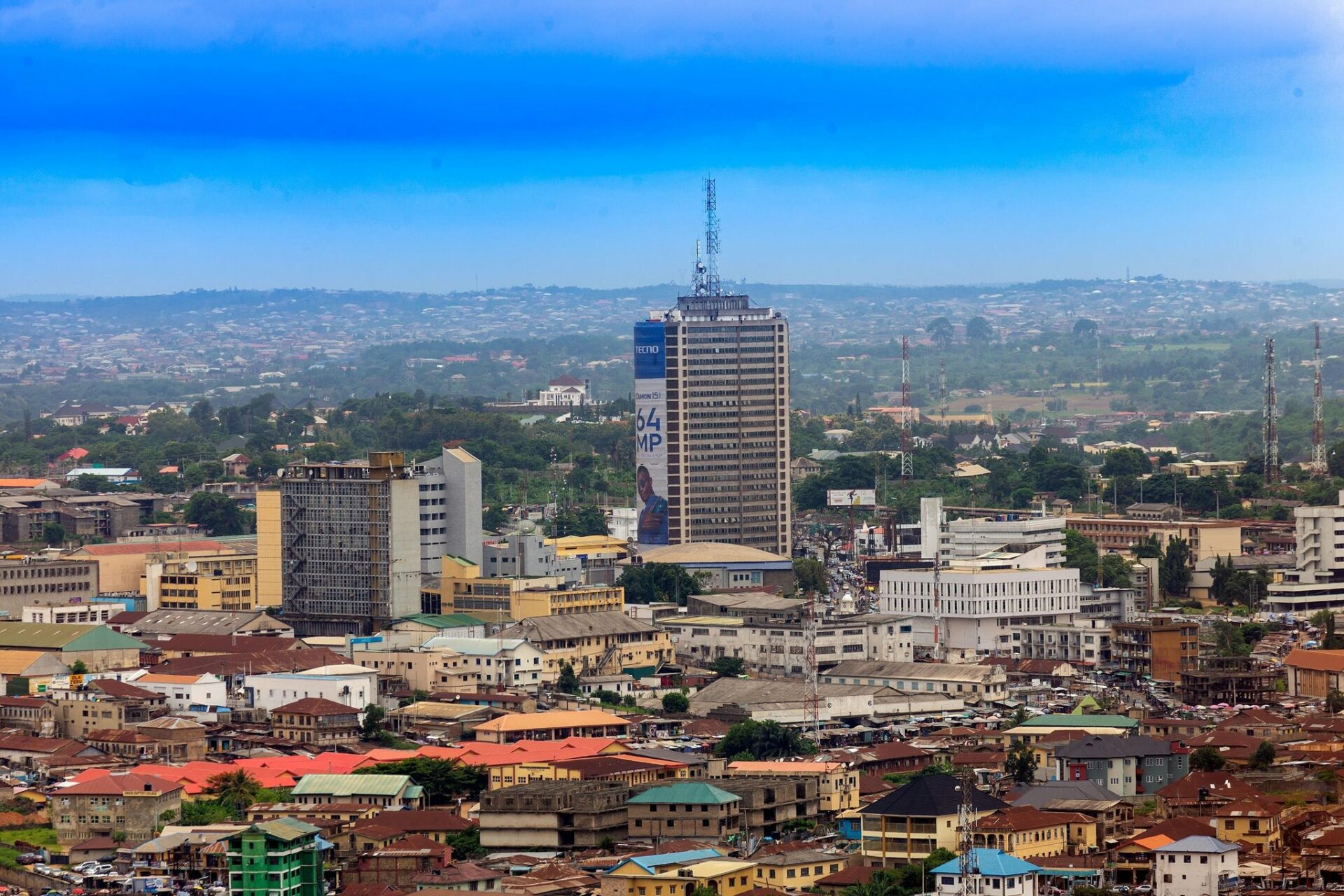 The initiation of a lockdown to curb the spread of the coronavirus tested photographers' creativity as they had to develop new ways to feed their passion, even if there were no pecuniary returns.
When stuck at home, household objects and the people around usually come in handy as models; and this was what Kola Onifoto did.
The Lagos-based street and documentary photographer who is best known for capturing monuments and popular street views across the country resorted to taking portrait pictures of himself.
And it was a similar situation with Olugbenga Irantiola, an experienced landscape photographer and videographer, and Founder of Guzeartworld Photography.
"Well, during the lockdown, I was at home photographing my little daughter whenever I was extremely bored," he says jocularly.
Sustaining the passion
Because of the pandemic, event and landscape photographers were unable to spend weekends covering parties or catching the next bus to capture a newly found natural spot. Onifoto, who is also a travel expert, was not happy that he couldn't travel.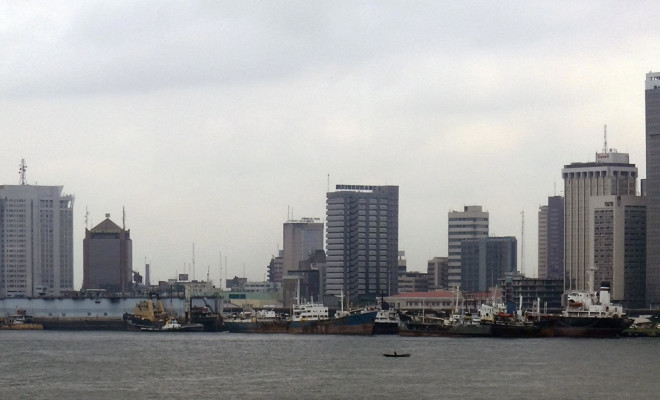 For some people in the portrait niche, work came to a halt.
This was the case with Ijeoma Amagwula, Head Photographer at Ijeworks Photography, who specialised in portrait photography and had to close down her studio temporarily.
Unlike many photographers who work independently, Amagwula leads a team of photographers.
"Literally, work stopped," she laments.
Amagwula explains that even after the easing of the lockdown, clients still do not feel safe enough to come to the studio or have the team over despite assurances to take all safety precautions.
"Some don't even see a need to take pictures or have events," she adds.
All these professionals agree that the lockdown gave them ample time to improve their skills.
While Irantiola decided to go into product photography and polish his editing skills, Onifoto learnt more about colour grading.
It was a more exciting story with Amagwala and her team.
"With my team, I made sure their interest increased during the lockdown. We took advantage of the time to do a lot of free online learning, and nobody was idle. We also did a challenge every day after the third week of lockdown," she responds excitedly.
Amagwala started developing videography and cinematography skills while sharpening her mobile photography and editing abilities.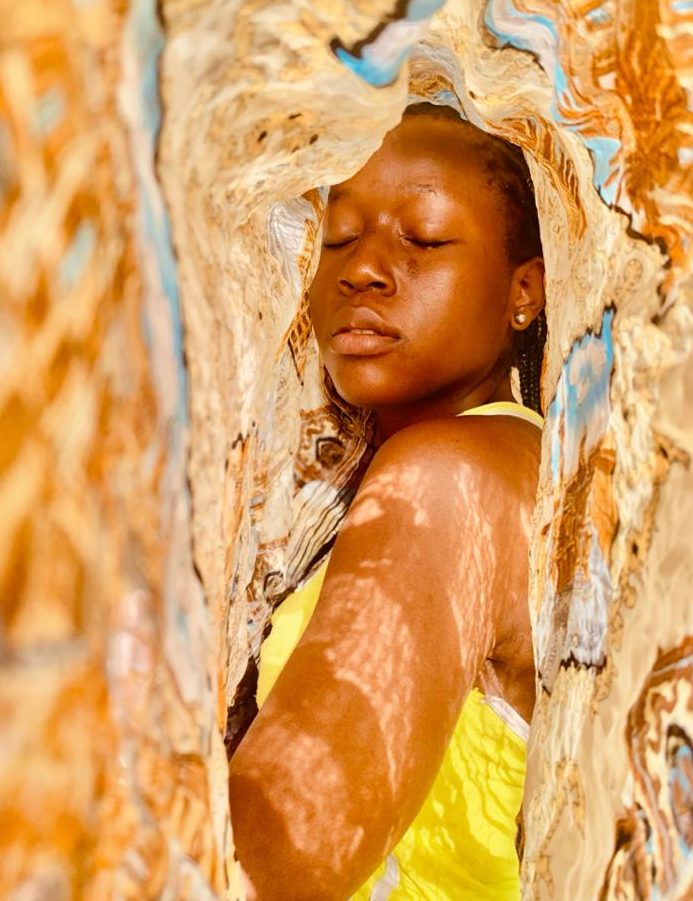 Social media helped to keep clients
Irantiola says that in ten years of running a business, getting new clients has never been as difficult as it was during the lockdown. However, he was able to keep the existing ones.
Onifoto did this by posting his framed pictures online.
"My customers always come back. And I always upload my works on my social media pages. Works that always keep them coming back to ask, 'Kola, is this picture available? I love it' I sold a lot of framed images which is what I do mostly with my street photographs."
It wasn't any different with the Ijeworks photography team that leveraged technology and sustained interaction with clients through various means.
"We had to make sure we were more involved in technology so things can happen on the website without people necessarily showing up. Now you can send a picture to be framed, and it will be delivered to your house. We even took the incentive to take pictures via iPhone. So you can turn on your iMessage, we call you on FaceTime, and if you need a picture, we can take it."
Despite the challenges of running a photography company in 2020, these photographers still took shots they consider spectacular.
With no end in view for the pandemic, and a few countries recording more cases of COVID-19 infection, another phase of lockdowns is inevitable; and Nigeria won't be left out as it records staggering daily infection figures.
With the benefit of hindsight, businesses should be able to adequately prepare for future outcomes of the pandemic. https://zp-pdl.com/apply-for-payday-loan-online.php https://zp-pdl.com/fast-and-easy-payday-loans-online.php http://www.otc-certified-store.com/respiratory-tract-medicine-europe.html https://zp-pdl.com/get-a-next-business-day-payday-loan.php деньги в займ онлайн на картузайм на вебмани с формальным аттестатомполучить быстрый займ на карту