Bonjour,
It's another week, but this one smells like salary week. 😍 Ah, I love this week already, don't you? Are you grinning or smiling? I'm writing this with a sheepish grin because money makes me happy. 😁
This week, especially on payday, I'll laugh the entire day. Would you go out for lunch or dinner, or take a day out to enjoy yourself? I believe it is healthy for you to do that; health is wealth, after all.
By the way, I hope you're not anticipating the Techpoint Africa Blockchain Summit (TABS) gist from last Saturday. 😆😆
If you are, I'm sorry (not really) to disappoint you, ladies and gentlemen. There is no gist because there are no words to describe the summit. You had to be there! It was an experience in and of itself.
I'm just joking, though. Bolu should have a rundown of all that went down.
If you were there or watched online, please tell me about what you did and saw. Did you meet new people? If you missed it or want to rewatch it, kindly click this link.
So, today I'll talk about two interesting stories from the previous week:
YC's warning to startup founders
CBN proposed open bank data
YC warns startup founders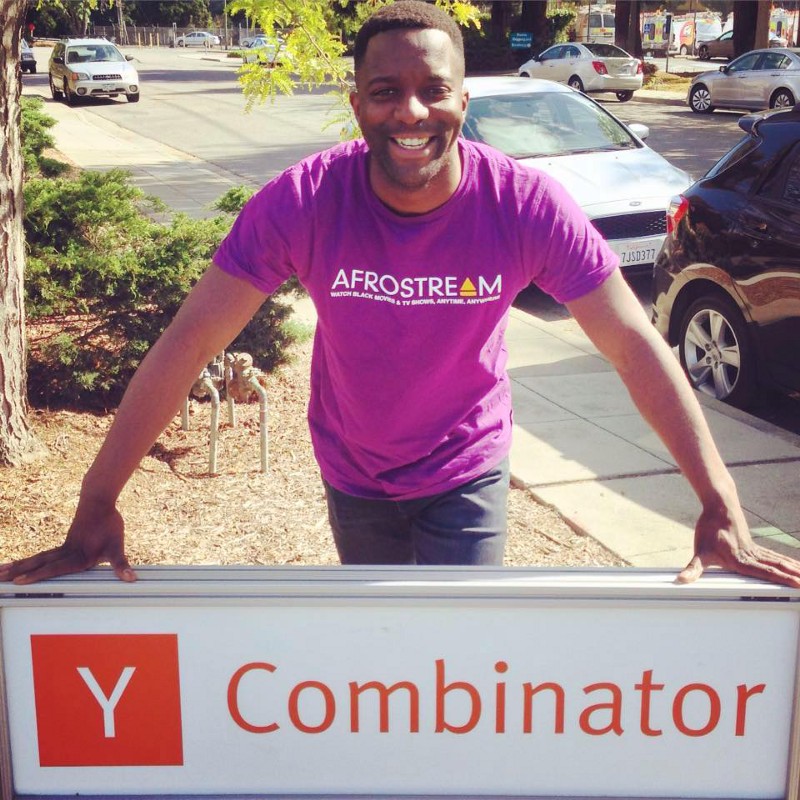 The US may be headed for a recession in 2023 or later this year, 2022, as Gross Domestic Profit (GDP) fell in the previous two quarters. In addition, due to high inflation, the country's interest rates are rising.
Consequently, to weather the coming recession, Y Combinator (YC) has advised its founders to cut costs and plan for the worst. Why? As the economy slows, funding is likely to reduce.
You should be familiar with YC by this point. 😉 The firm, which is one of the largest in the world, has invested in over 3,000 startups, with 51 from Nigeria and over 13 coming from other African countries.
I won't go into much detail, but if you want to learn more about how YC is changing the African startup game, you can download the report here.
In the US, companies appear to be laying off employees. And while some private companies are tightening up their boots, some venture capitalists are withholding checks.
Concerning the latter, recall that SoftBank announced that it would become much more selective in its investments following a $27.7 billion loss on investments in its Vision Fund for its just-ended fiscal year.
Also, firms like Tiger Global and D1 Capital are reportedly reducing late-stage investments.
Besides, in the letter, YC said, "If your plan is to raise money in the next 6-12 months, you might be raising at the peak of the downturn…"
Remember that funding news slowed in April 2022. Apparently, it wasn't an African thing; it was a global problem. For context, listen to this: Why funding news slowed down in April.
So African companies, particularly those that spend their capital quickly or do not generate enough profit, will struggle.
For example, startups that previously raised a round in 2020 or 2021 could find it challenging to raise subsequent rounds at a higher valuation because raising funds at a lower valuation may imply the company's weakness, undermining the confidence of any existing investors in the business.
Besides that, because venture capitalists prefer to keep their money in portfolio companies, they will be less likely to make new investments. This implies that startups may have to rely on customers for revenue.
If you ask me, that's not a bad thing. But nobody asked me. For context, please listen here.
CBN wants banks to share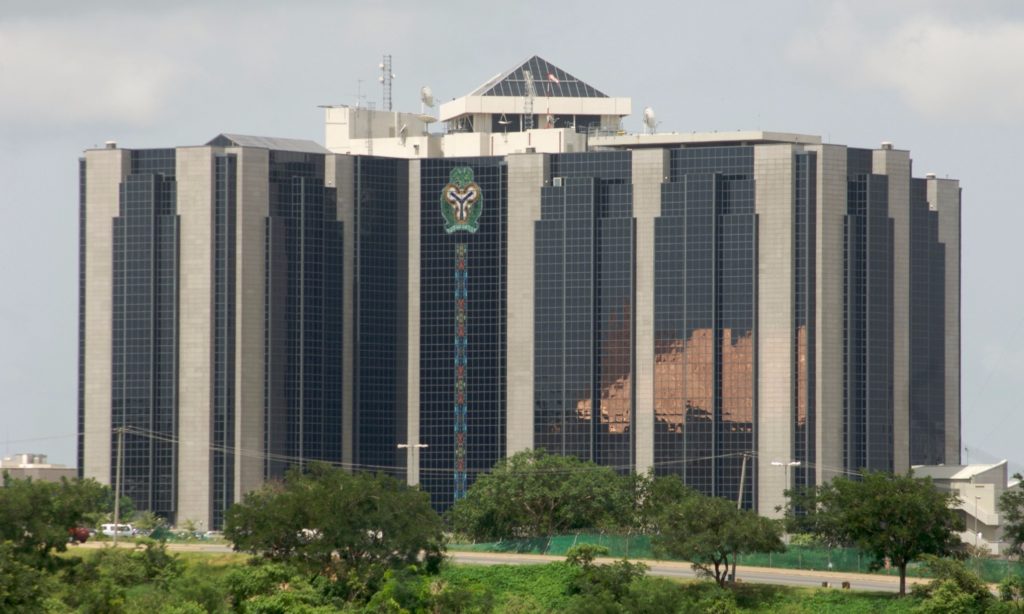 The Central Bank of Nigeria (CBN) has proposed the regulatory framework for open banking in the country.
Why? They want to encourage innovation and broaden the range of financial products and services available to bank customers and improve data sharing across banking and payment systems.
This proposal comes a year after the CBN first indicated plans to formalise open banking by defining four types of data that can be exchanged. It is doubly interesting that rumblings on the matter had already begun as far back as 2018, as you can see in this story on Open Banking Nigeria.
So, what comes to mind when you hear open banking? An open bank? 😆😆 I didn't say so, though.
What is it then? Open banking, also known as "open bank data," is a system that allows third-party applications — startups and online financial service vendors — to access and control consumer banking and financial accounts. This breaks banks' monopoly on the use of customer data.
How does it work? Because open banking relies on networks rather than centralisation, customers are typically required to provide consent to allow the bank to grant such access.
Then, APIs from third-party providers can access the customer's shared data (and data about the customer's financial counterparties).
Meanwhile, the CBN stated that "participants in open banking shall adhere strictly to security standards when accessing and storing data, and shall be subject to minimum privacy standards, operational standards, risk management standards, and customer experience standards as prescribed by the Bank."
Open banking carries as many risks as it does potential rewards. This includes serious threats to financial privacy and the security of consumers' finance and resulting liabilities for financial institutions.
Want to know how open banking can improve financial inclusion? Please read: Could sandboxes and open banking be the answer to financial inclusion in Nigeria?
What I'm reading and watching
In case you missed it
SEC regulations: Nigeria Crypto exchange CEOs to retire after 10 yearsSEC regulations: Nigeria Crypto exchange CEOs to retire after 10 years
With its new leadership, GIGM, plans to build on its successes in the mobility industry
Here's all you missed at May's Pitch Friday
Opportunities
Have a fun week ahead!
Victoria Fakiya for Techpoint Africa.