Jumia, Africas's largest eCommerce player, has released its financial report for the second quarter of 2020. In what has been an eventful quarter, despite the drop in the value of sales, it recorded reduced losses for the second quarter in a row.
The pandemic and the restriction on movement placed immense pressure on several businesses. For Jumia, as was the case with telcos like Airtel, the pandemic and the lockdown did not reveal many changes in consumer behaviour besides an increase in hygiene products.
Interestingly, investor confidence seems to have been bullish ahead of the company's earnings call for Q2 2020, as its shares rose 183% during the month of July. Food orders also increased and more sellers have been requesting to sell on Jumia.
Jumia's search for profitability
In Q2 2020, Jumia recorded a gross profit of €6 million (₦2.6 billion), after its fulfilment expense, compared to a loss of €0.7 million and profit of €2.5 million in Q2 2019 and Q1 2020 respectively.
Jumia recorded a negative EBITDA of €32.9 million, a 26% decrease from 44.4 million in Q2 2019, and an 8.2% decrease from 35.6 million in 2020. These numbers ensured Jumia continued its recent streak in reduced losses since the turn of 2020.
Interestingly, the total value of Jumia's sales (GMV) in Q2 2020 hit €228 million, 13% lower than €263 million Q2 2019, but a significant improvement from €190 million in Q1 2020.
Last year, the eCommerce giant stated that it would reduce its promotional intensity and consumer incentives for products like electronics and mobile phones. This could have possibly led to a reduction in sales value.
The company's focus has then shifted to everyday goods like hygiene products and groceries. According to Jumia's report, these orders though smaller sized, were more profitable.
In Q2 2019, FMCGs and phones and electronics constituted 41% and 59% respectively of Jumia's orders. In Q2 2020, this figure has shifted as FMCGs now constitute 57% of the company's orders, compared to 43% for phones and electronics.
JumiaPay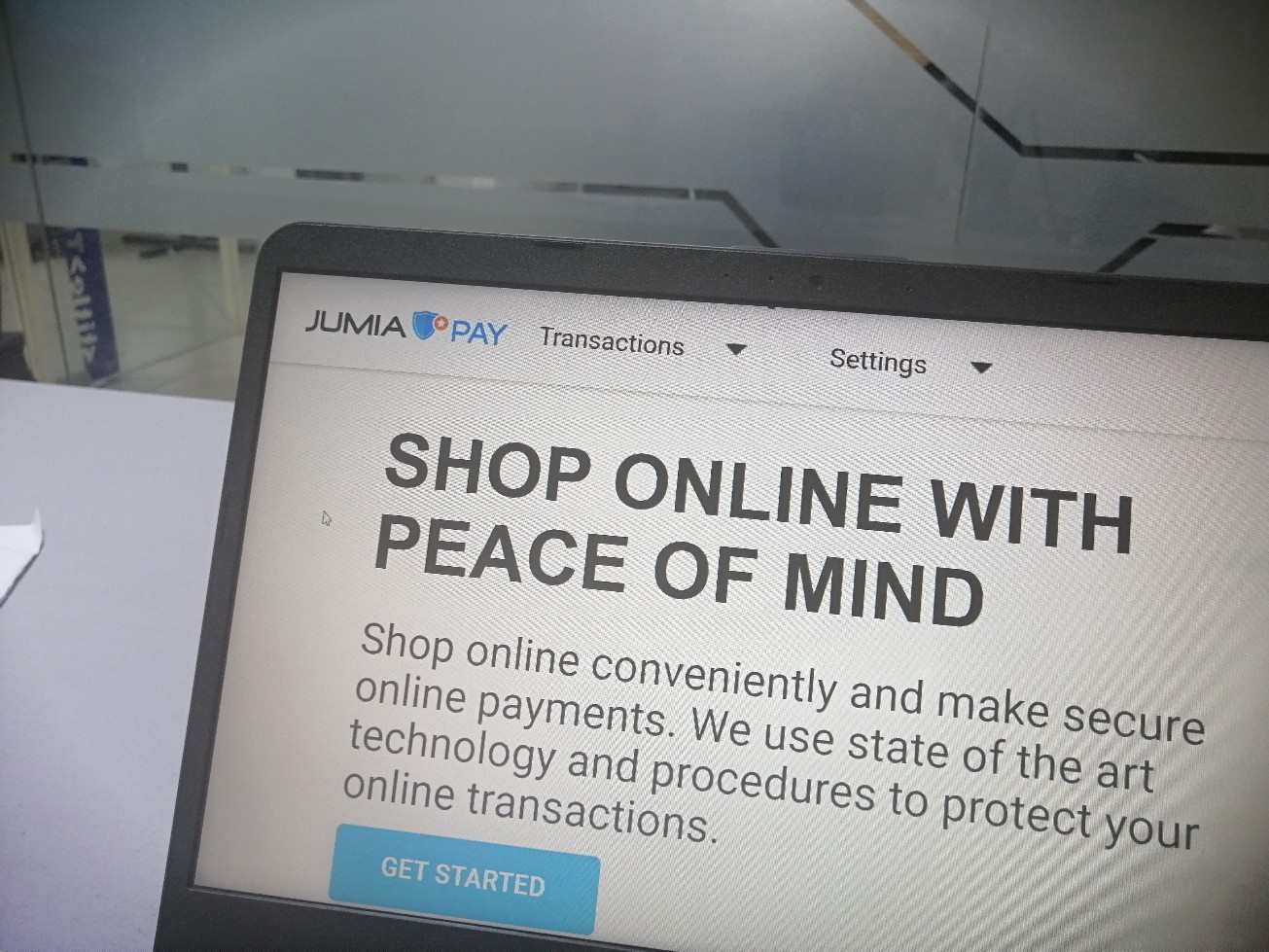 Jumia's fintech arm, JumiaPay has been posting interesting numbers since its introduction. The company processed 2.4 million transactions, valued at €5.3 million in Q2 2020. A 36% increase from Q2 2019 when it processed 1.8 million transactions worth €2.6 million.
It says its customers placed 35.6% of their orders with JumiaPay in Q2 2020, a 28.3% increase from Q2 2019.
It is important to note that all orders and active customers which the company placed at 6.8 million respectively are factored in irrespective of returns or cancellations.
Jumia plans to monetise JumiaPay and its logistics sector in its future. For now, it charges commissions from third-party vendors selling airtime and processing utility bills.
Commission rates
Despite a decrease in GMV, Jumia's commission revenue grew by 68% from €5.4 million in Q2 2019, to €9 million in Q2 2020. This was a 23% increase from €6.9 million in Q1 2020.
The report that the growth in commission was as a result of the increased proportion of higher commission rate categories such as FMCGs, beauty, and fashion. The increase in commission revenues could also be linked to having more sellers on its platform.
However, a third-party seller, insists the company has been charging them higher commission rates especially since the turn of 2020. For another seller who chose to -remain unnamed, the new move proven difficult for third-party sellers on the platform.
Jumia slightly drops below unicorn valuation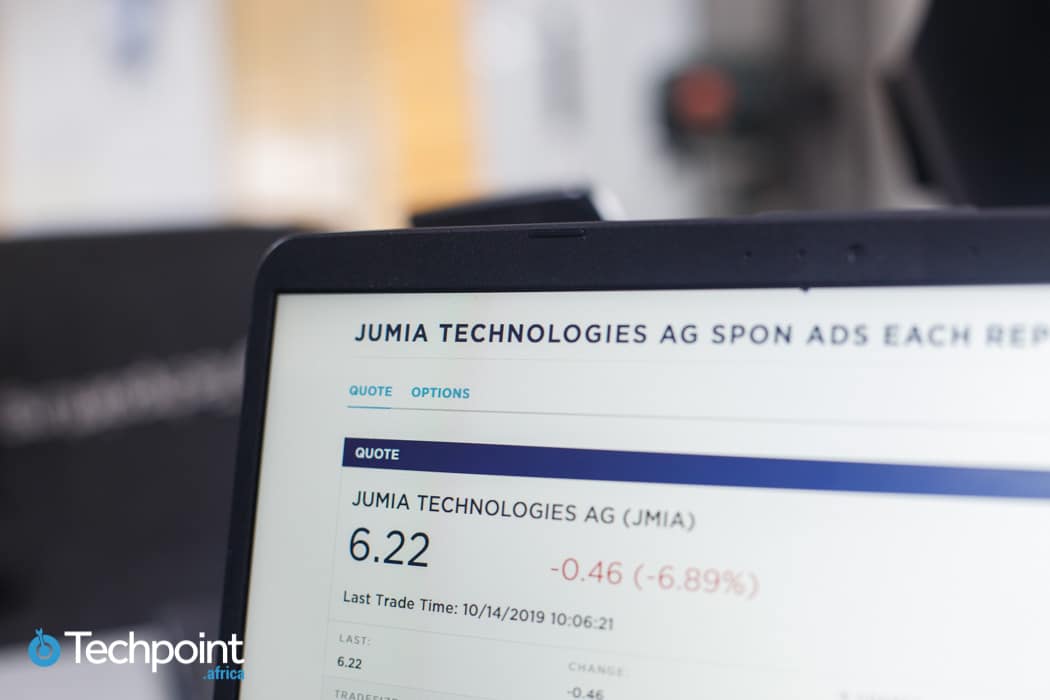 Since Jumia's earnings call were announced, its shares fell 40% from $16.36 to $11.66 per share.
The 'JMIA' stock which reached an all-year high of $21 on August 3, 2020, took a hit when MTN, one of its major investors, announced that it plans to sell all or part of its stake in the eCommerce company.
Recall that in April 2020, Jumia parent company, Rocket Internet sold its stake in Jumia, a few weeks before its earnings call in Q1 2020. Interestingly, MTN announced their intention to sell a week before the earnings call came today, August 12, 2020.
Jumia's shares are currently trading at $12.17 and it's valued at $952 million. It, however, remains to be seen if its shares will rally back to its previous heights or drop back to its pre-July numbers.