Përshëndetje,
Kenyan digital lenders have increased the minimum loan amount to more than KSh1,000. This follows the Central Bank of Kenya's (CBK) new regulation prohibiting the negative listing of defaulters on small mobile phone loans.
These lenders have done this so they can report defaulters to credit reference bureaus (CRBs).
Kevin Mutiso, Digital Financial Services Association of Kenya (DFSAK) Chair, said, "The law is very clear that amounts below Sh1,000 cannot be reported, so the limit for most of our loans is now closer to Sh2,000. We are very strict on the type of customers we give loans to nowadays."
Here's what I've got for you today:
Paystack expands into offline payments
Twiga challenges IT company in a liquidation claim
Stitch gets an additional $25m in Series A
Paystack expands into offline payments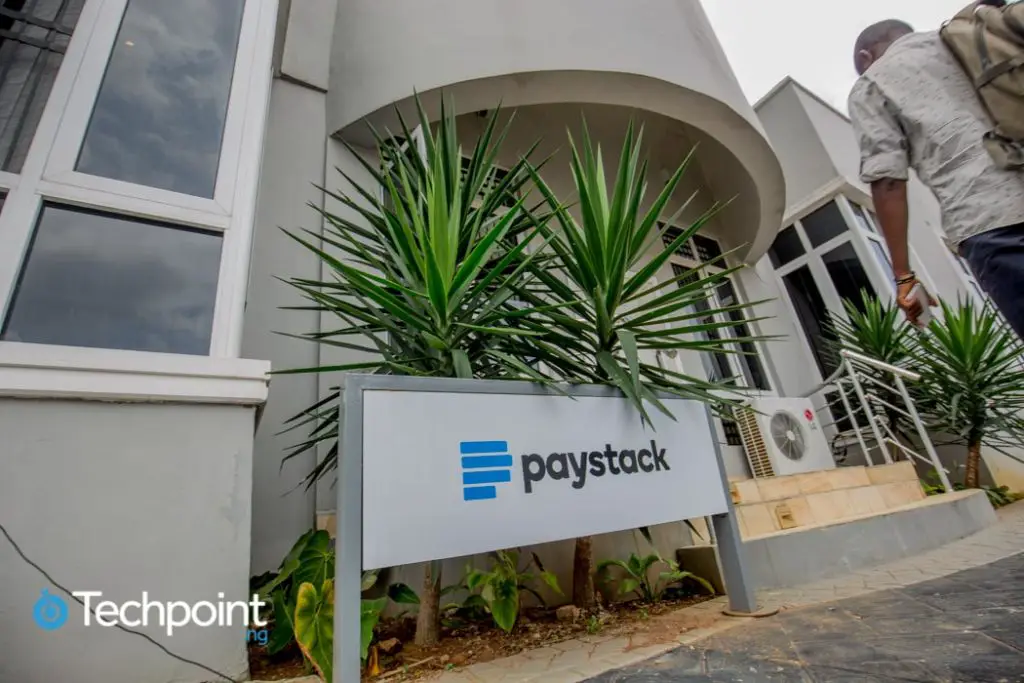 Paystack has introduced virtual terminals, which enable merchants to accept payments via bank transfers.
Also known as the "pay with bank transfer" option, the virtual terminal replaces Point of Sale (PoS) devices with a digital-only alternative and a standard payment method for offline purchases.
PoS terminals are the usual alternative to cash when making in-store payments. But, Paystack says it solution eliminates the need to purchase the PoS machine while still making confirming payments transfers fast.
The feature accepts payments via QR codes, international bank cards, and Apple Pay. Additionally, business owners can give virtual accounts to sales representatives to track and confirm transactions without getting in touch with their manager or having access to the company's bank accounts.
In 2015, the fintech debuted a modern payment gateway. In 2022, Paystack reentered the offline payments market by releasing the Paystack Terminal, a PoS device. And now, the company is doubling down on this market with virtual terminals and bank transfers.
How does Paystack's Virtual Terminal work? Find out here: Paystack has built an offline payment solution that will not require PoS machines
 Twiga challenges IT company in a liquidation claim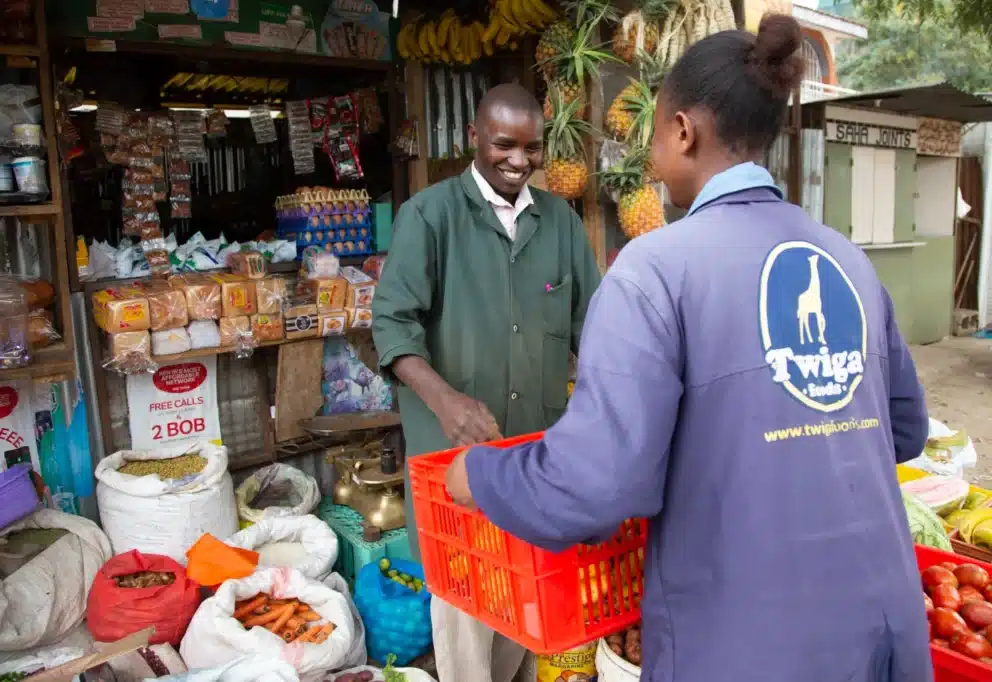 Incentro Africa Ltd, a cloud services company, has failed in its attempt to sell Kenyan agritech company Twiga Foods off over an alleged KSh39 million ($261,878) debt.
Twiga is a B2B marketplace that sources produce directly from farmers and delivers it to urban retailers through a mobile-based cashless (B2B) supply platform.
The agritech had to hire a cloud services qprovider to operationalise and optimise its business, and the distributor has been using Incentro's Google Cloud platform reseller account.
What happened? Twiga complained directly to Google Ireland, the leading supplier of cloud services, regarding how Incentro set up, organised, and managed its billing account.
So, Twiga appeared in court on September 4, 2023, after being served with an undated demand for $261,878. It said the liquidation petition was filed as retaliation and had a hidden agenda.
The agritech company's head of legal, Daniel Ngugi, said that the demand was invalid because it was made prematurely to compel Twiga to pay off a debt that did not exist.
Per Ngugi, Twiga signed a contract for cloud services with Incentro Africa BV, a different legal entity from Incentro Africa Ltd.
Thus, Dennis De Weerd, Incentro Africa CEO, cannot take advantage of or claim the terms of that contract, and Ngugi argued that the statutory demand is flawed and unjustified.
What now? Twiga obtained temporary orders, preventing Incentro from moving forward with the liquidation plan.
Stitch gets an additional $25m in Series A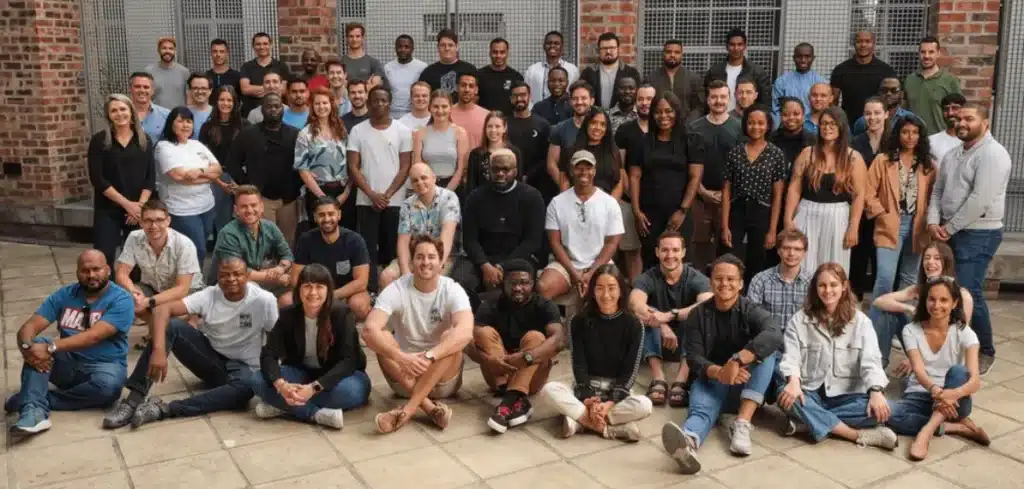 Stitch has secured an additional $25 million, bringing its total Series A funding to $46 million, after raising $21 million in 2022.
Ribbit Capital led the round, with participation from existing investors such as CRE Ventures, PayPal Ventures, and the Raba Partnership.
The South African API fintech startup, which came out of stealth in 2021, claims to have created an end-to-end payment solution built to meet its clients' complex and evolving payment needs. So, it wants to use the funds to dominate the payment market.
Stitch, founded by Kiaan Pillay (CEO), Natalie Cuthbert, and Priyen Pillay, focuses on empowering companies to create, optimise, and scale financial products and provides API gateways to increase online payment conversion and streamline payment processes for its clients.
Stitch says its enterprise businesses, include MTN, MultiChoice, Yoco, and Standard Bank's SnapScan.
Per the company, its platform gives users dependability, higher uptime, and quicker problem resolution by eliminating middlemen and using direct connections with banks and networks.
Stitch provides customer support in addition to open banking features, localised insights into the payments landscape, and co-created, tailor-made solutions to streamline the sending, receiving, and managing of money processes.
According to Pillay, the company also serves a few startups and small businesses in Nigeria and other African nations where it is authorised to conduct business.
In October 2021, the fintech announced its expansion into Nigeria and a $2 million seed extension from Future Africa and Norrsken Foundation, among others.
The fintech is expected to process more than 50 million transactions by 2023, amounting to $2 billion in total payment volume (TPV). These figures are across seven product features Stitch has launched since 2022.
In case you missed it
What I'm reading and watching
Opportunities
Have a lovely Wednesday!
Victoria Fakiya for Techpoint Africa.