After MTN got listed on the Nigerian Stock Exchange, there seems to be a flurry of activity on the part of another mobile operator, Airtel Nigeria to do the same.
As it is, Airtel Nigeria will be launching its initial public offering very soon on the Nigerian Stock Exchange (NSE) after Airtel Africa launched an initial public offering (IPO) on the London Stock Exchange.
Do note that MTN's listing on the local exchange was by introduction which has since raised some questions as to why the South African telecommunications giant chose the form of listing. Irrespective of this, it seems the listing is already encouraging another telco to follow suit.
---
Suggested Read: MTN Nigeria breaks into top 5, after less than 2 days on the NSE 
---
Also worthy of note is that MTN Nigeria's listing was part of an agreement reached with the regulatory agency of the telecommunications industry -- Nigerian Communications Commission (NCC) -- over a trillion naira fine in 2015.
Listed under the ICT sector, MTN Nigeria is currently the only telecommunications company on NSE. This won't be the case for long as Airtel Nigeria will be becoming a publicly traded company.
Is it still about Competitiveness?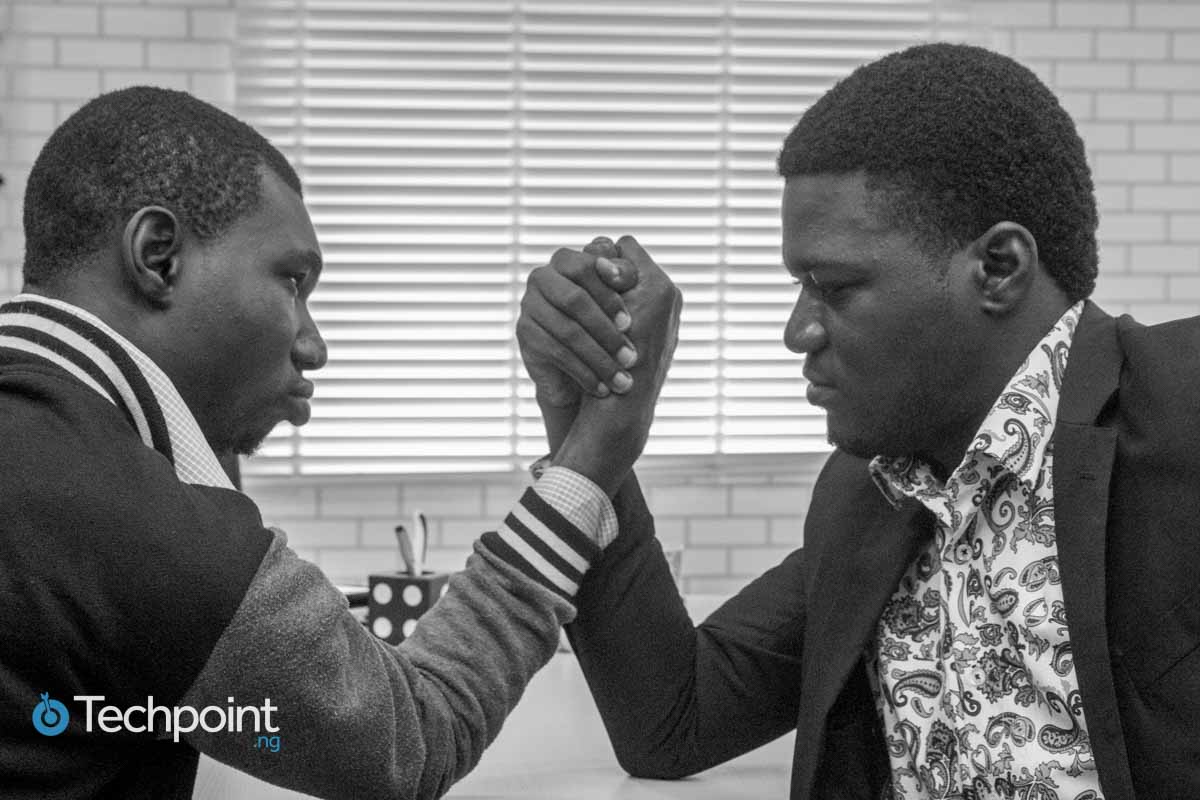 Over the past, the four major telecommunications companies (telco) in Nigeria are used to following in each other's footsteps, especially in their offerings. There are cases where one telco introduces a product and another telco releases its own version after a couple of days or weeks.
Could this be the case with Airtel Nigeria which is currently in its final stage of getting listed on NSE?
Unlike MTN Nigeria, Airtel Nigeria is reportedly launching an IPO.
---
Suggested Read: Airtel may be beating MTN to launching a payment service bank in Nigeria
---
Raising capital or not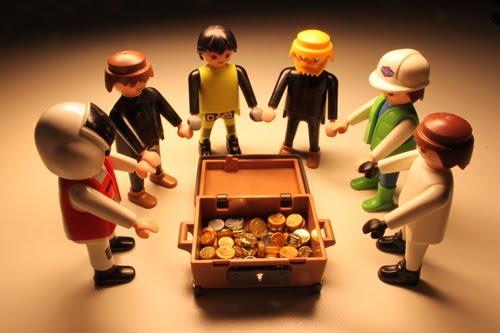 Giving insights on why companies traditionally get listed, Head, Meristem Stockbrokers, Saheed Bashir says;
"The main reason companies decide to get listed is to raise money -- a lot of money -- and spread the risk of ownership among a large group of shareholders."
The above questions the credit facilities that both telcos took up prior to their listing. MTN Nigeria signed a ₦200 billion loan deal in less than 24 hours prior to listing while Airtel signed a ₦50 billion loan after news about its impending IPO was already in the air.
For MTN, it's understandable as the company listed by introduction, unlike Airtel that will be offering new shares through an IPO.
Listing by introduction after securing a multi-billion naira loan proved that MTN Nigeria is just listing in honour of its agreement with NCC and not towards raising capital.
According to Bashir, getting listed does not preclude getting loans. "Perhaps, the loan is appropriate for their working capital," he says.
Techpoint reached out to the Corporate Communications department of Airtel Nigeria for comment on its loan and IPO but didn't get a response as at press time.
"Getting listed is not a form of protection"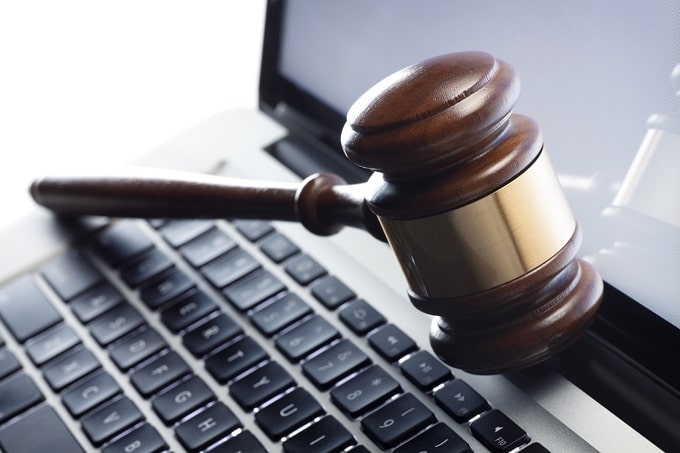 MTN's choice of listing by introduction proved that there was no specifics about the type of listing in the agreement between NCC and the telco. Did the South African telecom giant pulled a fast one on the Nigerian regulatory agency?
According to a financial planner, Kalu Aja, listing by introduction is cheap as it requires no advertising nor investment manager. Kalu also affirms that there will be a higher demand for existing shareholders which is expected to drive up the price.
This is so because the company is not issuing any new shares. And interestingly, it's at the discretion of current shareholders to decide whether to sell their shares on the stock exchange or not.
Kalu stated that listing by introduction doesn't stop MTN Nigeria from issuing new shares on NSE in the future. Beyond that, the form of listing doesn't prevent MTNN shares from external forces.
"All shares in the market are susceptible to external forces," Kalu affirms.
Apparently, MTNN share price has taken the first hit. Shortly after getting listed, the Economic and Financial Crime Commission (EFCC) -- a Nigerian law enforcement agency that investigates financial crimes -- launched an investigation into MTN Nigeria's listing books.
The share price which has recorded a steady increase for six days dropped following the news of the investigation.