Workmen in Nigeria get paid to do the smallest repair jobs in the home. From fixing broken door latches to replacing toilet paper holders. Even though most people can do this things themselves and even enjoy it, they do not have the resources available to embark on.
There's a lethargy that is associated with fixing even the smallest things around the home and this can be attributed to.
Enter iCyrus the DIY haven for Nigeria
The e-commerce platform stocks an extensive variety of products which include tools and safety equipment, furniture and joinery products, bathroom and laundry, adhesives and sealants as well as other affiliated products servicing the construction industry in Nigeria.
With an aim to reach the average Nigerian, prices on the platform range from a small screw of a meagre ₦200 to doors and wardrobes that cost up to ₦250,000.
A concept of Mrs. Alero Imo who is a seasoned architect and also the Managing Director of the company.
Even though it is a baby in the online turf, the brand is backed by over two decades of offline hardware experience.  According to Alero Imo, the company was started over twenty years ago with her husband, one carpenter and a single machine. Today they have one of the biggest staff strength in the industry a culture of excellence and yearning for innovation that has led to an online platform.
The online store
iCyrus Online Merchant is an ecommerce one stop shop for home improvement paraphernalia. It's products and services touch every aspect of the furniture, joinery and construction industry.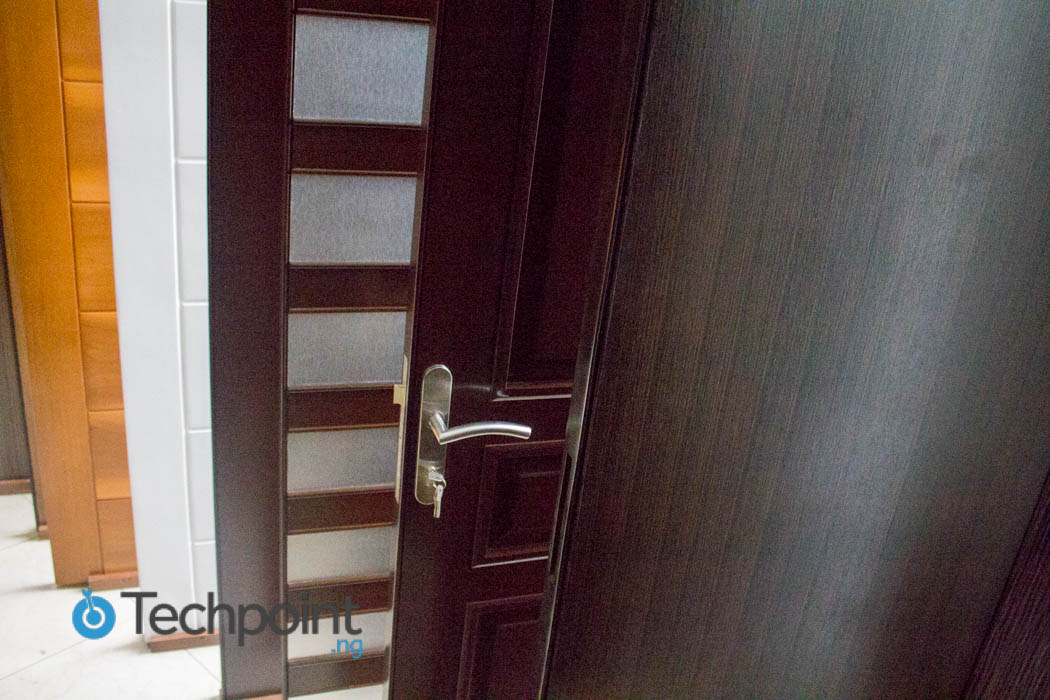 The online store will stock doors, wardrobes, kitchen cabinets, laundry and bathroom facilities, fasteners and fixings, shop-fitting facilities, tools and safety equipment, adhesives, chemicals and sealants, boards and other accessories from different merchants.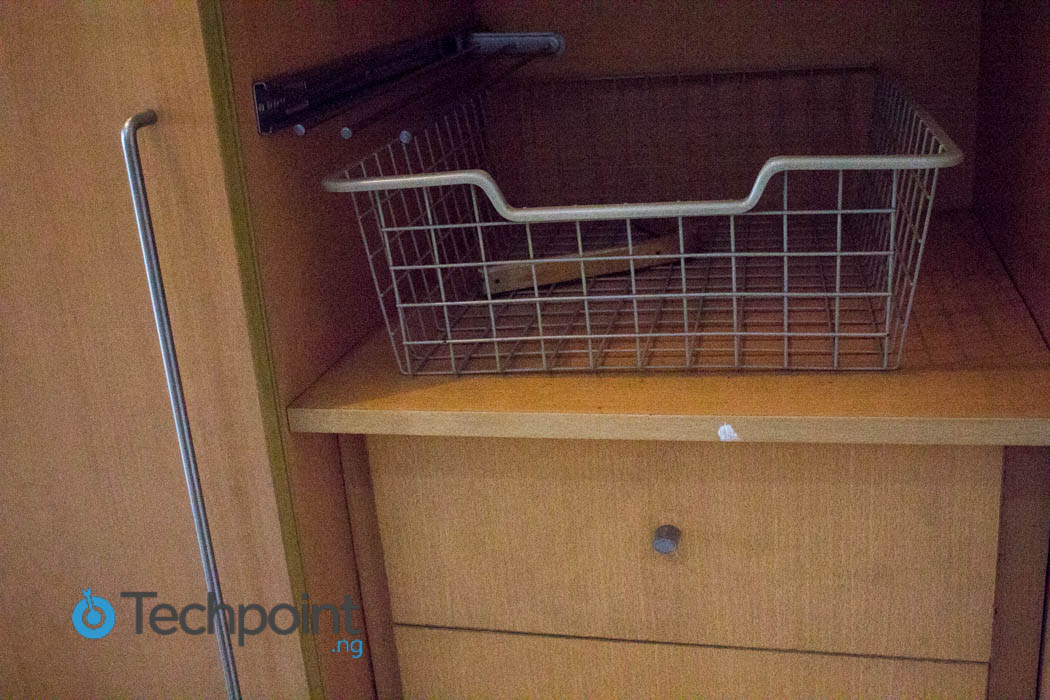 Olaolu Beckley the Online Communication Manager for iCyrus Online Merchants encouraged vendors and dealers in the industry to list their products on the site and join the online revolution of the Nigerian furniture, DIY and joineries industry.
Quality assurance
Assuming a theme has been chosen for your decoration or renovation project, the surmounting fear will be vetting the quality of products that can be gotten off the website.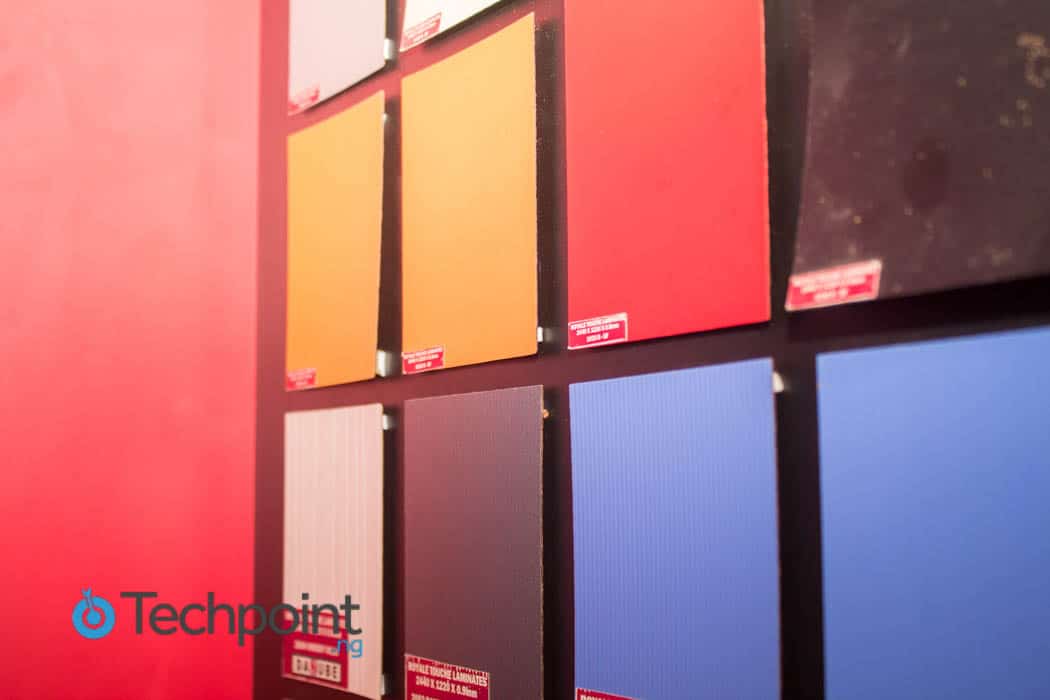 In online stores, it is a norm for the product pictured to differ from what is on offer. Every online shopper has been through this trickery a few times in their virtual buying lifecycle and for products like furniture, joinery and home improvement items, what is shown should be what is obtainable.
To allay my fears, the Managing Director said that every product that is going to be listed on the site will follow a strict vetting process of industry standard to ensure they conform to the highest quality. And that with the years of experience on hand, that would not be much of a problem.
Challenges
In reference to the opening paragraph, the Do It Yourself (DIY) culture in this part of the world is ranging from minimal to non-existent.

Evidently, iCyrus is trying to revive that culture of self-fixing and it is not going to be an easy job. According to Olaolu Beckley the Online Communication Manager for iCyrus Online Merchants, social media marketing strategies, Youtube how-to videos and a community of potential DIY enthusiasts.
As iCyrus is looking to be Nigeria's IKEA, logistics may be a major challenge. Alero Imo said there are 3 channels iCyrus Online Merchants hope to combat the logistics issue with; company delivery vehicles, third party logistics companies and pickup points.
Even though the number of Nigerians on the internet has been on the rise in recent days, their preference for pay on delivery has been one of the major banes of ecommerce in the country. Speaking for the company Olaolu Beckley said iCyrus Online Merchants is well aware of this challenge and is offering discounts to encourage payments with credit cards on the site.
Photo Credit: yourbestdigs via Compfight cc