In 2012, the Central Bank of Nigeria (CBN) started the Cash-less Nigeria Project which commenced with a pilot phase in Lagos State followed by 5 other states in 2013. A year later, the project was implemented on a national scale.
A policy was designed for the project, which aimed to reduce the amount of physical cash in circulation while also promoting the use of electronic-based transactions.
Since the nation-wide implementation, the value and volume of transactions on both mobile payments and EBillsPay have seen steady growth. This resonates with the fact that transactionary motive is one of the reasons for holding cash and people are increasingly seeing the need to use those channels in place of physical cash.
However, Nigeria is still predominantly cash-based as the value of transactions on Automated Teller Machines (ATMs) in 2018 was higher than the value of transactions on Point of Sale (PoS), Web, mobile payments and EBillsPay combined.
Cashless moves in a predominantly cash-based sector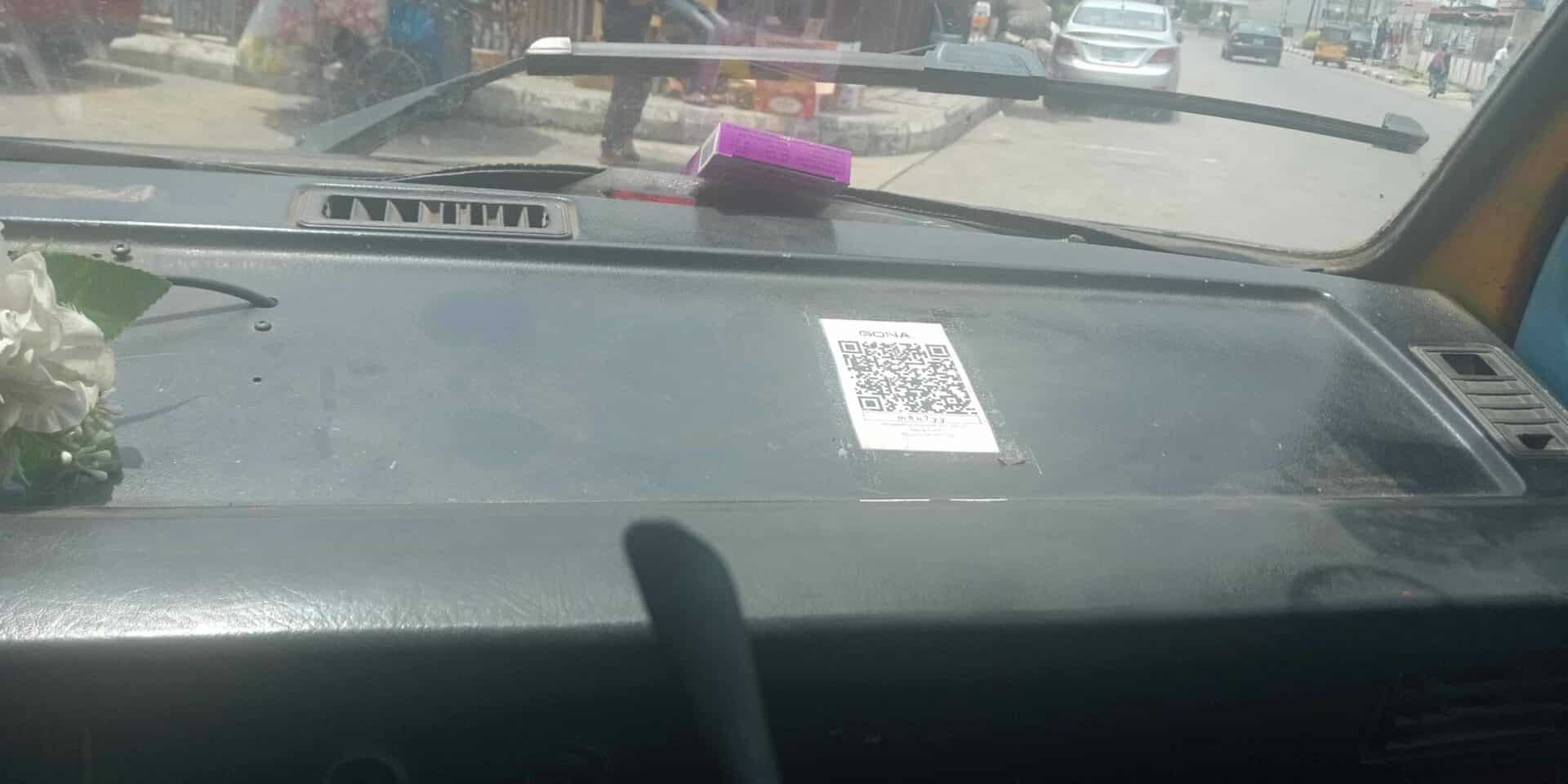 The public transport system in Nigeria is still predominantly cash-based, especially for intra-state services. There are exceptions like GIGM, which plays in the inter-state sector and allows card payments for online bookings.
However, in the last two years or so, the intra-state public transport system has been heading towards a cashless path.
Early in 2018, Sterling Bank launched FarePay, a contactless card powered by the Lagos Metropolitan Area Transport Authority (LAMATA) for Bus Rapid Transit (BRT) on the Ikorodu road to Tafawa Balewa Square (TBS) corridor.
The FarePay card not only allows cashless payment, but the commuters are also charged the exact fare, instead of the full charge, whenever they alight before the final stop. Beyond these, commuters also don't have to bother about getting a bus ticket every time they want to use the BRT.
Another initiative that's driving cashless in the public transport system is Gona. Launched in Lagos earlier in the year, Gona is on a mission to bring efficiency into the Danfo-driven public transport system while also providing a seamless payment solution.
Buses using Gona currently serve routes like UNILAG-Yaba, UNILAG-Bariga and Yaba-Obalende.
And recently, the British High Commission in Nigeria signed a £56million-deal with Bekoz -- a United Kingdom company -- and Interswitch Group for a contactless card -- BeCard.
BeCard is expected to enable Nigerians to use public transport in the country without physical cash or paper tickets. Although there are questions about the competency of Bekoz, there's an immense potential for the deal.
All the above had one thing in common aside enabling payments in public transport; they are all cashless initiatives, either using a contactless card or mobile app.
There's usually no day off for the public transport system in Nigeria, no weekends or public holidays except during elections when movement is restricted.
Considering that public transport is mostly used by the lower and middle class of the society, the sector could hold the key to drive and promote the CBN's cashless project.
There's a potential ripple effect resulting from these innovations. For example, if drivers can't receive cash from commuters, they would be compelled to go cashless at filling stations. The filling stations will, in turn, be ready to accept cashless payments from the drivers which might not be limited to the use of PoS terminals alone.
There's also the cost of holding cash which will be eliminated for everybody, especially the filling stations as they won't have to worry about being robbed.
The more people who use cashless services for their day-to-day activities, the more businesses and merchants will join the cashless bandwagon. Especially for products that don't require any additional investment in infrastructure like card readers.
The advantage of mobile over a debit card
FarePay is limited because it needs a card reader to function. On the other hand, an initiative like Gona has the potential to be wide-reaching, as there's no need to deploy any card reader or any of such.
Although there are still unanswered questions about Gona's profitability, it still doesn't cancel out the great impact the product could have on the CBN's cashless drive.
In August last year, Techpoint gathered that transaction volume is one of the criteria that commercial banks in Nigeria use to give out PoS terminals to merchants. And according to a customer service representative of one of the banks, banks do recall PoS terminals from merchants that are not doing high transaction volume.
---
Suggested Read: Why Paystack, Flutterwave stopped issuing PoS machines
---
This proves the earlier assertion about the impact of products that don't really require additional infrastructure on the part of merchants.
In Asia, the likes of Alipay have taken mobile payments mainstream. Promotional YouTube videos showcase Alipay users going a whole day without their physical wallet, as they make payments with only their mobile phone.
From small retail stores to taxis and restaurants, cashless payment is the way and the receiving party doesn't need any major investment.
Mileslife co-founder, Gu Yu, in a 2016 interview revealed that China doesn't have a lucrative credit card system.
"China skips credit card and goes to mobile payment," he said.
Since most people are always with their smartphones, the excuse of, "I'm not with my wallet" won't apply when you can make payment by simply scanning a QR code.
With cashless products targeted at the public transport system, maybe this is the stepping stone for taking the cashless leap. And judging by the acceptance of Gona on the Yaba-UNILAG corridor, which portrays a great potential for such products, maybe Nigeria is finally ready for a fully cashless economy.