"Enter with your change."
The above phrase is synonymous with public bus conductors in Nigeria. They use it to notify commuters to ensure that they have the exact naira denomination for the fare.
Quite often, bus conductors will ask commuters not to board their bus if they have higher denominations. In some cases, commuters are asked to alight from the bus even without getting to their destination.
In other cases, the conductor can give a ₦500 ($1.38) note to two or more people to sort themselves out with lower denominations.
It appears the scenarios above will soon be a thing of the past in Nigeria, starting with its most populous city -- Lagos.
I recently came across Gona, which is a payment platform that is allowing cashless payments in public buses. After downloading the mobile application from Google Play Store, I funded the wallet with my debit card.
At the moment, Gona is available on selected routes in Lagos, one of which is Yaba to the University of Lagos (UNILAG) campus. On visiting the UNILAG campus shuttle park in Yaba, one of the drivers whose bus bears a Gona sticker was clearly telling people not to board the bus if they don't have the exact fare or won't be making payment with the Gona app.
Paying with Gona is as simple as scanning a QR code using the app and entering the number of coins required for the trip. A unit of coin equals ₦1 (0.2 cents). A ride to UNILAG campus from Yaba costs 70 points.
After a successful transaction, the commuter shows the driver the proof of payment and the driver also gets SMS notification of the payment with the name of the person that made the payment.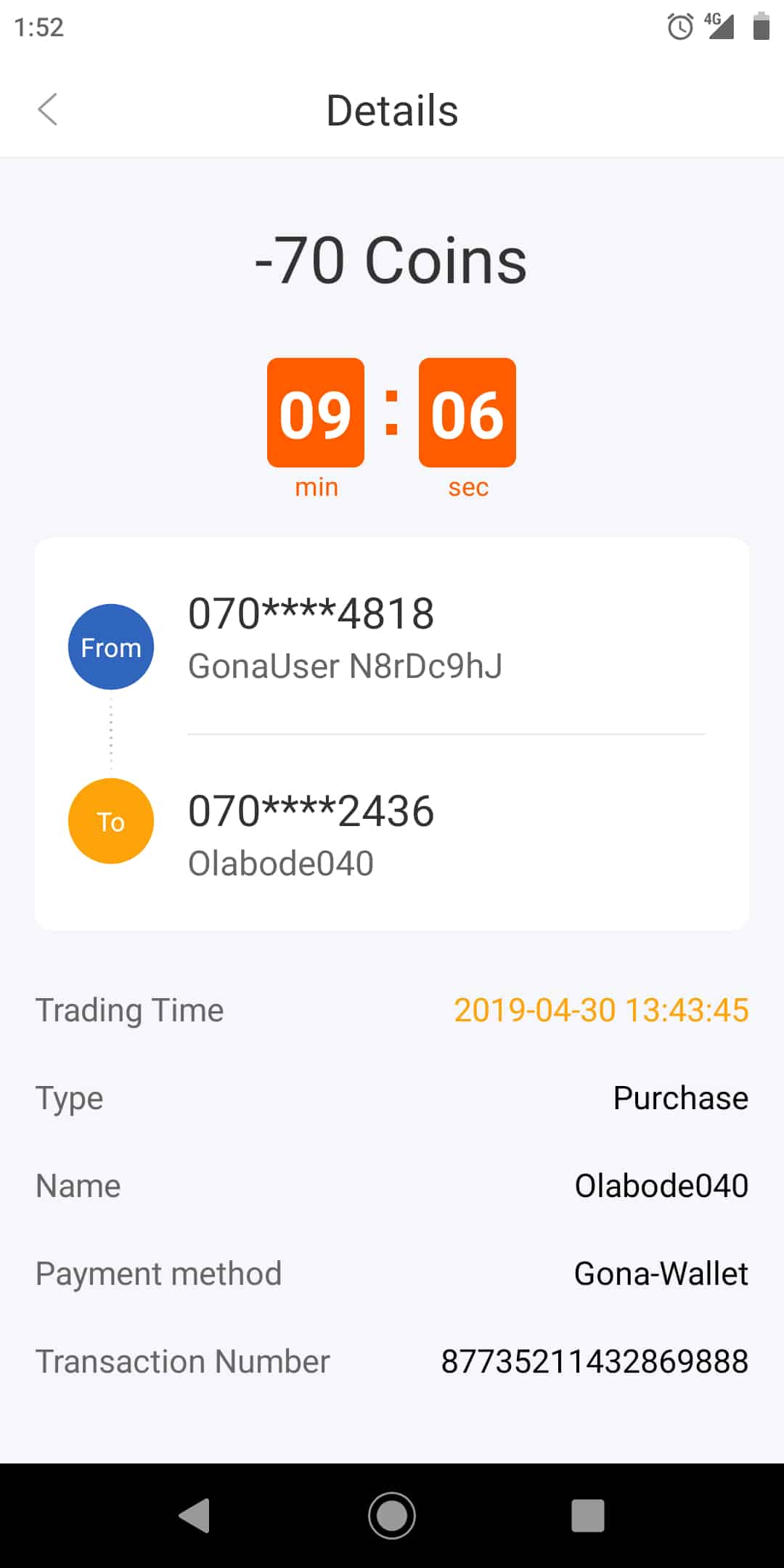 The driver's unique QR code is pasted on every strategic spot in the bus, which means a commuter doesn't have to struggle in trying to make payment.
Afterwards, Techpoint had a chat with Gona co-founder and Country Manager for Nigeria, Noah Gu who shared insights into Gona's mission in the country.
Just like Uber or Bolt (formerly Taxify), Gona doesn't own any fleet of vehicles. However, unlike these ride-hailing platforms, Gona is not only providing an effective payment system for bus drivers, it's also working on improving the efficiency of service delivery.
"We try to implement new ways of transportation towards delivering certainties to the city's massive transportation system," Gu says.
According to Gu, the original plan was to use an Application Programming Interface (API) to ride on a local payment service provider in Nigeria. However, they couldn't find any platform that is as effective as Alipay or WeChat Pay.
This is apparently the reason why they decided to go into payments. Gona currently maintains a partnership with the UNILAG campus shuttle union, as well as a few other bus unions in Lagos.
Right now, there's no charge for any service on Gona and Gu reveals that the business currently doesn't have a revenue model. Apparently, the focus for the next three years will be about user acquisition.
"Scaling the business is the primary focus for now," he affirms.
Having gotten investments from venture capitalists (VCs) from a couple of Asian countries, Gu claims that the company is still being approached by VCs from Silicon Valley in the United States.
For commuters, bus drivers and owners
Sharing his experience, a driver that has been using Gona since the beginning of the year claims that it has made life easier for him. He doesn't have to bother about making sure that he has lower naira denominations on him while driving.
He also doesn't waste time when dropping people off at their respective bus stops, just as commuters don't have to worry about having the appropriate naira denomination on them.
"I stop at a bus stop, people drop and I move on. I don't have to waste time trying to get them change (lower naira denominations)," the driver says.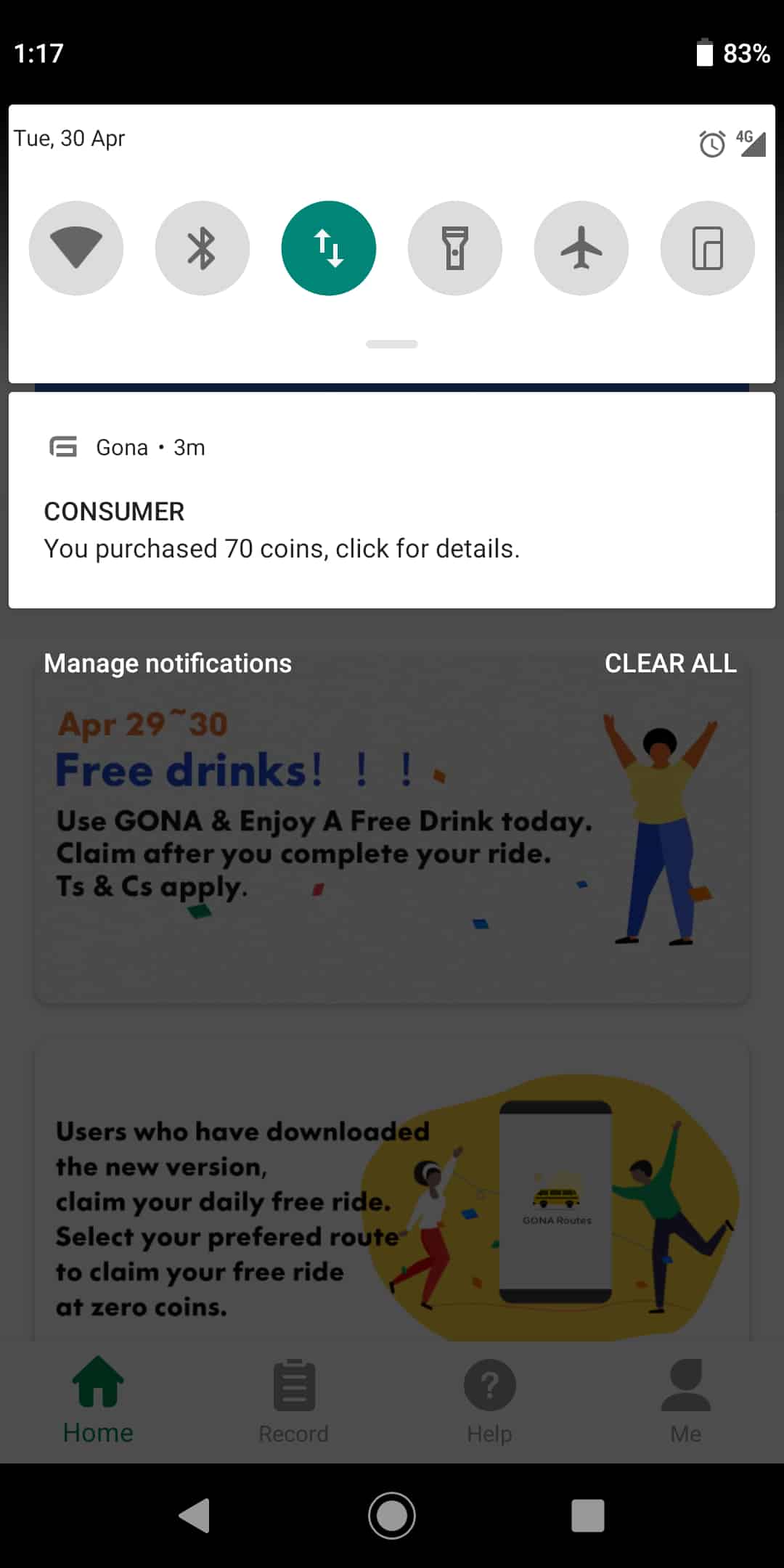 For now, withdrawal from Gona to a bank account comes at no extra cost to drivers. And the interesting part for the drivers is that they can afford to do without conductors, since they do not need to worry about collecting payment cash payment from commuters.
On the part of bus owners, Gona believes it can give them some level of certainty with respect to the amount of money they can make on a daily basis. Play https://allslotsonline.casino/en/ online you can on our site! Get a sign up bonus and hit the jackpot!
Bus owners can receive payments directly while paying drivers a daily wage for their service, which guarantees a return on investment for the bus owner.
Moving forward, Gu says the company is going to work with bus driver associations in the state towards establishing loading points for buses using Gona in bus parks across the city. This, he says, will ensure that the departure time of these intra-state buses is guaranteed to some extent.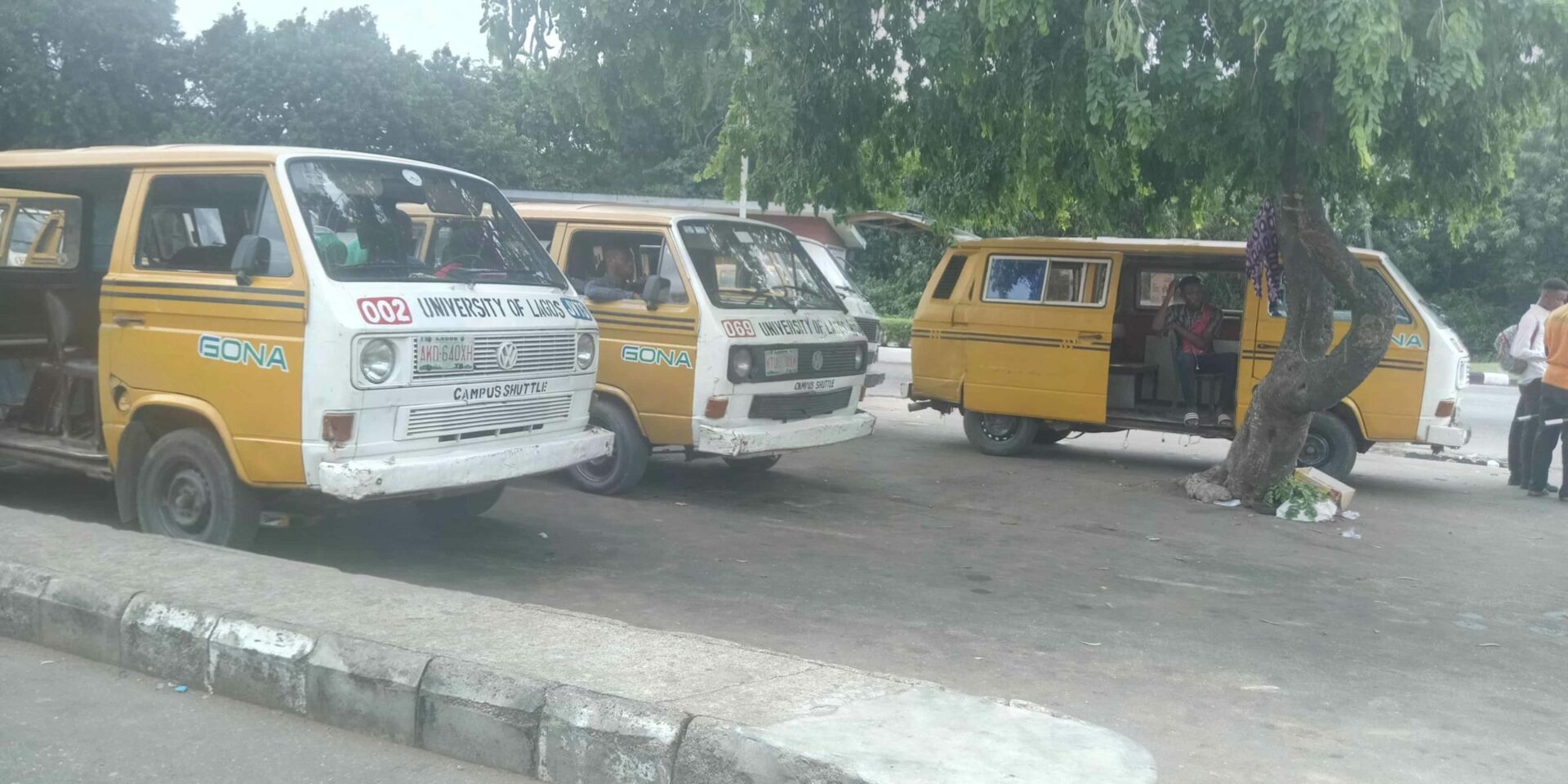 Gona is also considering buses on direct routes that will have no stops along the way until they get to their final destination.
It is believed that the direct routes will guarantee some level of certainty to the arrival time, as there will be a schedule for Gona buses (likely going to be 15 minutes between the departure times).
Asides the convenience of not having the worry about holding the appropriate naira cash denomination, commuters are also likely to get to their destination on time.
Gona is also looking forward to exploring an offline model for the payment platform which will allow payment without Internet subscription.
The potentials for CBN's cashless initiative
Interestingly, Gona coins can also be transferred between users. This means one can repay a friend's loan by transferring the exact coin equivalent of the amount owed, with no transfer charge or fee.
The payment platform has great potential for retailers in the country but that's a path that Gona is not looking into at the moment. Gu does not rule out the possibility of making Gona work for retailers but insists that transportation is the focus for now.
Imagine a bus driver making payment at the petrol station using Gona, which the driver must have been using to accept payment all day. This means he doesn't have to use the bank in order to get cash.
Aside from drivers, one can also imagine Gona users making payment for as little as a pack of sachet water with Gona pay, which will come at no extra cost to both seller and buyer.
Also Read