Even if you haven't gone into debt over the holidays, chances are you'll be feeling the pinch this January. If you're someone who uses ride-hailing frequently, you already know how convenient and reliable ride-hailing can be and you don't want dry January to get in the way of your comfort.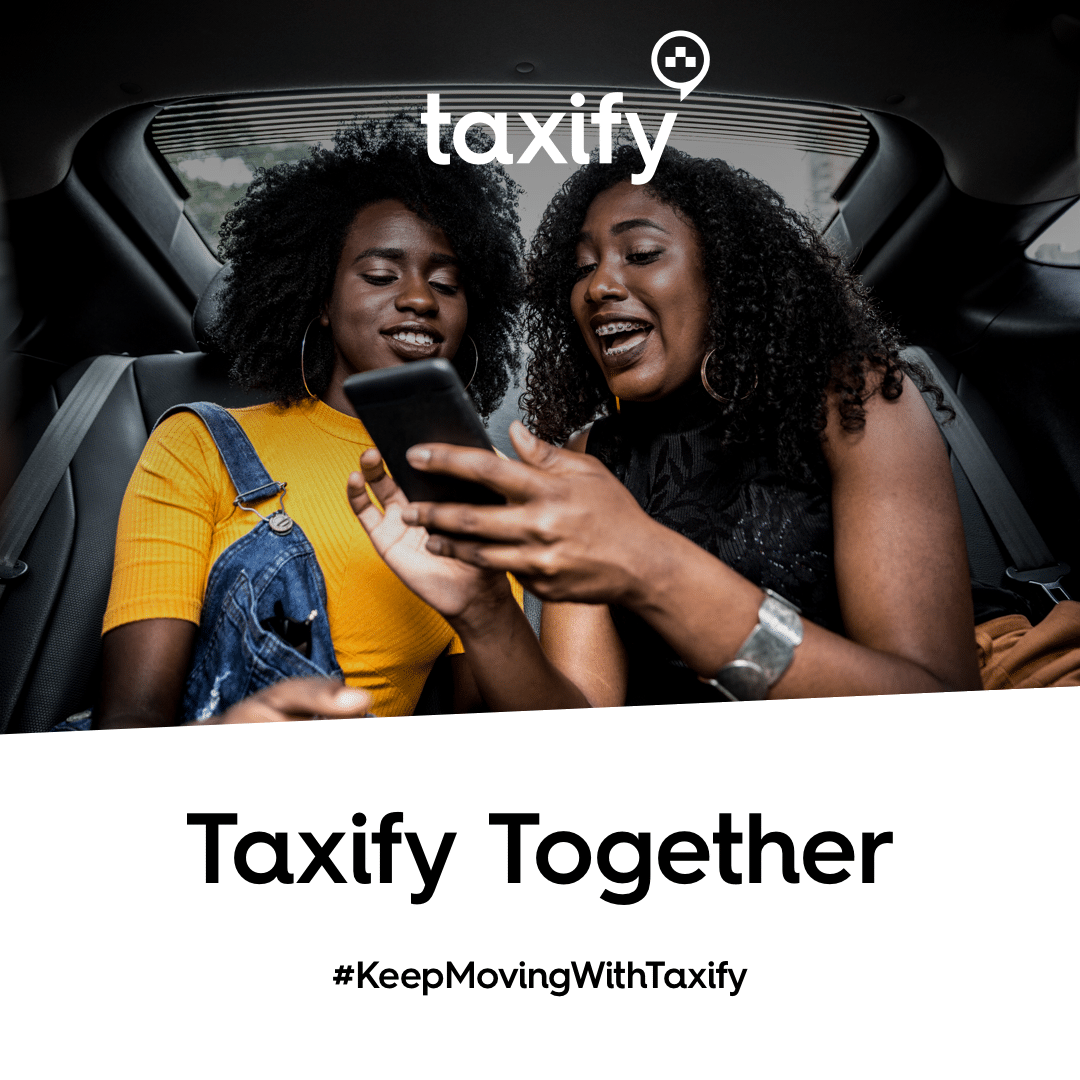 Here are Four easy money-saving hacks on Taxify you can take advantage of this month:
Take rides at off-peak hours: Now that the holiday rush is over, traffic is a lot easier to predict. Save money by requesting rides at times when traffic is a lot lighter. Consider requesting rides before 6 am in the morning, at 3 pm after lunch and also after 9 pm when heading back home at night to save money on rides on weekdays. This would leave you with a little extra cash every day this month.
Share rides with friends: Why take rides alone, when you can share with friends that are going in the same direction as you?  Rather than ride solo, share rides with 2-3 of your friends or colleagues and split the bill or take turns paying at the end of each ride.
Use Taxify Lite: Many of us are already familiar with the Taxify Lite category. Capitalize on this affordable category and make savings on your rides all January. Using the Lite category will make the cost of your ride overall cheaper.
Refer friends and family: One of the easiest ways to save money this January on Taxify is by referring to other passengers. Simply share your unique referral/invite code (found in your Taxify app). Once your invitee has enjoyed their free ride using your invite code, you get a free ride as well.
About Taxify
Taxify is the leading European ride-hailing platform, connecting millions of passengers and drivers around the world to make travel easier, quicker and more reliable. Taxify's efficient and tech-enabled business model benefits both drivers who have to pay a smaller commission as well as passengers who end up paying less for their ride.
Founded by Markus Villig, Taxify launched in 2013. It's one of the fastest-growing ride-hailing platform in Europe and Africa with investors including Daimler, Didi Chuxing and Korelya Capital.
Taxify has more than 15 million users in over 25 countries and 60 cities globally. click here.