The age of the meme coin could be returning to the Crypto World this year as an interesting new project completes stage 1 of its presale with great success! Other newer names in the meme coin space have been growing in prominence also, but what is about them that makes them stand out? This article will name them and explain why they have so much growth potential, and potentially introduce you to the next big meme coin to launch!
Dogechain Lends A Helping Hand
Many meme coins on the market that came after Dogecoin (DOGE) have proclaimed themselves as the "Dogecoin killer", seeing themselves as rivals in the space rather than contemporaries. While competition is natural to the crypto world, it isn't unheard of for projects to be created with compatibility and support in mind. Many networks and protocols that follow Ethereum (ETH) exist to improve it rather than replace it entirely. This is something that has been missing from meme coins until recently. Dogecoin is the original meme coin, but as the crypto world has moved forward, it has fallen behind in its utility somewhat when it comes to certain applications. This is where Dogechain (DC) comes in.
Built by Dogecoin holders as a companion application to Dogecoin, the platform brings support of NFTs, P2E games and other DeFi applications to $DOGE. Fast and affordable, Dogechain works to prop Dogecoin up while also building a name for itself.
Dogebonk Is Smarter Than It Sounds
Dogebonk (DOBO) is one of the newer additions to the meme coin space but probably has more focus on its meme side than most. The coin, which takes its name from a new spin on the meme that Dogecoin was originally based on, goes all in on its image by allowing users to edit pre-existing memes on the platform while also releasing a collection of memes for the community to enjoy. On top of that, there is a real utility to the coin as well. The platform the coin is native to solves mining issues through static rewards given to holders using a protocol built on the Binance Smart Chain, a blockchain network with smart contract functionality.
Don't Forgetti About Dogetti
With the number of crypto projects that launch every year, it can be difficult to keep up with them all, no matter how long you've been following the market. With that said, it'll be pretty hard to get Dogetti (DETI) out of your mind. After all, Dogetti is all about you. As a member of the community, you play a role in the success of these projects; but sometimes, especially in the meme coin space, it can feel less like you're part of something and more than just another consumer. Dogetti wants to change this by creating a coin that is owned and controlled by the community, all working together as family members to create something revolutionary.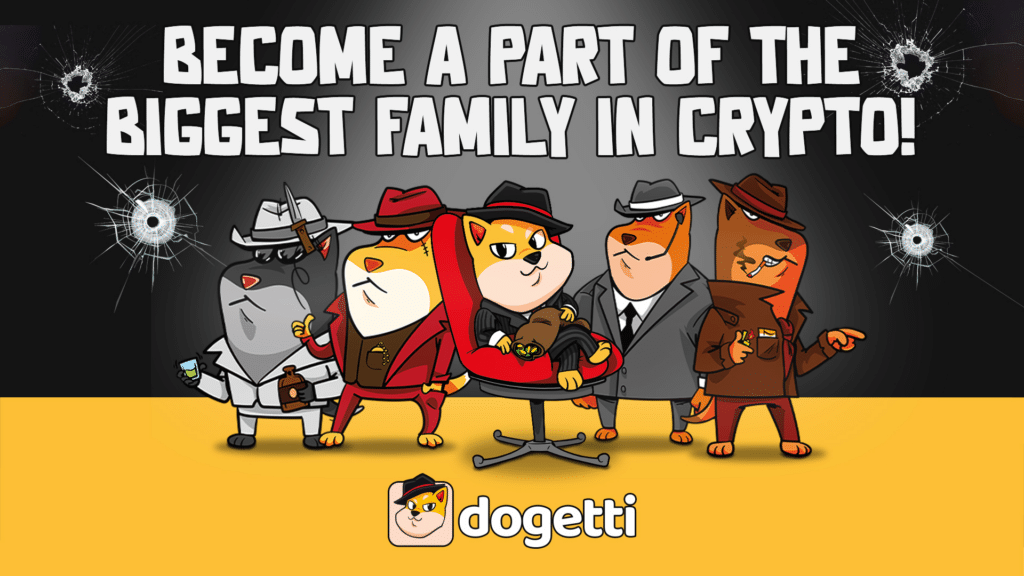 The project has plans to launch its DogettiDAO, but one of the unique aspects of the coin is that it allows community members to generate wealth within the ecosystem via its reflection protocol. Through this protocol on the Ethereum Network, Dogetti tokens will be redistributed back into the project and community with every single transaction. 2% will be split between liquidity and burn wallets, 2% will be held in a community-controlled charity wallet, and 2% will be given to holders for no reason other than them just holding their DETI tokens. Now how could you, as a crypto investor, not remember a project that is made to support people like you?
It's been a month since Dogetti started, and it has already managed to raise over $500,000. Stage 2 has just begun, meaning if you hadn't already bought during Stage 1, you missed the chance to get the next top meme coin at the cheapest it would ever be. You can still buy Dogetti cheap now, so if you're looking for a community-driven crypto that treats its members like family, don't miss out.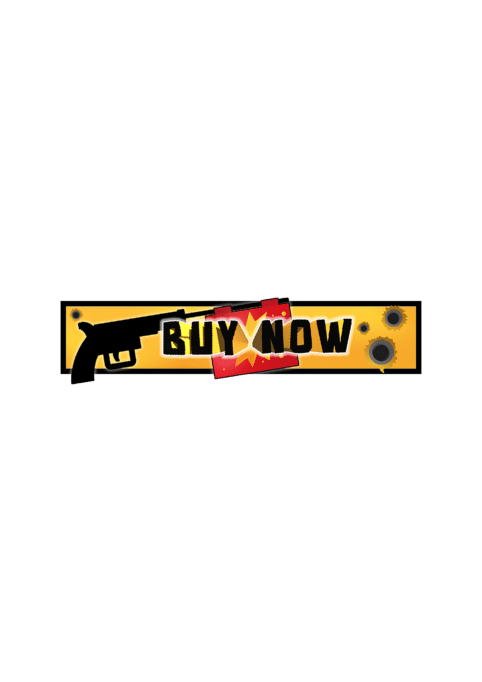 For More Information On Dogetti (DETI):
Presale: https://dogetti.io/how-to-buy
Website: https://dogetti.io/
Telegram: https://t.me/Dogetti
Twitter: https://twitter.com/_Dogetti_