Flutterwave recently concluded an extension of its Series A funding round, with key participation from global payments company Mastercard, CRE Ventures, Fintech Collective, 4DX Ventures, and Raba Capital, among others.
Flutterwave kick-started its Series A round over a year ago in July 2017, when it raised an initial $10m. Key investors at that time included Green Visor Capital and Greycroft Partners, both of which remain Flutterwave's biggest investors regardless of the new round.
With this latest round, Flutterwave has now raised a total of $20m to date. As part of the deal, Green Visor Capital Chairman & General Partner and former CEO of Visa, Joseph Saunders, has joined the Flutterwave Board of Directors.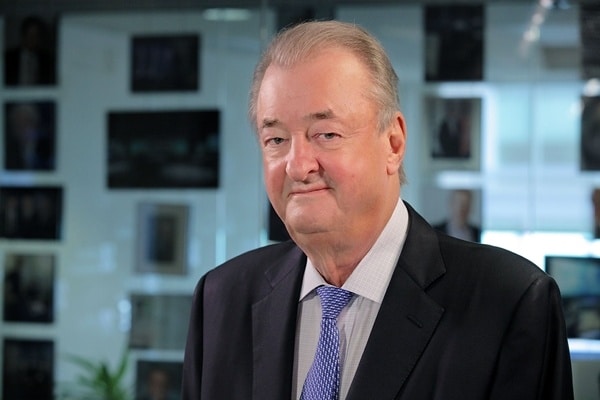 In a seemingly related development, Flutterwave co-founder, Iyin Aboyeji has stepped down as CEO. Fellow co-founder, Olugbenga Agboola has taken over his role.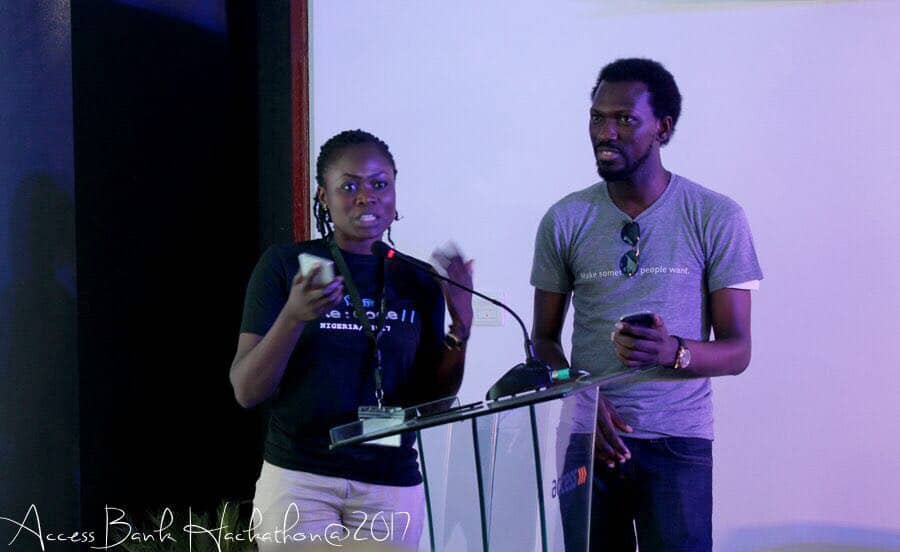 With rumours already flying around over the weekend, the circumstances surrounding Iyin's stepping down and Olugbenga's appointment seemed unclear. However, the new CEO confirmed to Techpoint that "there are no issues".
"Because of the next phase of growth of the company, Iyin has chosen to step down for personal reasons, nothing else," Olugbenga confirmed to Techpoint over a phone conversation.
Olugbenga alluded to the move being part of an original transition plan; something that Iyin himself was probably privy to from inception.
"It's just like the next thing that should happen is happening. This speaks to the fact that Flutterwave is not just a one-man organisation; the company is bigger than anybody right now".
Iyin himself seems quite positive.
"It's been amazing working with the Flutterwave team to build another great African company and I'm excited for the future under its new leadership," he said in an official statement.
Iyin's focus for now will be on "giving back to the startup community I owe so much of my success to".
---
Related: What you need to know about Iyin Aboyeji's Future Africa Fund for startups
---
According to Olugbenga, at the current scale of the company, it was important to have somebody else (in charge) "who can pretty much step in to take us to the next level of growth".
If there was any "somebody" who best fit the description, it would be Olugbenga. Not only is he equally a co-founder of Flutterwave, he also has vast experience in the financial services space. A seasoned fintech engineer, he has worked for Paypal, Google (Wallet) and a number of Nigerian banks over the past decade.
One of Olugbenga's first tasks will be to oversee Flutterwave's impending expansion to 15 African countries. The fintech startup currently operates in Ghana, Kenya, Nigeria, South Africa and Uganda.
---
Suggested Read: In conversation with Olugbenga Agboola on his first day as Flutterwave CEO
---
Headquartered in San Francisco, Flutterwave's mission is to build "modern payments technology and infrastructure for Africa to enable people and businesses to connect with the global economy".
The currently 70-man team serves almost 24,000 businesses and individuals using its solution to process payments across Africa.