Hi there,
Today I'm discussing:
Rachel Akalia's journey
Alida School and Africa's tech talents
Koo: Nigeria's new Twitter
YouTube's payment plan for creators
Patricia Technologies' Racheal Akalia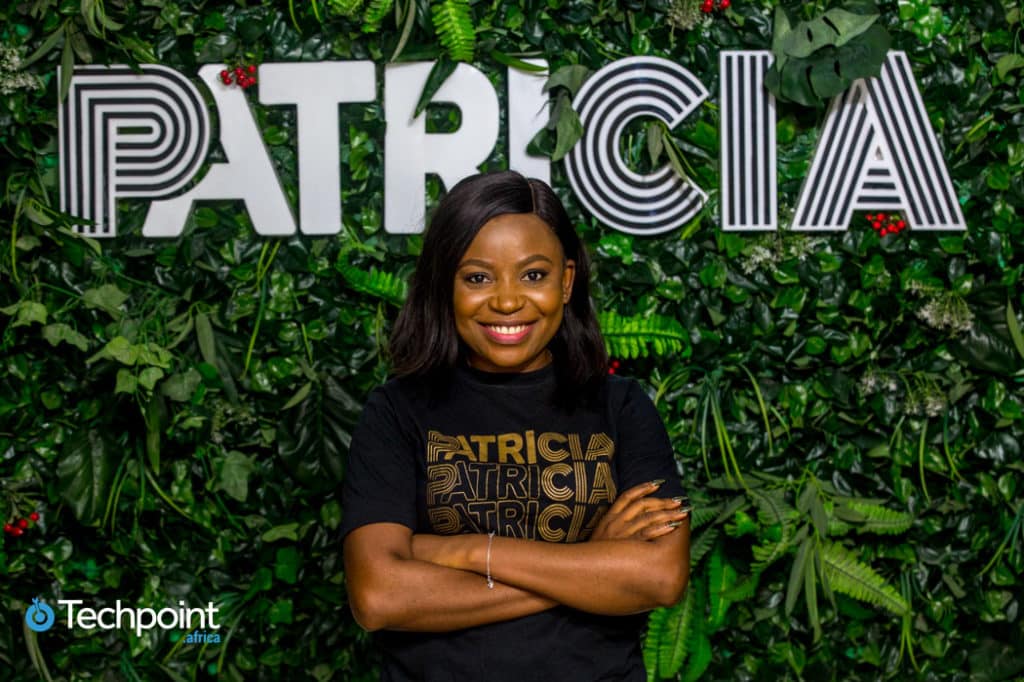 Rachael Akalia is currently Patricia Technologies' brand manager. Having occupied seven roles before this in the company, hers is a story of perseverance and growth.
From overcoming financial challenges during university to writing 25 job applications daily post-NYSC, it is safe to say Akalia has a never-say-die spirit.
Guess what! She's only just begun.
Our Senior Reporter, Oluwanifemi Kolawole, takes us on an interesting journey through the life of Akalia: Rachael Akalia's remarkable journey to becoming Patricia Technologies' brand manager
Alida School and Africa's tech talents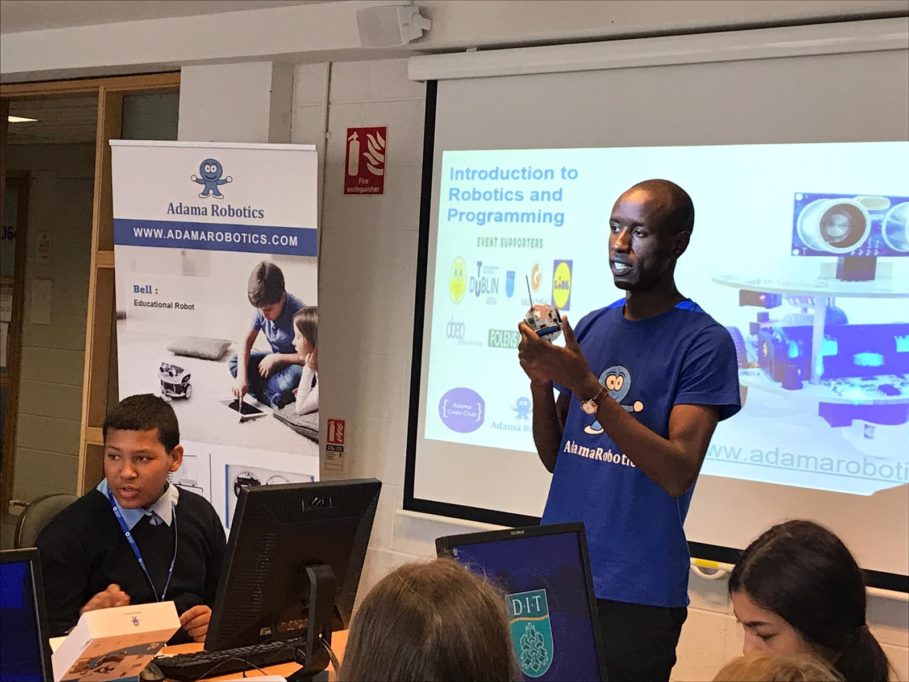 The issue of small tech talent pools plagues Africa's tech ecosystem. With tech startups springing up on the continent, finding the right talents in Africa could become increasingly difficult.
Techpoint Africa's Joy Matthew takes a look at how an online coding school is doing its part to ensure the continent's tech ecosystem is not starved of talents in the future.
Read: Inside Alida School's plans to raise Africa's next generation of tech talents
Koo plans official registration in Nigeria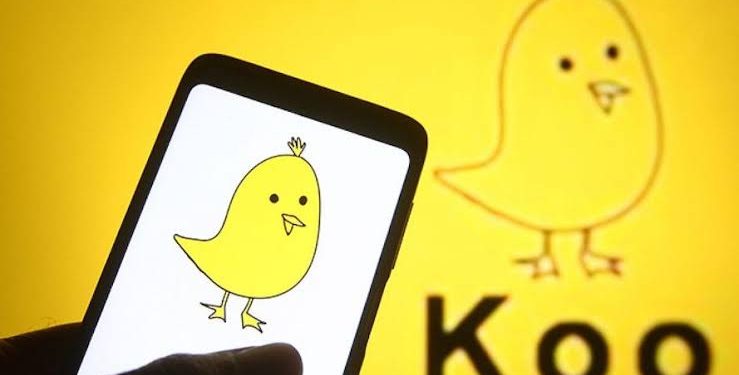 On Tuesday, August 3, 2021, Indian microblogging platform, Koo, announced plans to register in Nigeria. Per The Guardian, the platform's Business Development Consultant, Sameer Yeshwanth, said the social media platform would be the first to do so.
"We are going to register with the National Broadcasting Commission (NBC); Corporate Affairs Commission (CAC), and comply with all relevant local content laws of the country through the National Information Technology Development Agency (NITDA)."
What does this mean? A formal registration by Koo means it'll pay taxes. Recently, the Federal Government of Nigeria announced plans to tax profits made by tech firms — Google, Twitter, and Facebook — not based in the country.
Koo's announcement is coming after a ban on Twitter was announced on Friday, June 4, 2021.
Interestingly, the Nigerian government created an account on Koo two weeks after the Twitter ban.
Another interesting fact: According to Republic TV, the Koo app was created at the AatmaNirbhar App Innovation Challenge — an event hosted by the Indian government.
Like Nigeria, India has had a falling out with Twitter. What do you think this means?
$10,000 per month for YouTube creators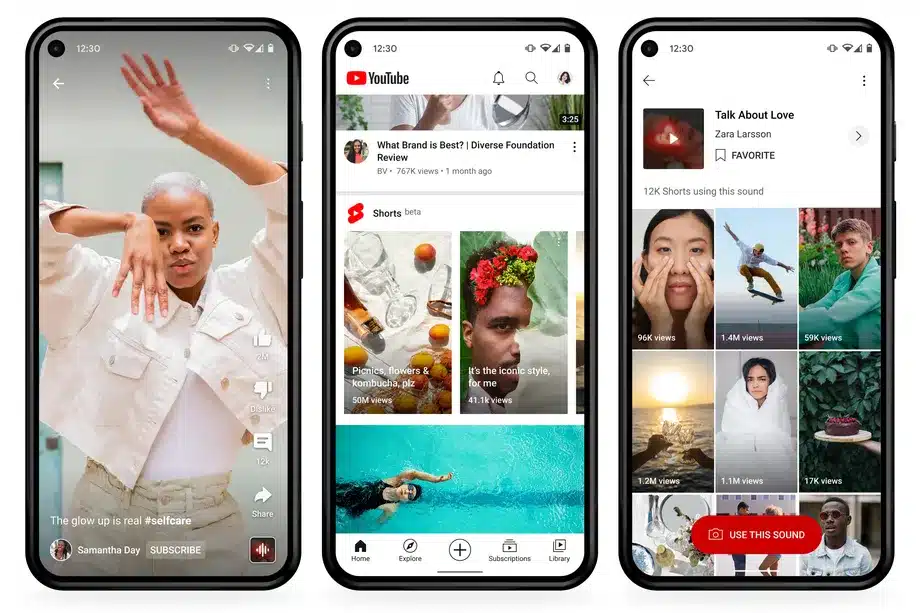 What's going on? YouTube wants to start paying YouTube Shorts creators $10,000 monthly.
What's YouTube Shorts? YouTube Shorts, is in simple terms, TikTok on YouTube. It's a feature that allows you to scroll through short videos. It was launched in the US in March as TikTok's competition.
So you earn $10k monthly for being a creator? Not so fast. According to The Verge, monthly payments will be made, but this is not guaranteed. YouTube has terms and conditions for eligible creators.
Terms and conditions? Yes, your videos need a certain number of views. Although YouTube was not specific, it said the amount of the views required to be eligibl will be based on how much people use the feature.
Based on viewership, creators can earn between $100 and $10,000. The videos also need to be original, meaning you cannot make a video on TikTok and post it on YouTube.
This is part of YouTube's $100 million Shorts fund that will be paid to creators throughout next year. However, the video streaming platform will start the first round of payments this month.
Sign me up! Sadly, the payout is only available in ten countries for now. Per Variety, the countries include the US, UK, Nigeria, South Africa, and Japan.
Short-form videos: YouTube isn't the only platform with short-form videos. Since TikTok started it in 2017, Instagram rivalled it with Reels and Snapchat with Spotlight.
What does this mean? We might see some cross-carpeting. Would TikTok creators turn to YouTube to get a piece of the $100 million?
What I'm reading/watching
What If You Could Do It All Over? Read
Why Apple Employees Are Quitting. Watch
Steve Wozniak Debunks One of Apple's Biggest Myths. Watch
Have a bubbly day!