Most HR trends in companies today are being steered by the millennial generation. Now representing the largest portion of the workforce, millennials value different things regarding their careers compared to the older generation.
They want environments that foster job satisfaction, creativity, and efficiency. This has created a strong demand for more flexible workplaces that many leading companies are now adopting.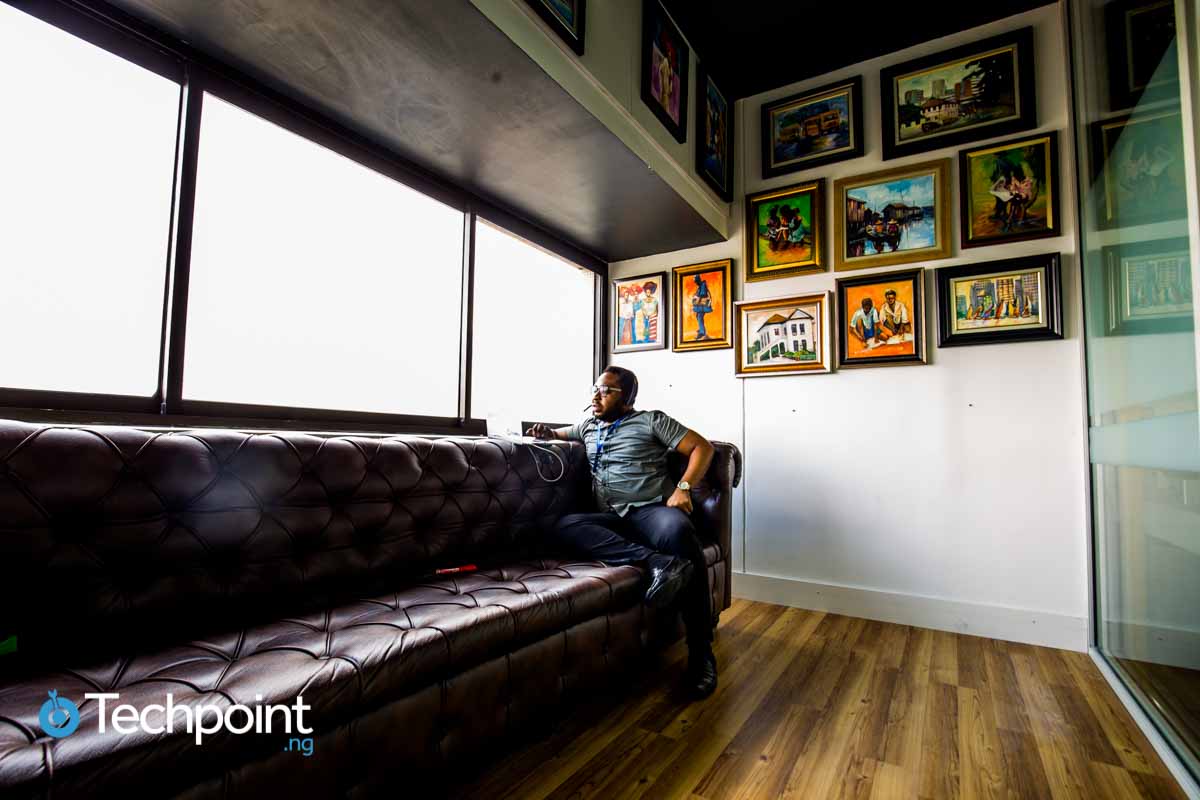 With more Nigerian startups/companies embracing the flexible workplace model, adopting the remote working culture is a further step towards maximizing company output.
The remote culture is not uncommon in Nigeria, however, most employers are still skeptical about its implications on their company's survival and growth.
For employers, having some or most of their employees work from outside the office is a huge step to take, considering the level of discipline required to work unsupervised.
The significant difference between success and failure in this regard is the ability of employers to tailor the remote culture to suit their companies.
Why Nigerian startups should adopt the remote working culture
The remote working policy has several benefits, one of which is the freedom for remote workers to develop the best possible work-life balance. Here are 3 reasons why more Nigerian startups should embrace the remote working culture.
Improved productivity
Working away from the office, employees save time and money on long hours of commuting. This often means they are less stressed and can start work earlier and/or work later, maintaining a better work-life balance which increases productivity in all aspects of life.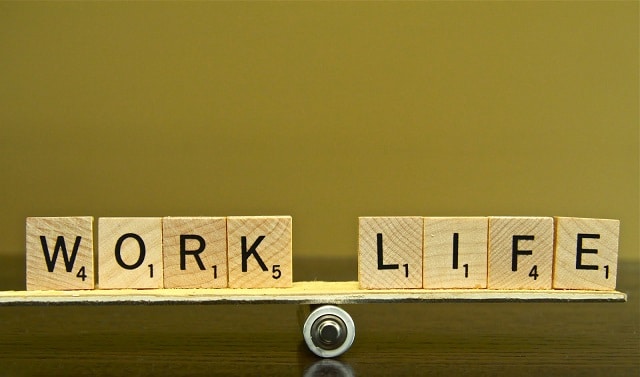 Also, since they get to choose an environment that best suits them, they can concentrate and minimise distractions and interruptions-- from people talking loudly to ringing phones to fellow employees stopping to chat-- which are peculiar to the workplace. Without these distractions, they can work more efficiently and effectively.
It reduces overhead cost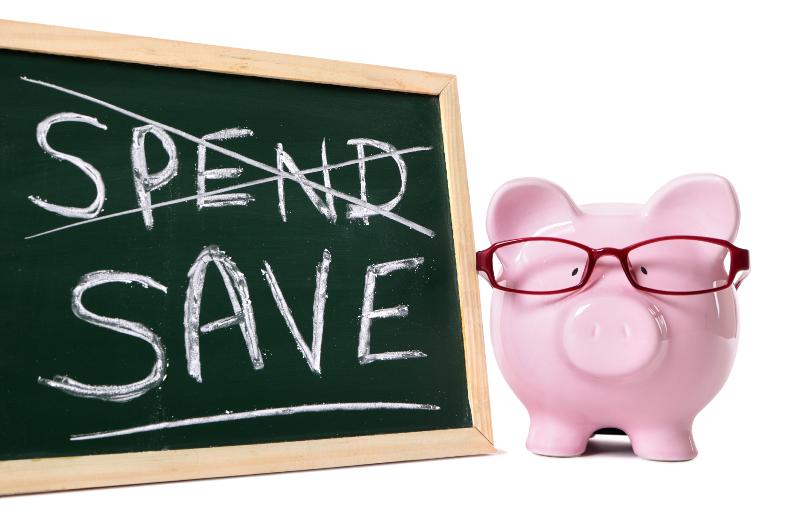 The cost of securing an office space is high especially in major cities like Lagos. For many startups, paying high rents places a heavy burden on their budgets forcing them to make cuts to vital areas of their businesses.
---
Suggested Read: The actual cost of launching a startup in Lagos 
---
However, having remote employees means a smaller office space or none at all and less money would be spent on office resources. This not only saves rent cost, it also saves on utilities and resources. These would add up over time and can make a significant impact on overhead.
Companies can tap into a wider pool of talent
By allowing employees to work remotely, employers can hire the best talents while not limiting themselves by geographical restrictions. A Benin-based company can hire workers in Jos and startups in the South-East can have employees that work remotely from the North-central part of Nigeria as long as they have the required skill set.
This also promotes diversity as different people from different geopolitical zones work together, albeit remotely. In other words, by offering a remote work option, companies can extend their tentacles to a wider pool of talent.
Managing a remote team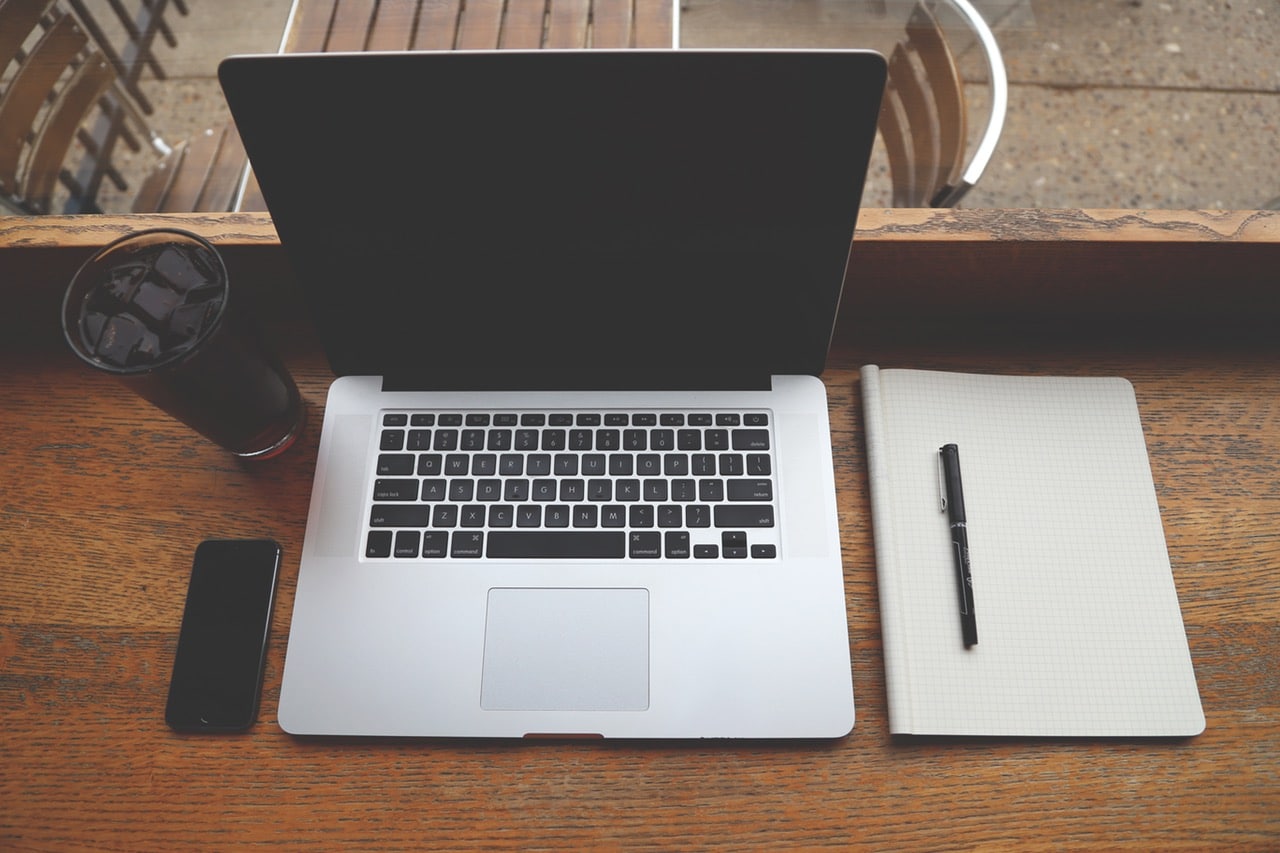 While having a remote work option can be of huge benefits to many companies, the decision to explore it does not come without a few risks. Getting the remote culture right involves hiring the right people, to begin with.
Asides talent and skill set, remote employees should possess discipline, the ability to be self-motivated and good communication skills regardless of their job descriptions.
Giving already existing employees the work-from-home option, the above should also be considered. They can start out by working remotely for 2-3 days per week to see how they would fare.
To maximize the advantages and minimize the disadvantages of having a remote team, employers can benefit from these few tips.
Have clear set goals and expectations
In managing a remote team, the importance of having clear project goals and objectives cannot be overemphasized. These goals should be clearly and regularly communicated during regular check-ins, meetings and performance evaluations.
Employers also need to establish ground rules for how interactions will take place; when employees are expected to be available, set times and dates for meetings and check-ins.
Remote workers should not be treated differently from co-located workers, therefore, the same metrics should be applied across the entire team.
Use communication tools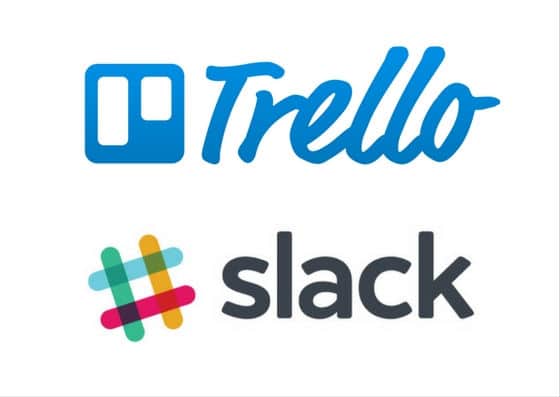 One of the most important attributes of an effective remote team is efficient communication. Since the team is distributed, employers have to employ certain tools to enhance seamless communication with members of the team.These tools enable better organization and help to keep everyone on the same page.
An effective remote work team should have all the virtual work tools at its disposal including email, a file sharing tool like Google Docs, an instant messaging platform like Slack, video calling apps like Skype and Facetime, project management tools like Asana and Trello and time tracking tools like Worklogs-- which was developed by Nigerians.
---
Suggested Read: 30 online business tools that will aid your startup
---
Extend company culture to remote team
All employees of a company should identify with its culture regardless of whether they are co-located or remote. Getting remote employees to imbibe the culture may not be as easy as with employees that work from the office.
However, employers must make sure their distributed team do not feel left out. They must put in extra efforts to cultivate a positive team dynamics and ensure remote workers feel connected to other colleagues and company culture is well communicated.
Encourage team's skill development
As with traditional teams that work from the office, employers should also show interest in their remote team and help with their growth with the company.
Remote employees should be offered career and skill development in the form of mentoring and paid classes that they can either take online or locally.
Organise periodical social meetups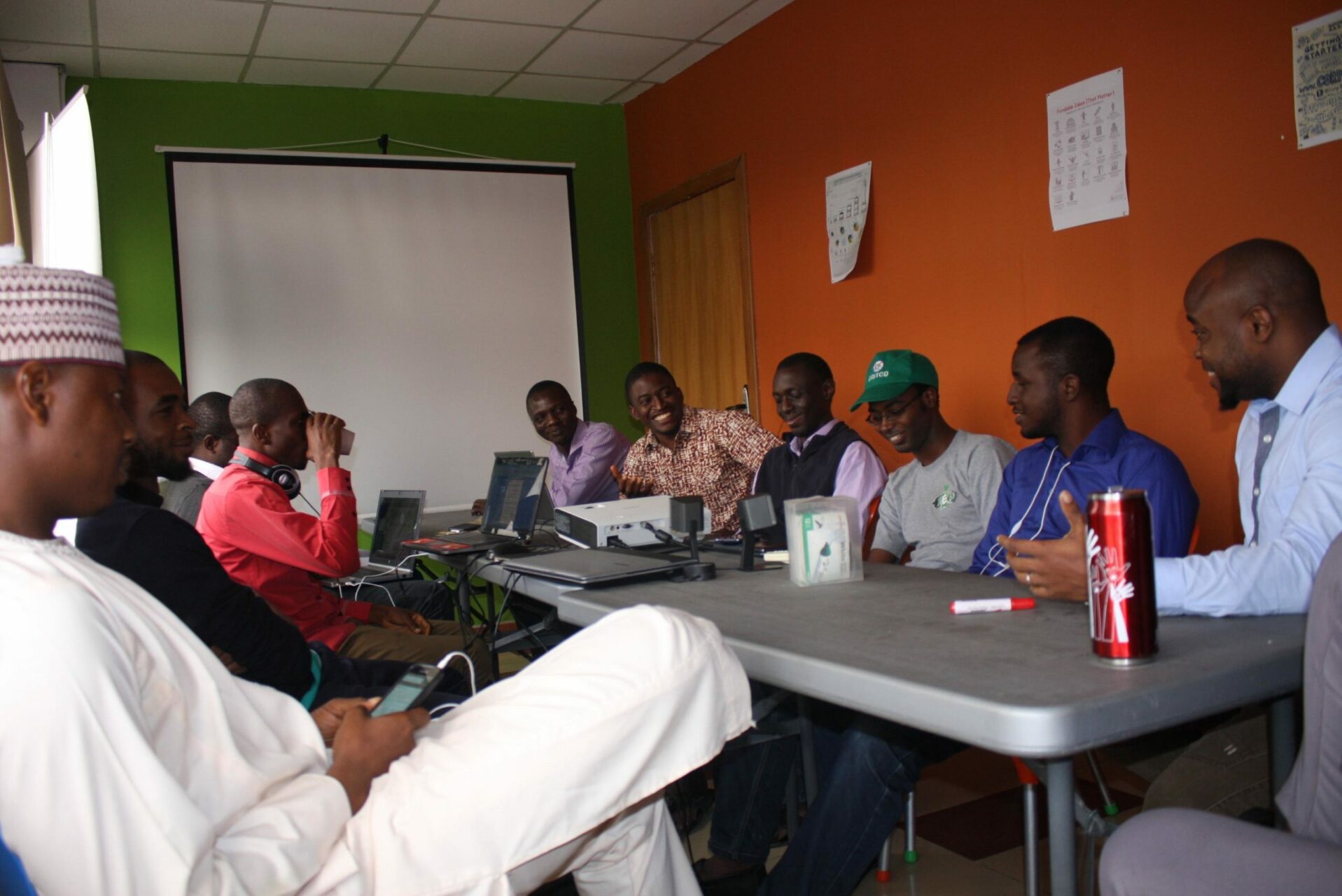 In order to maintain a remote team, employers should provide periodical opportunities for employees to interact and discuss non-work related subjects, bond and have fun.
By organising these meetups, employers can also get updates on the progress of individual projects and employees' lives outside of work. These social gatherings strengthen the team's bond.
Schedule regular check-ins and meetings
To ensure everyone is on the same page, employers should schedule regular check-ins and meetings with remote workers.
These check-ins will help employers monitor employees' projects and give feedback on delivered projects. It also gives employees opportunities to air complaints and challenges they encounter while working on their projects.
Trust!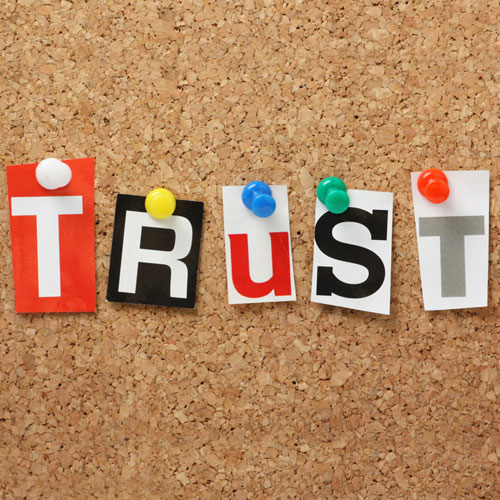 Adopting the remote culture requires trust, employers must trust their remote team to do what is best and meet up with deadlines, hence, the importance of hiring the right people.
When employees are given freedom to do their work, they respond with new ideas, additional efforts, and a sense of ownership over the business results.
Getting the remote culture right requires employers to keep learning better ways to manage their remote team. Nigerian employers can benefit from learning from others' mistakes and being open to feedback from their remote workers.