Codify Naija in collaboration with Paradigm Initiative Nigeria are organizing a 4 weeks free code camp, starting from 20th July – 17th August, for brilliant senior secondary school students in software design and programming. The code camp will expose them to powerful tools that would enable them become creative problem solvers.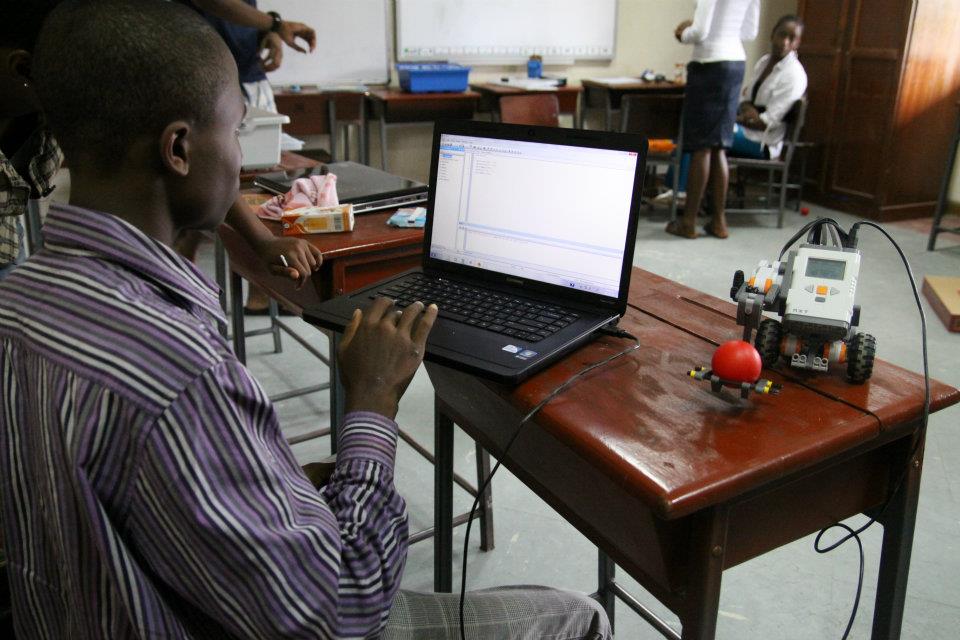 The camp is themed, Fun! Build! Learn! and the initiative is aimed at smart students, especially financially underprivileged students, to help them overcome the rot in the Nigerian education system, .
The code camp will assist them in enhancing their critical thinking skills and maximizing their potential by exposing them to challenging projects that will spark their interest in software development and employment creation.
The camp activities include:
Web design in html and css
Software development in Javascript
Debugging code in software development
Team-building and leadership skills
Only senior secondary students are allowed into the camp. The venue of the camp is at Rochas Foundation College, Kano state. Apply here