The Global Startup Weekend kicked off this weekend, with over 15,000 entrepreneurs expected to join from different locations across the globe. Interestingly, Abia decided to join in this global startup celebration, putting Abia state on the global map with the Startup Weekend Abia.
When we heard about the Startup Abia we knew something revolutionary was about to happen in Abia state, especially in the ICT sector.
In getting a feel of the 54-hour program supported by Techstars.com, Techpoint didn't hesitate to jump on a plane heading to the capital city of Abia, Umuahia
The event, which took place on Friday at the Innovation Growth Hub e-Library, saw an impressive attendance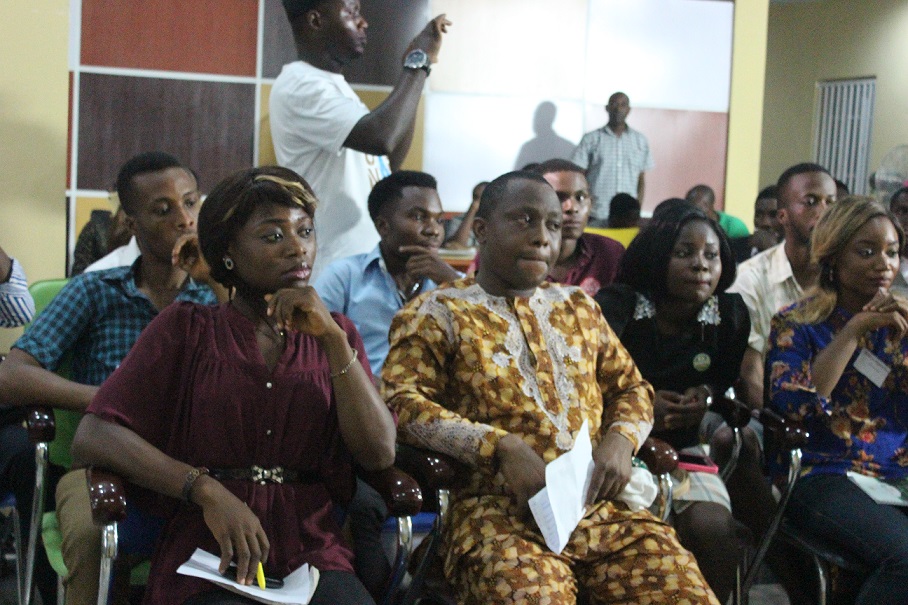 Acting as moderator for the entire program was Daniel Chinagozi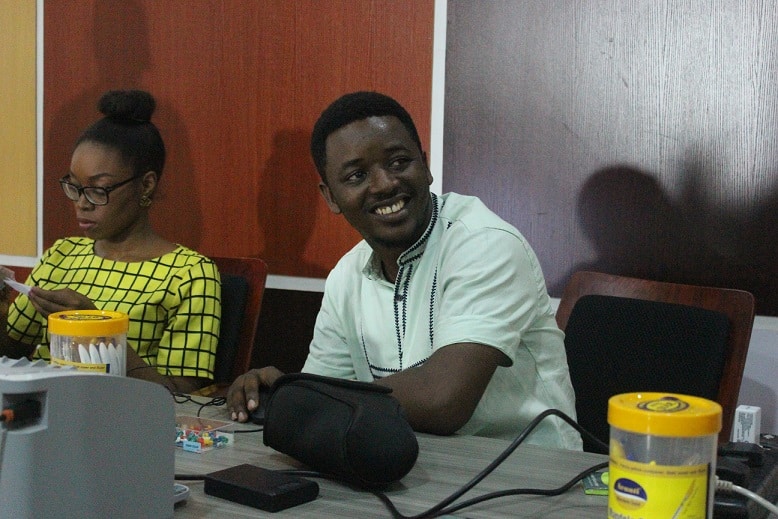 The entire setup could easily have made one think Abia Startup Weekend was the launchpad for a tech ecosystem that was essentially non-existent in Abia state. But as it turned out, many of the participants were more eager to use the moment to churn out ideas that could lead both technological innovation and development in the state.
This then saw 25 participants take to the stage to pitch their ideas. Participants were explicit about their intentions during the pitch, going as far as expressing their ideas on paper cardboards pinned to the wall for all to see.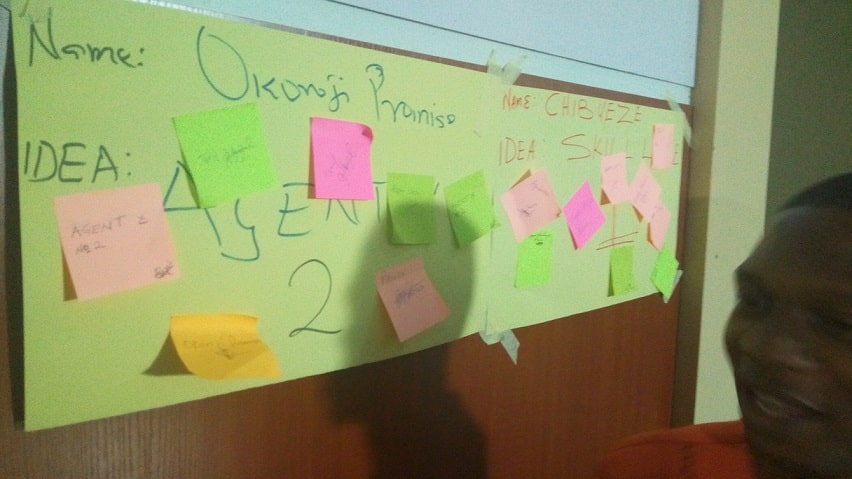 After the pitch session came the voting exercise where everyone voted for the most innovative ideas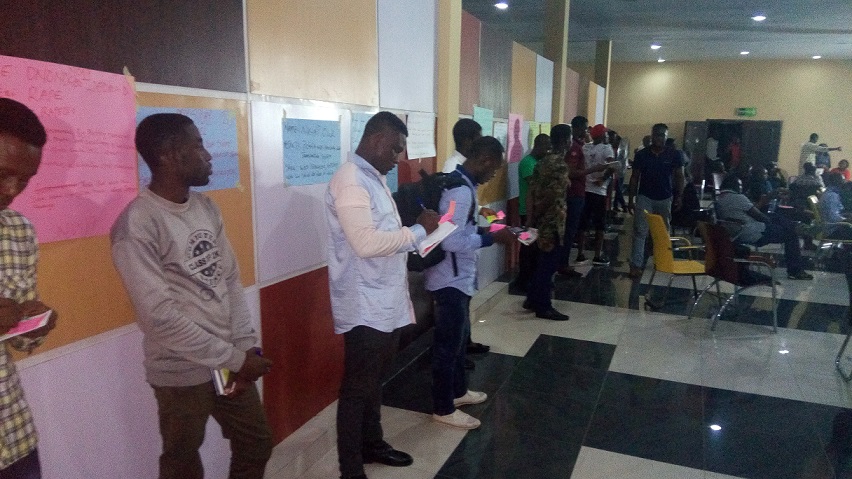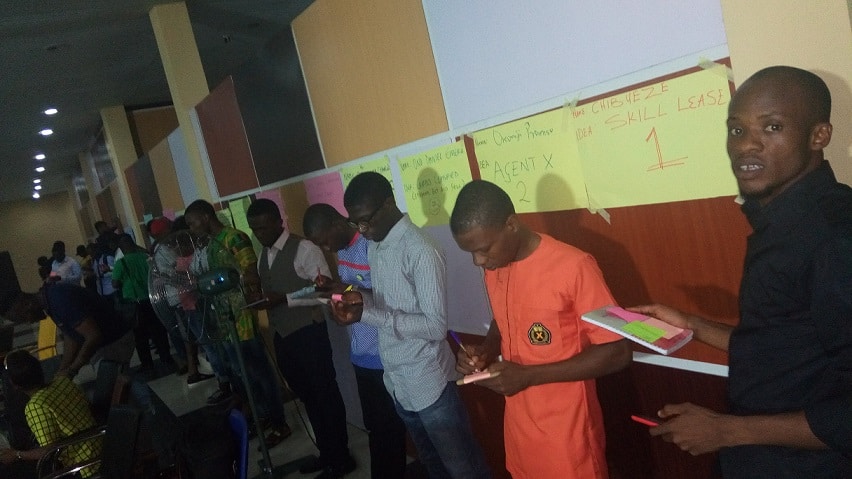 7 out of the 25 ideas were deemed worthy enough and immediately work commenced to nurture them into reality.
To facilitate the entire process participants had to form 7 separate groups. Each group was to work together to create a Minimum Viable Product (MVP) out of those ideas in no time.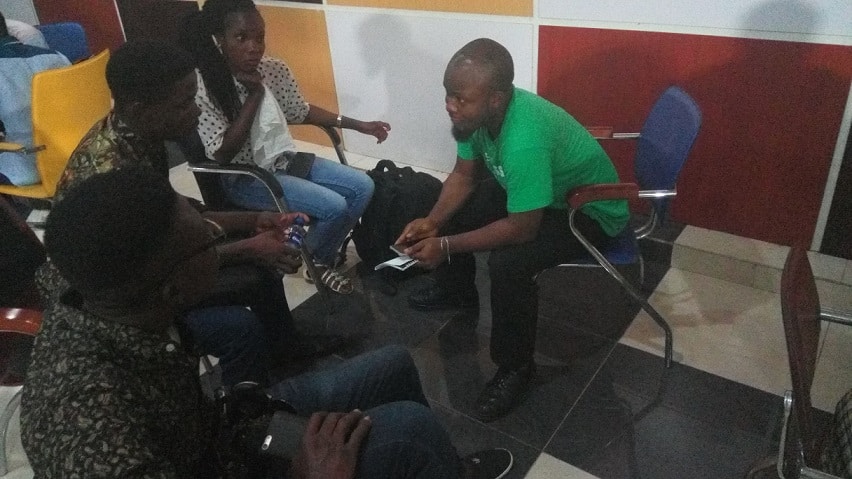 It seemed odd at first that team members, with no expertise when it comes to building a product and making a business out of it, were now being prepared to make one of their idea. Apparently, by having a mix of at least one developer, business developer and a marketing personnel, each group had the much needed human resources to execute this task.
Finally laying my fears to rest, Daniel assured that each group would be provided every support they need; especially in the area of tutoring them on how to carry out market research.
With each group having its work already cut out, we rounded up the day to prepare for the next day's activity (which would be going down later today, Saturday).
In a nutshell, Startup Weekend Abia is more of a learning phase to unlock the potentials of the state through ICT-driven entrepreneurship, than about creating a technology ecosystem as the case may have been. The end often justifies the means, so the future of the technology ecosystem in Abia may as well depend on the outcome of Startup Weekend Abia 2016.