Even though physically similar in some areas, the Infinix S3 is ahead of its predecessor(s) in the 'HOT S' series. There's a bigger battery, better cameras, new features, sleeker body and generally thoughtful design. But we've established that nothing can be perfect and like you already guessed, this phone isn't.
After nearly 3 weeks of use, let me show you the good, fine and -- of course -- ugly parts of the Infinix S3.
Design
The back and body on the Infinix S3 is an almost unnoticeable plastic. Apart from being literally smooth around the edges, I suspect this plastic encasement is a huge contributory factor to the near weightlessness of this phone.
The S3 clocks in at an impressive 157 grams.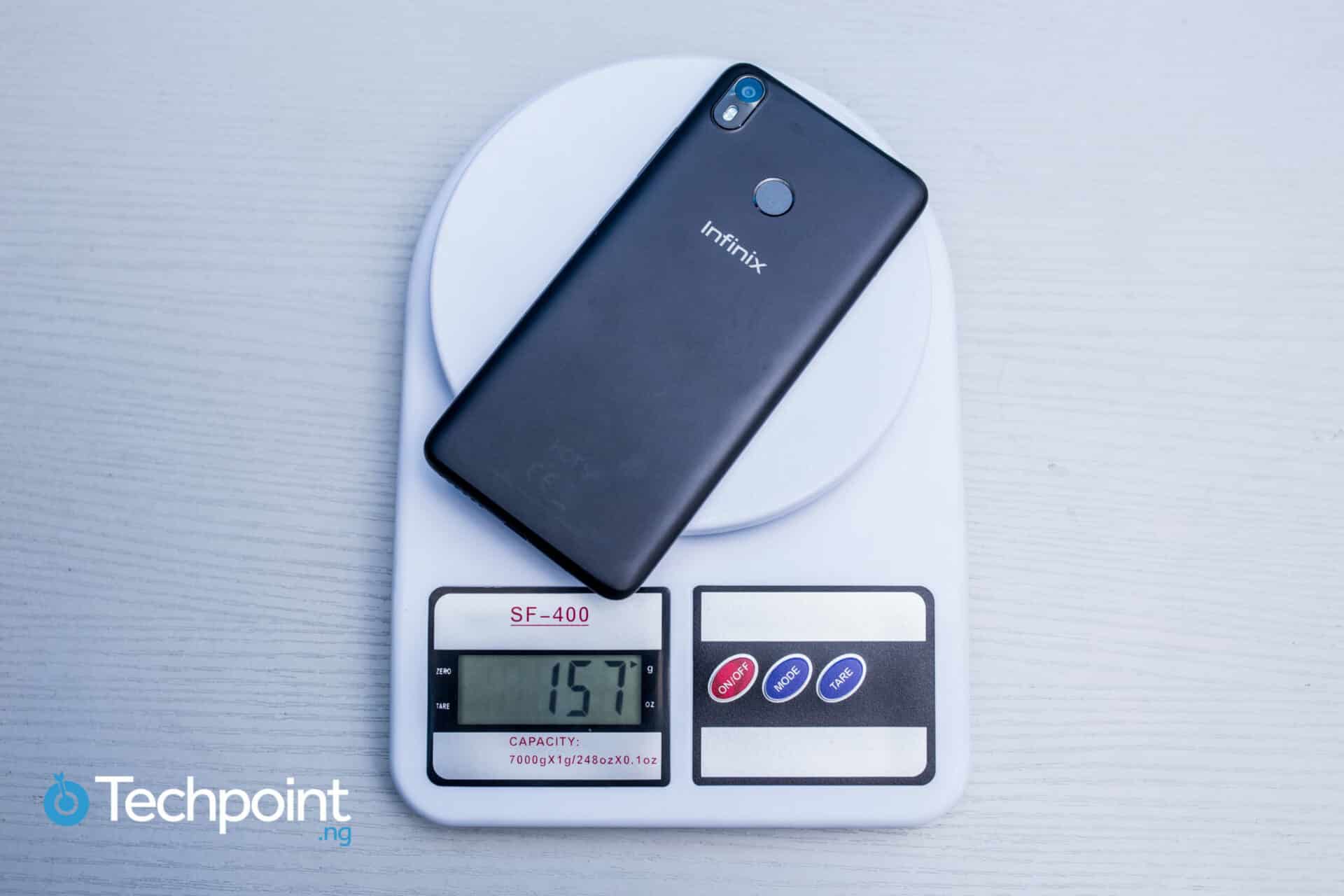 The matte feel which is largely a resultant of the plastic casing gives it a somewhat iPhone-y build. And also make the S3 look like a combination of different iPhones in one.
Grip also increased considerably on this one. A combination of lightweight, 5'7 inches screen and sleek make two handed typing an enjoyable task. In all, the design here is a good job.
Display
On this phone, Infinix had talked about fitting a 5'7 display in a 5'2 frame and there was mentions of infinity display at the launch.
The high definition near bezel-less display is the closest Infinix has ever gotten close to an actual infinity display.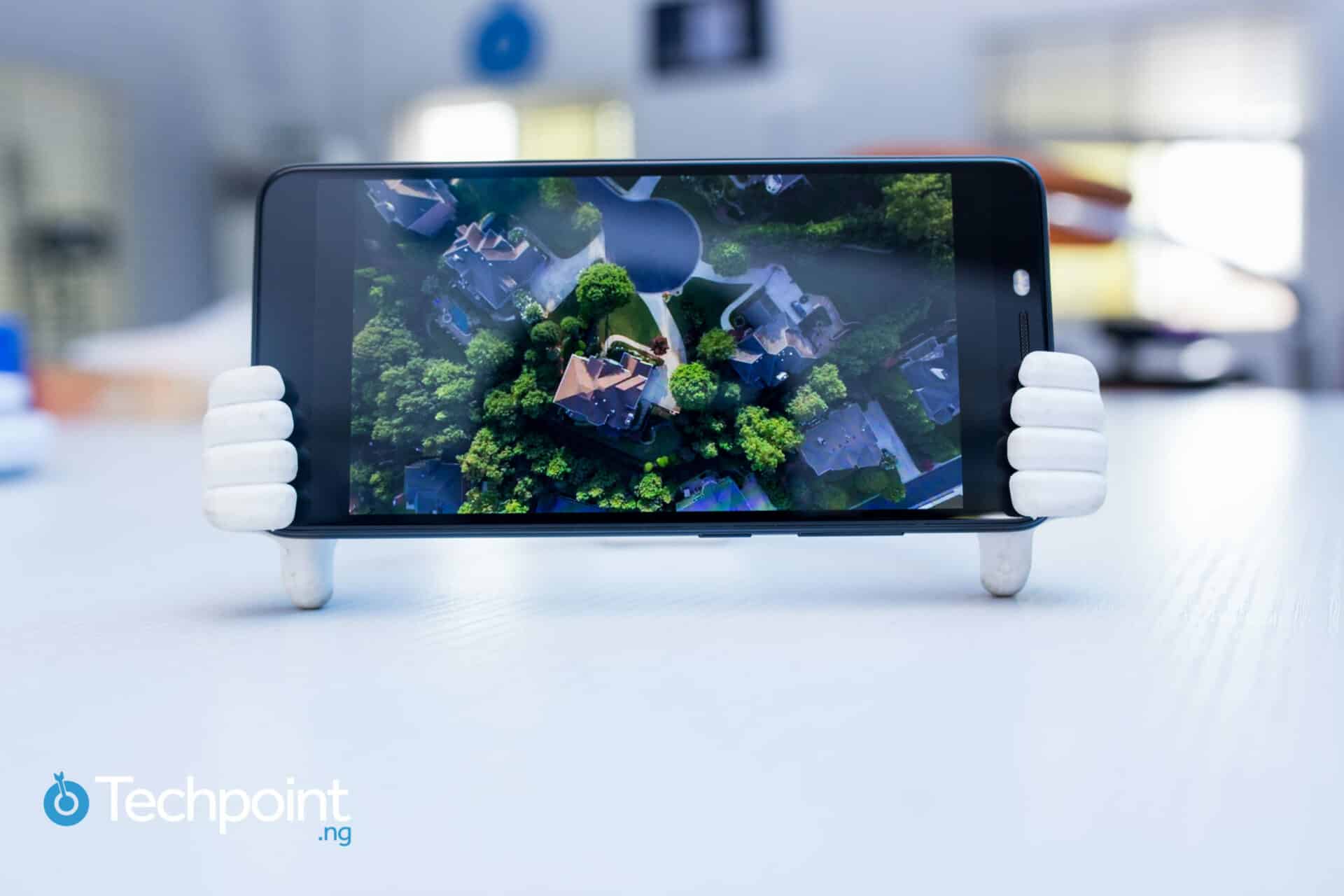 These days, as most smartphones are outfitted with 6-inch screens, the 5'7-inch display on the Infinix S3 is a huge gamble; but it paid off.
An excellent colour saturation ensures beautiful media viewing experiences and the minimal bezels make for near borderless screen experience.
User Interface
The android on here is layered with XOS; Infinix's OS skin. Even from its first versions, XOS has always been beautiful and this one is no exception.
With its cheeky quotes and colourful rotational wallpapers, there is no visual dull moment on the S3.
But there is a problem with responsiveness. Sometimes, the onscreen Home, Menu and Recent apps buttons just refused to pull up. This happened mostly in landscape mode especially when viewing motion media; and it happened too many times to be a fluke.
Camera
I am disappointed in the cameras on the Infinix S3. The primary and secondary cameras are both good shooters and takes really nice shots, but that is all it is; good.
Considering all the buzz around the S3's cameras and that it is also supposed to be Infinix's camera equivalent of the Tecno Camon series, I expected a great(er) camera.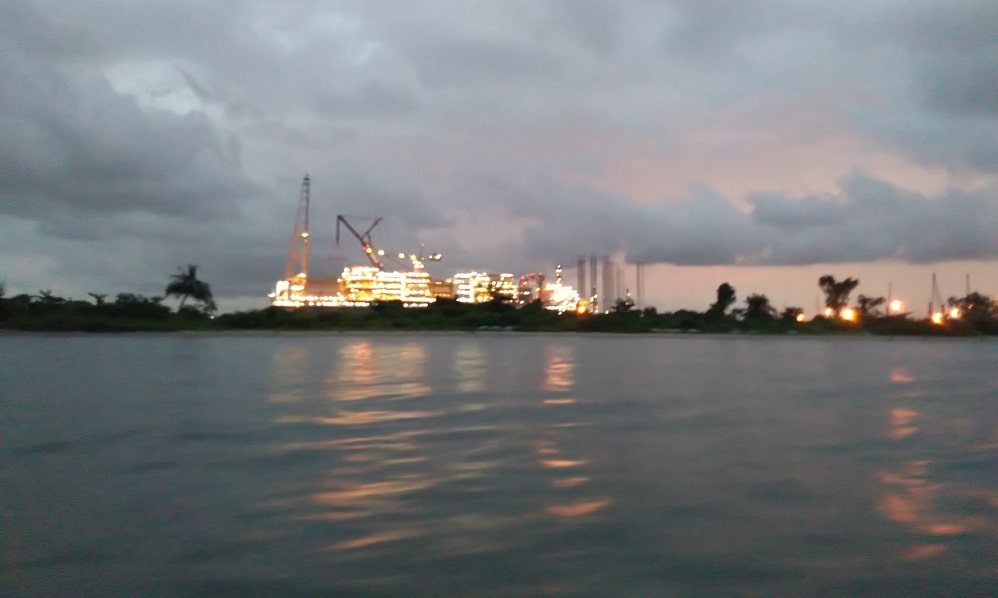 I took care, tilted and adjusted to avoid overexposed images most times especially from the selfie camera. But like I mentioned earlier, generally the pictures are really great when they are good.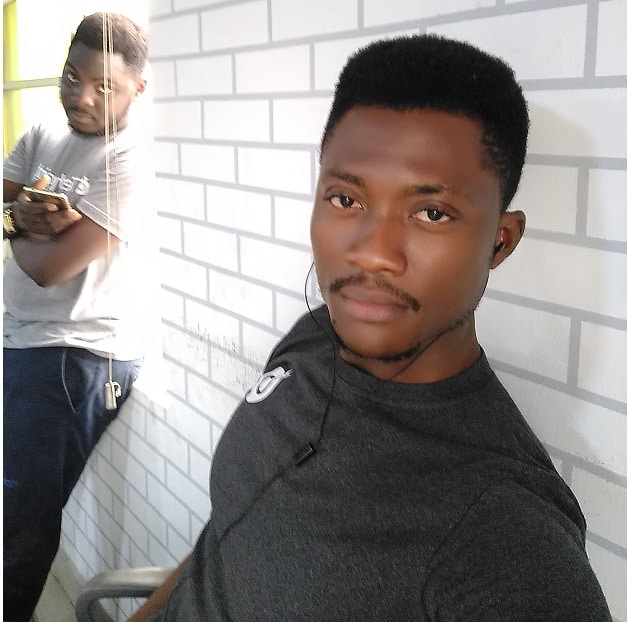 To control the lighting situation during shots; avoid overtly lighted areas, and when light on a subject is looking too much, tap screen to adjust.
The Bokeh Effect
Bokeh is a feature that allows you blur the areas of an image that is not in focus and this is one of the new features on the S3 camera.
However, this feature can only be accessed by switching to the selfie camera's 'Beauty Mode'. When in beauty mode, click on the water drop icon in the bottom right part of the camera screen.
Pictures shot in beauty mode are mostly airbrushed, unreal and a tad overexposed; and Bokeh pictures on the S3 are like this by extension.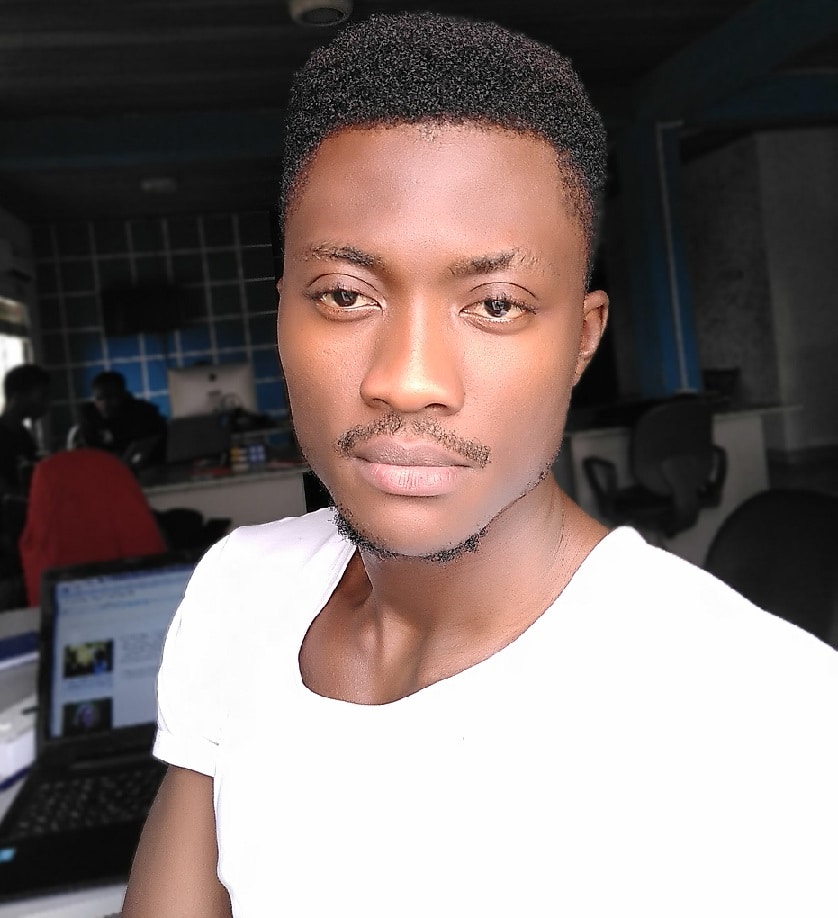 However, if you are a fan of 'delete my pimples camera' then you won't mind these.
Sometimes, the Bokeh effect does not kick in on the first shot and I have to try again.
Physical security
Apart from the regular lock features on a standard smartphone; patterns, passwords and PIN codes, the Infinix S3 also has fingerprint scanner and face detector.
Face identification has not always been a thing with Infinix phones, and it works well for a first time feature.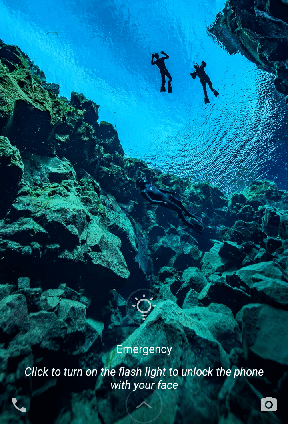 I did a test and the response time ranged from 2 to 3 seconds. The face scanner also gives an option of turning flashlight on to unlock in darkness. But there were glitches.
On 4 occasions, the scanner simply "could not recognize my face" for reasons I could not fathom.
When the battery on the Infinix S3 goes below 5%, flashlight does not come on. This means that Face ID will not unlock your phone in darkness with a low battery; I tried. But the fingerprint scanner is still available.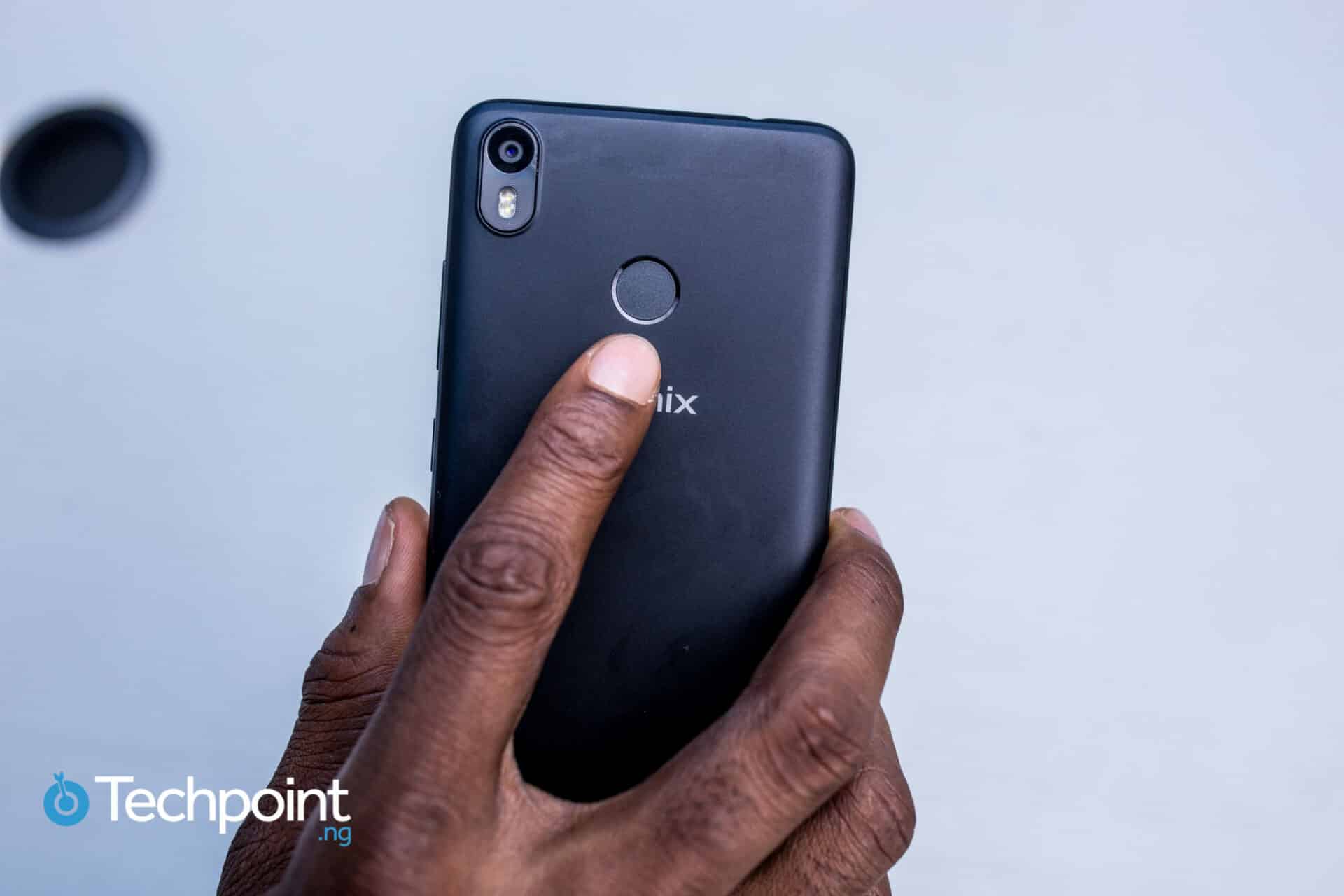 For the fingerprint scanner, there are no changes to positioning; it is still placed at a central position top back position.
Sound
Music and general media audio
The speaker grilles on the bottom part of the Infinix S3 are its auditory output.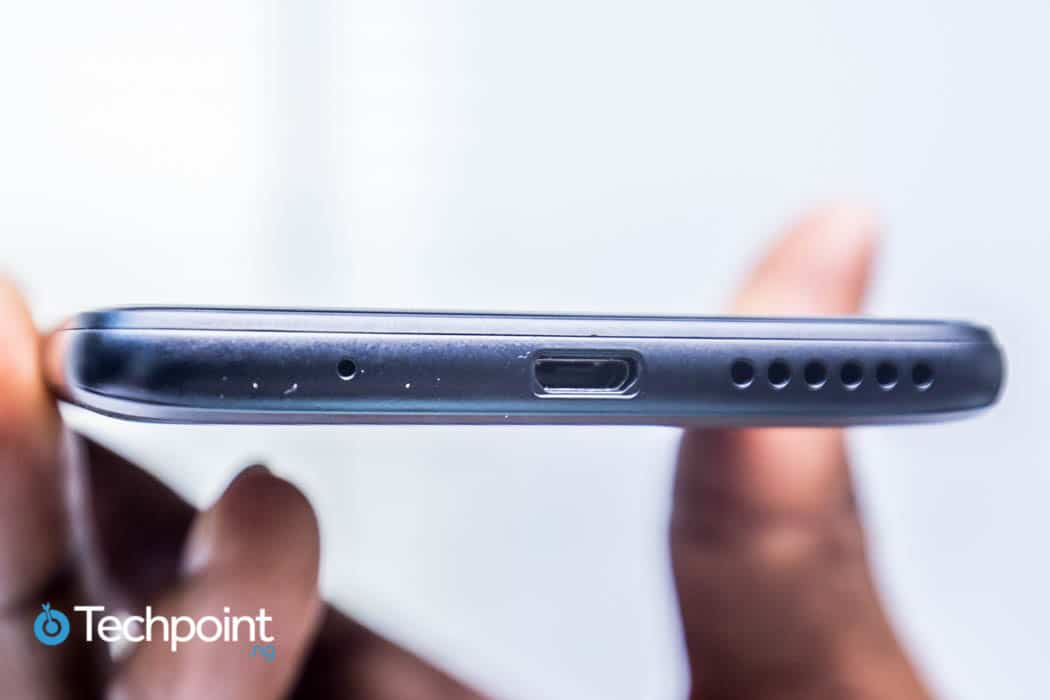 In terms of quality, audio from the S3's speakers are great sounding, impressive and loud to the bargain. I put the phone across a large room and could hear a movie dialogue perfectly from the other end. Howbeit, in its near perfection, there is still a tiny bass imbalance that is almost imperceptible.
Calls
Speaker slits between the secondary camera and flash are primary channels for call audio; except in cases when the call is routed to loudspeaker then audio is channeled to the speaker grilles under.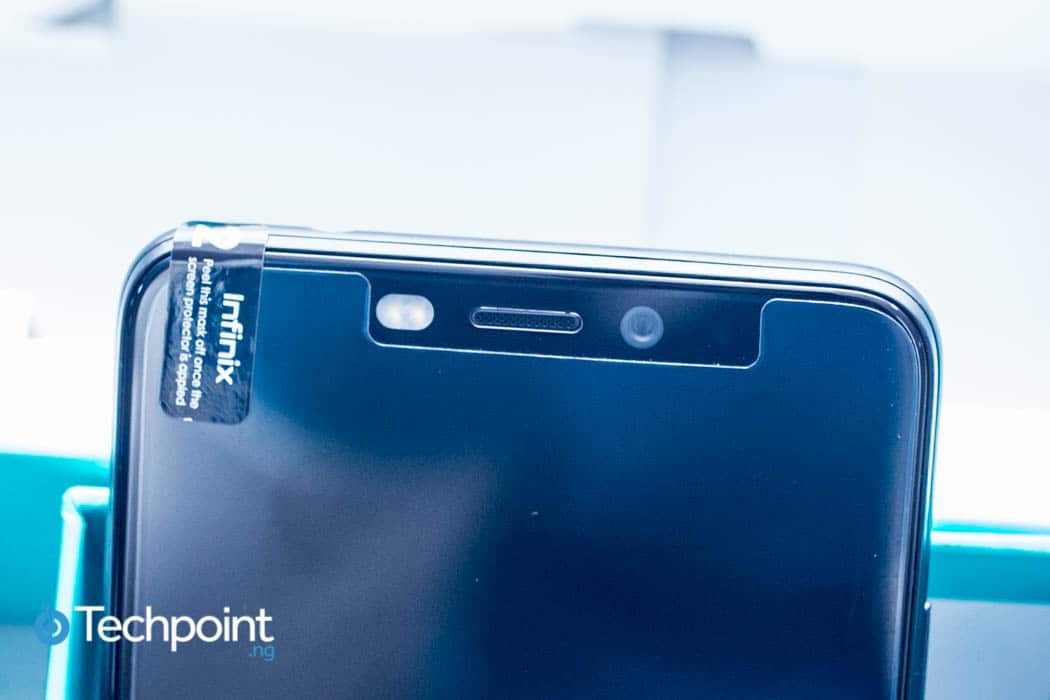 The call speakers on the Infinix S3 sound like a big improvement in generals. Calls are clearer and louder than I am used to on most Infinix phones.
Storage and Performance
A combination of the Qualcomm Snapdragon 430 and 3GB of RAM ensures smoother operations. From this assigned 3GB, system apps have used up more than 1GB so there is only 1.5GB or thereabouts left to performance, but still, the S3 rarely froze.
Battery
Battery on the Infinix S3 is 4,000 mAh and juiced up by quick charge technology. This number is a big 1,000 mAh jump from the S2 and S2 Pro.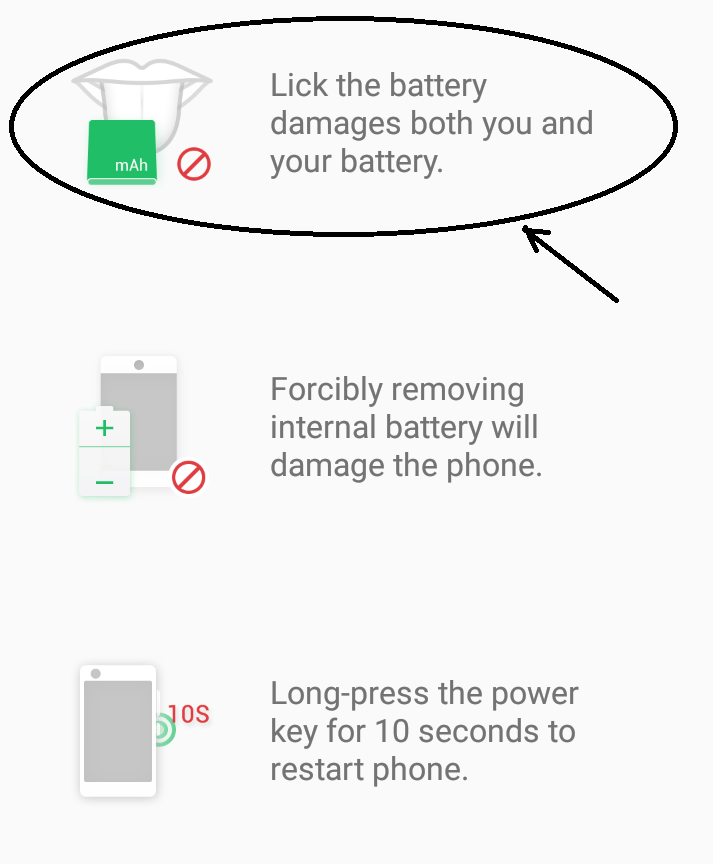 This is a summary of my two intentional use and recharge cases.
First use, 65%: Flashlight on and screen brightness turned to highest at 12:15 AM. Battery died at 6:15AM (5 hours and 15 minutes later)
Second use, 100%: At 1:08 PM, I turned on the phone and used it non-stop howbeit moderately; browsing, radio, flashlight and movies at different times. The battery died at 10:10 PM (9 hours and 2 minutes later)
First charge, 0%: Started at 5:20 AM, Battery reached full charge by 7:55 AM (2 hours and 35 minutes)
Second charge, 0%: Started at 2:30 PM, and reached full charge by 5:25 PM (2 hours and 55 minutes)
This battery is not only large, but can surely hold its own.
Price
The Infinix S3 has gone out of pre-order and is now selling on Slot at its official price of ₦62,200. In most physical stores, the price is the same. Even when there's a hike,it's between ₦1,000 to ₦3,000, nothing major.
Verdict
There was no colossal difference between the Infinix Hot S and Infinix S2, so I did not expect much between the S3 and its predecessor; and I was not disappointed. The S3 is a small leap from the S2 and S2 Pro, but not in a mind blowing way.
Apart from a -- still good -- camera that I was largely underwhelmed by, the Infinix S3 is generally beyond good.
From an increased battery that is made more efficient by the OS, improved storage capabilities to an impressively intentional design, the Infinix S3 is definitely a serious contender.
At its price point and upgraded specifications, it is an efficient primary device that will not break the bank.