Hi there,
Today, I'm discussing:
MultiChoice's appeal grant
MFS Africa's expansion to Nigeria
Facebook's name change
MultiChoice gets go-ahead to appeal $4.4b alleged tax fraud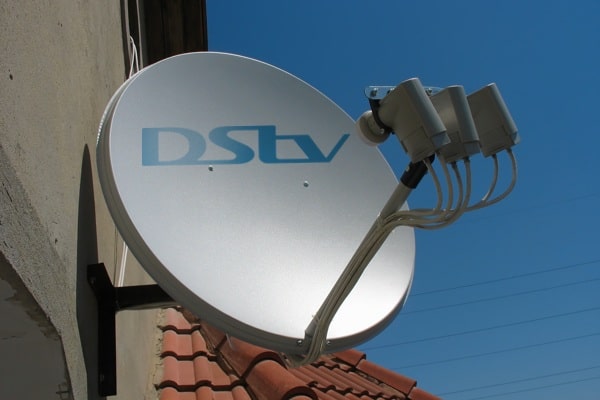 A tax tribunal sitting in Lagos has cleared MultiChoice Nigeria, owners of entertainment services, DStv and GOtv, to appeal the ₦1.8 trillion ($4.4 billion) tax bill levied on it by the Federal Inland Revenue Service (FIRS). 
According to Bloomberg, the company was allowed to continue with the appeal after paying an ₦8 billion ($19.4 million) deposit.
It was initially required to deposit half the levy — ₦900 billion ($2.2 billion) — it allegedly owes the FIRS before it could continue with the appeal.
Why? Because, according to Abdullahi Ahmad, FIRS Director, Communications and Liaison Department, it is in line with the FIRS Act of 2007.
Recall that in July 2021, the FIRS directed some commercial banks to freeze and recover ₦1.8 trillion ($4.4 billion) from MultiChoice.
This is an excellent time to revisit Nigeria's tax authority queries MultiChoice over possible ₦1.8 trillion tax fraud.
MFS Africa expands to Nigeria, acquires Baxi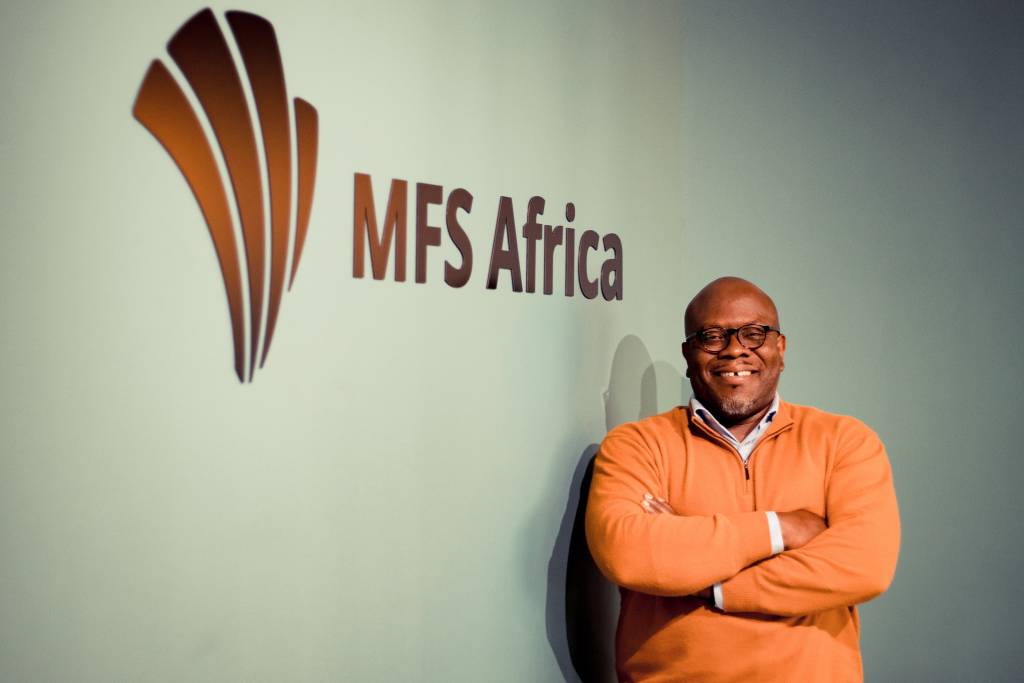 On Wednesday, October 20, 2021, Pan-African digital payments hub, MFS Africa announced its acquisition of Baxi, a super-agent network in Nigeria, for an undisclosed amount.
Founded in 2009, MFS Africa connects mobile money systems to banks and other financial institutions. Baxi, on the other hand, is a platform launched by payments-oriented company, Capricorn Digital Limited.
Baxi offers digital payments services including, bill payments, airtime purchases, withdrawals, and money transfers. It provides them through a network of agents across Nigeria.
What does the acquisition mean? The deal, which is subject to approval from the Central Bank of Nigeria (CBN), could ease online and offline cross-border payments for Nigerian SMEs despite low mobile money activity in the country.
How? MFS Africa claims to connect 320 million mobile money recipients with major African operators, including MTN mobile money, Ecobank, and Safaricom. Combining this with Baxi's 90,000 agents across Nigeria, individuals and businesses can easily perform financial transactions across Africa.
Acquisition spree: MFS Africa is gradually becoming a mobile money mammoth in Africa, with strategic acquisitions and investments. In 2020, it acquired African fintech company, Beyonic in another undisclosed deal.
Please read about it here: Pan-African payments gateway, MFS Africa acquires Beyonic in an undisclosed deal
In May this year, it invested $3 million in Maviance, a Cameroon-based company that provides local, cross-border, and mobile payment solutions.
Facebook to reportedly change its name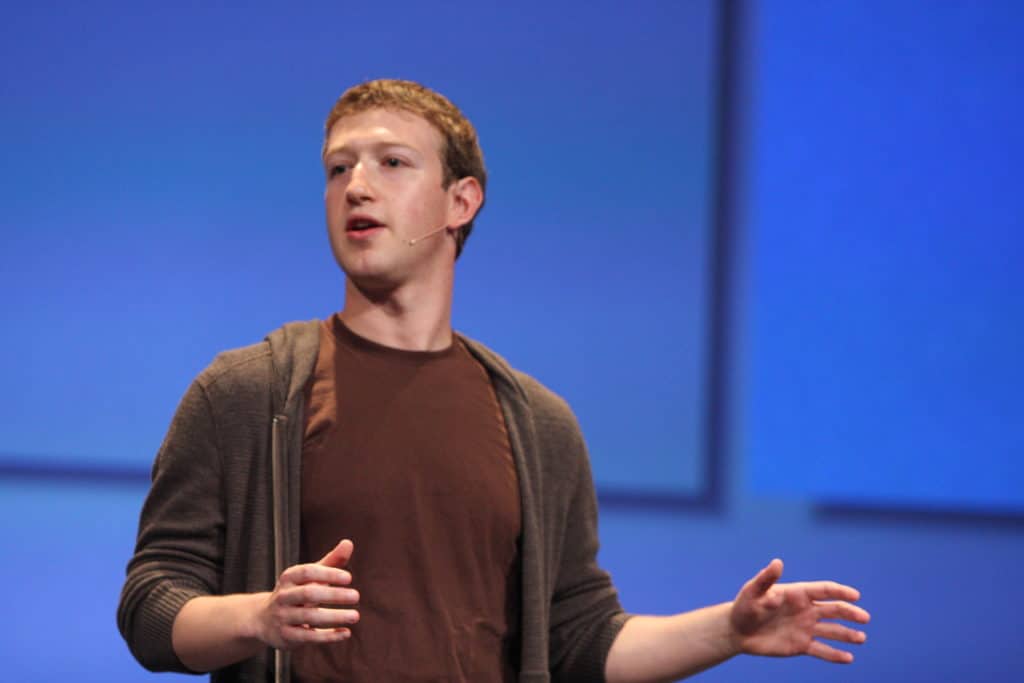 Social media company, Facebook is reportedly planning a name change to be known for more than just social media.
Per The Verge, the name change might be announced at Facebook's annual Connect conference on October 28, 2021.
The rebranding is also to position the social media platform, Facebook, as one product among many others, separate from Instagram, WhatsApp, and Oculus.
Speaking of Oculus, the company is gradually pivoting into consumer hardware like Augmented Reality glasses, which Mark Zuckerberg, Facebook CEO, tells The Verge, will be as widespread as smartphones.
Facebook's name change is similar to Google creating a parent company called Alphabet in 2015 to indicate it was more than just a search engine. It housed other companies owned by Google, including YouTube, Chrome, and Android.
While Facebook's name change could be a way of proving there's more to it than social media, it could also be a ploy to shed some of the controversies surrounding it.
Recently, its former employee, Frances Haugen, revealed internal research that showed that the company profited more from content that instilled fear and hate in users.
The metaverse agenda: Another area Facebook wants to be known for is the metaverse, a concept that isn't widely understood. However, the company announced a $50 million investment to research and ensure that it is built responsibly.
It defines it simply as a set of virtual spaces where you can create and explore with other people who aren't in the same physical space as you.
What I'm watching
Pixel 6/6 Pro Unboxing & First Look! Watch
I'm worried about humanity's future. Watch
Google Tensor vs Snapdragon 888 vs Exynos 2100. Watch
Opportunities