ಹಲೋ,
According to the South African Banking Risk Information Centre's (Sabric) most recent statistics on banking fraud, in 2022 cybercriminals stole over R740 million from unwary users through digital banking fraud.
In 2022, reported incidents of digital banking fraud increased by 24% over the previous year. This coincides with most banks reporting a significant rise in customer use of online banking services.
For instance, in the first half of 2023, the number of active Nedbank Money app users increased by 23% to 2.2 million. Per Absa, during the same time, its 3.5 million digitally active customers increased 10%.
Here's what I've got for you today:
Stears takes a new turn
Netflix to discontinue free plan in Kenya
Stears takes a new turn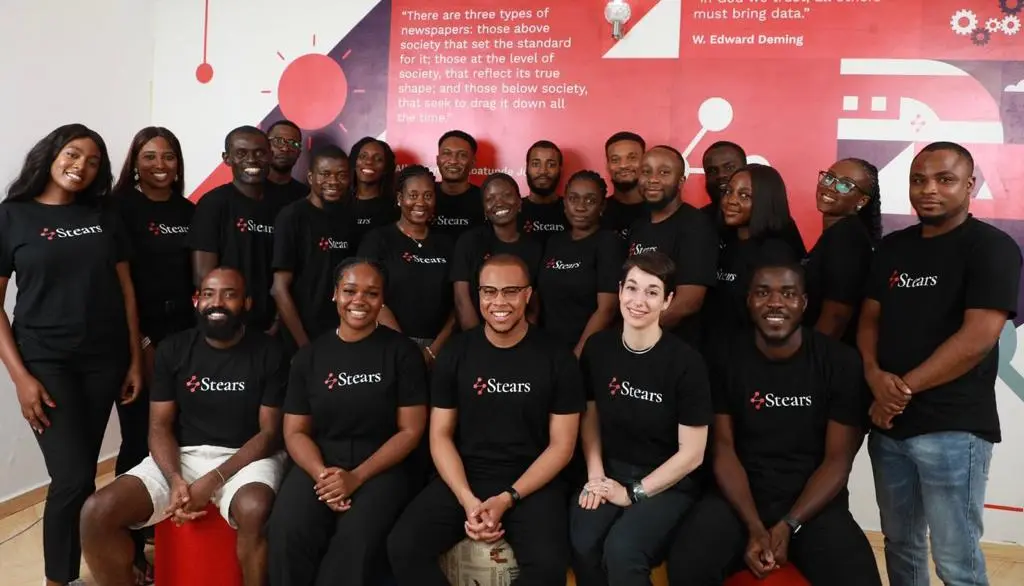 Stears, a Nigerian data and intelligence company, is launching new services and changing its business model.
The company is now transitioning from providing data solutions for consumers to those for businesses.
Stears will discontinue its individual subscription feature but current ones will remain active until they expire.
Michael Famoroti, Bode Ogunlana, Abdul Abdulrahim, and Preston Ideh founded Stears in 2017 to solve Nigeria's lack of information and data-driven insights.
Since then, Stears has served as a go-to resource for information for Nigerians with its analysis and offerings, including a COVID-19 case monitoring platform and Nigeria's first real-time election database.
Yvette Dimiri, Director of Stears Insights, stated that user feedback prompted the change in the business model.
In October 2022, Stears — one of the 60 startups selected for the Google for Startups Black Founders Fund 2022 batch in September 2022 — raised a $3.3 million seed round.
Consequently, the company plans to offer organisations new intelligence solutions, including market sizing estimates, predictive forecasts, consumer indices, and extensive macroeconomic datasets.
The company will keep publishing articles, which are its main product. It also has plans to expand into countries in East and West Africa.
Netflix to discontinue free plan in Kenya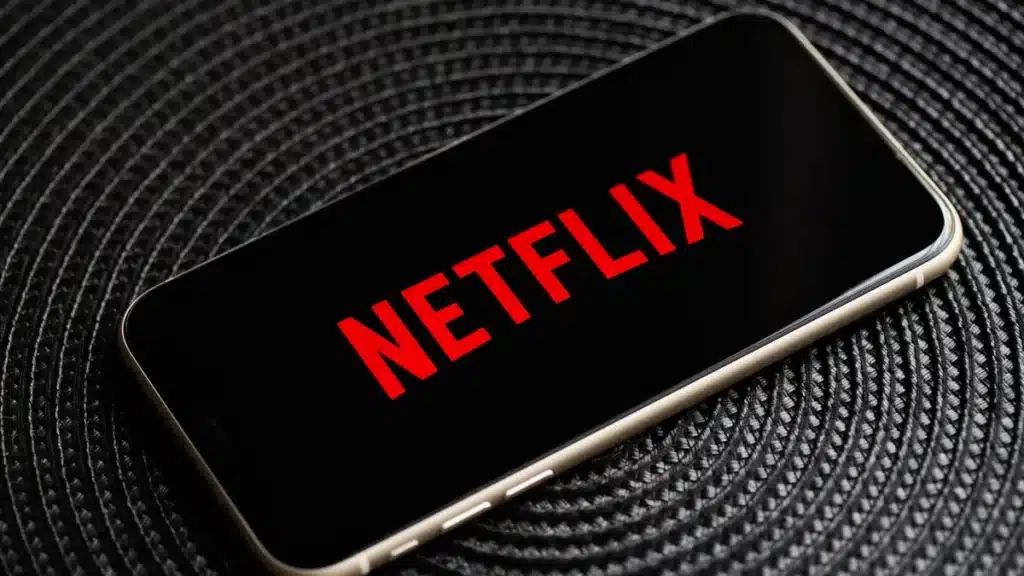 Starting November 1, 2023, Netflix will discontinue its free plan in Kenya, terminating members' access.
Because the cancellation occurs automatically, members do not need to take any additional action. Users who wish to continue using the service must upgrade to one of Netflix's other plans.
Netflix says users can upgrade for as low as KSh200 monthly to access all shows and movies, more features, and the option to watch on their phones, TVs, or laptops.
Launched in December 2021, the free plan allowed Kenyans to watch ad-free Netflix content from the convenience of their smartphones without having to pay for the service upon registration.
In related Netflix news, the streaming giant reportedly intends to increase membership fees, starting with Americans and Canadians.
In case you missed it
Pitch Friday: Learn how to build successful products for the African market
What I'm reading and watching
Opportunities
Have a wonderful Thursday!
Victoria Fakiya for Techpoint Africa.