Key takeaways:
Complaints about Starlink becoming slower have increased on social media.
Some have attributed the reduction in speed to too many people using Starlink's limited satellites.
However, some users believe more satellites will not solve the problem as satellite Internet will never replace fibre.
When I spoke to Bello Gbadebo in February 2023, his Starlink gave him Internet speeds of up to 238 megabytes per second (Mbps). When it was not that fast, it was never lower than 100 Mbps, but after I spoke to him again in March, the speed was hovering around 15 and 20 Mbps.
Even though his $599 (₦450,000) Starlink is not as fast as when he first got it, Gbadebo is comfortable with the current speed because other broadband providers can't match it.
"I think most people who review it make the mistake of comparing it to mobile Internet. A good comparison would be fibre Internet because it is meant to be home broadband," he said.
He attributes the drop in speed to more people using Starlink lately.
In 2022 when Starlink announced it had gotten up to one million customers globally, there were complaints about its speed dropping.
According to this article, from September 2022, Starlink's median download speed dropped from 90.6 Mbps to 62.5 Mbps between the first and second quarters of 2022.
Ookla's Q2 2022 report corroborates this, stating that Starlink's speed dropped across every country it surveyed.
The report said, "median download speeds for Starlink fell across Canada, France, Germany, New Zealand, the UK, and the US, dropping between 9% and 54% from Q2 2021 to Q2 2022 as more users signed up for the service."
Another user in Nigeria, Gbolahan Awolaru, only experiences drops in speed when it rains, something Gbadebo also claims to have experienced.
"In my experience, it is not too bad. I have used it while it was raining, and the speed dropped, but it wasn't unusable," Gbadebo said.
However, Twitter users have varying testimonies regarding using Starlink in the rain. OluwaPlenty.eth puts it as "Starlink and Rain = cat 🐈 and dog 🐕"
Starlink is becoming an unaffordable luxury
While Gbadebo has no problem with slower speeds from Starlink, some users have been vexed enough to return to other Internet providers.
In March 2023, Chris Wedel, an editor at XDA, wrote an article about how Starlink has deteriorated in Kansas, US, where he lives. In addition to the inconsistent and unreliable Internet connection, the satellite Internet provider had speeds that ranged "between 30-50/2-10Mbps."
Although Wedel admitted that he could have continued using the service, his monthly subscription was increased from $90 to $120, so he switched to other providers that offered him equally subpar Internet at a cheaper rate.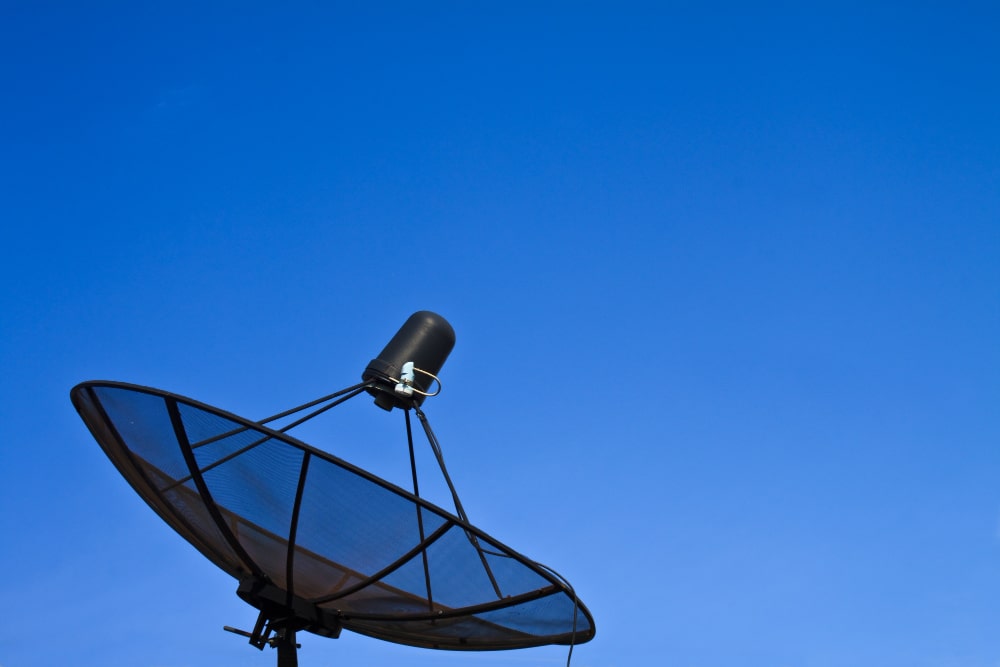 Going by Ookla's report from last year, increasing Starlink users is the leading cause of the slower speeds.
In 2021, Elon Musk, the CEO of SpaceX — the company behind Starlink — admitted that there could be a problem when the number of users approaches one million.
With the complaints on Twitter increasing, it is safe to assume that Starlink users are well over a million.
For someone like me who is torn between getting Starlink or sticking to mobile Internet, the question is whether Starlink will get better.
So far, the satellite Internet provider has launched 4,000 low-orbiting satellites and plans to launch 30,000 more. This could reduce congestion and increase speeds, but according to this Twitter user, satellite will always be a partial replacement for fibre.