The agricultural sector remains one of the critical sectors driving the economy in Nigeria and accounting for 26.46% of the Gross Domestic Product in Q4 2022. The agricultural supply chain in Nigeria plays a pivotal role in the country's economy, employing over 70% of the population and contributing significantly to its GDP. However, it faces numerous challenges, including infrastructure deficiencies, post-harvest losses, and limited access to markets. Agricultural Innovation provides an opportunity to solve these challenges across the supply chain, eliminate waste, support sustainable development, increase productivity, create decent jobs, and reduce poverty.
The Global Alliance for Improved Nutrition (GAIN) is a Swiss based foundation launched at the United Nations in 2002 to tackle the human suffering caused by malnutrition. Working with governments, businesses, and civil society, we aim to transform food systems to make healthier diets accessible to all people, especially the most vulnerable, in a sustainable manner. By 2027, we aim to improve 1.5 billion people's access to nutritionally enhanced staple foods, 25 million people's access to healthier diets, and support positive food systems.
The Nigeria Climate Innovation Centre was set up by the World Bank and supported by the Federal Government of Nigeria through the Office of the former Vice President to develop and deploy solutions to climate change challenges in Nigeria by providing venture development and capacity-building support, as well as access to market, investment and funding to viable green businesses in smart agriculture, water solutions, green transportation tailored towards leading the growth of the Nigerian Green Economy.
The Agribusiness Innovation Challenge is designed to identify, develop, and scale agritech Innovations equipped to solve challenges across the food supply chain in Nigeria. The programme will be implemented under GAIN's Strengthening Nutrition in Priority Staples project and will provide technical assistance and training to youth-led start-ups to strengthen their capacity, validate their solutions, improve their access to financial services through deal rooms, and scale their innovation to improve supply chain efficiency.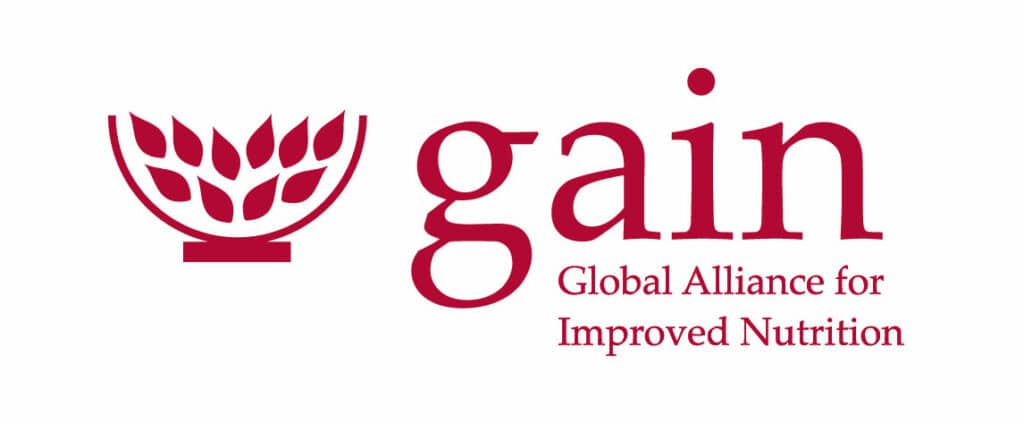 GAIN is calling on youth-led agri-tech start-ups with digital and hardware supply chain innovations to apply for the second edition of this Agribusiness Innovation Challenge in Nigeria. The Agribusiness Innovation Challenge culminates in a Demo Day where finalists battle for N12,000,000 ($16000+) in zero-equity prize money. While there will be only four prize winners, other finalists also get to pitch to a room full of global investors. The final 4 start-ups will be supported by GAIN to replicate their innovative solutions to address the food supply chain challenges in Kaduna, Nasarawa, Benue, and Oyo states.
Applications are now open in Nigeria until October 19, 2023. Selected participants will be notified by October 31, 2023, and must confirm their participation by November 3, 2023.
Apply Today!!!.
To join the challenge to support a healthy food supply chain in Nigeria, apply here:
https://nigeriacic.org/agri-innovation/
For media inquiries, please contact:
Name: Joyce Akpata
Email: [email protected]
Phone Number: 08033110898