Ryteprint launches an online printing platform in Nigeria that aims to take the hassle out of ordering customised business printing, marketing materials, clothing, photo and digital art products.
 The platform will give individuals, micro,small,medium enterprises (MSMEs) the opportunity to order customised printed products without hassle using ryteprint's  innovative, transparent and technology driven platform.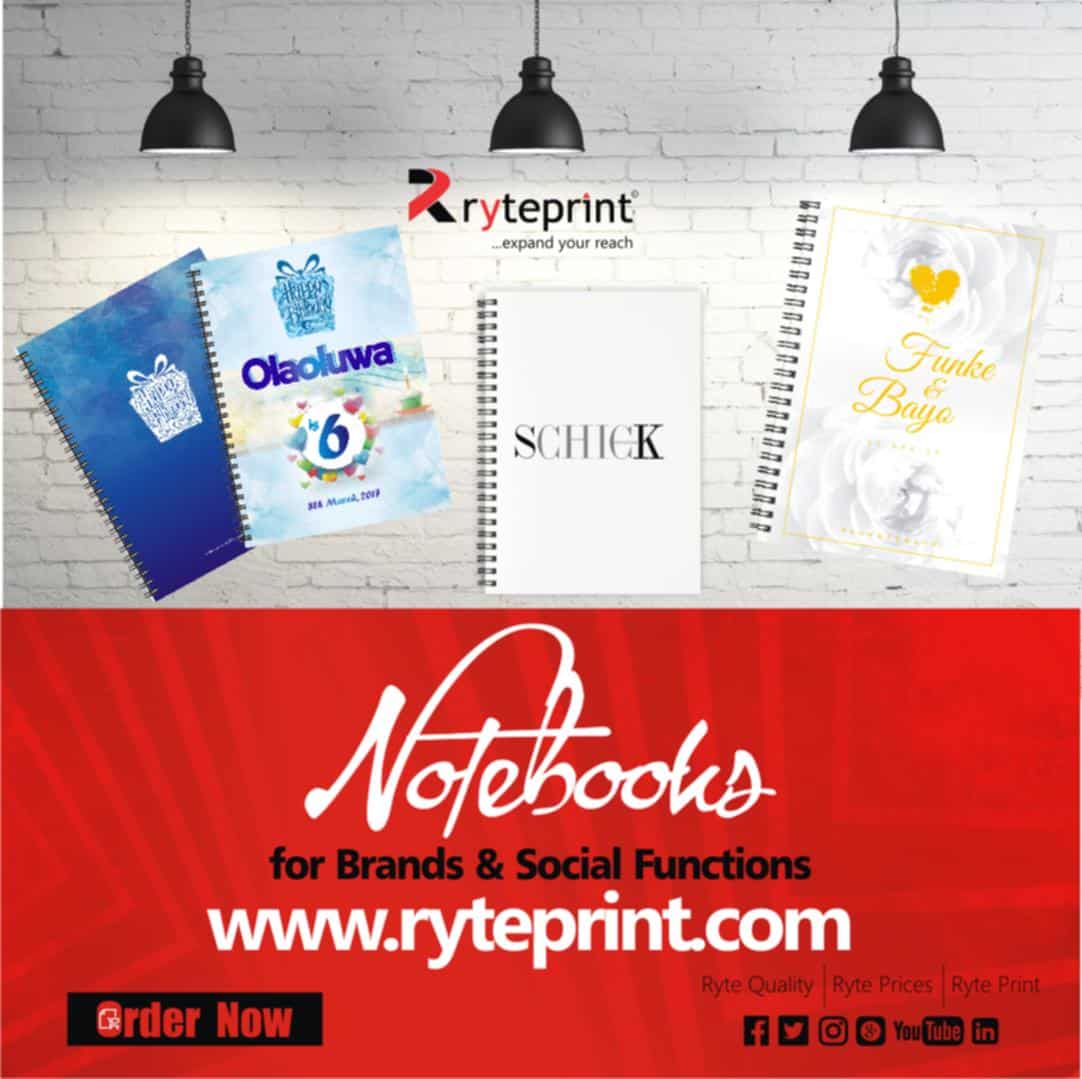 Order Print, Without Hassle that is our message to people who are frustrated, unhappy, and dissatisfied with the current channels of ordering their customised printed products and marketing materials.
The product offering on the platform is the largest in the industry; With Ryteprint, printed products can be ordered online and delivered to your doorstep to take the hassle out of the process of getting customised printed products.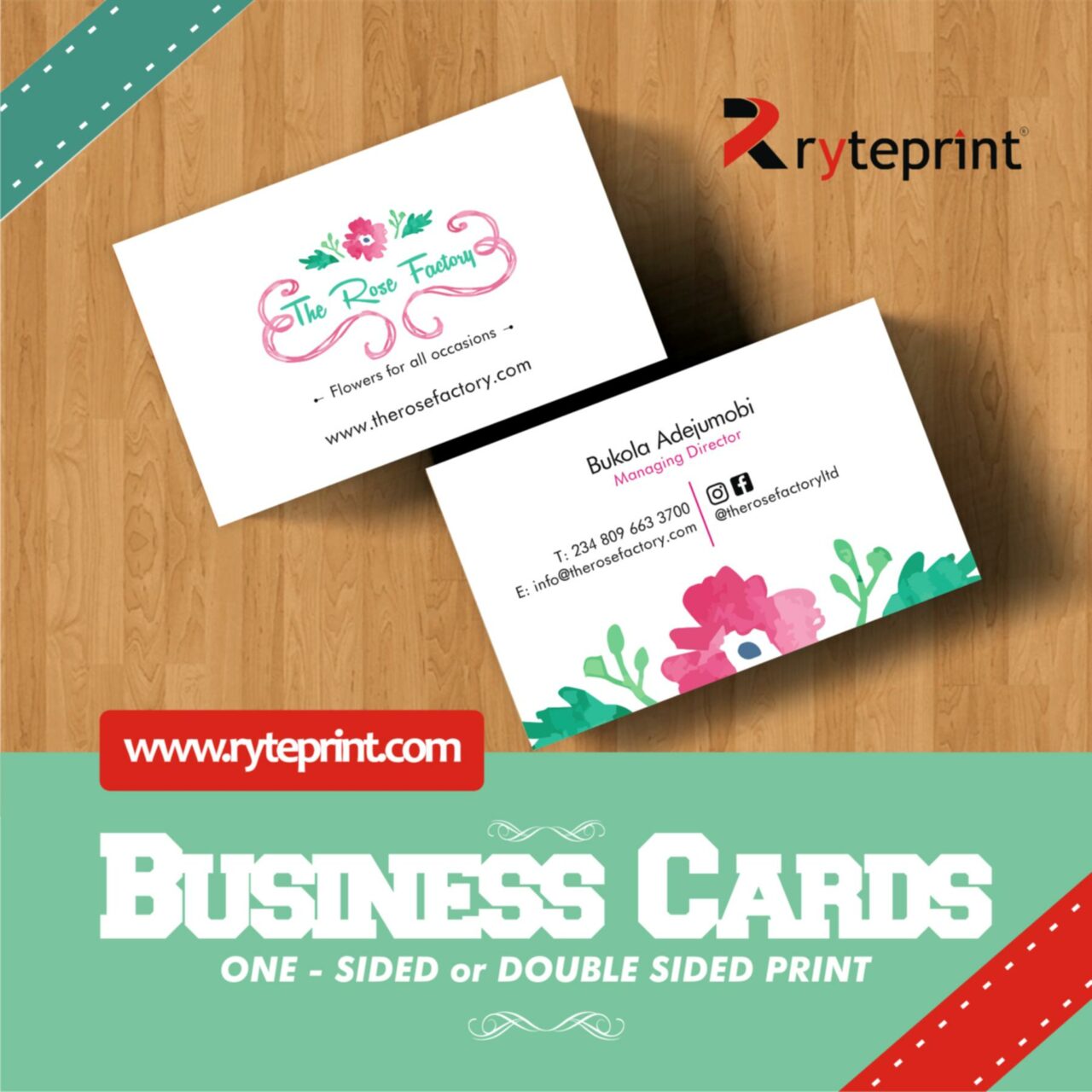 Products include; Business cards, Letterheads, Envelopes, Flyers, Brochures, Notebooks, Paper Bags, Invitation Cards, Customised Boxes, Posters, Roll up Banners, Stickers, Banners, Labels, Plan Printing, Canvas Prints, Wall Art, Photo book, Pop Up Stand.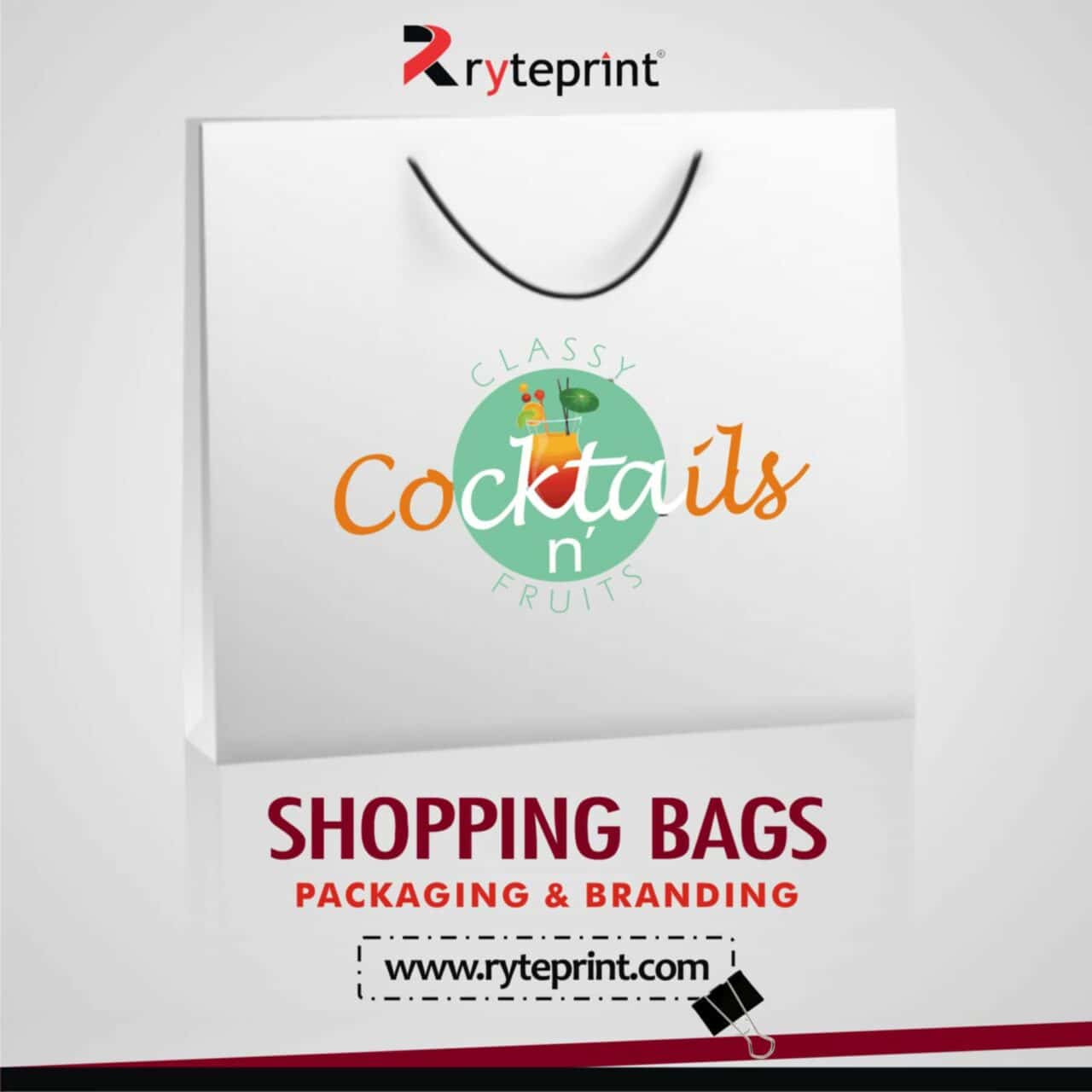 Ryteprint is offering customers a 5% discount coupon on all products till 30th September 2017, using TECHPOINT5  coupon on the website.
Visit Ryteprint.com for more information.