Kobo is a technology company launched in 2016 with the purpose of adding value to Nigerian industries. The company began beta operations working with businesses in the FMCG space to effectively manage their logistics. In less than a year of operations, the company generated ₦979 million in revenue using its proprietary artificial intelligence – HEDGELogistics, to reduce costs for customers while driving efficiency in the logistics operations of its partners, such as Chisco.
To further the exchange of knowledge among logistics professionals regarding the value that technology can add to their companies' operations, Kobo is proud to announce that it will be hosting the first ever Logistics Professionals Conference, with the theme – Leveraging Technology to Increase Profits in Logistics.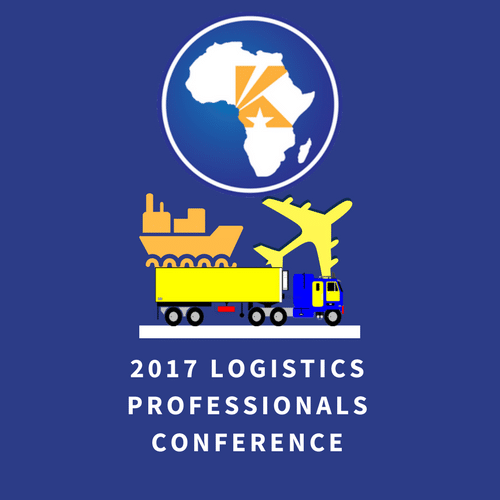 Regarding the company's move to host this conference, CEO and Co-Founder, Obi Ozor remarked;
"The challenges facing the logistics industry affect all industries in Africa. The lack of efficiency and key infrastructure in logistics is leading to higher cost of operations, downsizing and in some cases, company shutdown. With this conference, we want successful logistics professionals to share their insights with fellow professionals. At Kobo, we believe that by 2020 logistics in Africa will operate at the same level of efficiency as the European and US logistics sectors."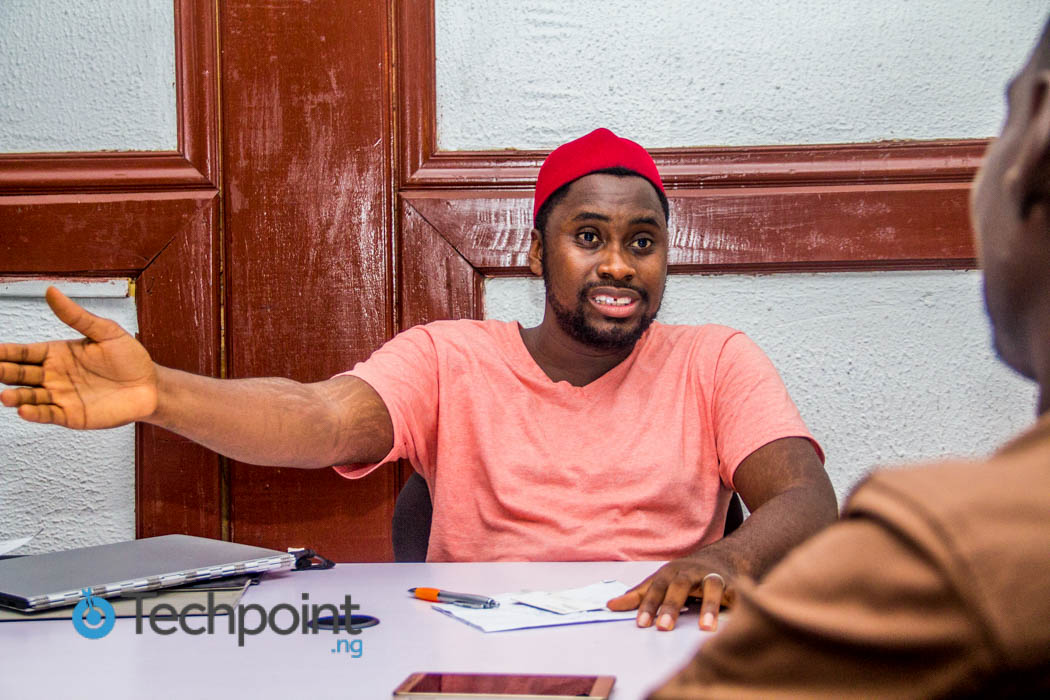 The conference, will feature a panel discussion involving top executives from TSL, DHL, Dangote, UPS, APM Terminals (Maersk), Chisco, Channels TV, ICNL, MDS, NRC and the Ministry of Transport. The Conference Keynote Address will be delivered by Dr. Chidi Anyaegbu, founder and CEO of Chisco.
Venue: Villa Angelia Hotel, 20 Oju Olobun Street, Victoria Island, Lagos, Nigeria
Date: Thursday 17th August 201
Time: 11:00 am
Theme: Leveraging Technology to Increase Profits in Logistics.
Kobo is a technology company based in Silicon Valley, California, USA with operations in Nigeria and across. Founded in 2016, the company has worked with 4,900 businesses to streamline their operations.
Register for the conference here.