Kia Ora,
Have you ever been the target of (cyber)bullying? I don't recall being bullied in primary school, but I was insulted in junior secondary school. While it was mostly about my autism, I didn't think it was a big deal.
But, bullying in secondary schools causes anxiety, low self-esteem, and even suicide. In South Africa, for example, it is a major contributor to teen suicide.
Did you know that children aged 10 to 18 can go to prison for bullying in South Africa?
The Children's Act 38 of 2005 allows children to bring bullying cases to court to receive support and protection so they don't commit suicide. It also seeks to rehabilitate bullies as opposed to punishing them. However, as a last resort, juveniles who bully others may go to jail.
Here's what I've got for you today:
Is Patricia's token launch an exit scam?
Twiga Foods reduces its headcount
The X glitch or Elon strikes again
Is Patricia's token launch an exit scam?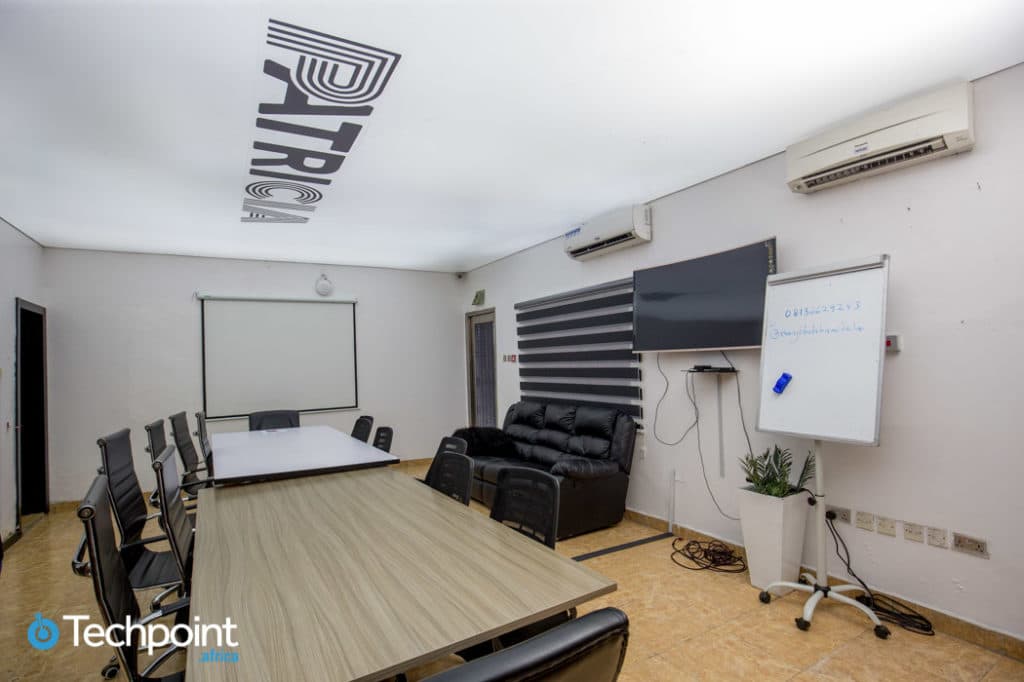 In May 2023, Patricia announced it was a victim of a security breach that compromised its Bitcoin and naira assets.
While it said no customer funds were affected, users have been unable to access their funds since April.
What now? On Saturday, the cryptocurrency exchange announced the launch of Patricia token (PTK), a native token.
For context, native tokens are digital assets that are native to a cryptocurrency exchange. Examples are Binance's BNB, Quidax's QDX, Bundle's BDX and FTX's FTT.
The native token, which Patricia claims is a stablecoin pegged to the dollar ($1 = 1PTK), will replace customers' outstanding balances in bitcoin (BTC and naira).
The crypto exchange stated that a new platform, the Patricia Plus app, would house the exchange's operations.
However, several people have responded to Patricia's announcement by speculating that the business may be preparing an exit scam, leaving customers whose money has been trapped on the platform stranded.
So, why is Patricia launching a native token if it is not an exit scam? If it is, what are the red flags? If I were to answer your questions, a newsletter would not be the best medium to do so because I'd be leaving out several details.
But Bolu answered all the questions you might have. You can find it here: Is Patricia's token launch an exit scam? Here are the circumstances surrounding the launch of PTK
Twiga Foods reduces its headcount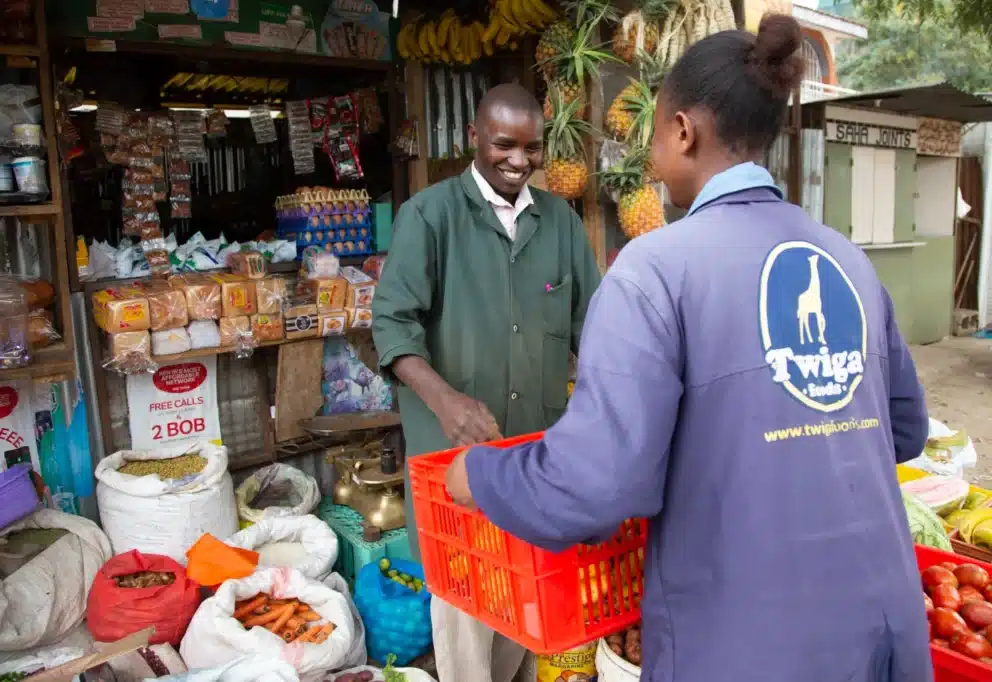 Kenyan B2B eCommerce startup, Twiga Foods, has reduced its headcount by about 283 staff — one-third — of its 850 permanent employees due to challenging market conditions.
The most recent layoffs will affect employees in all markets. They will receive compensation and severance packages in full compliance with applicable labour laws.
Twiga's CEO, Peter Njonjo, said the business has been on a "transformative path" to become lean, agile, and economically efficient. Additionally, it has put into practice several interventions to adopt and maintain the business during these challenging economic times.
Twiga will keep running Twiga Fresh, a food farming and distribution business it launched in May 2022.
Changing its business strategy in June 2023, Twiga replaced its internal sales team with independent contractors hired and fired based on their performance.
Remember that the eCommerce startup announced in November 2022 that it was reducing its 1,000-person workforce. While it did not specify how many employees would be impacted, it stated that by November 30, 2022, it would reduce the benefits for the unaffected ones.
Njonjo also refuted the suspension of Twiga's operations in Uganda. He said the company and its farm continue to operate in the country.
The X glitch or Elon strikes again
Images on X deleted: X, formerly known as Twitter, is not displaying images that were uploaded to the platform before December 2014.
What happened? Well, an X user — Tom Coates — posted that all media before December 2014 have been deleted from X servers. Coates said any post pre 2014 that had an image, would just have the text and a broken link to the image.
Why did X do this? Well, Coates believes Elon Musk — X's owner — did this as "another cost-saving exercise." This could be true because in June of this year, it was reported that X stopped paying its Google Cloud Bills.
Thankfully, Videos were not affected because X allowed posting videos natively on the platform in 2016. Pictures were, however, supported since 2011.
Are the pictures lost forever? I don't think so. Some popular images like Ellen Degeneres' selfie from the 2014 Oscars have been restored, but less popular images are just showing as broken links. You can confirm this by taking a look a the comments section on Degeneres' post and you'll see weird t.co links.
What is Musk saying? Musk has been unusually silent about the whole thing. But if it turns out this wasn't his doing, I feel bad for whoever is responsible.  
Last week on Techpoint Africa
What I'm reading and watching
Opportunities
Have a great week!
Victoria Fakiya for Techpoint Africa.