Hola,
Victoria here,
Do you remember when you started reading Techpoint Digest? 😉 Do you enjoy it? Would you suggest it to others? Do you want to share your thoughts on Techpoint Digest with our readers?
Please reply and tell me what you like best about Techpoint Digest. Pinky promise? 😁
Jokes apart, don't forget to share your thoughts. I eagerly await your emails.
On another note, The Fintech Summit is next Saturday, and I can't wait! Tickets are selling fast. And if you don't want to be left behind, you can register here. Use the code DIGEST to get a 40% discount.
I look forward to seeing you on Saturday, November 26, 2022, at Four Points by Sheraton, Victoria Island, Lagos, by 9 a.m.
Here's what I've got for you today:
How FTX collapsed
Twiga Foods to lay off employees
Paystack gets Kenya's Payment Service Provider licence
How FTX collapsed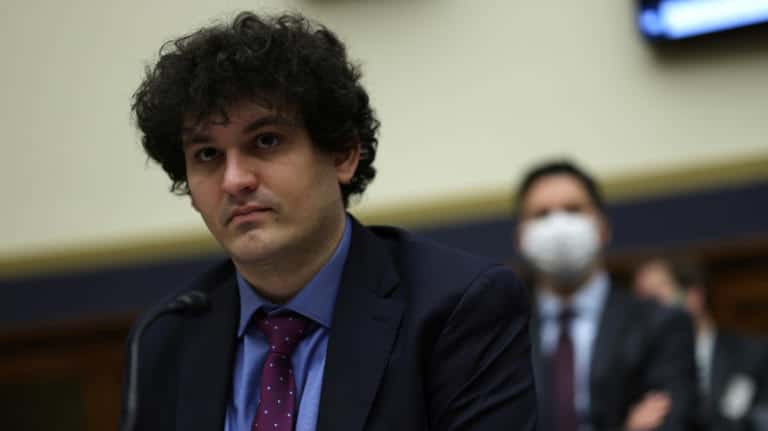 Last Tuesday, the world's largest crypto exchange, Binance, announced it would acquire FTX. Binance signed a letter of intent to purchase its rival in what appeared to be a potential bailout during a liquidity crisis.
However, last Thursday, Binance announced that it would not proceed with the acquisition of FTX. The plan fell apart on Wednesday after Binance withdrew once it examined the company's structure and books.
In an unsurprising turn of events — for some — last Friday, FTX filed for bankruptcy after it could not honour user withdrawals of over $8 billion.
Currently, retail investors in Africa who use FTX for trading and storing their crypto and African companies connected with the exchange are feeling the heat.
For instance, on Monday, Nigerian Web3 company, Nestcoin, announced that it would be laying off staff as it kept most of its investments in the custody of the now-bankrupt crypto exchange, FTX.
Interestingly, Changpeng Zhao (CZ), Binance CEO, said the financial crisis of 2008 perfectly typifies what is currently happening in the crypto market.
The financial crisis of 2007/2008 is an excellent way to look at where the crypto market is. Like FTX, the most prominent players of the finance market, like Bear and Stearns — a pillar of Wall Street since 1923 — and Lehman Brothers, were brought to their knees by a financial crunch that knocked out some of the world's largest economies.
Like the financial crisis, the problems in the crypto market did not occur overnight. A series of events, poor choices, and bad regulatory policies saw the end of these big market players.
So, it is important to go back to the beginning to understand how it got where it is.
Sidebar: Ovex, a South African cryptocurrency market maker, has cancelled and removed FTX as a legal representative, denying the international exchange access to its local Financial Service Provider (FSP) licence.
Bolu tells us how FTX started with $200, grew to $32bn, and collapsed in 2 weeks here: FTX started with $200, grew to $32bn, and collapsed in 2 weeks. Here's how it happened
Twiga Foods to lay off employees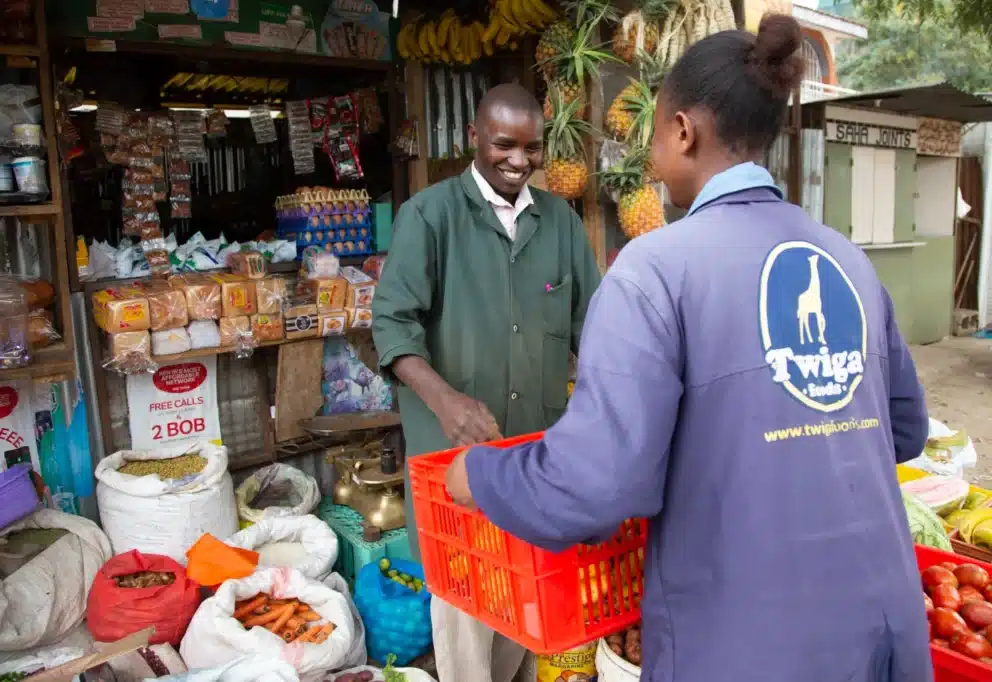 Kenya's B2B eCommerce startup, Twiga Foods, announced yesterday that it is laying off some of its employees.
Twiga said it has a 1,000-person workforce. But it didn't reveal how many employees it would be laying off. However, it noted that beginning November 30, 2022, it would reduce benefits for those who won't be affected.
According to the company, it has converted all of its trade development representatives to agents as it transitions to an agency model.
Recall in October, the company terminated its engagement with expatriates who provided several services across various departments.
This isn't the first company to downsize its workforce or terminate a service or operations in Kenya.
Remember that Sendy announced the suspension of supply services in October 2022. The company also laid off 20% of its workforce. It is now concentrating on fulfilment services.
Did you see this too? Why Kune failed in Kenya despite the global rise of cloud kitchens
Paystack gets Kenya's Payment Service Provider licence
Nigerian fintech, Paystack has been granted a Payment Service Provider licence by the Central Bank of Kenya (CBK). It also began a private beta test in the country.
The company is now present in Kenya, Nigeria, South Africa, and Ghana.
Paystack's licence will enable them to help Kenyan businesses to accept one-time and automated recurring card payments.
It will also enable businesses to collect payments via local and global channels like M-Pesa, Apple Pay, and Card payments (Visa, Mastercard, American Express).
The company also claims that businesses can use the Paystack Developer Documentation to create custom payment experiences.
They can integrate with Paystack's plugin library to collect payments via tools like Shopify, WooCommerce, and Wix.
Besides, Merchants can use Paystack's no-code Commerce tools — Payment Pages, Storefronts — to track their business with the Paystack Merchant App.
What I'm reading and watching
Opportunities
Have a great Thursday.
Victoria Fakiya for Techpoint Africa.