Ideas are a dime a dozen, and almost everyone who follows the startup space has an idea that they think will be as big as Facebook.
But the devil is in the execution, and moving from an idea to a product is a tough proposition for many prospective founders. 
To make this process easier, founders are often advised to start with a minimum viable product, also known as an MVP. Product Plan defines an MVP as "a product with enough features to attract early-adopter customers and validate a product idea early in the product development cycle."
Building an MVP was the subject of a presentation at Pitch Friday. Nnamdi Azodo, a product manager at Mastercard, and the facilitator of the session, began with a simple message for the audience: think big but start small.
"Have all the grand ideas. Think about how to solve all the world's problems and change the world, but start small. If you don't, you'll end up continuing to build. What is the simplest version of your product that will solve the most pressing needs of your users?"
Sharing his experience as a founding member of the ALAT team, he explained that founders could easily find themselves adding so many features to a product from the start. However, the goal of building an MVP should be solving an important problem and getting user feedback.
After Azodo's session, we moved on to the startup pitches. Easeplan, an event management startup co-founded by Ekekenta Clinton and Caleb Benjamin. Planning an event often requires that you coordinate several processes. You may need to find a venue or vendors to provide certain items.
Easeplan ensures that all these services are accessible on one platform. Users can either sign up as users or as professionals looking to deliver a service. After verification, they begin providing services or hiring event professionals. Easeplan charges a 10% fee for every transaction it facilitates.
Getting on the platform as a service provider only happens after extensive checks by the Easeplan team. Where service providers do not meet a user's requirements, Easeplan issues a refund to the buyer after verifying their claims. After his pitch, he fielded questions and got recommendations from the audience on the business model and ensuring service quality.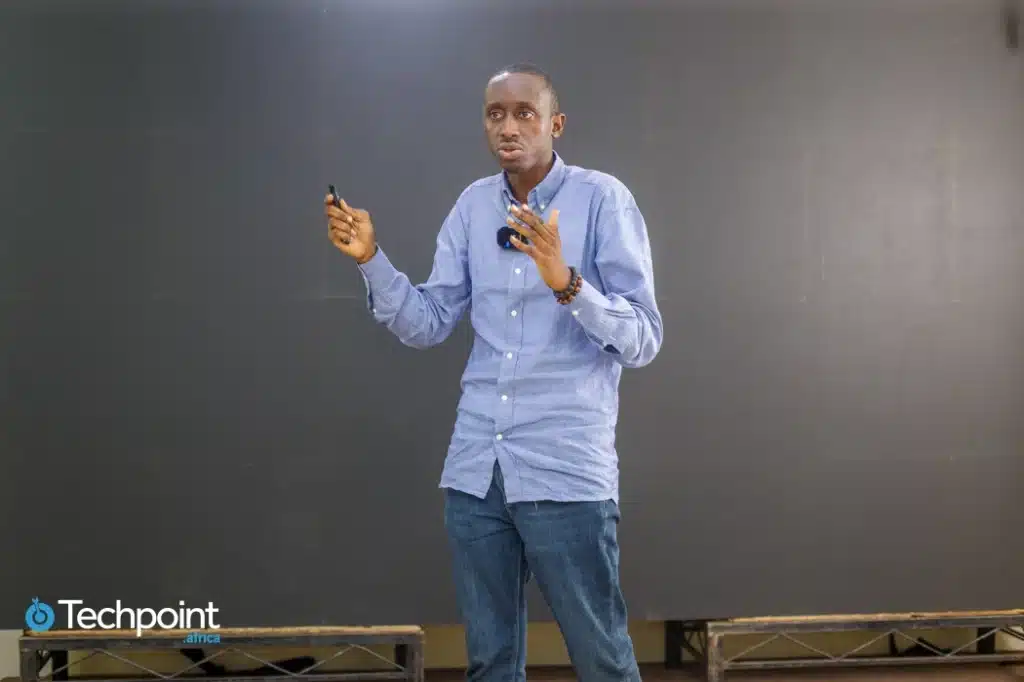 Olamide Bamiro was the next, pitching Steelers Gaming. Although he was unwilling to disclose the startup's first game, he stated that the goal was to create educational games that could be played on mobile devices by users of all ages. When it is launched, the company hopes to make money by placing ads within the game, charging a subscription fee, and enabling in-app payments.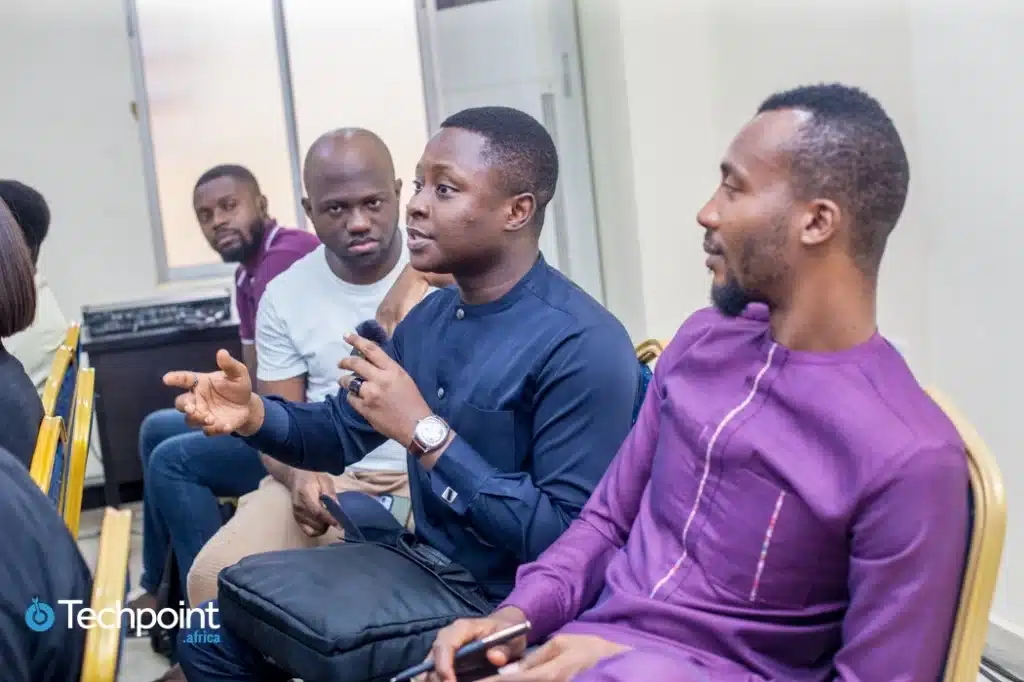 Like Clinton, Bamiro fielded questions from the audience, with most of them revolving around his opinion that building an MVP was not suitable for the gaming sector. However, Azodo pointed out that all products could have an MVP, as the goal was not perfection, but solving an important need. Pitch Friday is held every second Friday of the month, and you can register to attend or pitch your startup by following this link.