i-invest, Nigeria's leading digital investment platform, celebrated Five years of providing access to secure investment opportunities with an Investment Mixer on May 27, 2023. The event which was attended by financial investors, business executives, and industry stakeholders, focused on examining the nation's economic climate, political shifts' influence on financial investment policies, and practical steps for informed investment decisions in 2023 and beyond.
The conference featured esteemed guest speakers, engaging discussions, and interactive workshops, emphasizing crucial topics such as economic trends and the future of the Nigerian investment landscape. Speakers included Nairametrics' founder and accomplished financial analyst Ugo Obi-Chukwu (Ugodre) and Muktar Mohammed, creator of Finance with Muktar.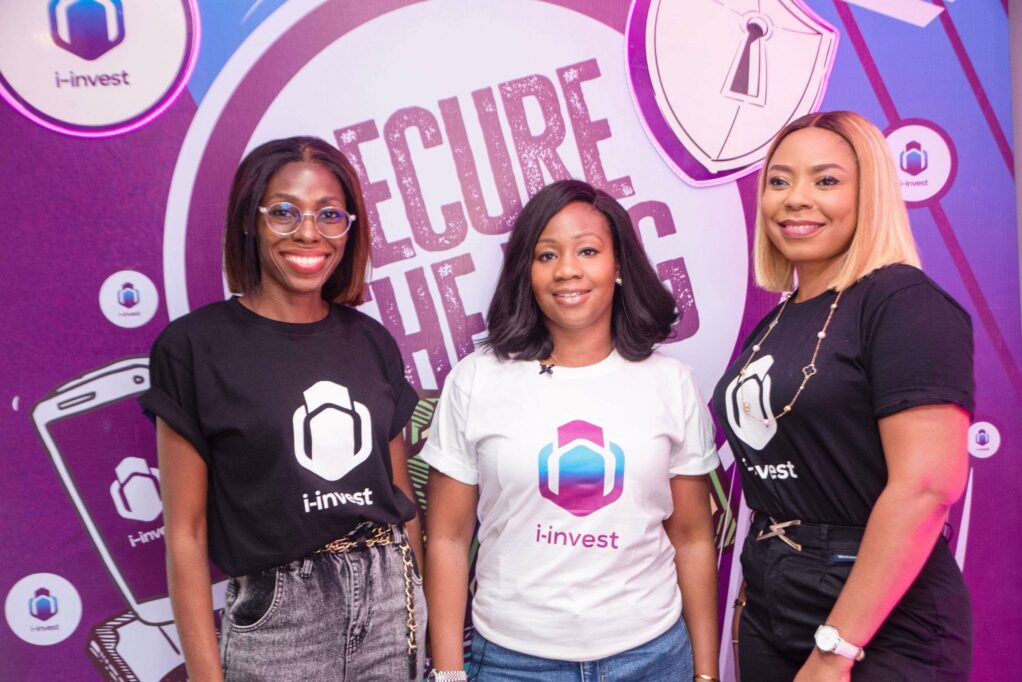 Ugodre's captivating presentation on "The Impact of Macro Trends on Purchasing Power and Finances" shed light on the incoming administration's policy changes and their anticipated effects on finances. He also offered practical guidance on navigating these developments and making intelligent investment choices. Meanwhile, Muktar Mohammed presented an insightful session on "Navigating the Equities Market in 2023."
Chief Operating Officer of i-invest, Tobi Olusoga, reflecting on the milestone during the investment mixer, emphasized the platform's ongoing mission to provide secure investment access and promote financial growth for all.
"Our fifth anniversary is a moment of celebration and reflection for i-invest. Through this conference, we aim to better equip our investors for the opportunities and challenges ahead, empowering them to make informed investment decisions and secure their financial future." She stated.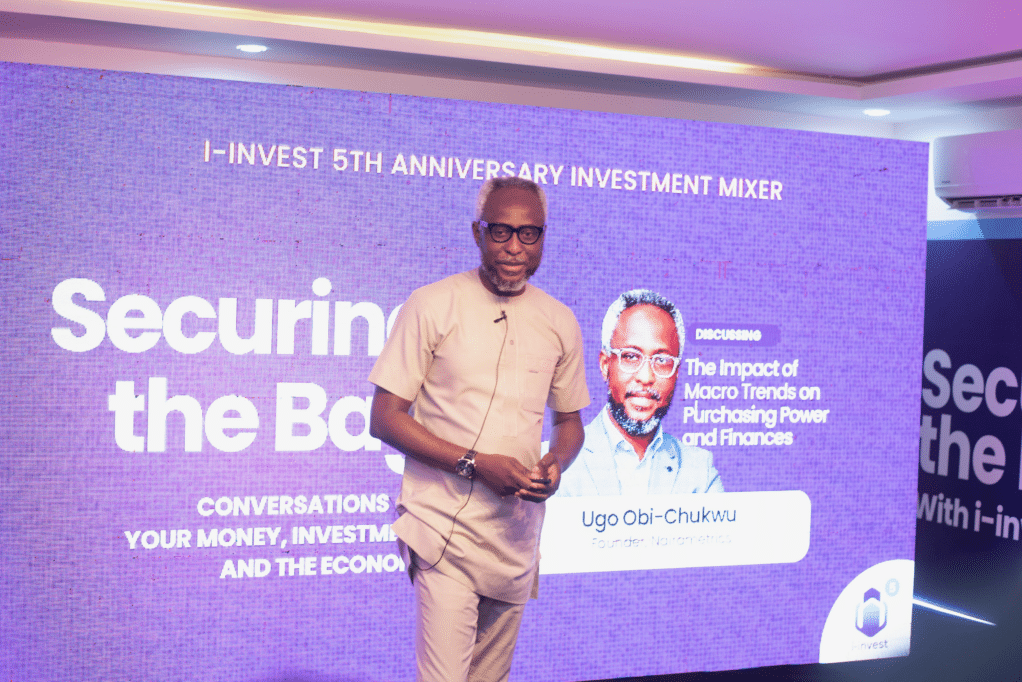 "At i-invest, our unwavering commitment is to ensure that every Nigerian, regardless of their economic background, can access secure investment opportunities through our user-friendly, transparent, and safe platform. Over the past five years, we have dedicated ourselves to listing a diverse range of profitable financial instruments from the Nigerian financial markets, including FGN Treasury bills, Stocks, Commercial papers, Fixed deposits, and more.  As pioneers in the Nigerian investment landscape, we strive to cultivate a financially empowered community by providing essential educational tools and resources for sustainable financial growth while empowering Nigerians on their journey towards achieving true financial independence." She concluded.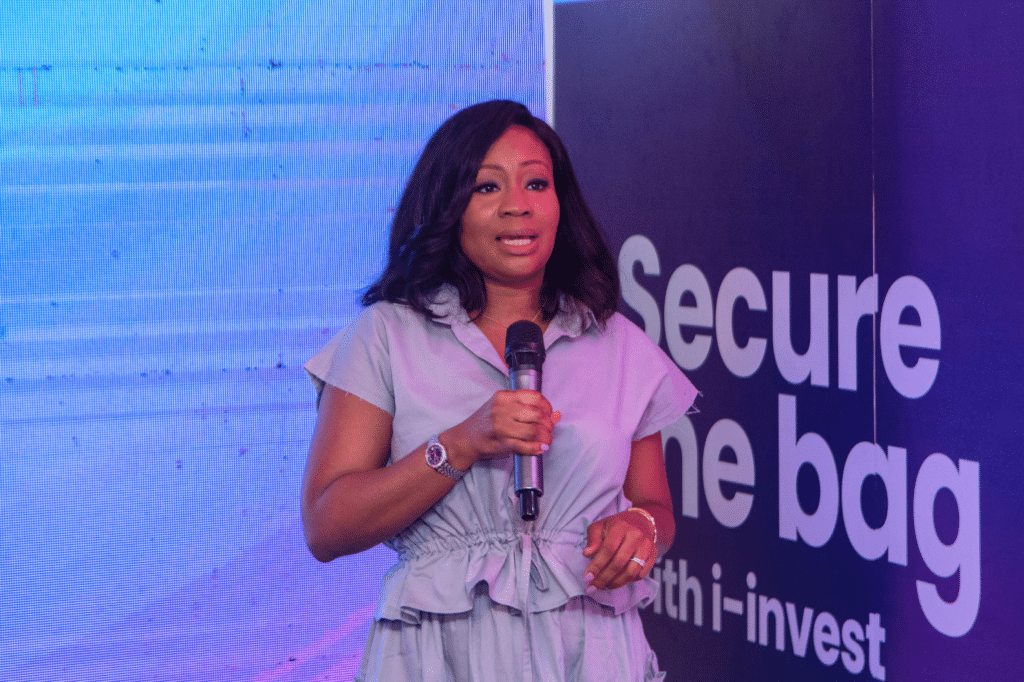 i-invest is a leading financial services marketplace that gives users access to competitive investment opportunities such as Treasury Bills, Commercial Papers, Fixed Deposit Notes, Eurobonds, stocks, high-interest savings and much more. The app assures users of a safe and secure experience, allowing you to manage and track a diverse investment portfolio, and achieve financial freedom with ease.