Anyoung haseyo,
Welcome to June!️😊I wish you the very best this new month. 😁
I've got some news: Nelson Mbarushimana, Director General of the Rwanda Basic Education Board (REB), has said that by 2025, every teacher in Rwanda will have a laptop to increase the use of technology in the educational sector.
Rwanda plans to digitise all academic textbooks, so these teachers must also receive training and develop the necessary skills and knowledge.
The Director stated that the REB is working with several partners to address Internet connectivity problems.
For example, the government is testing Starlink in 500 schools. The initiative will be expanded nationally after a successful piloting phase.
Here's what I've got for you today:
Building local startup ecosystems
Hacker leaks customers' data for $2
DataPathology's $1m funding
Building local startup ecosystems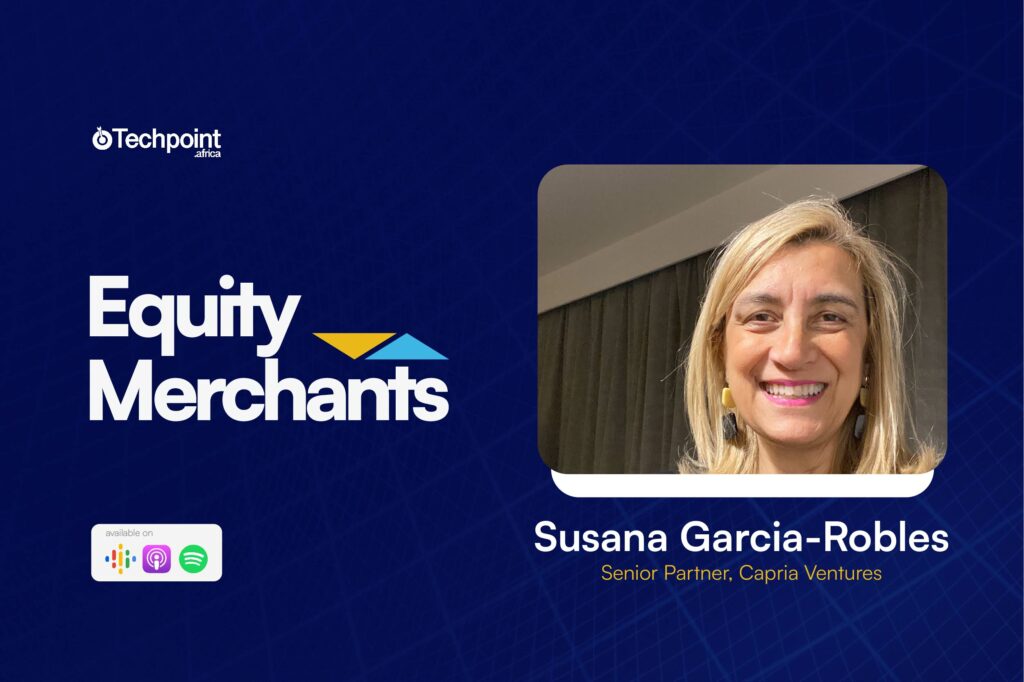 In the latest edition of Equity Merchants, Chimgozirim spoke with Susana Garcia-Robles, a Senior Partner at Capria Ventures.
Capria Ventures is a fund focused on the Global South, basically the regions of Latin America, Asia, Africa, and Oceania.
In April 2023, Capria Ventures announced the first close of its $100 million fund. It plans to invest in 20 to 25 startups across Africa, Asia, and Latin America.
Previously, the firm invested in fund managers rather than directly in startups. That approach was based on the belief that local context was critical for successfully building and investing in startups.
Following the success of that approach and the creation of an ecosystem of founders and fund managers, Capria Ventures' Fund II will now directly invest in startups but will continue to work with local fund managers where necessary.
Susana's early professional experience came from working in the US non-profit sector. However, the Argentine wanted to give back to her region.
Following a friend's suggestion, she joined the Inter-American Development Bank (IDB) for an internship while getting a master's in international economic policies from Columbia University.
Susana returned to the IDB, where she spent the next two decades leading investments in Latin America before moving on in 2021.
She wanted to go to the private sector and take her expertise developed from Latin America to other emerging markets. And Capria was a perfect fit for her.
Susana shares insights from her two decades of building Latin American local startup ecosystems here: Building local startup ecosystems: Insights from Susana Garcia-Robles on stimulating local venture capital investments
Hacker leaks customers' data for $2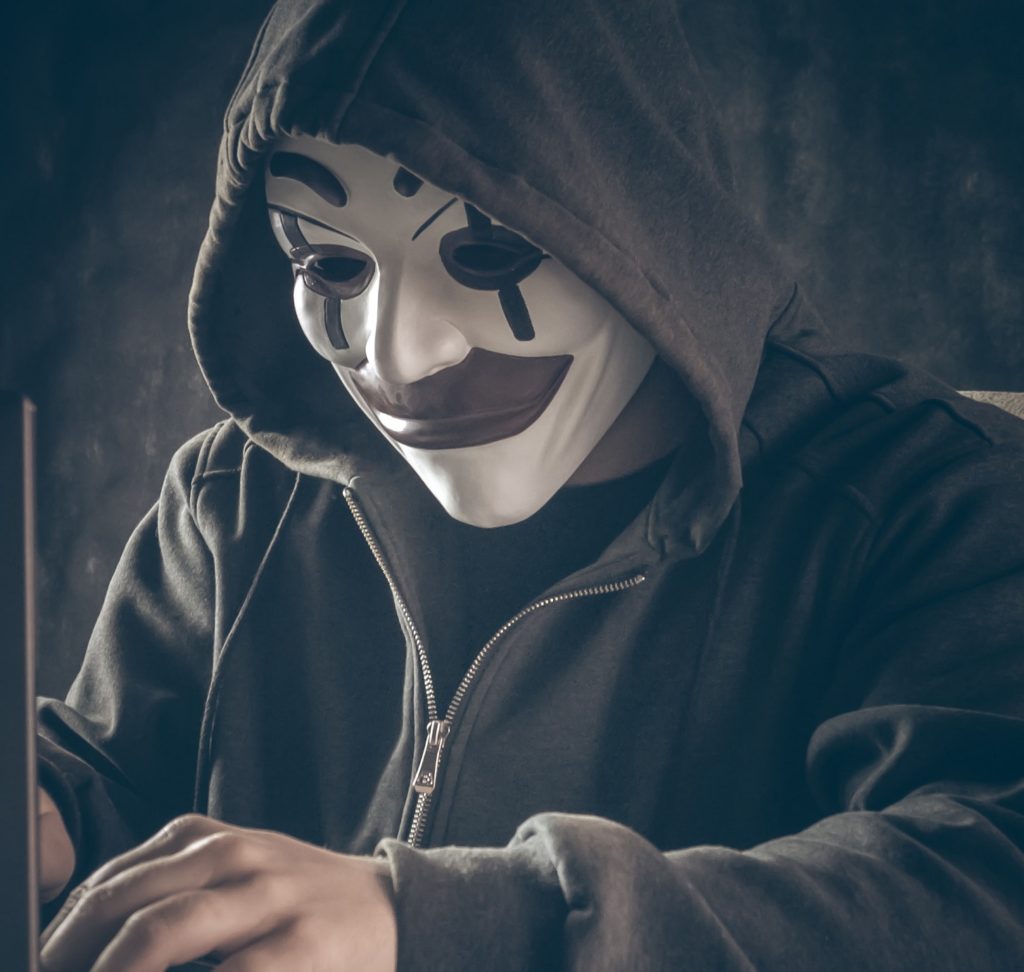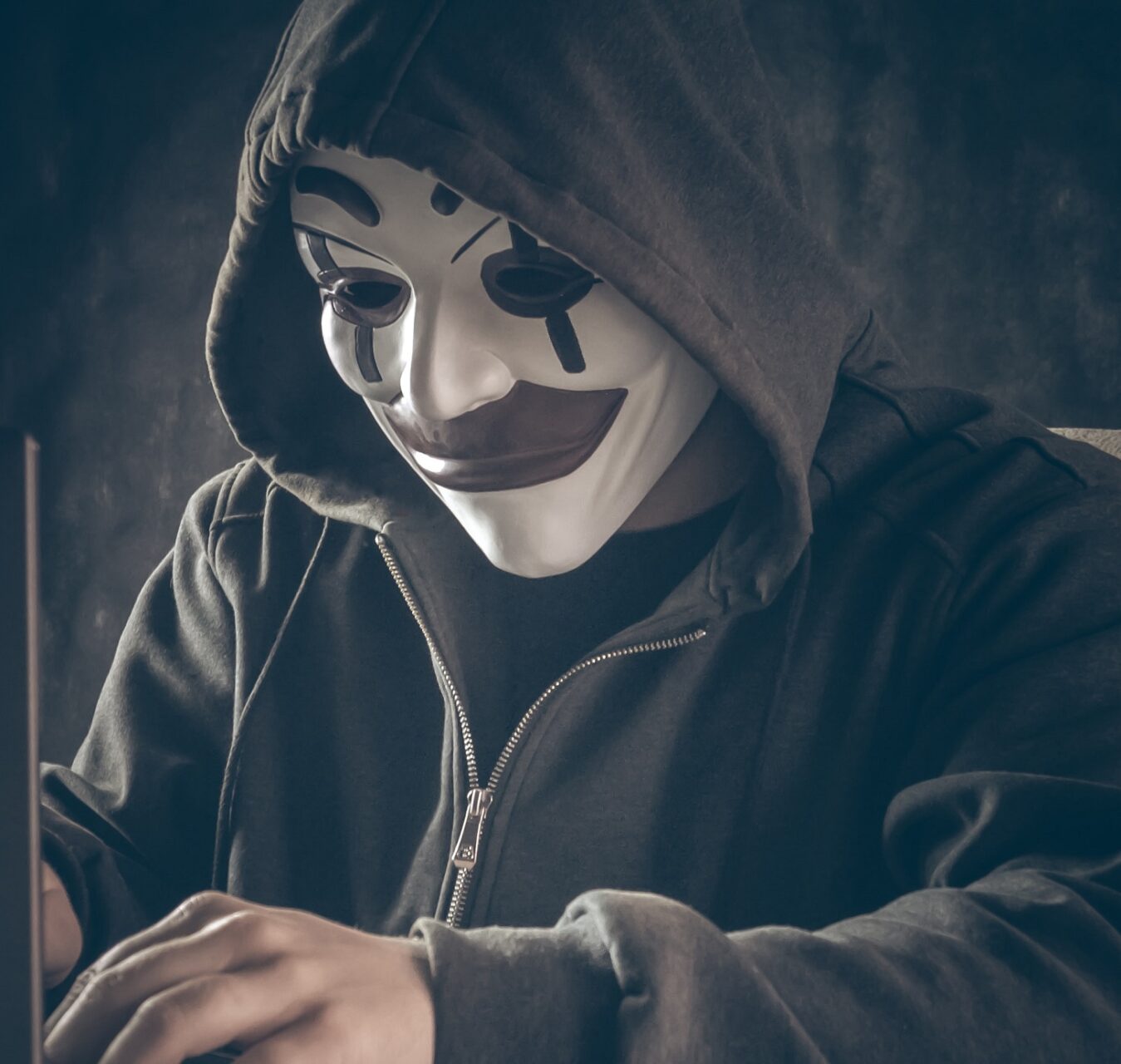 A hacker has leaked a file allegedly containing the private information of 500,000 JD Group — a South African retailer — customers and is selling the data for $2.
Some of the retailers in the JD Group's portfolio are Incredible, HiFi Corp, Sleepmasters, Russells, Bradlows, and online retailer Everyshop.
The database consists of a text file in comma-separated format (.csv) with column headings like ID, names, emails, phone numbers, delivery addresses, billing addresses, dates of birth, gender, and tax VAT numbers.
The hacker attached a sample with the names, surnames, email addresses, residential addresses, ID numbers, and, in some cases, phone numbers of 31 people allegedly affected by the breach.
Customers with Incredible Connection, HiFi Corp, and Sleepmasters accounts were the only ones on the sample list.
The ID numbers and phone numbers were formatted according to South African standards, and many names and surnames were typical South African ones. Additionally, the shipping addresses appeared to be for actual South African locations.
On the same day, the same user claimed in a different forum post to have downloaded a database containing 67,000 records of Everyshop customers.
DataPathology's $1m funding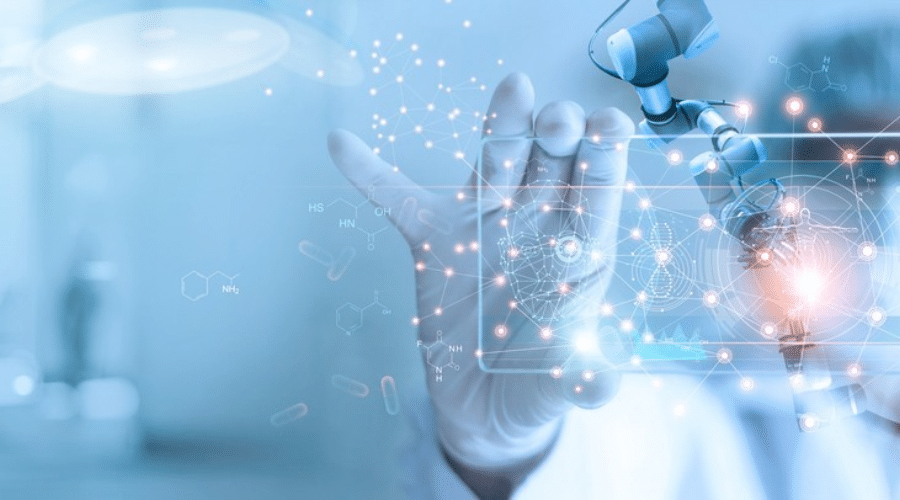 Moroccan healthtech startup, DataPathology, has raised $1 million from Azur Innovation Fund to expand its network of laboratories in the country.
Founded by an SI & Data Consultant, Mohammed El Khannoussi, and Hicham El Attar, a Pathologist, in 2020, the company provides rapid and precise pathological diagnoses for patient care through technologies like AI.
A biopsy is performed at the patient's examination site, and a tissue sample is prepared, digitalised, and securely and discreetly sent to the medical team for diagnosis via a web platform.
With a growing number of cancer cases and a pathologist shortage, its strategy focuses on helping hospitals, multidisciplinary clinics, and pathology facilities.
In addition to establishing the first digital pathological diagnosis centre in Morocco, DataPathology has already formed partnerships with major players in the global digital health industry.
What's more, the startup also plans to strengthen the infrastructure and logistics required to increase the amount of data integrated and processed within its platform.
In case you missed it
Does size matter? Why correctly sizing your target market is crucial for raising venture capital
What I'm reading and watching
Opportunity
If you are a software engineer, creative designer, product manager, design researcher, or a techie looking for an internship role, please, check out this website.
Have a fantastic June!
Victoria Fakiya for Techpoint Africa.