Olá,
Kenya plans to digitise all essential services to improve service delivery for Kenyans.
President William Ruto hopes to complete the process by the end of 2023. According to him, 5,000 of the country's 7,000 government services have been digitised.
Ruto wants the new system to provide each Kenyan newborn with a personal identification number.
He also says that accurate citizen data are necessary for inclusiveness, effective governance, and equitable resource distribution.
What's more, the government plans to implement the Unique Personal Identifier (UPI), which will give newborns in Kenya a lifetime registration number, on September 16, 2023.
Here's what I've got for you today:
The CBN revokes licences for microfinance banks, others
Safaricom says assembling $40 phones in Kenya isn't viable
South African police can legally access phone data
The CBN revokes licences for microfinance banks and others
The Central Bank of Nigeria (CBN) has revoked licences for some microfinance banks, finance companies, and primary mortgage lenders operating in the country.
Why? According to the CBN, these institutions stopped operating for up to six months or did not comply with the Banks and Other Financial Institutions Act (BOFIA) 2020, Act No. 5.
Th apex bank revoked 132 microfinance bank licences, including First Lady Index Microfinance Bank, Chidera Microfinance Bank, Royal Microfinance Bank, Virtue Microfinance Bank, Vibrant Microfinance Bank, and Atlas Microfinance Bank.
The CBN also revoked the licences of three finance companies — HHL Invest & Trust Limited, TFS Finance Limited, and Treasures & Trust Limited — and those of four primary mortgage banks.
These primary mortgage banks are Resort Savings and Loans, Safetrust Mortgage Bank, Adamawa Savings and Loan, and Kogi Savings and Loan.
According to another government announcement posted on the CBN website, a different list of 47 microfinance banks reportedly had their licenses revoked.
They include Eyowo Microfinance Bank, Almond Microfinance Bank, Kogi Microfinance Bank, Jamis Microfinance Bank, New World Microfinance Bank, Greenland Microfinance Bank, and Fadama Farmers Microfinance Bank.
Safaricom says assembling $40 phones in Kenya isn't viable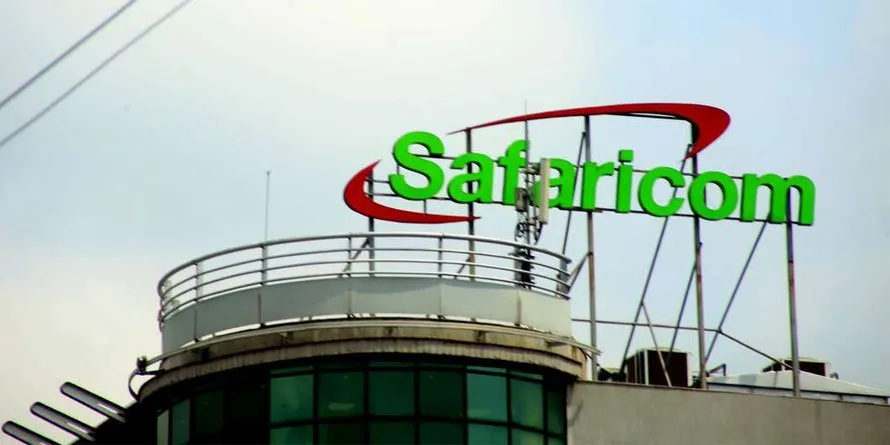 Remember this? Kenya to launch locally assembled smartphones in July 2023
Last week, the Kenyan government said it would release its first consignment of one million locally assembled smartphones at a retail price of $40.
However, Safaricom, a Kenyan telco, says current high taxes would make the project financially unviable.
During public hearings on Tuesday on the Finance Bill 2023, Safaricom's Head of Venture, Karanja Gichiri, said, "If we were to work with the President's vision of a 50-dollar phone, we need to address the question of import, excise and output VAT (Value Added Tax) for me to save KSh4,000 and bring down the cost from KSh11,500 to KSh7,500."
Essentially, he argued that Safaricom would not be able to achieve the target price of "a $50 smartphone" because the proposed taxes would push the cost of locally assembled smartphones to KSh11,500.
He claimed that the company sources the most costly phone's component, the microchip, and that the starting price for a base phone is $40, powered by the chip and other parts.
Following that, the phone will cost KSh300 to assemble, including factory profit margins. Safaricom says it wants to pass the cost-benefit to the consumer.
In addition to these expenses, Safaricom will have to pay KSh1,400 for last-mile connectivity after assembly, with output VAT for the device being KSh1,500.
"This brings the final price to KSh11,500, with the manufacturer taking only KSh300," said Gachiri.
He claimed that taxes on moving the phones to the port of Mombasa are additional cost factors, stating that Safaricom spends an extra KSh2,300 for a phone costing KSh5,000, primarily due to import and excise duties.
So, Safaricom wants the government to reduce these taxes, allowing it to produce affordable phones.
A group of telecommunications operators and device manufacturers joined Safaricom in urging the Finance Committee to abolish VAT on locally assembled or manufactured mobile phones.
Safaricom, which imports four million phones annually, is also developing an assembly line that will produce between 1.2 million and 1.4 million smartphones yearly.
South African police can legally access phone data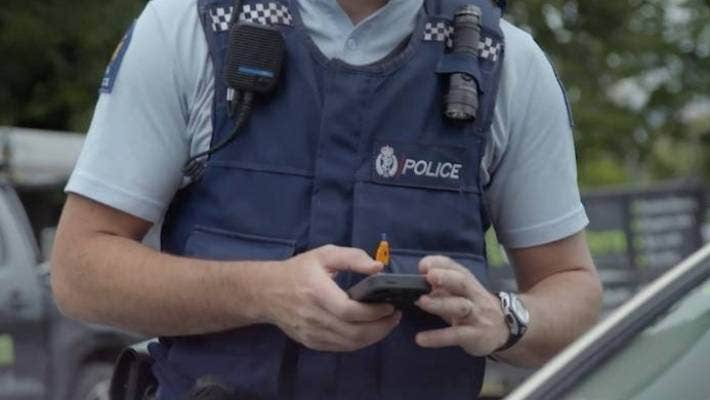 The South African Police Service (SAPS) can now buy and use signal interception devices to access data about any cellular device in a specific area.
Justice Minister, Ronald Lamola, published a 5-year exemption from the Regulation of Interception of Communications and Provision of Communication-related Information Act (RICA).
RICA requires telecommunications service providers to collect identifying information when they sign up, so the police can connect the information they have obtained in this way to a specific person's identity.
Lamola granted the extension under RICA Section 46(3), exempting Internet service providers, telcos, and law enforcement agencies from specific prohibitions.
Lamola stated that he received approval from the ministers of communications, defence, state security, and police to grant the exemption.
This allows police to use previously illegal surveillance tools, such as International Mobile Subscriber Identifier (IMSI) catchers, hardware keystroke recorders, night vision and thermal imaging apparatus, wiretaps, eavesdropping microphones, tiny video and audio recorders, and location tracking devices.
The listed equipment can only be owned, bought, manufactured, assembled, and used to the extent specified in the Act, among other requirements for the exemption.
In addition, the National Commissioner (SAPS) is required to personally approve the purchase of IMSI catchers, their necessary hardware, and the software they need.
Also, all listed equipment, as well as any required parts, must be marked with a permanent identifier.
In case you missed it
What I'm reading and watching
Opportunities
Access Bank and Udacity have partnered to offer free courses in Product Management, Programming for Data Science, Business Analytics, Digital Marketing, and Programming. Apply here.
Applications are open for the Academy Women Entrepreneurs in Lesotho, Eswatini, and South Africa. Apply here.
If you are a software engineer, creative designer, product manager, design researcher, or a techie looking for an internship role, please, check out this website.
Have a great Thursday!
Victoria Fakiya for Techpoint Africa.