Olá,
Happy February.💃I'm glad because it's my birth month. I'll be a year older this weekend, and I still can't believe it. 😂😂
Well, I trust we'll be more energetic and productive this month, yeah? 😉
If you're a female startup founder in Africa, I've got an opportunity for you: Applications for the inaugural Google for Startups Accelerator, African Women Founders Africa Program, are now open.
The programme aims to provide resources to help female founders scale up and address African-specific challenges.
Eligible applicants must have a functioning product or service, a viable business model, and an operational team.
The 12-week program will begin in March 2023, with one bootcamp holding each month in a hybrid format — online and in-person.
Selected participants will have access to Google products, mentoring from industry experts, resources, tools, and technology, and networking opportunities and connections with investors to help their startups grow.
Interested? You can apply online before February 20, 2023.
Here's what I've got for you today:
How Nigerian startups can handle rising inflation and operational costs in 2023
Tech Nation is shutting down
Google bans unlicenced loan apps in Kenya
Kenya to introduce a Unique Personal Identifier
Teraco's $680m funding
How Nigerian startups can handle rising inflation and operational costs in 2023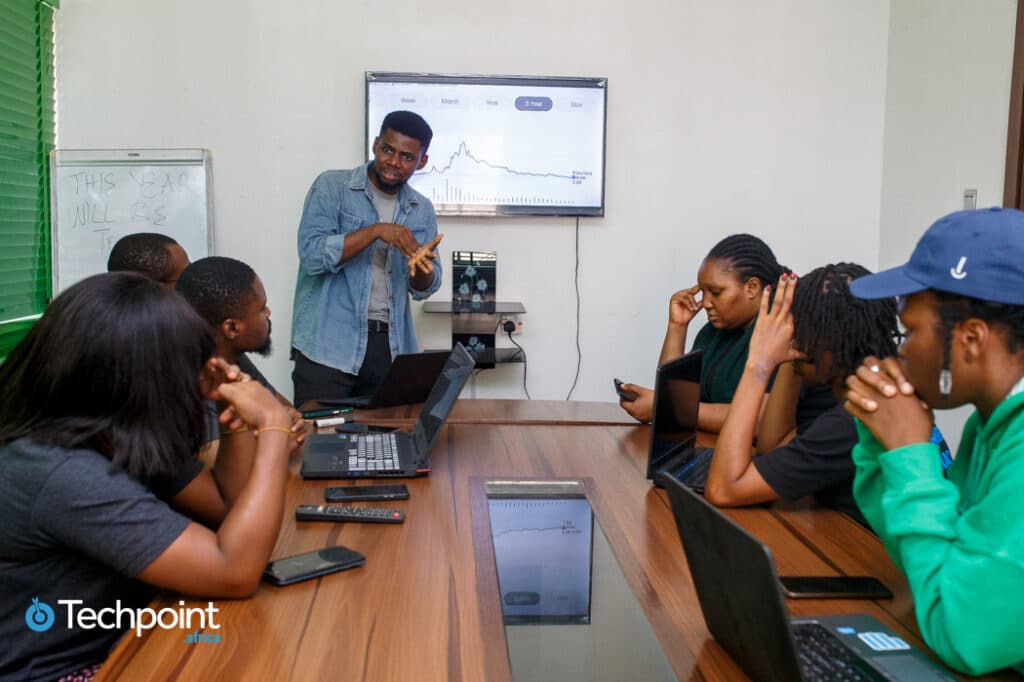 I understand that the cost of goods is rising, but how much higher can it go? 😢
Every Nigerian, not excluding startup founders in the country, is feeling the heat.
The current macroeconomic trends show that starting and running a startup will become more expensive in 2023.
Asides from customers who face the brunt of inflation daily, those who dare to run a startup should anticipate heat in some critical areas and prepare well against them this year.
There are two main reasons for this: Nigeria's economy and the current global VC landscape.
Let's talk the economy: In 2022, inflation in Nigeria rose for 10 straight months to hit 21%, 162.5% higher than the projected global average of 8%.
Per the National Bureau of Statistics (NBS), currency devaluation and rising production costs contributed to this trend in 2022.
Depleting foreign reserves and Nigeria's rising demand for the dollar added to the naira falling by 6.1% on the official market and 32% on the black market.
In his most recent article, Emmanuel didn't only discuss the VC landscape but spoke with experts about how startups can cope with the rising costs of doing business in Nigeria.
You can read it here: How Nigerian startups can handle rising inflation and operational costs in 2023
Tech Nation is shutting down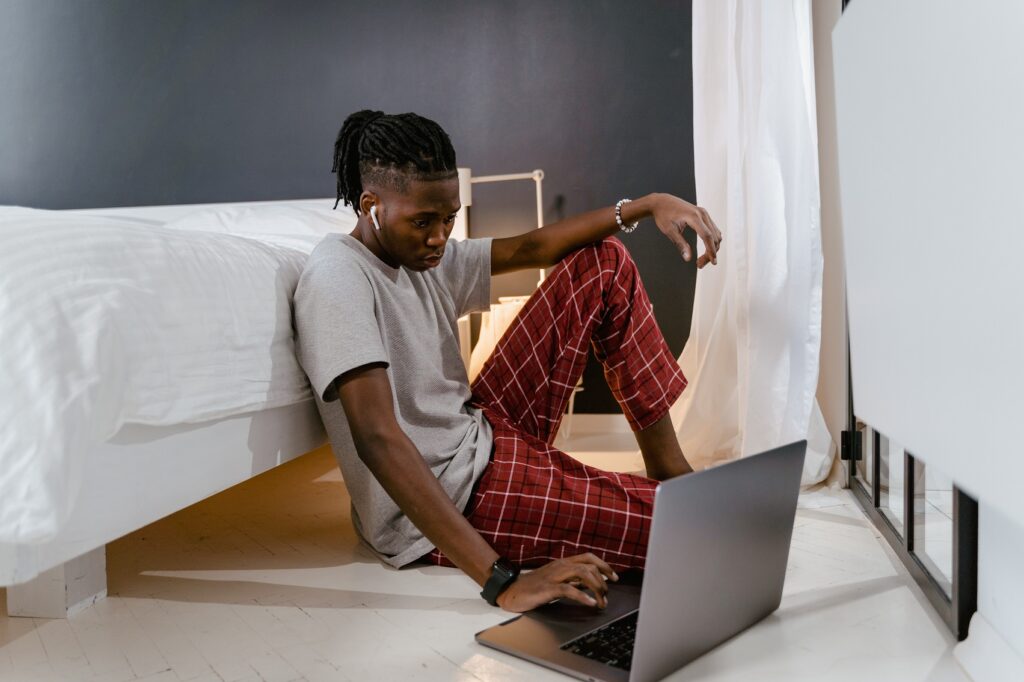 Tech Nation, a non-profit organisation providing support to the UK's tech industry for the past 10 years, is shutting down due to a lack of funding.
The UK government previously backed the organisation, but the funding has now been directed towards another programme run by Barclays Bank.
The shutdown of Tech Nation is set to take place on March 31, 2023, while it searches for new funding channels.
The organisation's most popular initiative, the Tech Nation Visa, is also affected by this development.
Tech Nation Visa enables tech talent worldwide to work in the UK with their families. Although the official statement revealed that the visa programme would continue in the immediate term, the continuation might be contingent upon a prompt acquisition.
This development will affect talent in core and adjacent tech roles aspiring for flexible work options in the UK.
Currently, 94 countries are represented on the Tech Nation Visa Alumni, including African countries like Nigeria, South Africa, and Egypt.
In fact, Nigeria is one of the countries that have contributed largely to the number of alumni, alongside India and Russia.For more information, please, read this: You might be unable to apply for the UK's Tech Nation Visa after March 31, 2023
Google bans unlicenced loan apps in Kenya
Yesterday, Google implemented a policy, requiring digital lenders to provide their operating licence proofs in Kenya to combat the prevalence of unsafe loan apps in the country.
It means that Google will only list providers licenced by the Central Bank of Kenya (CBK) on its Play Store.
Digital lenders whose applications have yet to be approved by the CBK and can provide proof will also receive Google's interim approval, valid for 45 days.
Unlicenced providers must resubmit the declaration form after this period expires, attesting that CBK approval is still pending.
Google's policy is in line with a new regulatory move that requires digital lenders to avoid using threats or debt-shaming tactics, including posting personal information on online forums and making unauthorised calls and messages to customers.
Sidebar: On Monday, the CBK granted operating licences to 12 more Digital Credit Providers (DCPs).
Previously, the government had only approved ten digital lenders since launching the operating licence last year, bringing the total number of DCPs to 22.
The CBK confirmed that more DCPs are in various evaluation stages, and it has received over 381 applications since March 2022.
Kenya to introduce a Unique Personal Identifier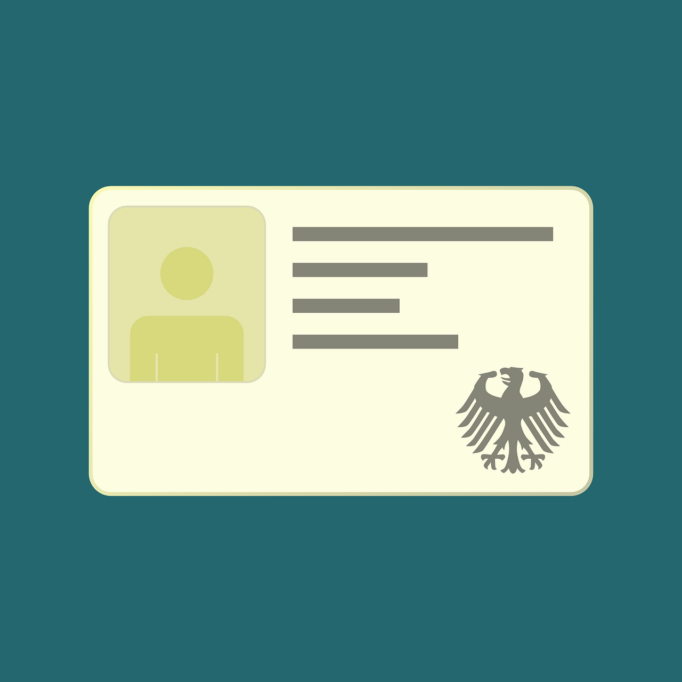 Beginning March 1, 2023, the Kenyan government will issue digital birth and death certificates.
This comes just as the government is introducing a Unique Personal Identifier (UPI), a one-time ID number for newborns born after March 1.
The UPI will serve as their National Identification Number, Kenya Revenue Authority (KRA) PIN, primary and secondary school number, school admission number, driving licence number, and death certificate number.
According to Julius Bitok, Principal Secretary, Immigration and Citizen Services, the movement could be a significant step toward closing the documentation gap and improving the accuracy of official mortality records.
The UPI will be assigned to all children born in Kenya. Per the Births and Deaths Registration Act, children born outside the country to citizens and are eligible for Kenyan citizenship will also get the identifier.
However, the UPI differs from Huduma Namba. The latter is a unique and permanent personal identification number randomly assigned to every resident at birth or upon registration. Bitok said that the UPI is an indirect Huduma Number because the latter was only for people over 18 years old, whereas the former is for the entire population.
Teraco's $680m funding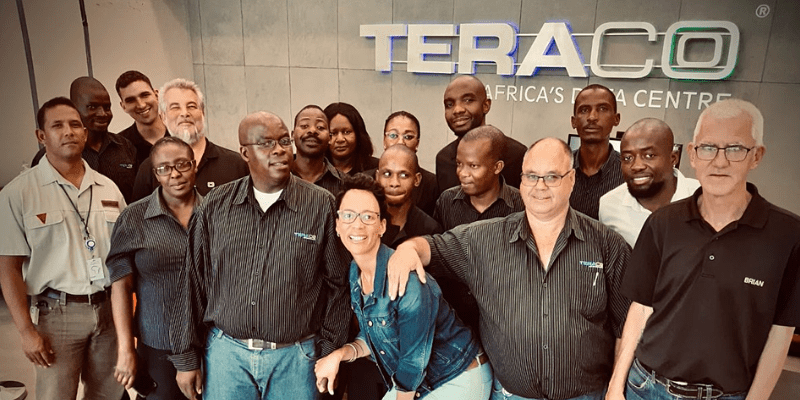 African data centre company, Teraco, has raised $680 million in funding. 
South African bank, Absa, led the round. Teraco will use the funding as growth capital to expand the company's solar capacity and data centres.
Data centres consume a lot of power, so switching to renewable energy sources can help cut costs while lowering emissions.
According to Chief Financial Officer, Samuel Erwin, "We have set a target to generate half of our power from clean energy sources by 2027 and all of it by 2035."
Consequently, the company will construct a utility-scale solar farm capable of generating 100 megawatts of power and install solar panels on the roofs of its data centres.
The company will also use the funding to refinance its existing facilities in Johannesburg, Cape Town, and Durban.
Sidebar: South Africa has experienced crippling power outages in recent years, prompting many of the country's corporations, including Mainstream Renewable Power, Voltalia, and De Aar Solar Power, to construct facilities to generate their electricity.
In case you missed it
What I'm reading and watching
Opportunities
Pitch Friday is next Friday, February 10, 2023. Click this link if you want to pitch an idea or product. You can also register to attend.
Applications are now open for NAMIP's Sustainability Challenge for Nigerian media. Winners will be awarded up to $50,000 for their project and join NAMIP's innovation and capacity building program that extends up till 2024. Apply here.
If you are a software engineer, creative designer, product manager, design researcher, or a techie looking for an internship role, please, check out this website.
Have a great Wednesday.
Victoria Fakiya for Techpoint Africa