SimplifiedUX, a web application designed to help UX designers improve their skills and build confidence in their abilities, has launched its platform for UX design skill testing and talent recruitment. The platform offers a range of UX design skill tests, including categories such as User Research, Color Theory, UX Principles, Design Thinking, and more. Users can take these tests multiple times and receive detailed reports on their performance, as well as resources and tips to help them improve their skills and prepare them for job interviews.
"We are excited to launch SimplifiedUX and provide a comprehensive platform for UX designers to improve their skills and build their confidence," said Sam Obi, Founder of SimplifiedUX. "Our platform helps designers identify areas of strength and weakness and prepares them to land their dream job."
In addition to providing a valuable resource for UX designers, SimplifiedUX also offers a leaderboard feature that showcases top-performing users and their scores. This feature is a valuable tool for recruiters, hiring managers, and organizations seeking to identify top UX design talent and connect with theme directly – streamlining the hiring process.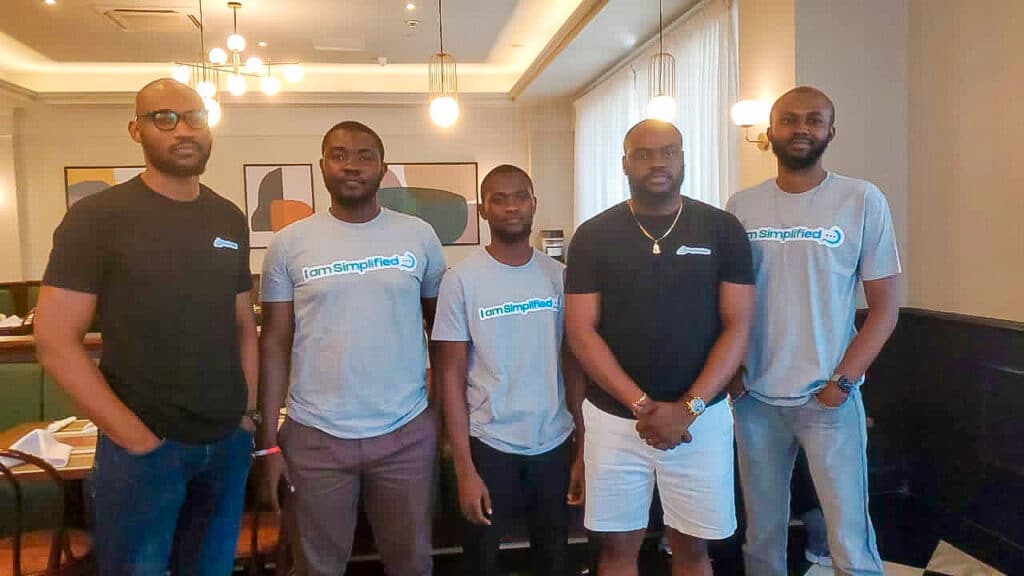 "I am delighted to introduce our innovative platform that provides users with practical, hands-on experience in tackling real-world design challenges," said David Dogeni, Director at SimplifiedUX. "Our platform is designed to help individuals of all levels of experience, whether beginners or seasoned professionals, to advance their careers in the competitive field of UX design. With SimplifiedUX, you can be confident in your abilities and achieve success in your UX design career."
SimplifiedUX also has a planned integration feature that will allow educational platforms to partner with the platform and use their skill-testing technology to assess the UX design skills of their students. Partners will have the option to use SimplifiedUX's existing workbooks or upload their own custom questions, making it a versatile and flexible solution for educational institutions.
"At SimplifiedUX, we believe that improving skills and building confidence is crucial for UX designers to succeed," Said Christian Emenike, Product Manager at SimplifiedUX. We are pushing the boundaries to bridge that gap of getting people employed by connecting skills and job opportunities together."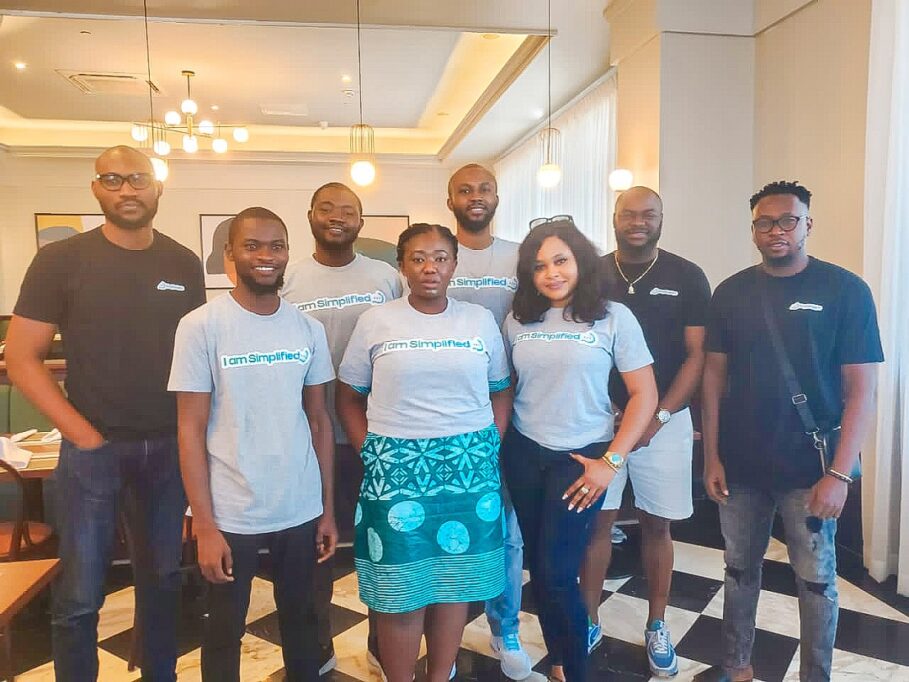 SimplifiedUX is now available for users to sign up and begin taking skill tests. For more information on SimplifiedUX, visit the website at www.simplifiedux.com.
Sign up at: app.simplifiedux.com
Instagram | Twitter : @_simplifiedux
LinkedIn | Facebook: simplifiedux