On Saturday the 5th of December 2015, Mitchell Elegbe the Group Managing Director and Founder of Interswitch was awarded by the Harvard Business School Association of Nigeria. The leadership award honors and recognizes leadership qualities in the areas of General Management, Entrepreneurship and Social Enterprise.
The Harvard Business School Association of Nigeria (HBSAN) is the alumni group of Nigerians and resident non-Nigerians who have benefited from the management education at the world's premier institution for the training of general managers, the Harvard Graduate School of Business Administration (Harvard Business School) in Cambridge Massachusetts, USA.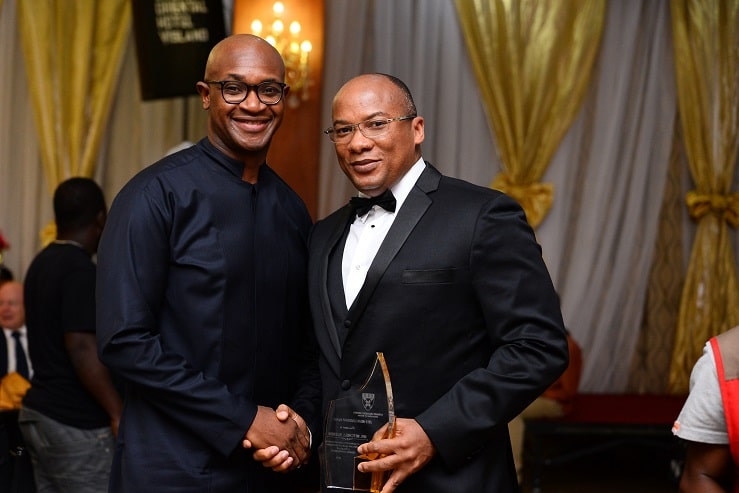 The HBSAN Leadership Awards provides HBSAN with the opportunity to honor and recognize those who have either made significant contributions or demonstrated exceptional leadership qualities in their areas of professional expertise.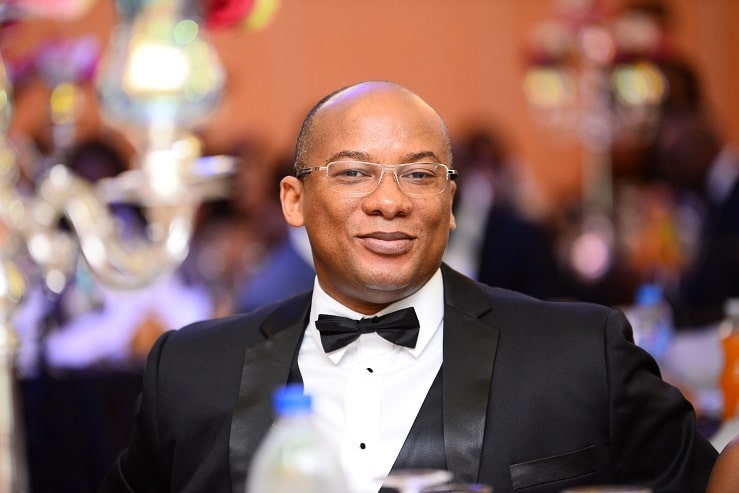 HBSAN awarded Nigeria's Mr. Cashless with an award in the General Management category which is in recognition of his demonstration of exemplary leadership abilities that enable others to succeed in their company or industry, leadership of noteworthy contributions on a single project over several years or during a career and commitment to professional growth.