In furtherance of its vision to solve some of Africa's biggest challenges in identity, education, payment and data for people and businesses, Softcom is supporting easy access to artificial intelligence (AI) learning in partnership with Data Science Nigeria.
At the Data Science Nigeria summit, which held recently, Softcom facilitated an AI masterclass for business executives, teaching businesses how to leverage data for more effective business operations.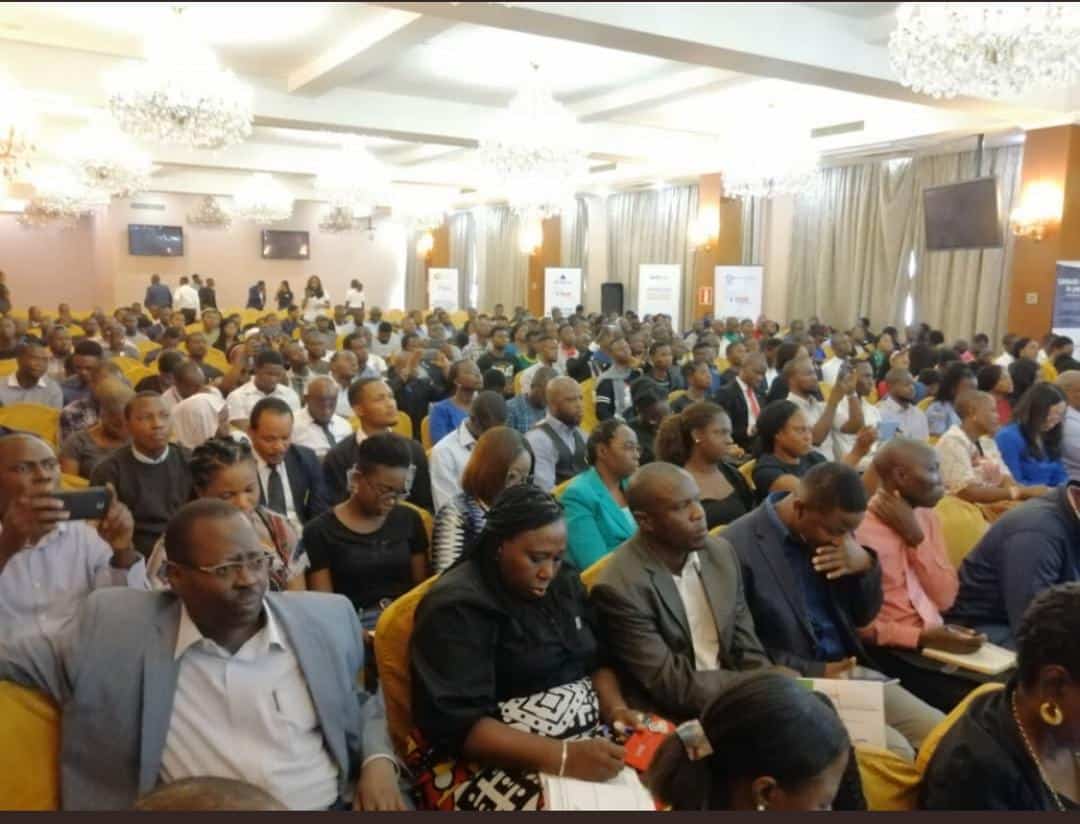 The Summit also saw the unveil and launch of the first ever AI book for primary and secondary schools in Nigeria.
Titled "Beginners' Artificial Intelligence and Python Programming", the book was written by the convener of Data Science Nigeria, Olubayo Adekanmbi, an experienced hands-on data scientist, doctoral researcher and business leader with 20 years of experience to introduce Nigerian students to the basics of AI in order to stimulate innovative thinking and drive for global competitiveness. Sponsored by Softcom the AI books will be distributed free to primary and secondary schools across Nigeria.
According to Yomi Adedeji, the CEO of Softcom, "We constantly strive to build solutions and technology that will positively impact lives. We recognise that leveraging artificial intelligence applications across all socio-economic sectors will can catalyse sustainable innovation and enable all-round societal impact. We also believe that artificial intelligence is critical for national competitiveness and local innovation, hence our drive towards democratising AI, and making the knowledge available and accessible to everyone, from kids in primary schools to CEOs whose decisions shape the corporate future of our national business landscape".
The one-day Artificial Intelligence Demystified masterclass for executives and business leaders was organised to help business decision-makers understand the concept of artificial intelligence, and its application, while imparting knowledge on how it can be used by Nigerian businesses for sustainable impact through innovative solution development, cost reduction and improved operational efficiency.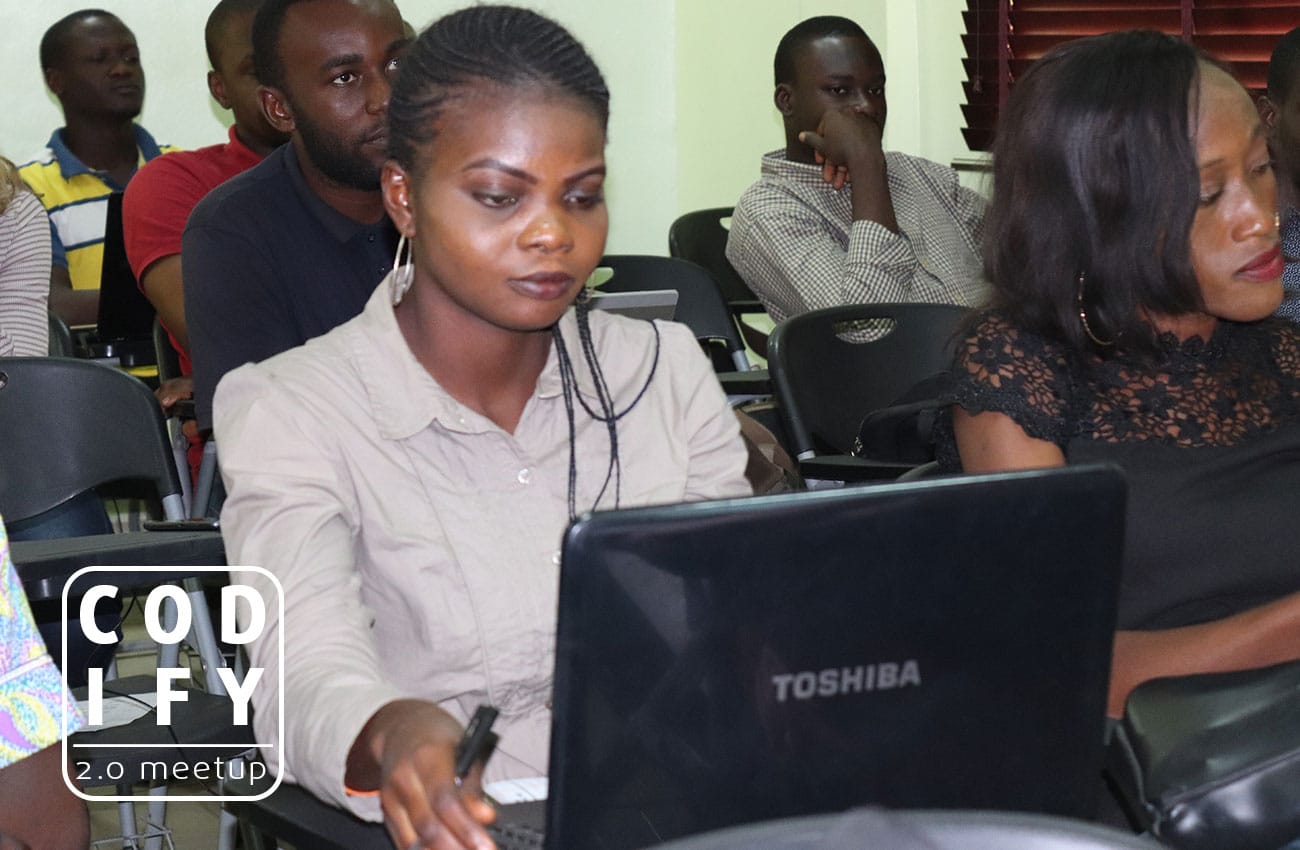 The masterclass was facilitated by some of world's best including one of the fathers of artificial intelligence, Professor Thomas Dietterich, the US-based distinguished professor emeritus at Oregon State University and the founder of BigML. Other speakers at the summit were the Director of Data Science at the world's largest brick-and-mortar retailer, US-based Walmart, Dr Emmanuel Doro; Facebook's Research Scientist, Dr. Eric Sodomka;  Dr. Nnnana Orieke, Cloud Solution Architect, Data and AI, Microsoft; Margaryta Ostapchuk, Software Engineer, Microsoft Canada; Sabrina Smai, Software Engineer, Microsoft Canada; Nicholas Litombe, US-based Solution Data Scientist; and Olubayo Adekanmbi, the Convener of Data Science Nigeria and Chief Transformation Officer, MTN Nigeria, among others.
Tomi Amao, Softcom's Chief Technology Officer, stated: "At Softcom, we understand how access to AI  knowledge can drive productivity, especially when technology is simplified to solve everyday problems in ways that improve how we live, learn and work in Africa.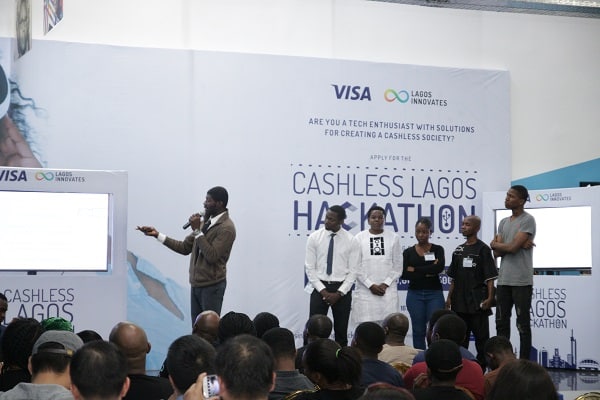 Softcom, an indigenous technology company, is a leader in deploying technological solutions to solve socio-economic development challenges on the continent. The company is known for its people-centric innovations aimed at shaping inclusive growth, and innovative products including Eyowo, Koya, DataBeaver and PassID.