Zdravstvuyte,
I trust you had a pleasant week. If you didn't, your weekend should be. 😉 It's salary week after all. 😁 So, have a good time. Except you've spent all your money.
Also, remember to exercise this weekend, dear reader. If you can't go to the gym, you can walk briskly through your neighbourhood or estate or pick up some tips from YouTube workout videos. Pinky promise?
I've got some news for you: Acting High Court Judge, Alma de Wet, has labelled South African company, Mirror Trading International (MTI), "a fraudulent investing scheme."
Mirror Trading International was founded in South Africa but quickly spread abroad after promising to increase members' Bitcoin holdings with 10% yields or more monthly.
Chainalysis dubbed it the biggest cryptocurrency scam of 2020.
De Wet also states that claims made by the scheme's promoters themselves demonstrated that it was a pyramid scheme.
Here's what I've got for you today:
How TechPR helps African startups gain visibility
Meta to be served outside Kenya
Suspects of an illegal online streaming company arrested in Kenya
How TechPR helps African startups gain visibility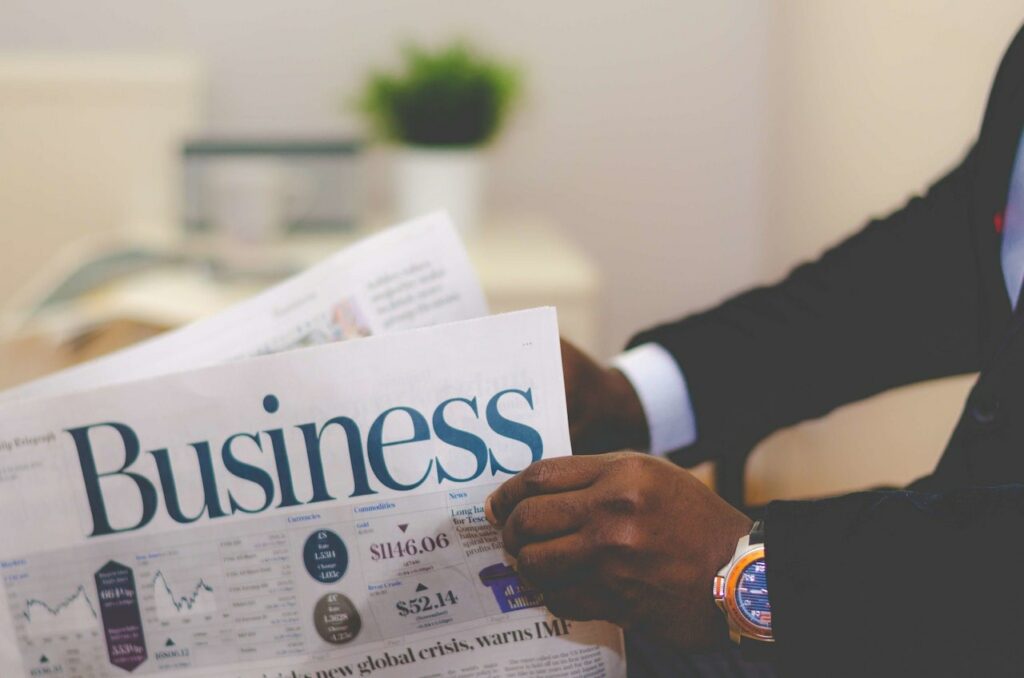 It's no news that public relations companies are necessary for all types of businesses.
Despite their tenuous relationship, the importance of journalists and PR experts cannot be overstated.
Oluwanifemi explained this briefly here: "It's alright that PR goes unseen; we let our work do the talking for us." Olugbeminiyi Idowu, tech PR expert
Back to the story: As the African startup scene has grown, PR companies have emerged to help them tell their stories.
TechPR, founded in 2019 by Adegoke Oyeniyi and currently led by Felicia Omari Ochelle, is one such company.
The roots of what would later become TechPR began a few years before it officially opened its doors. Like many creatives, Oyeniyi had people in his life complimenting the quality of his work.
Consequently, he did a lot of creative writing but soon got bored. But, his dissatisfaction had more to do with the genre itself.
It took being turned down for a role he wanted before he figured out he would rather do business writing.
No, I'm not telling you the story. 😂 Please, read it here: How TechPR helps African startups gain visibility and attract customers
Meta to be served outside Kenya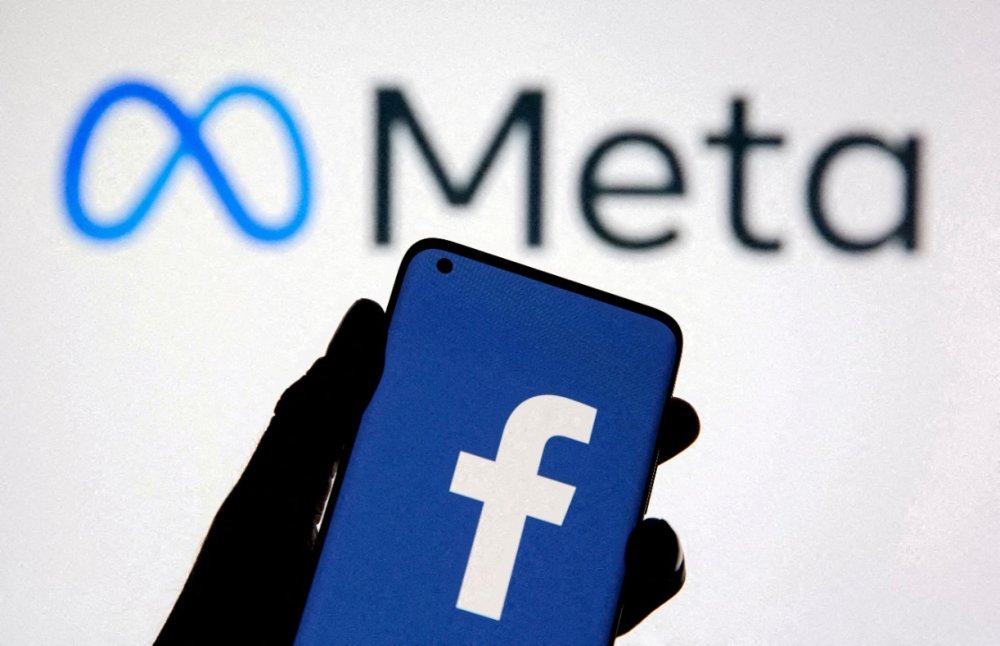 Remember this? Abrham Meareg sues Meta
Let's take a refresher course: In a prior lawsuit, Meareg and Fisseha Tekle — two Ethiopians — accused Meta of inciting violence in East Africa.
Meareg's father, Professor Meareg Amare, died during the Tigray War. Amare was shot in November 2021 after being targeted on Facebook with hateful and inaccurate posts.
What now? Meareg and Tekle appeared before High Court Judge, Mugure Thande, yesterday to request authorisation to serve Meta outside Kenya.
As you may recall, the social media giant has argued in its legal proceedings in the country that Kenyan courts lack jurisdiction over it because it is a foreign entity that does not conduct business there.
Judge Thande instructed the Ethiopians' lawyer, Mercy Mutemi, to serve Meta with the application. The case will be heard for further instructions on June 15, 2023.
Mutemi claims that how Facebook sets up its social media algorithm has repeatedly allowed for the spread of hatred and violent incitement, which has fueled attacks in Ethiopia.
Facebook has received requests for significant safety changes, including adjustments to its algorithm to safeguard users.
Mutemi says Facebook must employ and compensate enough safety personnel.
Also, the company must create a fund to compensate those who lost their lives due to hate spread on its platform during the Ethiopian war, which claimed over 500,000 lives.
The petitioners want Meta to pay over KSh 250 billion ($1.84b) in damages to those who have suffered from hate and violence that the social media juggernaut is said to have incited.
The court also permitted the Katiba Institute, a rights organisation, and other interested parties to join the case.
Suspects of an illegal online streaming company arrested in Kenya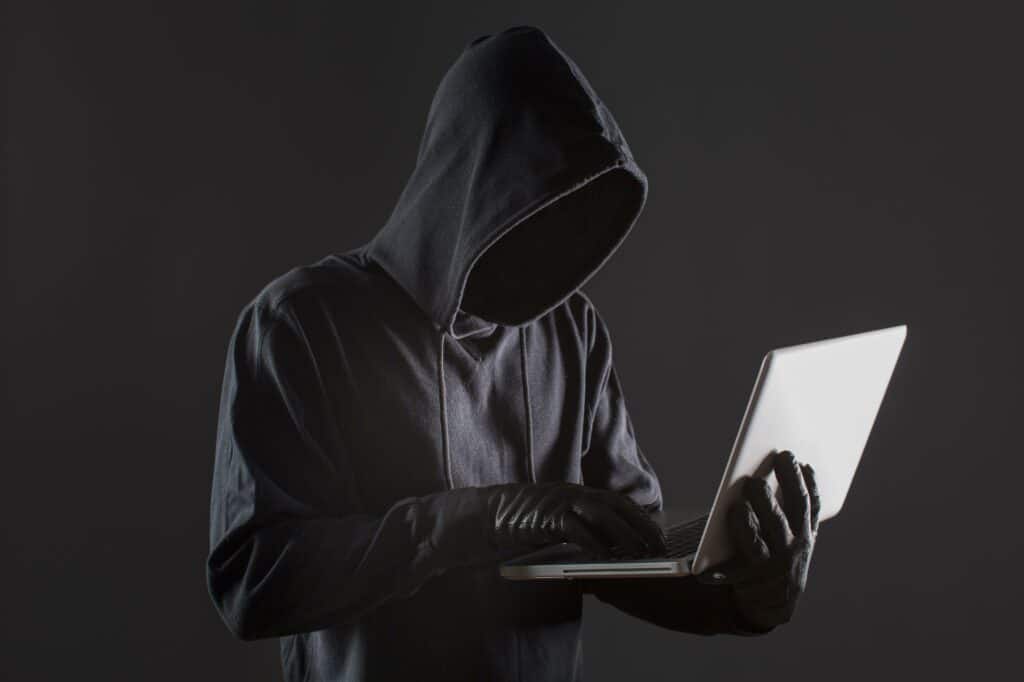 Several suspects have been arrested in a sting operation against a Kenyan online streaming company conducted by the Kenya Copyright Board (KECOBO), Irdeto, and Kenyan police.
One of the suspects is the alleged mastermind, Engineer Kelvin Kiplangat Sing'oei. Also, the CID Cyber Crime Unit seized equipment for proper evaluation.
Why does it matter? The Partners Against Piracy (PAP) Association of Kenya says content piracy is a significant issue, costing Kenyans over KSh 10 billion ($75.6m) annually.
PAP is a multi-stakeholder coalition fighting piracy in the creative sector.
High-quality content is more widely available than ever, and cutting-edge streaming technology has made it simpler for pirates to get their hands on it and redistribute it illegally, costing content producers and distributors money and damaging their reputations.
The Kenyan government has taken action against illegal streaming. In 2020, the government enacted the Copyright Amendment Act, which made it illegal to stream content without the owner's permission.
The government and ISPs have also worked together to censor access to websites that stream illegally.
In case you missed it
What I'm reading and watching
Opportunities
Have a good time this weekend!
Victoria Fakiya for Techpoint Africa.