Zdravstvuyte,
It's salary week and the last weekend of the month! You've got every reason to have a good time.
Enjoy yourself, reader. Spend that money, visit a spa, and go shopping. You can play games, watch a movie, eat a dish you've been craving, or see a friend. Ordering takeout? Stream that film on whatever platform you use.
I've got some news: Kenya plans to collaborate with a Belgium company, Univercells, to build a biotechnology hub in Nairobi that will produce vaccines and medications.
According to President William Ruto, the centre is a part of the government's plan for universal healthcare.
He says once the partnership is concluded, it will include skill transfer to support the nation's human capital in the pharmaceutical industry.
Here's what I've got for you today:
Protecting yourself from employment scams
CBN releases guidelines for banks and financial institutions
Microsoft Kenya cuts several jobs
FEC approves ₦24.2b to provide Internet services in Nigeria
Protecting yourself from employment scams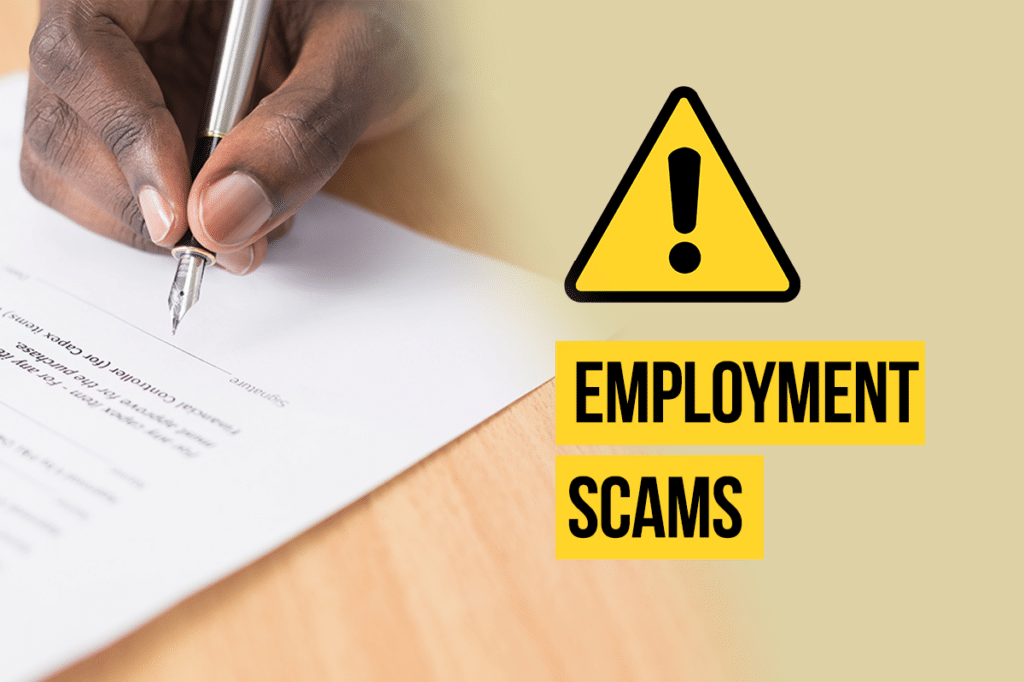 Before joining Techpoint Africa, I had to do a face-to-face interview with the editorial team.
The location was somewhere I was supposed to be familiar with because I had done a 2-month internship there. However, I have trouble remembering things and places, so I asked a group of men for directions when I arrived at the bus stop.
When I showed them the address, they told me not to go because kidnappers and scammers pose as employers to defraud people. Since I was confident in Techpoint Africa's legitimacy, I appreciated their concern for my safety and left, hoping to see a restaurant I'd remember.
Although I haven't fallen victim to an employment scam, I have occasionally received emails and messages urging me to attend interviews or begin jobs I hadn't applied for.
But I think we can both agree that employment fraudsters have taken advantage of some Africans' vulnerable positions. You undoubtedly know or have heard of a victim.
A recent BBB (Better Business Bureau) Scam Tracker Risk Report showed that employment scams rose from the third riskiest scam type in 2021 to the second riskiest in 2022, only falling behind shopping scams.
Meanwhile, employment scams ranked top for people between 18 to 35 years, mainly those searching for their first jobs or still in the early years of their careers. Incidentally, this age group represents about 60% of Africa's population.
With growing Internet penetration, more job search engines and online communities have become proven channels for opportunities as traditional means like the back pages of dailies once were.
Sadly, popular and seemingly trusted websites are often used to target victims. Expectedly, these scams target tech jobs because they are often well-paying. Hence, one has to be vigilant while using online tools to job-hunt.
What does a job scam look like, and what warning signs should you look out for? Read Oluwanifemi's article to find out: How to protect yourself from employment scams after getting laid off
CBN releases guidelines for banks and financial institutions 
The Central Bank of Nigeria (CBN) has released an exposure draft of guidelines for banks and Other Financial Institutions (OFIs) who want to change their operating licence.
An exposure draft is a document that financial regulators like the CBN publish to get public feedback on proposed regulations.
The draft guidelines will help eligible financial institutions understand the rules that apply to them.
A circular issued by Chibuzo Efobi, CBN's Financial Policy and Regulation Department Director, on March 28, 2023, attributed this release to the rise in requests from financial institutions to upgrade or switch to other licence regimes.
Stakeholders have three weeks from the date of the circular's release to comment or offer input, which can be directed to Efobi.
According to the regulations, any eligible bank or OFI applying for conversion or re-categorisation cannot expand or contract its current banking network until the application is approved.
The central bank stated that after the conversion process has started, such financial institutions may not launch new products and services, engage in new strategic banking activities, or make business decisions unless they are consistent with the submitted conversion strategy.
Also, they can not carry out banking operations unique to the proposed new licence.
The CBN outlined the criteria for eligibility for a change in operating licence, stating that the financial institution must fall under its supervision, have no red flags against its application, and satisfy other requirements it may impose occasionally.
According to the apex bank, the institution must have operated for at least five years.
The CBN reserves the right to refuse a request. Also, the licensing procedure would consist of two stages: approval-in-principle and final approval.
The institution must submit a thorough business plan, information on potential new investors, and a non-refundable application fee.
Microsoft Kenya cuts several jobs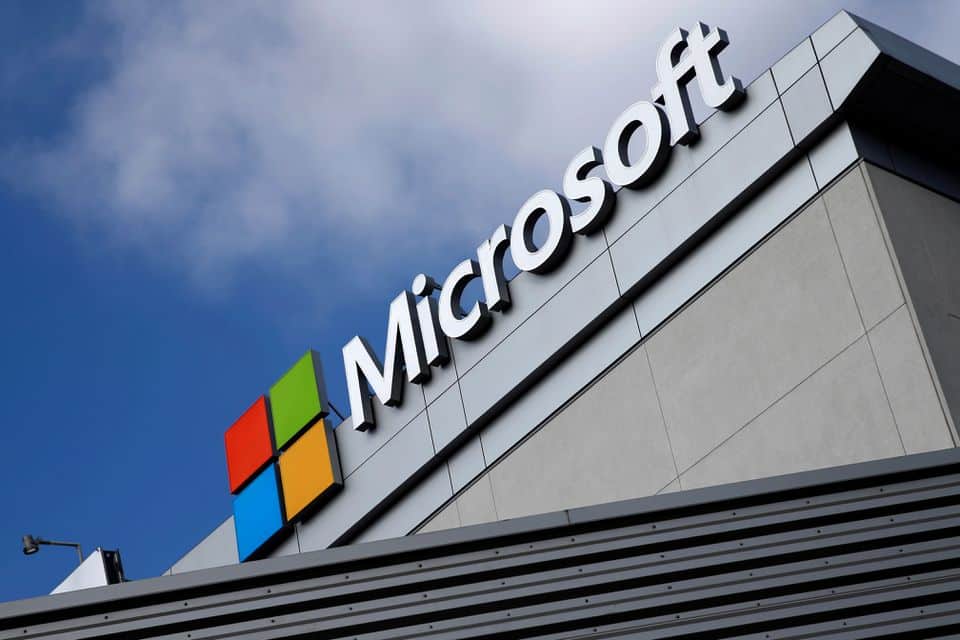 Microsoft Kenya has reportedly laid off several employees at its Africa Development Centre, Nairobi.
Although it is unclear how many staff were affected, TechWeez reported that the layoff impacted at least 20 employees.
Even though Microsoft has not yet issued an official statement, Internet users have concluded that the layoff is "something bad" that's going on in Kenya.
A Twitter user said that many affected employees might not provide a full account of the events due to a non-disclosure agreement (NDA) they signed.
In 2022, skilled employees left local Kenyan companies in droves for Microsoft and other tech giants due to a rise in wages, significantly affecting local businesses.
Unsurprising news: In January 2023, Microsoft disclosed that it would cut 11,000 jobs worldwide or 5% of its workforce. This layoff appears to be a continuation of the earlier ones.
What's more, the tech giant has terminated more than 2,700 jobs in the United States this week. The affected teams provided support to the management, compliance, and security divisions.
 FEC approves ₦24.2b to provide Internet services in Nigeria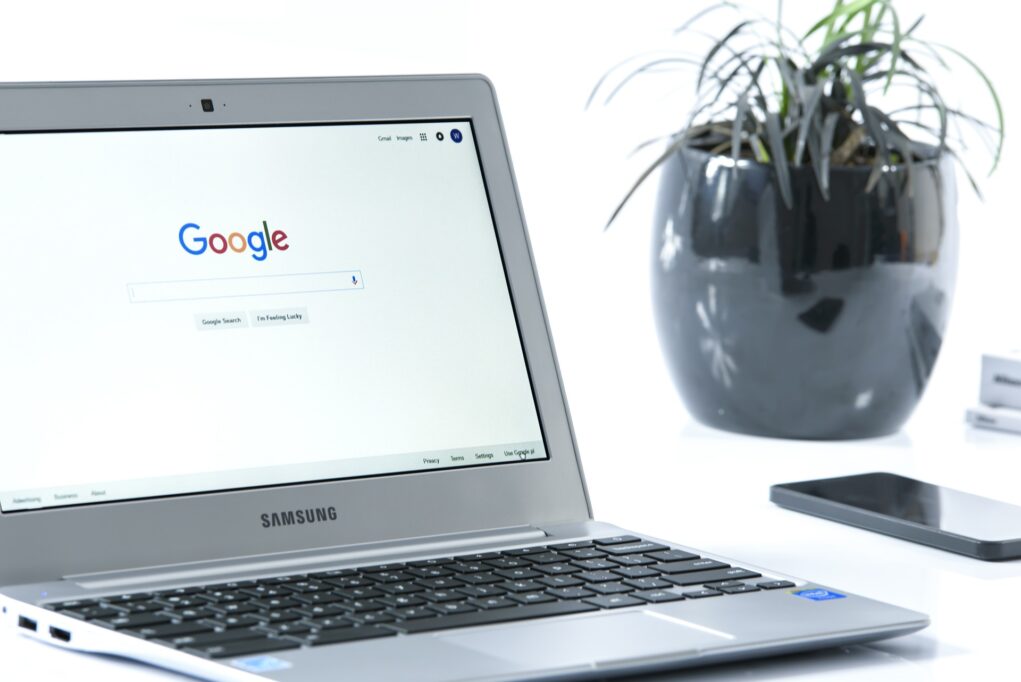 The Federal Executive Council (FEC) has approved ₦24.2 billion ($52.57 million) to provide Internet services at 20 airports, some educational institutions, and markets across Nigeria.
Isa Pantami, the Minister of Communications and Digital Economy, stated that the Nigerian Communications Commission (NCC) would head the implementation of the project.
He also said it would be available to travellers at no cost, and a sustainability model has been developed for effective facility maintenance.
According to Pantami, the cost of the project for "universities, some polytechnics, and the price for the contract which covers the airports and institutions of learning is ₦18.95 billion. The second approval was for the provision of broadband to some selected markets, at the cost of ₦5.25 billion."
In addition to facilitating e-learning in schools and accelerating the shift to a cashless society, Pantami said that the broadband infrastructure would ensure airport connectivity and facilitate mobile market transactions.
What's more, Pantami stated that this initiative would help 20 airports — domestic and international — 43 institutions of learning, and 6 markets in the country.
In case you missed it
What I'm reading and watching
Opportunities
Paga is hiring a Sales Manager (Doroki), an Accountant, a Senior Accountant, and a Fraud Management Analyst. Check out this website to apply.
Genies is looking for a product designer and several engineers, including Data Infrastructure Engineer and Lead iOS Engineer. Check out this website to apply.  
If you are a software engineer, creative designer, product manager, design researcher, or a techie looking for an internship role, please, check out this website.
Have a fun weekend.
Victoria Fakiya for Techpoint Africa.