For decades, the supply of building materials in Africa has been operated in a traditional procurement model, construction project managers traditionally spend significant time and effort managing multiple procurement conversations across different platforms for each item category, often physically touring materials markets before discovering the right product at satisfactory quality and price levels. This method of procurement has an adverse impact on the success and completion of a construction project as both cost and timeline are overshot in the course of this cumbersome exercise.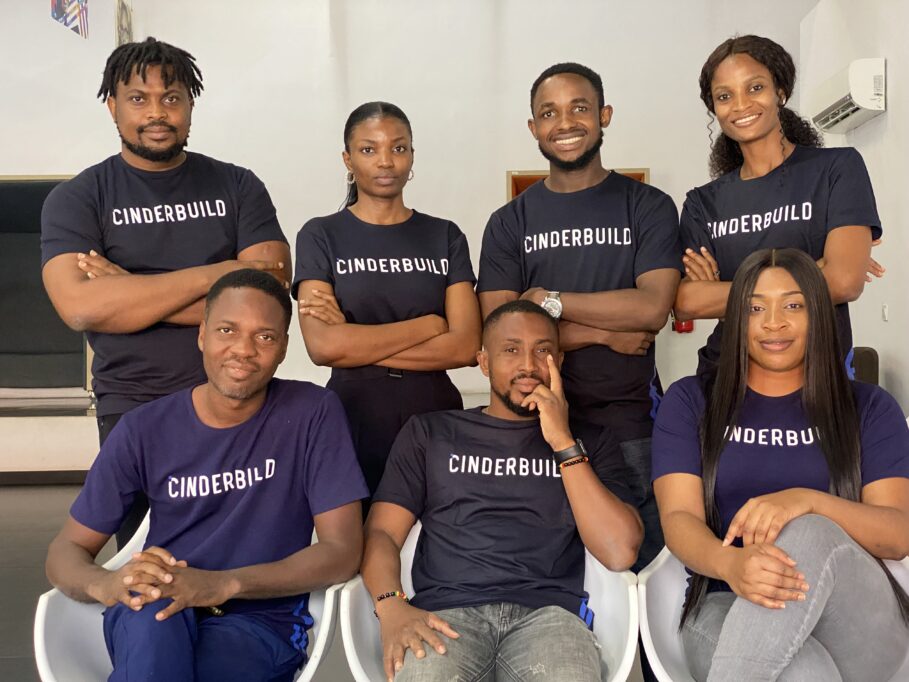 In a response to solve the incidence of time and costs overruns, CinderBuild has been able to unlock a digital one-stop-shop for bulk building materials that eliminates procurement bottlenecks - purchases can now be made from the comfort of your home or office through a mobile device, there is access to a wider range of products, logistics is well taken care of with a predictable delivery timeline of 24hrs, and buyers now have access to more discounts and margins as they've bypassed several layers of middle-men who drive price inflation.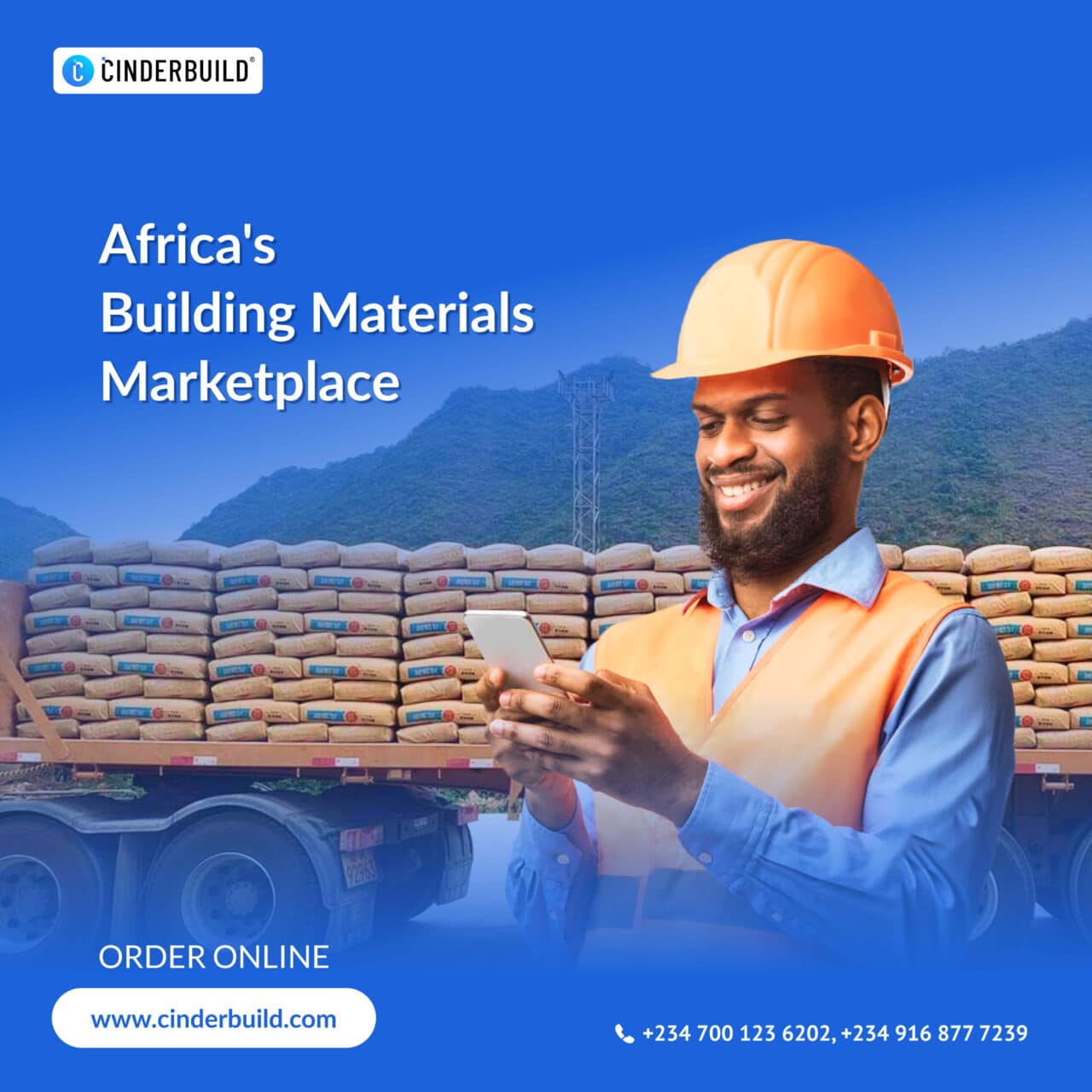 As Africa's number one marketplace for building materials, CinderBuild has partnered with major manufacturers like Dangote, Lafarge, BUA, Schneider electric, Cutix wire & cables, CDK, GQ Doors etc. and licensed dealers in the continent to deliver the best product quality at unbeatable prices. These partnerships have not only provided thousands of real estate developers, resellers, contractors, end users, with authentic products at the lowest price possible but has also made it easier for people to gain access to a wider range and also newer versions of manufacturer's products which would in turn give a competitive advantage to resellers who can meet the demand of their end users and ensure real estate developers can build structures with materials that are more durable and long lasting.
With CinderBuild's technology solutions, buyers can now accurately plan subsequent building projects by simply logging into their account to use the smart book-keeping feature. Buyers can view previous transactions, efficiently track their spending and make a data driven decision when planning their next purchase. To top it all up, the shopping experience is seamless, fast and user-friendly. You can procure your building supplies by raising a quote request and you'd get a quick response in less than 10 minutes or use the "buy now" button for products that already have a price. Nevertheless, your product may get to you the same day for some specific products like cement and within 24hrs for other categories.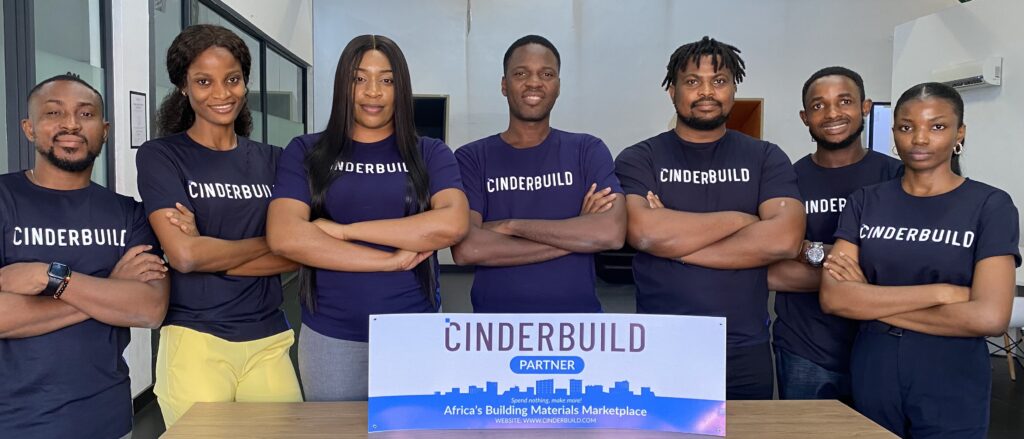 Products are sourced at preferential factory pricing allowing CinderBuild to offer the best prices to buyers. Now already with a network of over a 1000 affiliate stores and warehouses, CinderBuild has built the infrastructure for a construction materials eco-system that is connected for cutting-edge efficiency.
CinderBuild is a Delaware (USA) company, backed by an impressive list of global investors, including one of the largest specialized fund in Europe managing over $5Bn+ in construction-tech assets. The team is led by experienced founders and managers with unique insights into the construction eco-system and the local African market.