Every single investor is looking for the next cryptocurrency that will increase the profitability of their investment portfolio. Searching is difficult because there is a large pool of crypto assets; some may be fraudulent or poorly executed. On the other hand, it is feasible to uncover potential winners that provide investors with satisfactory returns on their investments.
Dogetti (DETI) is analysed in this piece; it's a revolutionary new meme coin with enormous growth potential. In addition to this, we will discuss Tron (TRX), as well as Polygon (MATIC).
Tron (TRX) - King Of Smart Contacts
Tron (TRX) is a decentralised platform for smart contracts to remove centralised control from the web. Many crypto analysts consider it to be an alternative to Ethereum. There has been steady development in the Tron ecosystem thanks to high-profile purchases like BitTorrent.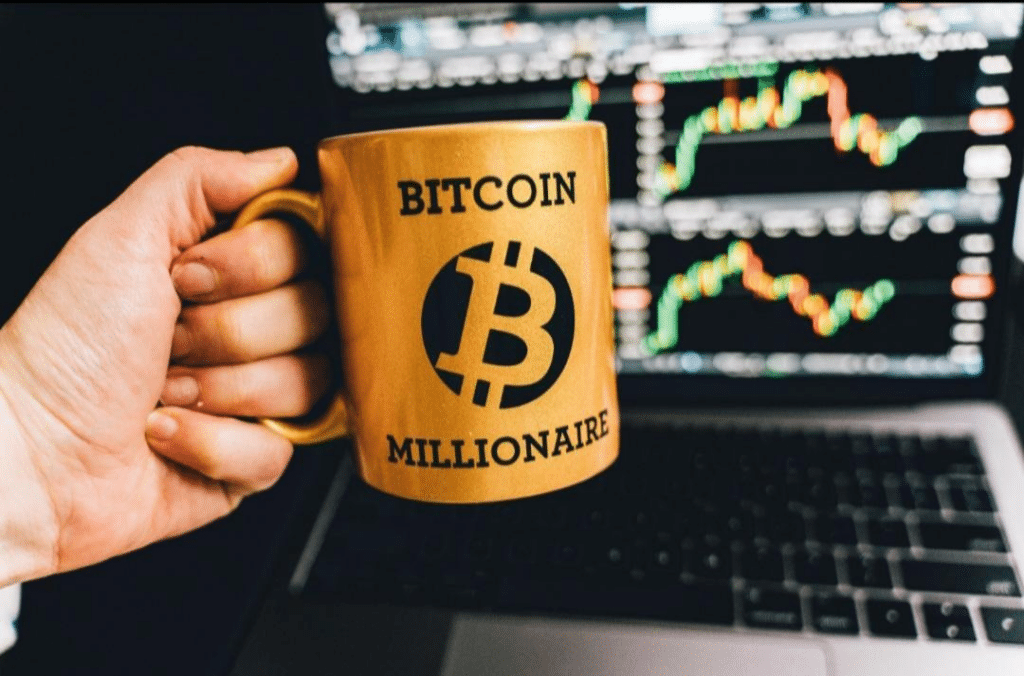 The TRX token is the native currency of the Tron network and is currently valued at $5.7 billion. Tron (TRX) investors may benefit significantly from the fact that there is still an opportunity for growth in the network. Tron (TRX) has been dropping in value recently, but it could see some improvement during the next bull market.
Polygon (MATIC) - Ethereum Killer
Polygon (MATIC), an Ethereum-based scalability solution, employs many techniques to increase transaction throughput and reduce overhead costs. The Polygon (MATIC) coin is the currency used on the site and can be staked in addition to being used to pay various fees.
Recently, Polygon (MATIC) finished a hard fork to address the network's gas spikes and chain rearrangement difficulties. Based on this data, the price of a single Polygon (MATIC) coin rose by 2% last week.
On the other hand, Polygon (MATIC) is attempting to keep this price spike going. Analysts are pessimistic about the prospects for increased trade; thus, it is unlikely that this will occur. The daily trading volume of Polygon (MATIC) has decreased by over 50% over the previous week.
Dogetti (DETI) - Top Dog Of Crypto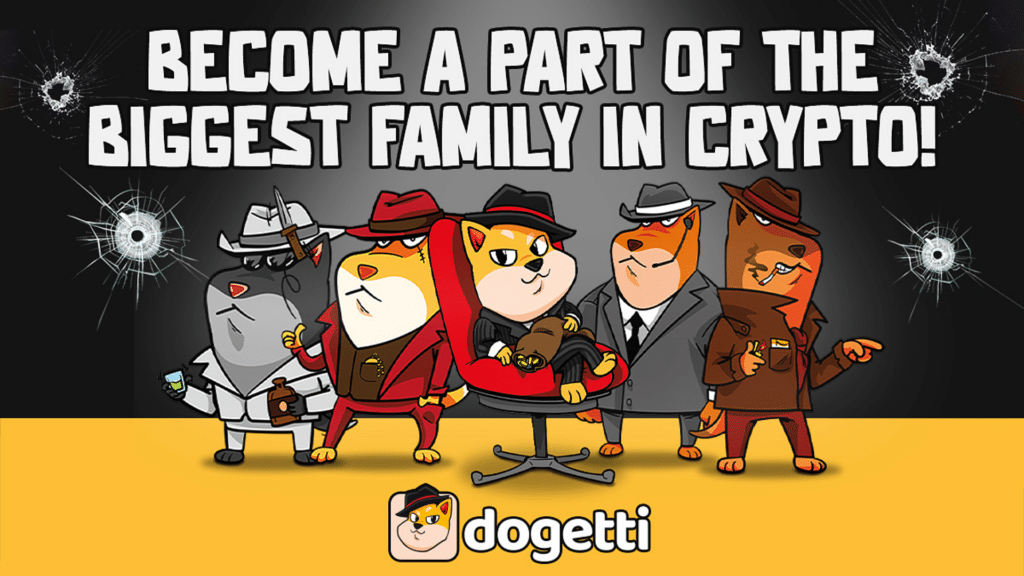 The Dogetti (DETI) team set out to create a wholly original meme coin that could become the gold standard in the meme coin market.
The goal of creating a community-run cryptocurrency to attract more investment to the DeFi ecosystem and offer coin holders a sense of shared purpose was to foster a sense of belonging and solidarity among them.
The Dogetti group understood that being creative and setting themselves apart from the competition were necessities if they were to succeed. Several useful features, such as Dogettiswap, Dogetti NFTs, and DogettiDAO, have been created to improve the user experience and make it more pleasurable for everyone to use the coin.
If you want to trade one ERC20 token for another, you can do so via Dogetti Swap, a decentralised exchange (DEX). It provides a straightforward trading interface, allowing anyone to enter the market without effort.
Dogetti Swap's underlying technology, Uniswap, ensures its users of abundant liquidity, lightning-fast trades, and minimal transaction costs.
Dogetti will be able to build upon this basis to provide token holders with additional features and use cases, including access to more trading pairs, exclusive discounts, and incentive-based liquidity provisions. The value of the Dogetti token, as held by community members, will rise as a result.
Dogetti:
Presale: https://dogetti.io/how-to-buy
Website: https://dogetti.io/
Telegram: https://t.me/Dogetti
Twitter: https://twitter.com/_Dogetti_