After a week of investor uncertainty in the cryptocurrency industry following investigations into Kraken which prompted regulatory concerns on the industry due to a crackdown by the US Securities and Exchange Commission which caused several currencies to trade in the red, it also gave veteran and new investors to review the market and identify which projects have what it takes to survive and which offer big potential for the next bull run and the chance to produce immense returns.
While Cardano (ADA) and Polygon (MATIC) have made healthy gains ahead of a likely bull cycle, Big Eyes Coin (BIG) continued to make big gains in its presale.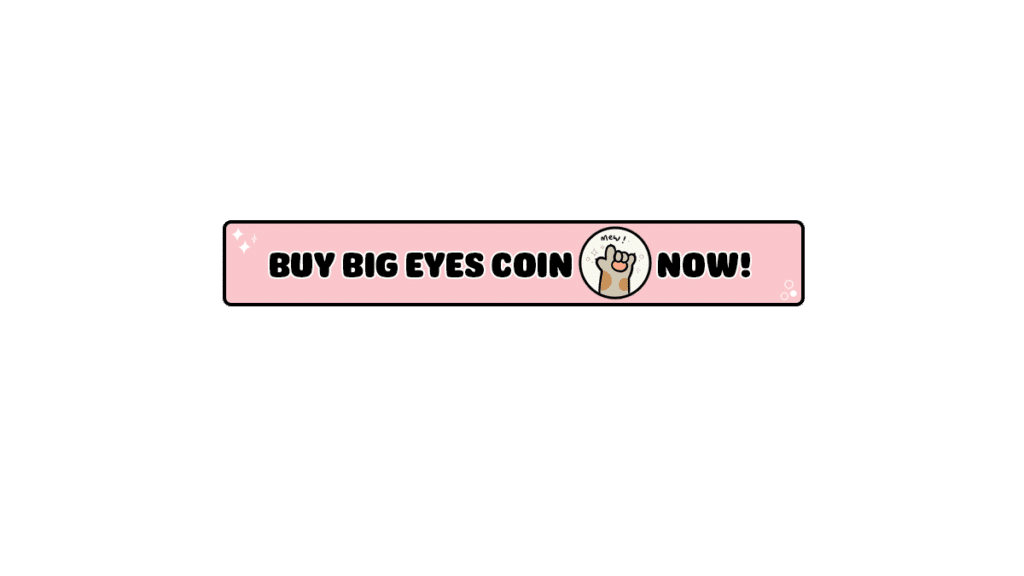 Cardano, Breaking Resistance
The recovery of the cryptocurrency market in 2023 has made Cardano (ADA) one of the biggest beneficiaries. Its price has nearly doubled from what it was at the start of 2023, and if the current trend persists, Cardano could see its price break the $0.50 mark.
Cardano, like most cryptocurrencies, had a largely successful 2021, where its price hit an all-time high of $2.96 before the crash of FTX in November 2022 caused its price to lose roughly 82% of its value down to $0.24.
At the time of writing, Cardano's price had risen overnight by 2.52% to trade at $0.40 and held a market capitalization of $14 billion with a 24-hour trading volume of $546 million.
Polygon, zkEVM Launch Announcement Propels MATIC Price
Polygon's (MATIC) price soared overnight by 8.45% to trade at $1.38 after announcements that the beta version of its zero-knowledge Ethereum Virtual Machine (zkEVM) would launch on March 27, 2023. The announcement instantly built a strong bullish narrative in the market.
At the time of writing, Polygon held a market capitalization of $12 billion and a 24-hour trading volume of $849 million while seeing its price post a weekly growth of 3.17%.
Big Eyes Coin, Final Call for Bonus Code
After a long run, Big Eyes Coin (BIG) has made its final call to buyers to make their $BIG purchase using the LAUNCHBIGEYES200 bonus code. Investors have just under four days till the bonus code runs out on 20th February. Using the LAUNCHBIGEYES200 bonus code will allow Big Eyes Coin buyers to make a 200% earning on a purchase of a BIG token when the project goes live on the market.
Currently, in stage 11 of its Initial Coin Offer (ICO), Big Eyes Coin has raised $27.5 million in presale tokens, the most successful presale in recent cryptocurrency history. An ICO is a rather advantageous phase for buyers as it allows the acquisition of tokens at a discounted price before they are accessible to the general public. Purchasing presale tokens also give the investor the option of becoming a member of a project's community and decision-making process. And since Big Eyes Coin is a community-owned meme token, it assures that 90% of it will be available at launch.
Big Eyes Coin also announced that it would begin accepting Bitcoin (BTC), Dogecoin (DOGE), Tron Reword Coin (TRC20), TRON (TRX), and Binance USD (BUSD) to purchase a BIG token in addition to Ethereum (ETH), Binance Coin (BNB), and Tether (USDT).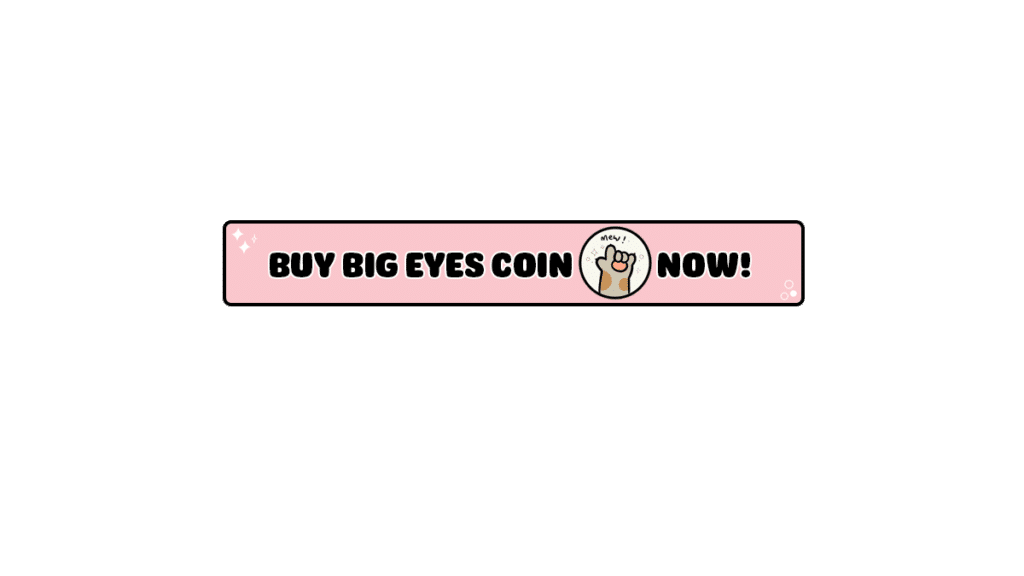 Find out more about Big Eyes Coin (BIG):
Presale: https://buy.bigeyes.space/
Website: https://bigeyes.space/
Telegram: https://t.me/BIGEYESOFFICIAL