Xin chào,
TikTok has announced the beta launch of the "Creativity Program," a revamped creator fund.
Currently available to select creators on an invite-only basis, TikTok says the programme will increase revenue and open up new opportunities for creators.
Eligible creators would soon get full access.
To be eligible for the programme, users must be over 18, have a certain number of followers and video views, and, most importantly, create "high-quality, original videos that are longer than one minute."
However, TikTok didn't provide details about the funding it has set aside for the programme — because it is still in its early stages — and didn't specify the minimum number of views or followers required for a creator to be eligible for the programme.
According to the company, it created the new programme in response to feedback from creators on existing earning opportunities, such as the Creator Fund.
Here's what I've got for you today:
JEAY is making healthcare affordable and accessible in Nigeria
Africa's most active VC investor since 2021
Meta is testing a subscription service
Kenya might accept crypto as legal soon
JEAY is making healthcare affordable and accessible in Nigeria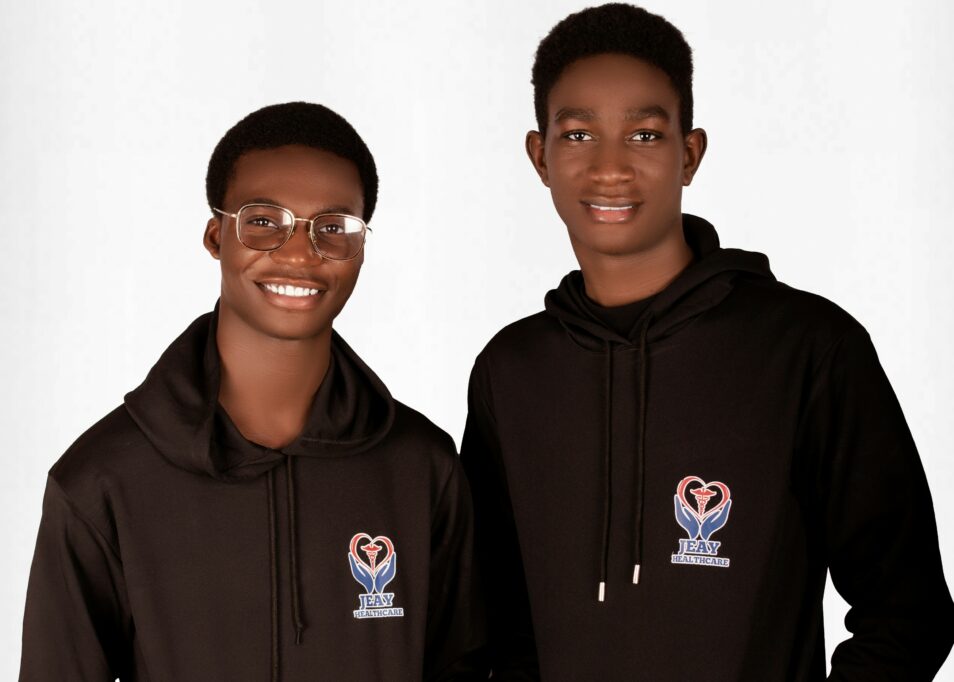 Jesutoni Omiye is a medical student at Ekiti State University in Ado Ekiti, Nigeria. He's a sickle cell patient who always goes home whenever he's sick to receive treatment from his mother, a nurse.
However, he fell ill just before COVID-19 in 2020 and couldn't go home. He was in excruciating pain and had no drugs with him.
Toluwanimi Fanibuyan, his hostel mate, and a few others offered to take him to the school clinic so he could get some painkillers. But when they arrived, they discovered it was closed due to the Non-Academic Staff Union of Allied and Education Institutions (NASU) strike.
The other option was to visit a nearby hospital, clinic, or teaching hospital. However, they couldn't because it would be expensive, stressful, and time-consuming.
With no transportation available, they walked the long distance back to their hostel after purchasing painkillers at a pharmacy close to the school.
This experience made Jesutoni consider how to make healthcare accessible and affordable to Nigerians.
He discussed his idea with Toluwanimi over the phone one evening in May 2022. His initial plan was to develop the idea after school.
But Toluwanimi found the idea interesting and urged them to get to work because they didn't know when they'd graduate due to the ASUU strike. And with that, Jesutoni started researching the idea.
He discovered they were not the first to come up with it, but that didn't stop them because they still didn't have access to healthcare. So, they continued to work on it and began developing it in May 2022.
The idea recently gave birth to JEAY Healthcare, a Nigerian telemedicine platform. Find out how JEAY works here: These Nigerian undergraduates built JEAY to provide affordable and accessible healthcare in the country
Launch Africa Ventures has been Africa's most active venture capital investor since 2021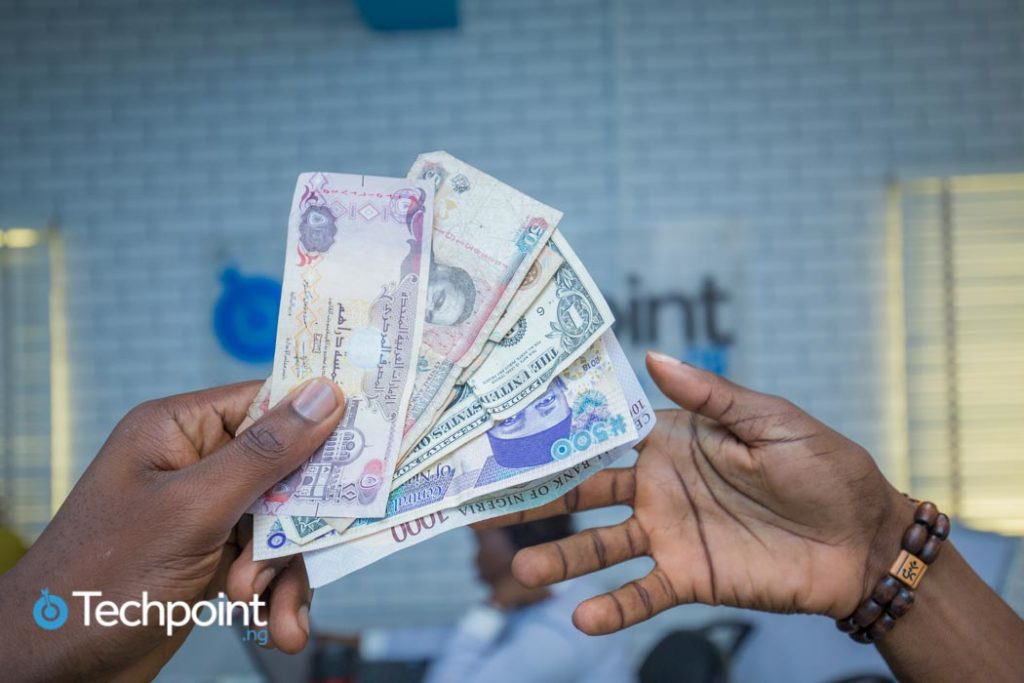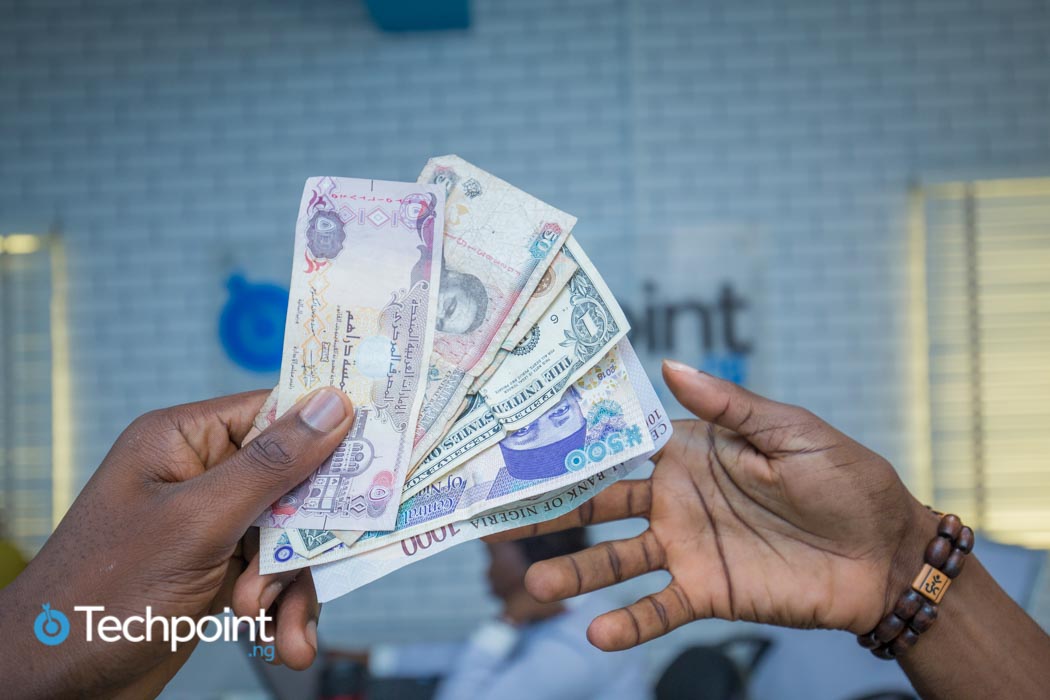 Despite the global slowdown in venture capital funding, African startups exceeded the $5 billion mark in 2022, even topping the amounts raised in a record-breaking 2021.
While startups in Africa raised more money in 2022, the number of unique deals and investors on the continent also grew.
According to Partech Africa, there were 1,234 investors across equity and debt deals in Africa, even as there were 835 unique deals on the continent.
Perhaps driven by stricter equity investment terms, the share of debt deals on the continent grew as Partech reported 71 deals in 2022, a 65% increase year-on-year.
On the other hand, the number of equity deals only grew slightly at 2% year-on-year, while mega equity deals fell 50% year-on-year.
With all this growth, who have been the most active investors in the last two years? Find out here: Launch Africa Ventures has been Africa's most active venture capital investor since 2021 
Meta is testing a subscription service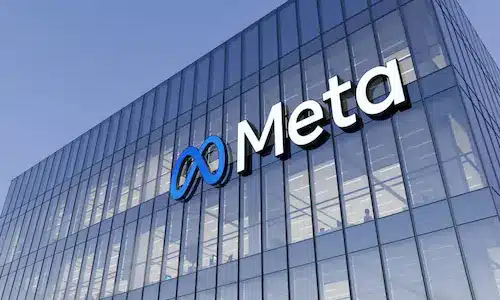 Meta is testing a subscription service called Meta Verified, allowing Instagram and Facebook users, especially content creators, to pay to be verified.
The subscription service will also provide "increased visibility and reach," enhanced protection against impersonation attacks, and direct access to customer support.
Customers who want the blue badge would provide a government ID that matches their profile name and picture to avoid fake accounts. Users must also be over the age of 18.
The monthly subscription service costs $11.99 on the web or $14.99 on Apple's iOS and Google's Android.
The company is rolling out the service in Australia and New Zealand starting this week, with "more countries soon."
Interestingly, Meta clarifies that the launch will not affect existing verified accounts because it claims current ones are "authentic and notable."
According to a Meta spokesperson, "We are evolving the meaning of the blue badge to focus on authenticity so we can expand verification access to more people.
"We will display follower count in more places so people can distinguish which accounts are notable public figures among accounts that share the same name."
Sidebar: In December 2022, Twitter relaunched its verification subscription service, Twitter Blue.
The check mark options now come in several colours to distinguish between accounts: gold checks for corporations, grey checks for government entities and other organisations, and blue checks for individuals, whether or not they are celebrities.
 Kenya might accept crypto as legal  soon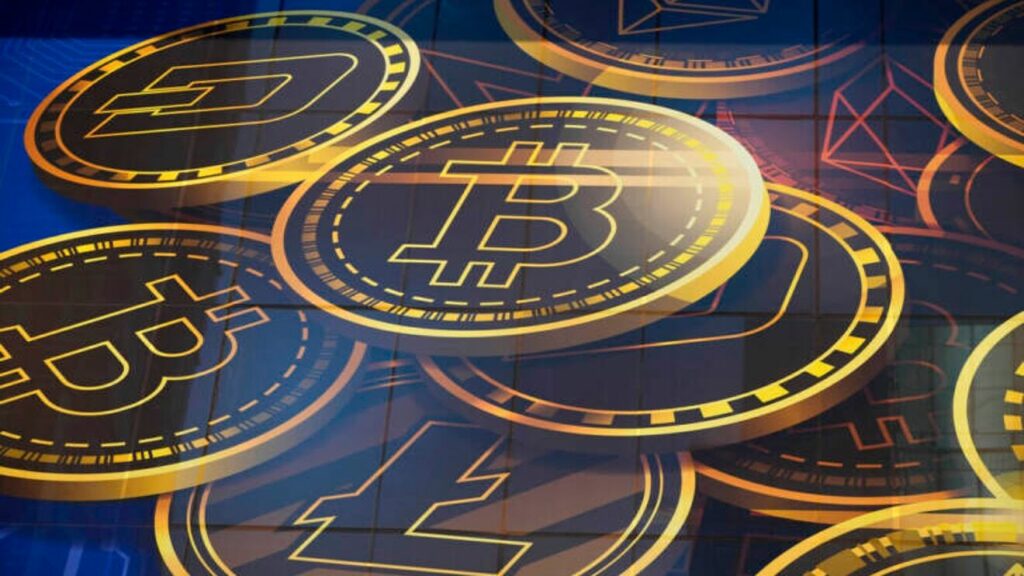 The Kenyan Senate has begun conversations with the Central Bank that might result in the nation's acceptance of cryptocurrencies as legal tender.
The Senate Standing Committee on Information, Communication, and Technology, chaired by Senator Allan Chesang of Trans-Nzoia county, is driving the discussions.
In February 2022, the Central Bank of Kenya (CBK) released a Discussion Paper on Central Bank Digital Currency, highlighting the need, opportunities, and risks of digital currencies in Kenya.
The regulatory framework investigated a range of digital payments, including electronic money (e-money), cryptocurrency, stablecoins, and Central Bank Digital Currency (CBDC).
What's more, the CBK also invited members of the general public, industry, and stakeholders to review the Discussion Paper and provide appropriate feedback. The Senate committee is now looking to advance these discussions.
Sidebar Alert: In December 2022, Nigeria's Investments and Securities Act 2007 (Amendment) Bill passed second reading, and it appears the country might soon recognise cryptocurrencies as legal.
Besides, the Zambian ministry of technology and science has announced that it is testing the use of technology to regulate cryptocurrency as part of Zambia's long-term goal of becoming a regional hub.
In case you missed it
What I'm reading and watching
Opportunities
Have a beautiful Tuesday.
Victoria Fakiya for Techpoint Africa.