Yassas,
WhatsApp has added a feature that allows you to undo the 'Delete for Me' action.
The new 'accidental delete' feature provides a five-second window to reverse users deleting messages for themselves in an individual or group chat, and also for everyone.
WhatsApp said this would be available to all Android and iPhone users.
Here's what I've got for you today:
Nigeria to recognise crypto
Will Elon Musk step down as Twitter's CEO?
Nigerian startups getting listed on the stock exchange
Nigeria to recognise crypto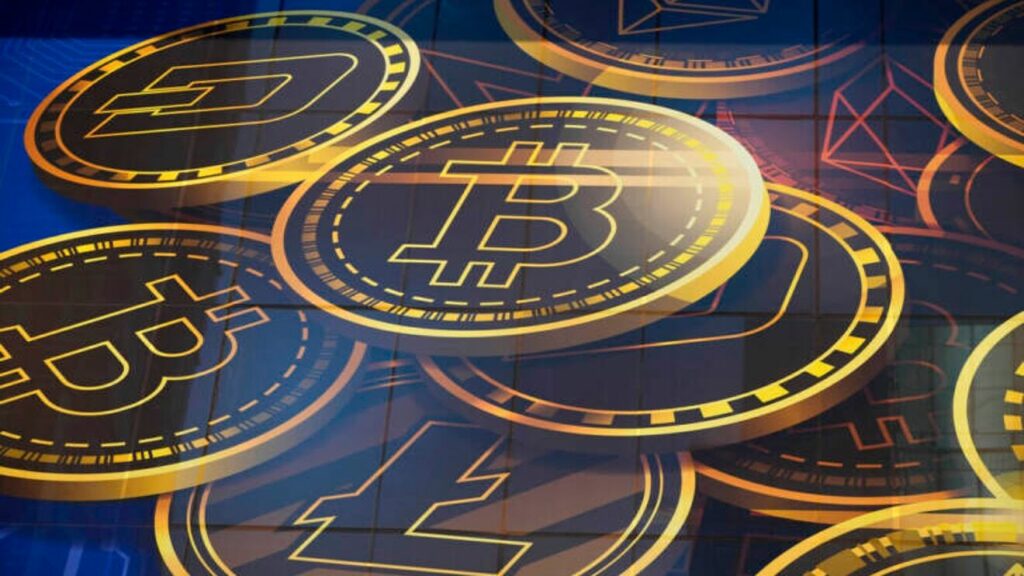 Nigeria will soon pass legislation that will recognise cryptocurrencies as legal.
If the Investments and Securities Act 2007 (Amendment) Bill is passed into law, the Securities and Exchange Commission (SEC) will "recognise cryptocurrency and other digital funds as capital for investment."
Currently, the bill has passed the second reading.
In addition to legally recognising Bitcoin and other cryptocurrencies, the law will reveal the regulatory functions of the CBN and SEC regarding digital currencies.
Chairman of the House of Representatives Committee on Capital Markets and Institutions, Babangida Ibrahim, stated during an interview that the bill seeks to regulate digital currencies.
Why? Ibrahim stated that to remain "up to date with global practices," Nigeria must keep up with global economic innovations.
Recall that in 2021, the CBN directed all financial institutions to block all accounts and ordered crypto exchanges and service providers to halt operations.
However, Ibrahim claims that the law is merely a secondary review of the CBN's powers.
"It is not about [the] lifting of the ban, we are looking at the legality: what is legal and what is within the framework of our operations in Nigeria," he said.
This comes as CBN's digital currency, the eNaira, received a 0.5% adoption rate in October 2022, almost a year after its launch.
Will Elon Musk step down as Twitter's CEO?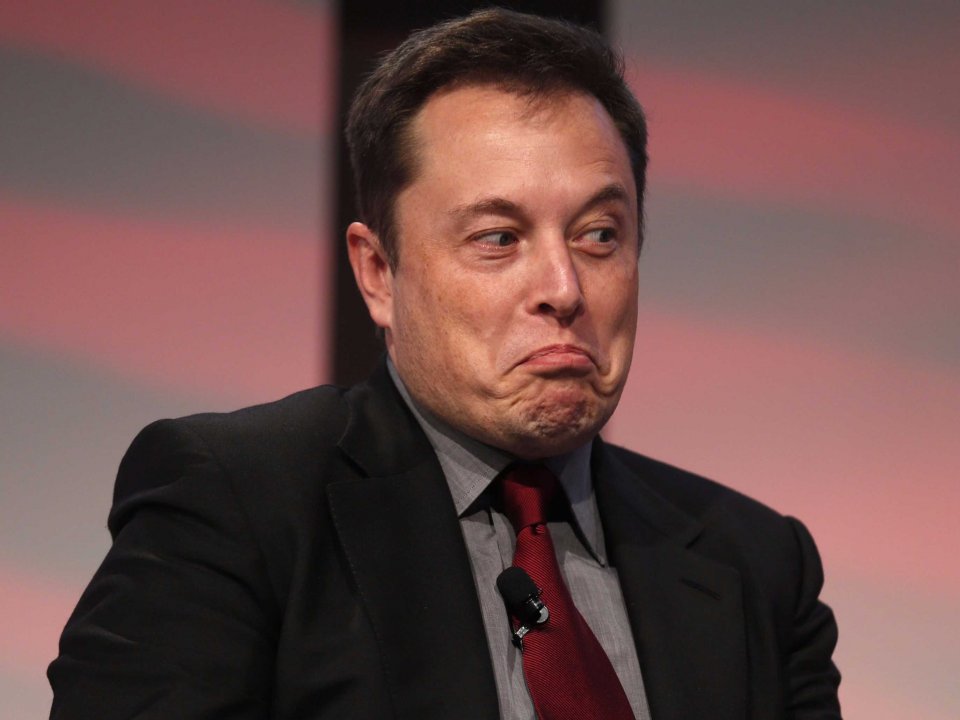 Elon Musk's tenure as CEO of Twitter might end if he follows the results of a poll he recently conducted.
Before the poll, the microblogging platform announced a policy change on Sunday, stating that users could no longer promote their presence on social media platforms, including Facebook, Instagram, and Mastodon.
The policy forbade posting links and usernames or handles from competing platforms that do not include URLs.
However, Twitter deleted @TwitterSafety's tweets and a webpage detailing its new policy following Musk's apology after saying major policy changes would be put to a vote.
So, Musk conducted a poll on Sunday night (Monday morning as of 12:20 a.m. WAT) to determine whether he should step down as CEO of the company. 
The poll ended yesterday, with users supporting him leaving. Over 17.5 million people responded; 57.5% voted "Yes" and 42.5% "No."
He did say he would abide by the results of this poll. But will he?
Well, he has (mostly) followed the results of the polls he posted on his Twitter account during his tenure as CEO.
My opinion: I don't think he's a man of his word; he's not entirely predictable. Or what do you think?
However, reports show that he has always intended to serve as Twitter's CEO temporarily. Besides, in November, he stated, under oath, that he planned to find someone else to run the company.
SEC approves listing rules for Tech Board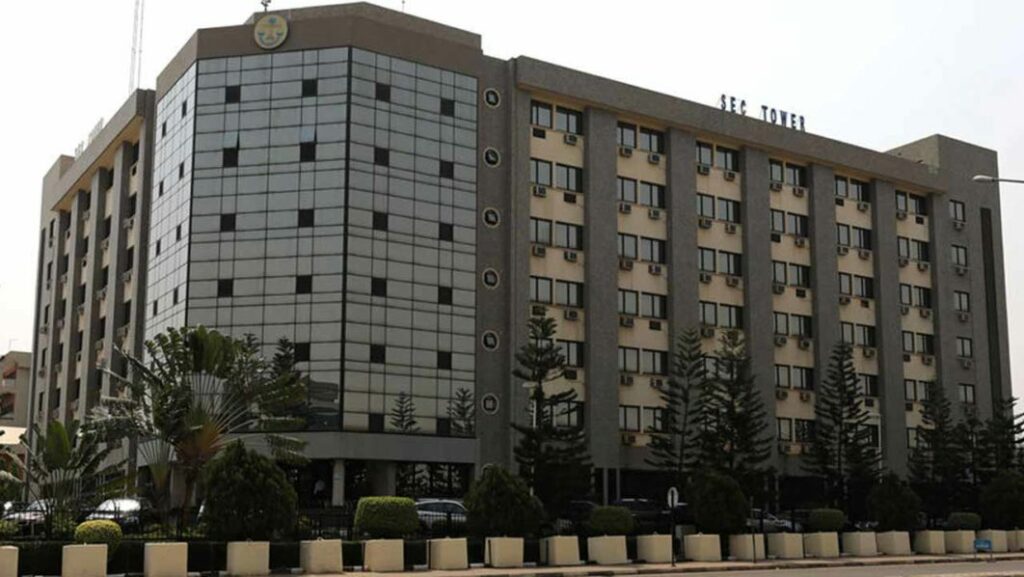 The Securities and Exchange Commission has approved the rules for listing on the Nigeria Exchange's (NGX) new Technology Board. 
The Technology Board is a platform for startups to list and raise capital on The Exchange.
The Nigeria Exchange hopes to "encourage investments in indigenous technologically inclined companies and others across Africa, increase visibility for these companies, and deepen the Nigerian capital market through the board."
Currently, the listing rules are not public but going by a proposal on the NGX website last updated in December 2021, startups must be at least one year old and be a public company.
"BigTech" companies can also be listed on the Board.
Securities listed on the NGX Technology Board will be available to institutional investors, retail investors, and high-net-worth individuals.
According to the NGX, this move will pave the way for startups with a few years in business who want to raise funds to expand their operations.
The NGX had been attempting to persuade the SEC to agree to the listing rules since February, and it finally succeeded on December 15th.
According to Temi Popoola, CEO of NGX, "We are confident that NGX Technology Board will encourage startups, both Nigerian-founded and from other African countries, to list on the Exchange as they work towards meeting their financing needs."
What I'm reading and watching
Opportunities
Applications for the Grand Challenges Canada Stars in Global Health Programme 2023 are now open. To know more about the programme, click here. Apply here.
Applications are open for the Amazon Web Service Healthcare Accelerator 2023. Apply here.
Applications are open for the Fuelarts x Tezos Accelerator 2023, an accelerator programme for Art+Tech startups. Apply here. 
Have a fabulous Tuesday.
Victoria Fakiya for Techpoint Africa.