If you're like other crypto traders on the coin market, you'll be interested in making plenty of profit from your trading activities. However, it's easier said than done. There are hundreds of crypto tokens in the coin market. Each of them offers you a different amount of profit. While you could earn double your capital by purchasing some tokens, others may offer exponential growth. But how would you identify these tokens? That's where we come in.
This piece will reveal the crypto tokens that offer you the best chance of earning up to 7x your capital. We'll look at the essential features of The Sandbox (SAND), Binance Coin (BNB), and Dogetti (DETI).
The Sandbox: Metaverse Meets Crypto
The Sandbox is a metaverse-inspired token designed to ensure users have access to the digital world. The Sandbox is closely related to Decentraland, and many people have kept both coins in the same category. However, The Sandbox is exciting in its own right.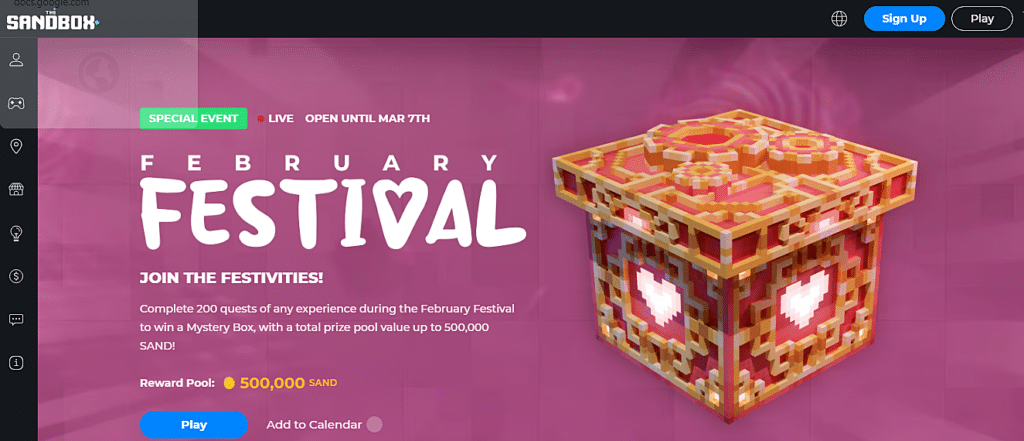 The Sandbox is based on Ethereum's blockchain. This cryptocurrency is designed to allow users to create a custom experience for others. This experience may be in the form of an edited digital location or game. Three main parts make up Sandbox - VoxEdit, Game Maker, and Marketplace. Each of these parts has its special tools that will allow users to create unique experiences. When you're done with your creation, you're expected to sell it to other users.
$SAND is the native currency of this cryptocurrency platform. You'll use SAND to purchase items on this platform and make in-game purchases. Because of SAND's unique utility, many traders are interested in it.
Binance Coin: The Token Powering The Number 1 Exchange
Binance coin is one of the most promising crypto tokens out there. There are many interesting things about this crypto token. To start with, it's the native currency for the Binance exchange platform. On Binance, you can trade in different types of cryptocurrencies. Binance is considered by many to be the top crypto exchange worldwide because of its massive number of users and a lineup of crypto tokens. This cryptocurrency is represented as BNB.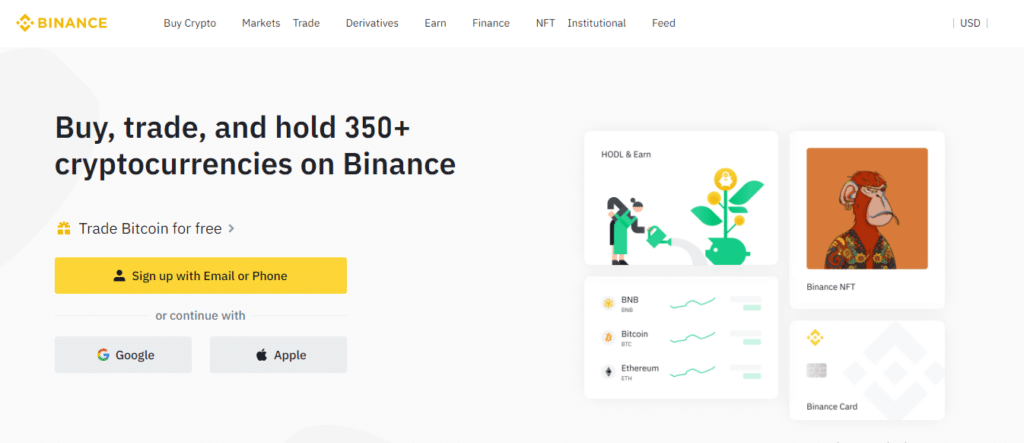 Binance coin is the cryptocurrency that powers the platform. It's paid as transaction fees for the transfer of tokens from one user or wallet to another. When BNB was initially created, it was hosted on Ethereum's blockchain, but after some time, this blockchain became unable to hold the activities that occurred on this exchange.
Dogetti: The Next Meme Coin To Emulate Dogecoin's Bull Run?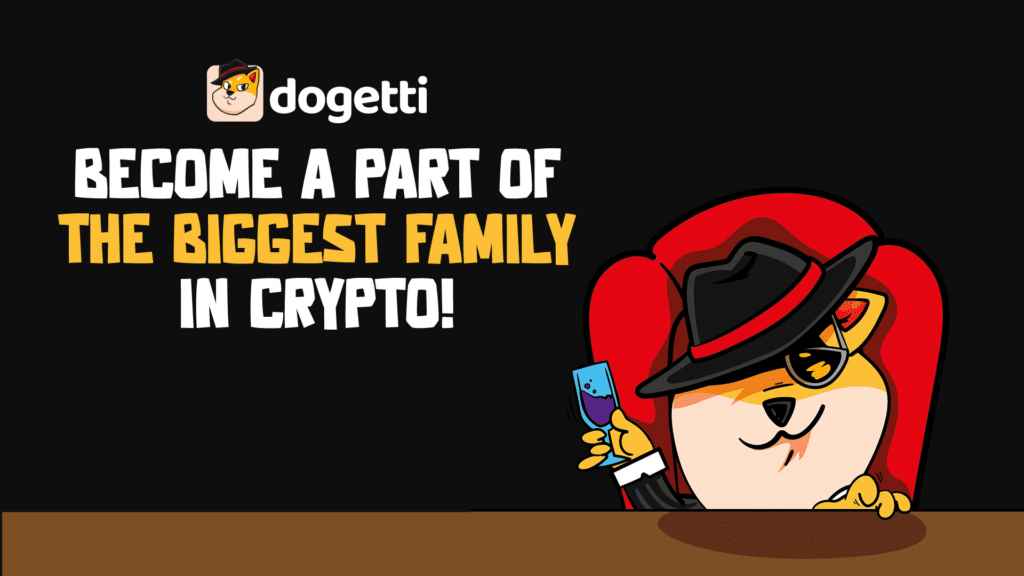 Dogetti is one of the most interesting cryptocurrencies to make it to the coin market in recent times. This cryptocurrency stands out from many alternatives in the meme sector because it has utility. It's unlike anything you'd expect from a meme coin. The developers of this token have taken their time to create a masterpiece that will send shockwaves through the meme sector and the coin market at large.
The first interesting thing you need to know about this token is that it's created based on the Shiba Inu dog found on Dogecoin and Shiba Inu. However, its developers have opted to add a mafia touch to it. This creates a unique sense of design in work. The developers of this token have announced from the early stages that they will add utility to their project. They will create a token exchange platform known as DogettiSwap. Other decentralized exchanges, including UniSwap and SushiSwap, will inspire this exchange. UniSwap powers DogettiSwap. Therefore, there's plenty of liquidity to go around.
DETI is the native currency that powers this cryptocurrency project. You'll need DETI tokens to join this new crypto family. Every user part of this project will receive immense profits from the ecosystem. Use code WISEGUY25 for a 25% bonus when purchasing in the presale!
Don't Forgetta 'Bout It! For All Things Dogetti (DETI)
Presale: https://dogetti.io/how-to-buy
Website: https://dogetti.io/
Telegram: https://t.me/Dogetti
Twitter: https://twitter.com/_Dogetti_