After seeing its demand soar for presale tokens, Big Eyes Coin (BIG) has extended its promotion code LAUNCHBIGEYES200 until 20th February giving less than 7 days for investors to make their BIG purchase and be among the few who are set to make a 200% return on their BIG purchase when the currency goes live. The code was initially set to expire on 3rd February but given the success it was having, Big Eyes Coin opted to give one final chance for buyers to get their share of BIG tokens.
The extension as a matter of fact offers Big Eyes Coin buyers an even bigger bonus than what was initially offered. Investors buying Big Eyes Coin in stage 11 stand the chance of receiving a 300% ROI at the launch price. So hypothetically, $1000 bought now will be worth $4000 at the launch. Given Big Eyes Coin's $50 million presale target before it goes live and already raised $26 million in presale tokens, BIG tokens are selling fast with just four more stages left.
Big Eyes Coin's impressive presale has become the most successful presale in cryptocurrency in the last two years and to celebrate the achievement, Big Eyes Coin is giving away five PlayStation5. Big Eyes Coin calls on buyers to visit its Twitter account @BigEyesCoin for how a PlayStation can be won.
Buyers can directly purchase Big Eyes Coin using Ethereum (ETH), Binance Coin (BNB), Tether (USDT), Bitcoin (BTC), Tether (TRC20), Dogecoin (DOGE), TRON (TRX), and Binance USD (BUSD).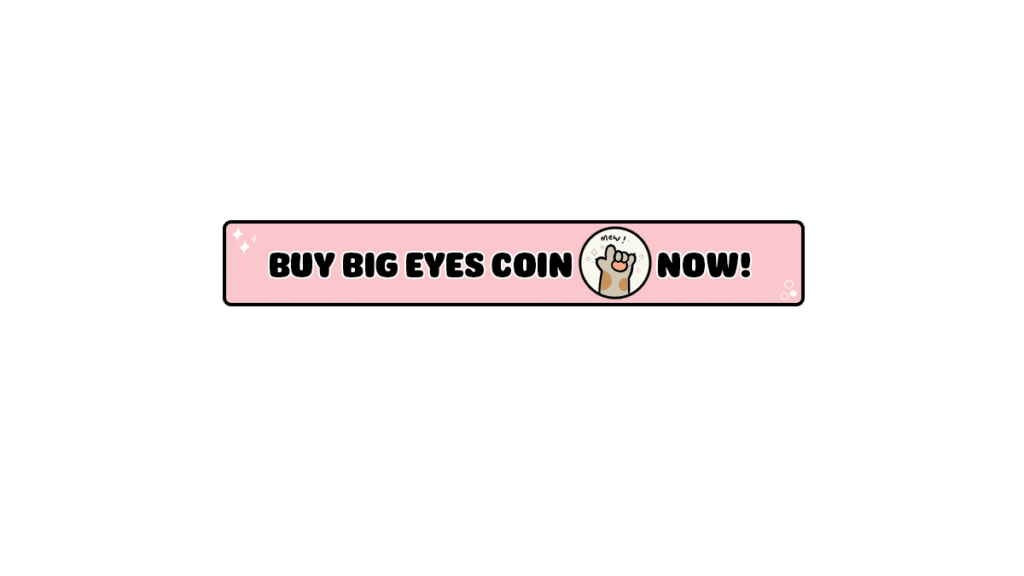 TRON, A Foot Ahead
TRON (TRX), launched in 2017, is a decentralized blockchain-based operating system that aims to ensure this technology is suitable for daily use and supports smart contracts, various kinds of blockchain systems, and decentralized applications (dApps).
Tron is showing a gradual bullish trajectory in its price despite the crypto market indicating a bearish track. A recent expert report also indicated that Tron's usage had soared during Q4 of 2022 amidst the crash of FTX. The report suggested that Tron's average active daily addresses surged by close to %18 while registering 1.3 million new accounts on 10th December alone.
While the crypto market has seen a steady decline over the past week, an indication that a bull trend is looming, Tron held steady and showed a weekly growth of 3.13% to trade at $0.06 at the time of writing.
Avalanche, Steady Gains Amidst Bearish Trends
The Avalanche (AVAX) has made steady gains over the past 24 hours. After trading at $17.26 where bears dominated the market over the past few days, Avalanche has seen its price rise by 3.06% to trade at $17.66 to become one of the top gainers in the cryptocurrency market.
Avalanche is a layer one blockchain and is one of Ethereum's rivals with an aim to unseat Ethereum as the most popular blockchain for smart contracts by having a higher transaction output of up to 6,500 tps without compromising scalability.
At the time of writing, Avalanche held a market capitalization of $5.5 billion and a 24-hour trading volume of $196 million.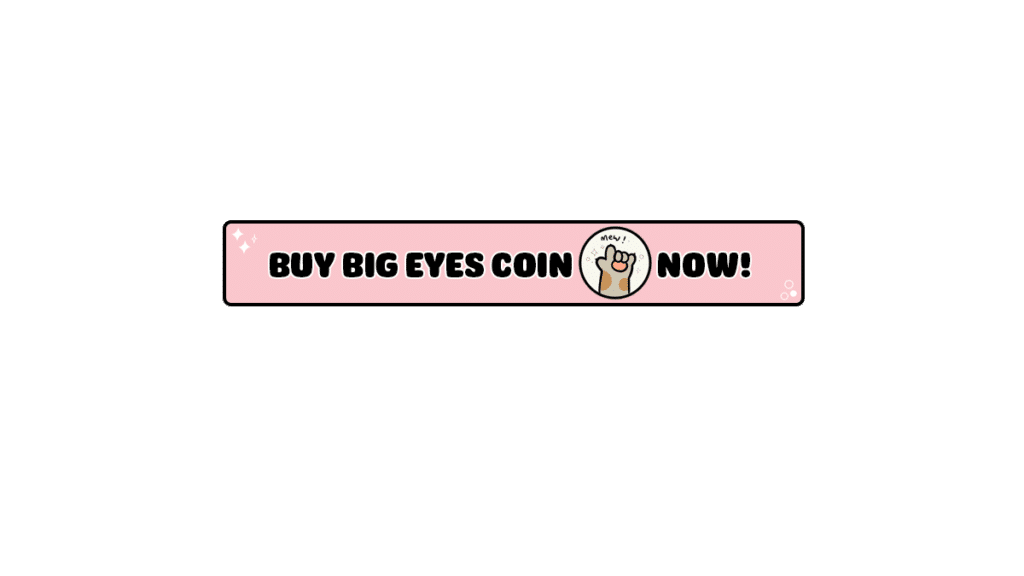 Find out more about Big Eyes Coin (BIG):
Presale: https://buy.bigeyes.space/
Website: https://bigeyes.space/
Telegram: https://t.me/BIGEYESOFFICIAL