Bonjour,
Happy new week! How was your weekend?
Mine was good. Friday was relaxing, and instead of spending my Saturday watching Netflix, I went out. Plus, Sunday was great too. Please let me know how you spent your weekend.
Before we get started, I've got some news for Nigerians: The Central Bank of Nigeria (CBN) has postponed the deadline for exchanging old naira notes from January 31 to February 10, 2023.
It also provided a seven-day grace period, from February 10 to February 17, "allowing Nigerians to deposit their old notes at the CBN after the February deadline when the old currency would have lost its legal tender status."
According to the CBN Governor, Godwin Emefiele, "Our CBN staff currently on mass mobilisation and monitoring, together with officials of the Economic and Financial Crimes Commission and the Independent Corrupt Practices and Other Related Offences Commission, will work together to achieve these objectives."
Here's what I've got for you today:
DoNotPay's robot lawyer retires
Organisations react to the Senate's proposal to amend the Employment Act in Kenya
Federal Executive Council (FEC) approves the Nigeria Data Protection Bill
Kenya's media regulator introduces security features on press cards
DoNotPay's robot lawyer retires
Remember this? Robot lawyer to defend in court
Well, DoNotPay, the AI company behind the robot lawyer, has dismissed plans to use an AI-powered robot lawyer to guide a defendant through a courtroom hearing in real time.
Why? The law got in the way of the robot's legal work.
DoNotPay CEO, Joshua Browder, said he would not be sending the company's robot lawyer to court because the prospect of bringing the first robot lawyer into the courtroom was not worth the risk of spending six months in jail.
The AI creation, which runs on a smartphone and listens to court arguments, and formulates responses for the defendant, was designed to tell the defendant what to say in real-time via headphones.
Browder said, "We've shifted away from this legal direction, and we're doing everything consumer rights."
According to him, DoNotPay's "bread and butter" is getting consumers their money back from places like greedy utility companies and insurers.
Lawyers' outrage over Browder's proposed stunt suggests that lawyers are concerned about AI-powered chatbots taking their jobs.
"This courtroom stuff was never a product. It was just an advocacy project," Browder stressed. "Lawyers won this round, but we're coming back. Even if DoNotPay survives this PR nightmare, the "robot lawyer" did not."
Consequently, Browder stated that DoNotPay would continue to develop AI tools to assist its users in navigating phone calls and other interactions with corporate bureaucracy.
Organisations react to the Senate's proposal to amend the Employment Act in Kenya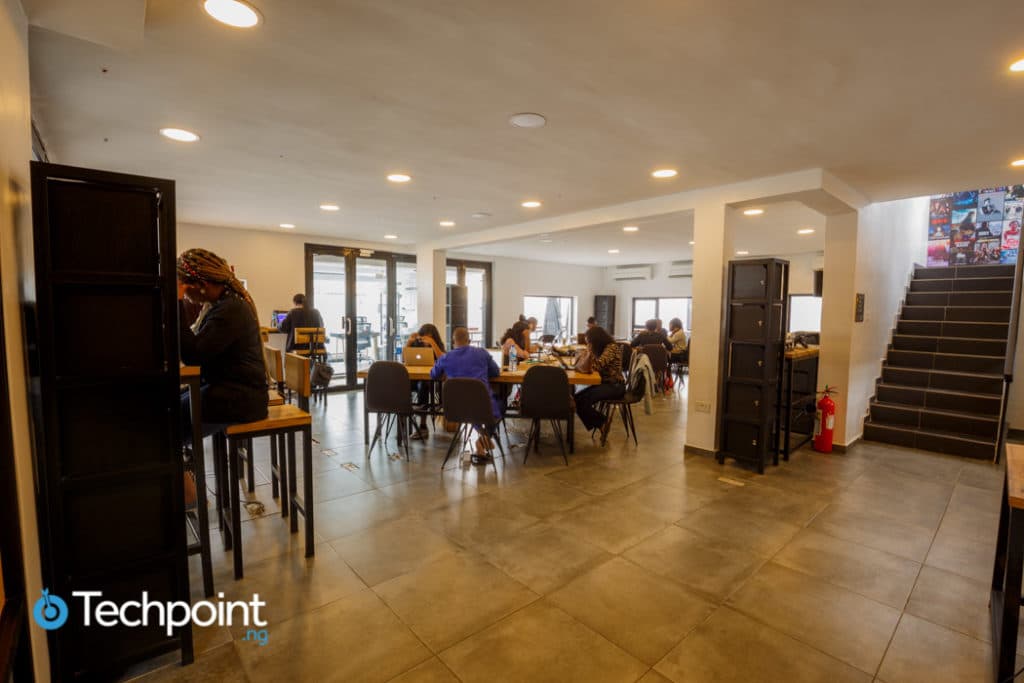 The Central Organisation of Trade Unions (COTU) has reacted to Nandi Senator, Samson Cherargei's proposal to amend the Employment Act 2007 to protect employees from working beyond their stipulated hours.
COTU rejected the idea, citing the risk of job losses and scaring away investors.
A little backstory: Last week, Kenya's Senate introduced a bill prohibiting employers from interfering with their employees' work-life balance.
The bill, if passed, would bar employees from contacting their employees via calls, text messages, emails, or assignments after working hours, on weekends, and on public holidays.
The Employment (Amendment) Bill aims to give Kenyan workers "the right to disconnect in the digital age" and protect them from employers who subject them to extra work without pay.
The bill notes that constant digital connectivity "is eroding employees' leisure time, affecting their work-life balance."
It also encourages employers to implement a policy outlining the circumstances under which they may contact employees during non-working hours and defining the nature of overtime pay.
However, Jacqueline Mugo, President of the Federation of Kenya Employers (FKE), stated that the Senator's proposed amendments would effectively allow workers to ignore work-related calls and emails when they are not on duty.
She claimed it would lead to poor labour relations between employers and employees.
She also claimed that the bill violates International Labour Organisation (ILO) conventions. Because if passed, it will create two centres of power and lead to workplace disharmony and indiscipline. Cherargei, on the other hand, dismissed COTU and FKE, claiming that the two organisations serve the interests of multi-million dollar corporations rather than Kenyan workers.
Federal Executive Council (FEC) approves the Nigeria Data Protection Bill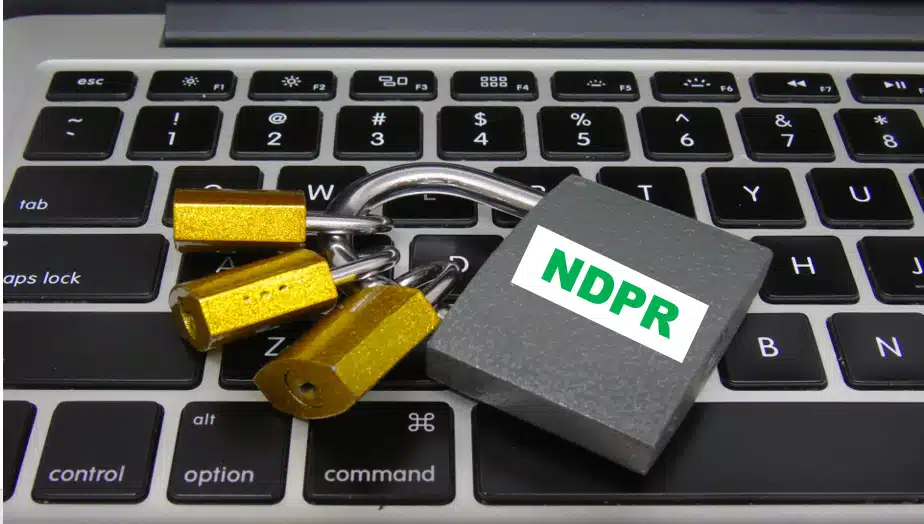 The Federal Executive Council (FEC) has approved the Nigeria Data Protection Bill for further ratification and endorsement by the National Assembly.
Minister of Communications and Digital Economy, Isa Pantami, submitted the bill to FEC.
The central goal of the bill is to protect the fundamental rights, freedoms, and interests of data subjects, as guaranteed under the Constitution of the Federal Republic of Nigeria, 1999.
Among other things, the bill will regulate personal data processing and promote data processing practices that protect personal data security and data subjects' privacy. It will ensure that personal data is processed fairly, legally, and accountable.
It will also ensure that data controllers and processors fulfil their obligations to data subjects.
Recall that in February 2022, President Muhammadu Buhari approved a new agency, the Nigeria Data Protection Bureau (NDPB), tasked with researching and implementing the Nigeria Data Protection Regulation (NDPR) and coordinating the passage of an enabling Act for data protection.
For context, please, read: Nigeria has a new data protection enforcing body; here's why you should care
Kenya's media regulator introduces security features on press cards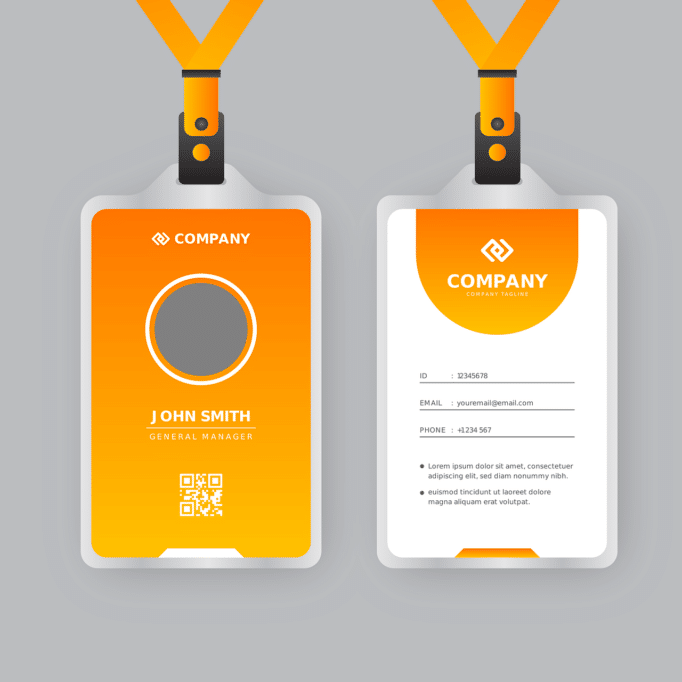 The Media Council of Kenya (MCK) has announced plans to include barcodes and QR codes on press cards issued to journalists in the country.
The move follows an increase in reports of fraudsters posing as journalists, tarnishing the reputation of the professionals in the country.
According to MCK CEO, David Omwoyo, "The number of reported cases of fraudsters is in the hundreds consisting of former journalists and freelancers. There are also absolute fraudsters who pose as journalists to extort money from the public."
So, the security features will ensure journalistic and media enterprise compliance and ethical and professional standards.
Journalists must apply through MCK's portal or return their old press cards before they issue them new ones.
They can submit their old cards to the MCK offices at Britam Centre in Upper Hill, Nairobi, or to any of its regional officers in Nakuru, Mombasa, Meru, and Kisumu for replacement.
Journalists who have already renewed their 2023 cards will not pay another fee.
Omwoyo also said that "All Special Movement Passes issued during the Covid-19 period are invalid and should be surrendered to the council."
The replacement process will reportedly begin on Monday, February 6, 2023.
Last week on Techpoint Africa
What I'm reading and watching
Opportunities
Applications for the Future Africa Challenge 2023 are designed to explore the creative potentials of young Africans on the continent and in the diaspora. Apply here.
If you're a business professional, investor, or entrepreneur, apply for the VC4A mentorship programme here.
If you are a software engineer, creative designer, product manager, design researcher, or a techie looking for an internship role, please, check out this website.
Have a productive week.
Victoria Fakiya for Techpoint Africa.