Namaste,
If you are a farmer and live in Kenya or know someone who is, it's time to get to work! 😉 Why? Because I said so.😂
Jokes aside, by the end of the year, farmers in Kenya will receive fertiliser subsidies via their e-wallets.
In 2020, the government piloted the e-voucher programme, but it was only directed to small-scale farmers in selected counties who received money via mobile phone to purchase farm inputs from approved agro vets.
In April, the government subsidised fertiliser after the price reached an all-time high of Sh6,500 ($52.97) for a 50-kilogram bag.
However, the programme was ineffective due to a commodity shortage in the market, which caused some farmers to plant without the supplement.
This time, President William Ruto has directed the Ministry of Agriculture to make sure the necessary technology is available.
Here's what I've got for you today:
Aruwa Capital Management's first fund
VENCO's $670K pre-seed
Nigeria commissions its first humanoid, Omeife
Aruwa Capital Management's first fund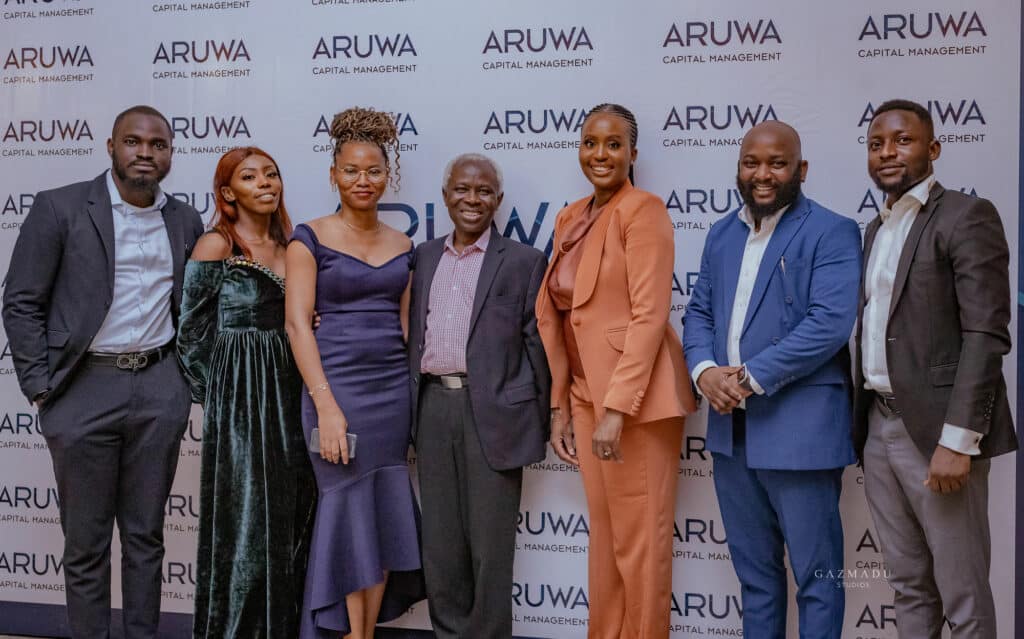 Yesterday, Aruwa Capital Management announced the close of its first fund, exceeding its $20 million target.
The firm plans to invest in healthcare, fintech, renewable energy, and essential consumer goods startups serving the female population with a female founder or a gender-diverse team.
Why does it matter? In 2021, African startups with all-female founders or a single female founder raised less than 1% of the total funding that went to startups on the continent.
The main reason for the small percentage share is the presence of few female fund managers on the continent, and it's one of the reasons Adesuwa Okunbo Rhodes, Founder and Managing Partner at Aruwa Capital Management, started the firm in 2019.
Since its launch, Aruwa Capital has invested in six startups, including Lifestores, Pngme, and Koolboks.
These three startups play in the healthcare, financial services, and renewable energy sectors and are a nod to Aruwa Capital's investment strategy.
The fund will invest between $500,000 and $2.5 million in ten startups. Having made investments in six, it hopes to hit that number by the end of 2023 before launching its Fund 2.
Want more information? Please, read this: African venture capital firm, Aruwa Capital Management, announces the close of its first fund with support from the Visa Foundation
VENCO's $670K pre-seed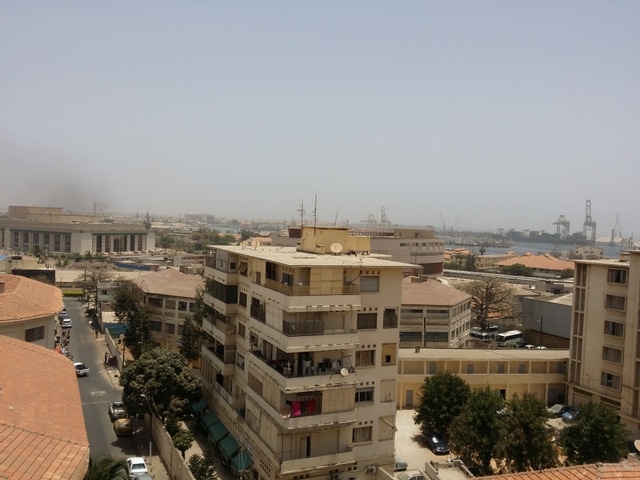 Nigerian estate management platform, VENCO, has raised $670k in pre-seed funding to eliminate the hassles of living in estates or residential and commercial communities in Africa.
Chude Osiegbu (CEO), Reagan Mbitiru (CTO), and Uzochukwu Alor (COO) founded VENCO in 2021 to make life easier for both residents and managers.
The idea for VENCO came in 2016 when the chairman of the estate Chude lived in asked if he could use his technological expertise to solve the estate's management problems.
Before VENCO, he was the CTO of Manqala, an IT consulting firm in Lagos with clients like TotalEnergies. He was also a senior consultant at UK SAP consulting firm, Absoft.
Chude and his team got to work and deployed a solution for RIVTAF Golf Estate, Port Harcourt.
The plan was not to commercialise the solution, but after moving to Lagos and experiencing estate management inadequacies on another level, he knew the solution could solve a real problem in Africa.
So, how does the platform work and make money? Find out here: Estate and community management startup, VENCO, raises $670k pre-seed to digitise estate management in Africa
Nigeria commissions its first humanoid, Omeife
Last weekend, Nigerian Vice President Yemi Osinbajo — represented by the Minister of Communications and Digital Economy, Prof. Isa Ali Pantami, who in turn was represented by the Director General National Information Technology Development Agency (NITDA), Kashifu Inuwa — commissioned Omeife, Nigeria's first humanoid robot.
The Uniccon Group, founded by Chuks Ekwueme in 2020, created Omeife, a female Igbo character the company claims is well-versed in African culture and behavioural patterns.
Per the company, Omeife adds a lot of value to security depending on the usage, whether it is surveillance, intelligence gathering, Robo-army, profiling, and lie detection.
The humanoid robot can also understand and speak English, French, Arabic, Kiswahili, Pidgin, Wazobia, Afrikaans, and Igbo with a native accent, pitch, and vocabulary, and precise pronunciations of words and sentences.
According to Uniccon, Omeife has a learning pipeline that helps it improve and understand new things from conversations.
It can better remember and comprehend old concepts with new information.
Ekwueme describes the humanoid as a multipurpose and assistance robot that provides language as a service to businesses that require native African audiences to be integrated.
In case you missed it
What I'm reading and watching
Opportunities
Have a beautiful Tuesday.
Victoria Fakiya for Techpoint Africa.