Eyowo, a leading online bank, announced the launch of a digital first debit card on Tuesday, August 30, 2022.
e announcements took place in the o£ficial launch event at their Headquarters where the card was unveiled. Labeled " e Better Card"- the Eyowo debit card is a numberless Mastercard which gives cardholders access to a safer and seamless payment experience that eliminates the risk of card fraud by safely storing their payment credentials in the Eyowo X mobile app.
Omoseindemi Olubayo, CEO of Eyowo, in his keynote a£firms that this is one of the major strides the company has made to provide banking services that
prioritize the relationship Nigerians and Africans have with money. Customers will also receive an innovative physical card, which doesn't contain sensitive information such as the card number and expiration date, providing ultimate protection for the theft of personal and financial information.
In a session explaining how the card works, Nimide Fala, Eyowo's Chief Marketing O£ficer, gave a short demo of e Better Card. e card's PAN and expiry date are stored digitally on the bank app. Another interesting thing that can be done with the Eyowo App is freezing spending or creating spending limits on the card.
Discussing the motivation for creating the card, the Eyowo team said user security was the primary idea on which it was designed. ey have created an experience that relieves your worries about financial safety and enables you to prioritize what is most important to you - your money.
Giving insights into Mastercard's partnership, Kari Tukur, MasterCard SSA Vice President mentioned that at MasterCard, they believe in enabling end-to-end digital access from the point where a new consumer is onboarded to the point of transaction. She said it's one of the principles on which the MasterCard Digital First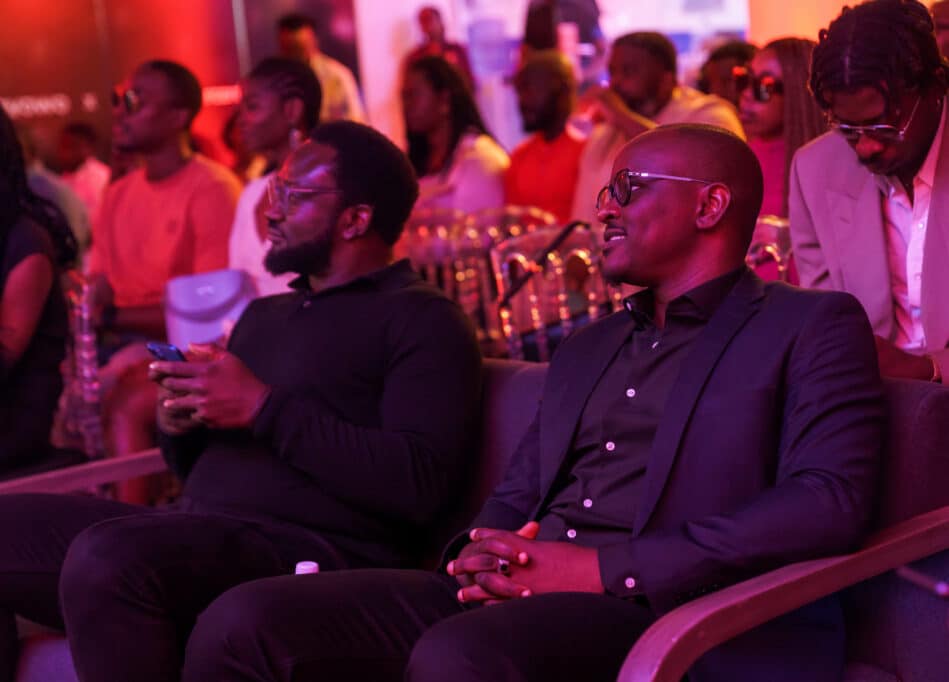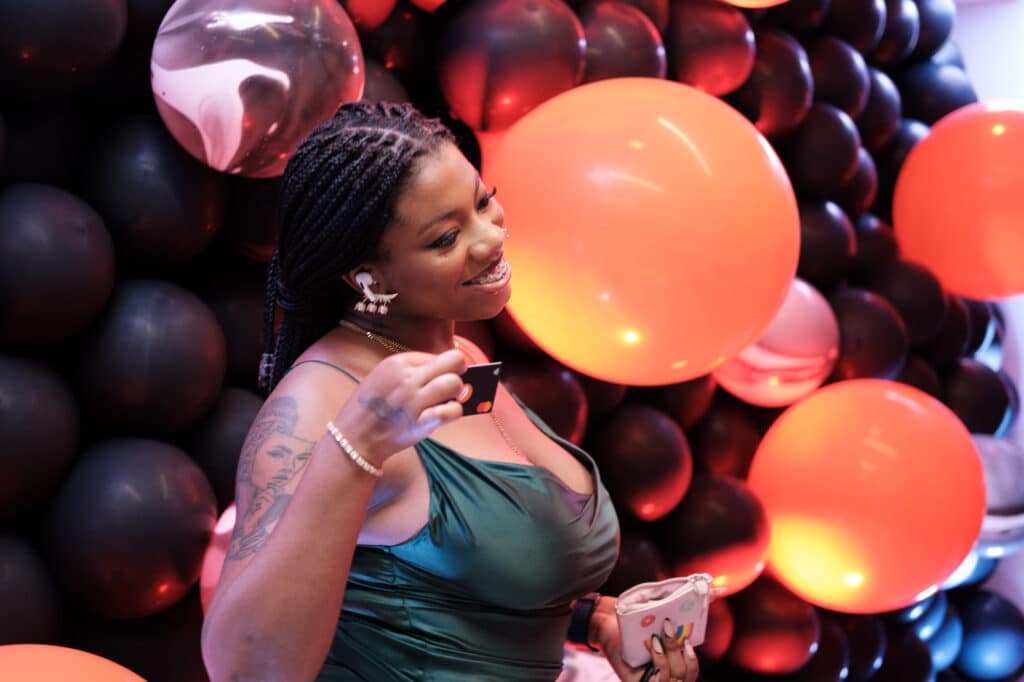 programme is built, which was why it was easy to work on e Better Card project with Eyowo.
is has been a three-year project for the Eyowo Team, whilst pursuing and putting better user-security at the core of their minds. Eyowo documented the creation process of # eBetterCard, to walk you through the journey of how and why the sleekest, safest and most inclusive debit card was made.
Available in di£ferent colors and patterns (black, orange, orange and black, with patterns, without patterns), e Better Card is uniquely yours.
Learn more about the better card here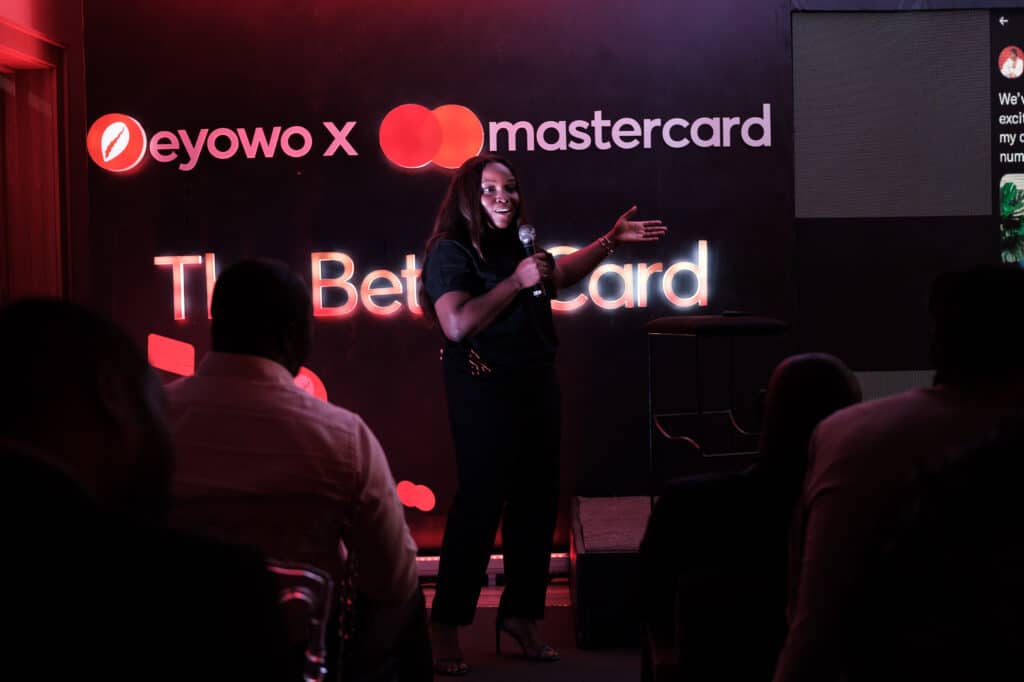 About Eyowo.
Eyowo is a digital bank that connects your entire financial lifestyle in one place - banking, savings, payments, planning, investing, etc. We collapsed all the major issues facing humans today under three major buckets - inclusion, fragmentation and stagnancy. Eyowo solves this by providing inclusive access to financial services through Banking on your Phone number. In addition, it eliminates fragmentation by designing a bank that connects you to everything you want to do with your money in one app; giving you an exhaustive holistic view of your financial habits. We believe that with this, our users can achieve incremental growth in their lives. www.eyowo.com