The use of mobile applications in the corporate scene has evolved dramatically in the last decade. To connect with customers, begin and complete transactions, manage business data, finances, etc. business owners now rely largely on technology. Mobile applications are one of the most important aspects of current technology that is constantly changing how people shop and meet their requirements. Mobile applications are becoming more common and powerful in the business world, and they can help your business function more efficiently. The more jobs you can automate, stay organized, and optimize your procedures as a business owner, the more efficient and productive your business will be.
Consumer expectations are rising with respect to technical innovation. Convenience is a top priority for modern consumers, and mobile applications provide it right at their fingertips. Retail shopping, for example, is one of the primary beneficiaries of the impact of mobile applications in business.
Aside from meeting modern consumers' expectations, your business also needs a financial structure and proper management. A simple mobile application like the Kashia App is helping a lot of businesses manage their finances in the best way possible.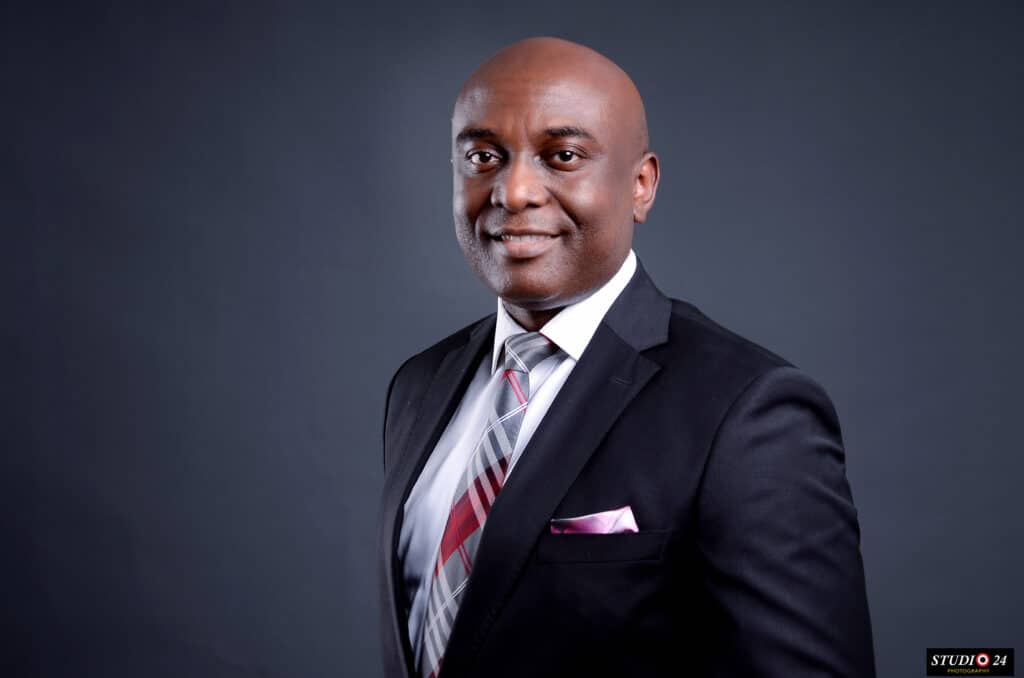 Kashia App is a business tool, built on cutting-edge technology, serving as a digital accountant, and offering customized features that enable businesses to operate efficiently and improve their business operations.
The framework is aimed at helping businesses, especially Small and Medium-sized Enterprises (SMEs) tackle some challenges which affect their daily operations. Some of these include a lack of structured financial records, shortage of resources to engage the services of professional accountants, inability to meet requirements for funding from formal sectors, and the challenge of computing, paying, and filing taxes, etc.
Through the Kasha App, business owners can send both invoices and inventory to customers, record sales and expenses, track and recover debts, connect directly to their bank balances, gain access to funding at favorable rates and monitor financial growth. It requires no prior knowledge of accounting principles.
As the world continues to evolve in the face of technological advancement, SMEs are also evolving as these developments are being welcomed. Kashia App gives business owners the comfort and security that they desire through the advancement into a technology-driven world.
To download the Kashia app, Click here for Android and here for IOS. If you prefer to signup via the web, click here.