In today's world, a good credit score is essential for financial stability. Whether you're looking to buy a house, a car, or even take out a loan, your credit score will play a critical role in determining your eligibility and interest rates.

But did you know that paying your rent on time can also help you build a good credit score? Unfortunately, many renters in Nigeria are unaware of this fact and miss out on the opportunity to improve their credit scores.

This is where RentSpace comes in. RentSpace offers renters the opportunity to build their credit scores by making on-time rent payments. By partnering with credit bureaus, RentSpace reports rent payments to credit agencies, helping renters establish and improve their credit scores.

This feature is particularly useful for renters who may not have an extensive credit history. By paying their rent on time through RentSpace, they can build a positive credit history and increase their chances of qualifying for future loans or other financial services.


In addition to helping renters build credit scores, RentSpace also offers a range of financial services that can assist renters in making their monthly rent payments. These services include a savings plan that allows renters to put money aside each month for their rent, and the opportunity to take out a loan for their rent.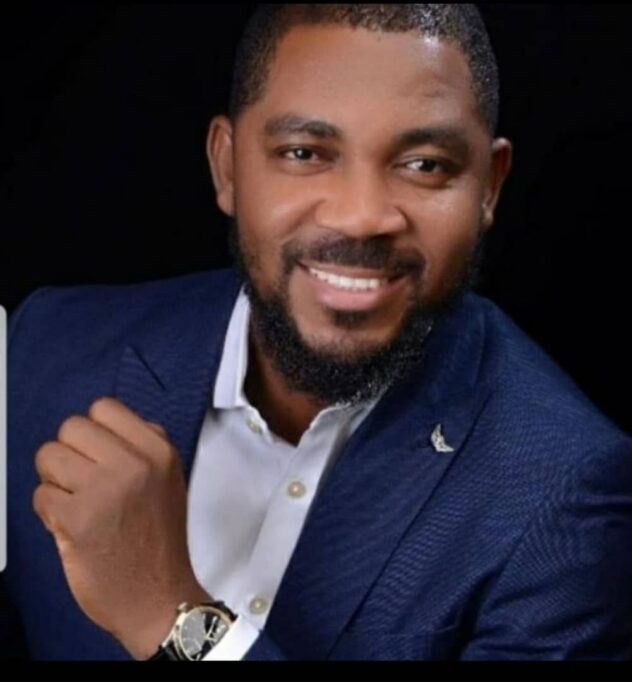 Overall, RentSpace's unique business model is making it easier for renters in Nigeria to take control of their financial lives. By providing financial services that help renters save money, access loans, and build credit scores, RentSpace is taking the stress out of the rental process and helping renters secure the homes of their dreams.